Why do Wholesale and Retail Trade businesses need insurance?
While you help take your customers' worries away with a bit of retail therapy, we'll take your worries away with business insurance.
Whether you sell the best gifts in town, the latest fashion, or the most delicious baked goods, with just a few clicks or a single phone call you'll get multiple competitive quotes from some of South Africa's leading insurers and get covered instantly.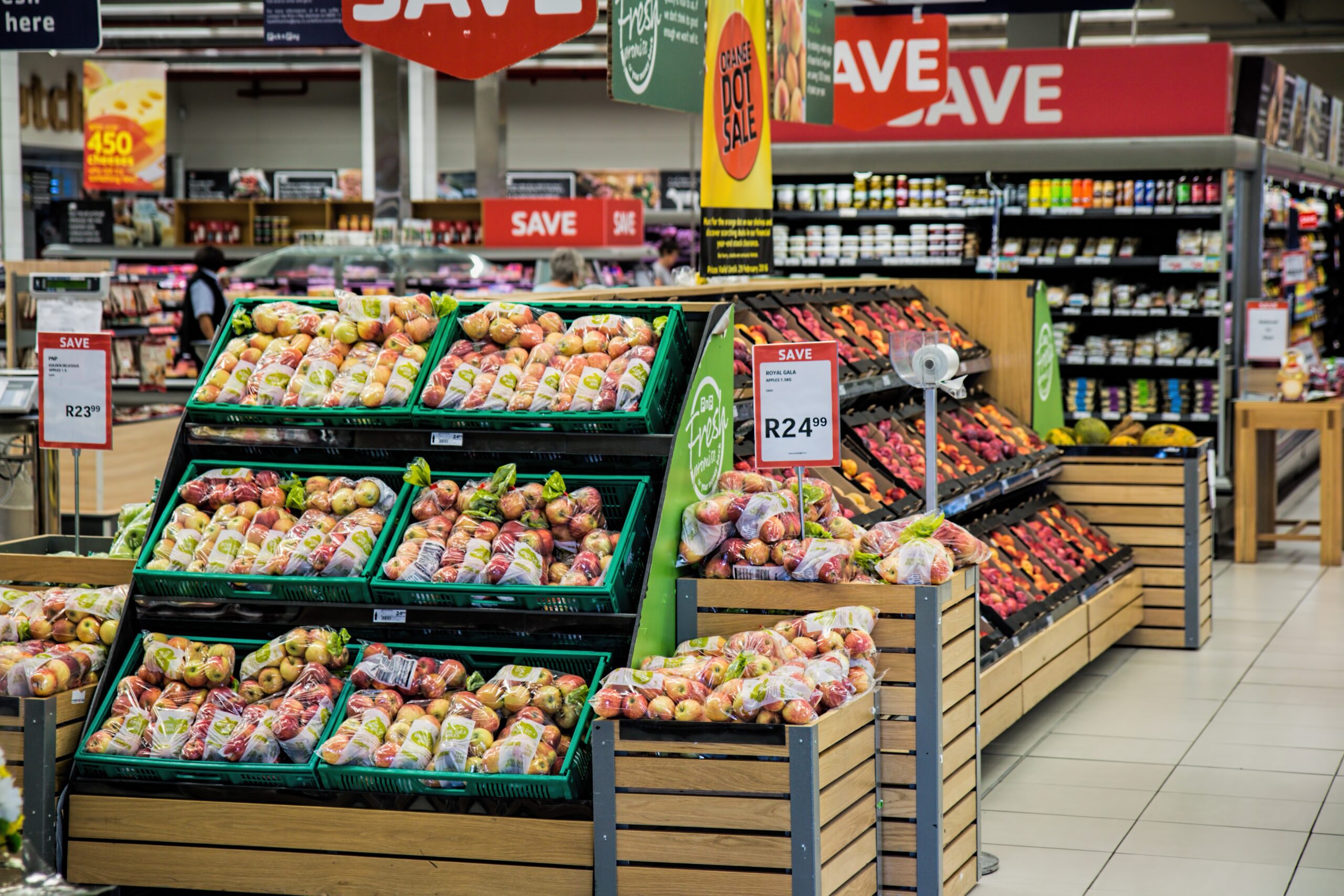 What should I consider before purchasing insurance for my Wholesale and Retail Trade business?
Protecting your business from unexpected events and challenges is where business insurance comes into play, providing cover for when you need it most for things like theft, business interruption, electronic equipment and public liability claims.
Fundamental

insurance for Wholesale and Retail Trade
Regularly selected

insurance for Wholesale and Retail Trade
Products for Wholesale and Retail Businesses
---
Getting the right insurance for Wholesale and Retail Trade
Every wholesale and retail trade shop is unique, with each business having its own insurance needs and risks. Bi-me gives you access to multiple quotes to compare from some of South Africa's top insurers, so you can choose the right cover to suit your business.
Our friendly team is only a phone call or a few clicks away to assist with getting your business covered in minutes.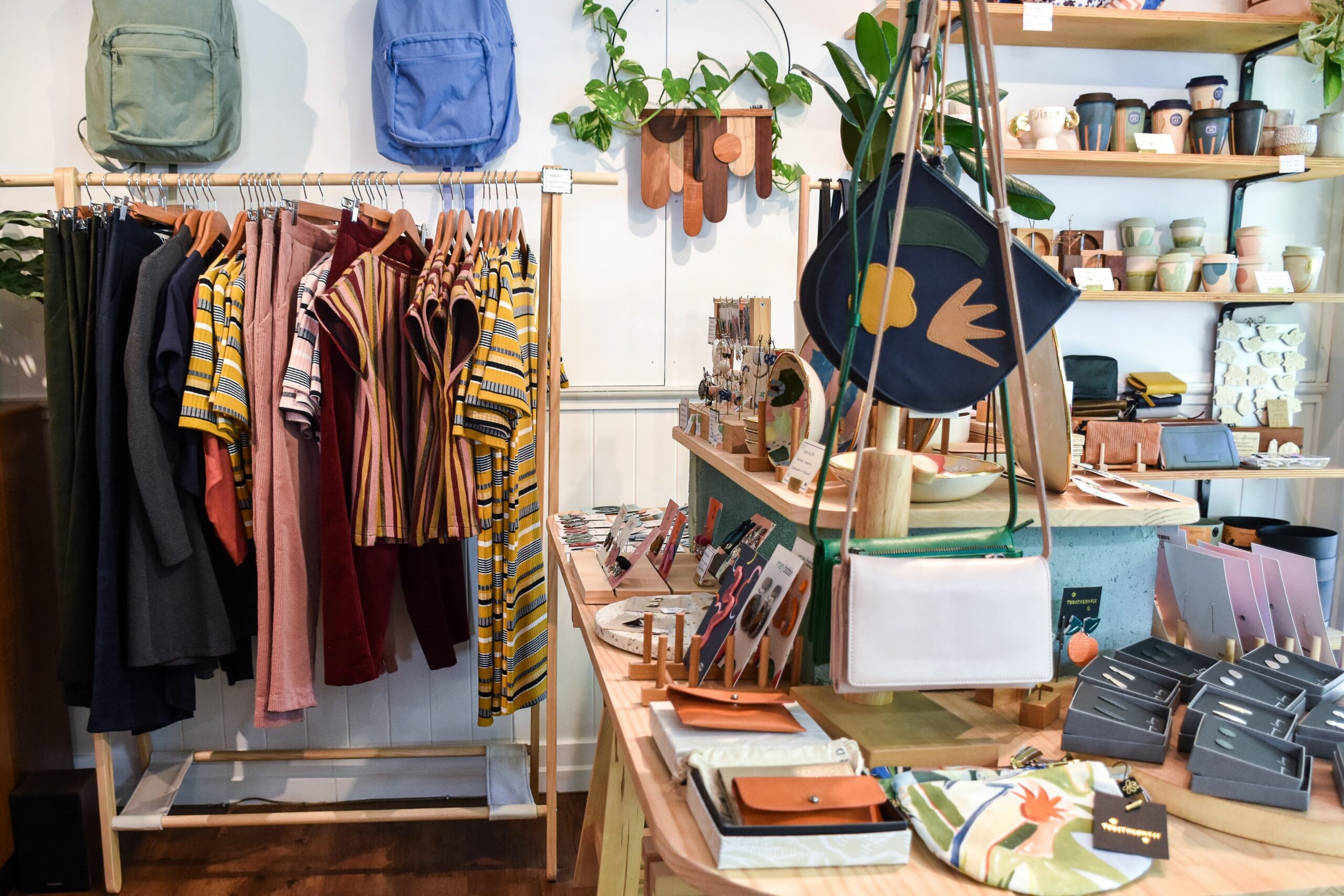 Did you know?
Commercial leases often require tenants to maintain Public Liability and Glass insurance. There may also be a requirement that your landlord is noted as an interested party on the insurance policy.
Could this happen to my business?
Customer slipping
A customer walked into a shop while they were busy cleaning the floor. The cleaner forgot to put out the warning sign and the customer slipped and got severely injured. Public liability insurance covered the store for the legal claims arising from this event.
Wrong shopping bag
A customer came into a shop, put a few things into their bag and exited the store without anyone noticing. Theft cover compensated the store for its losses.