Insurance for Broadcasting and Publishing
Insurance for Broadcasters or Publishers
---
Get customisable insurance to meet your needs.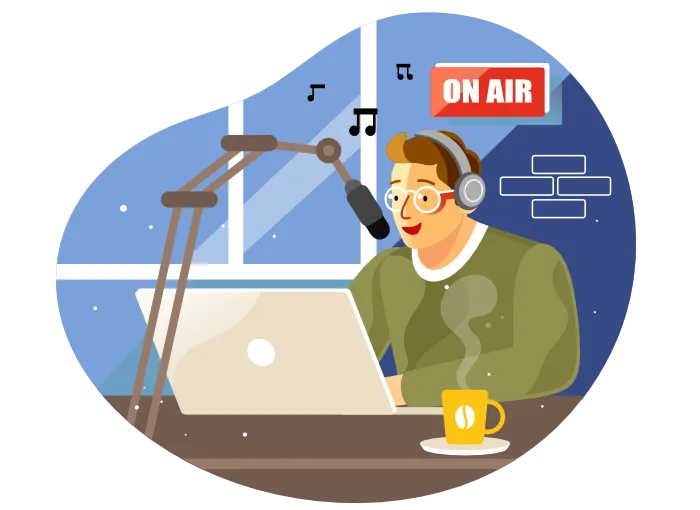 Why do Broadcasting and Publishing businesses need insurance?
In the dynamic world of broadcasting and publishing, protecting your business means more than just safeguarding your assets—it means securing your creative future.
While you inform the public about the most important stories, we want to tell you about getting the right business insurance. With just a few clicks or a single phone call, you'll get multiple competitive quotes from some of South Africa's leading insurers and get covered instantly.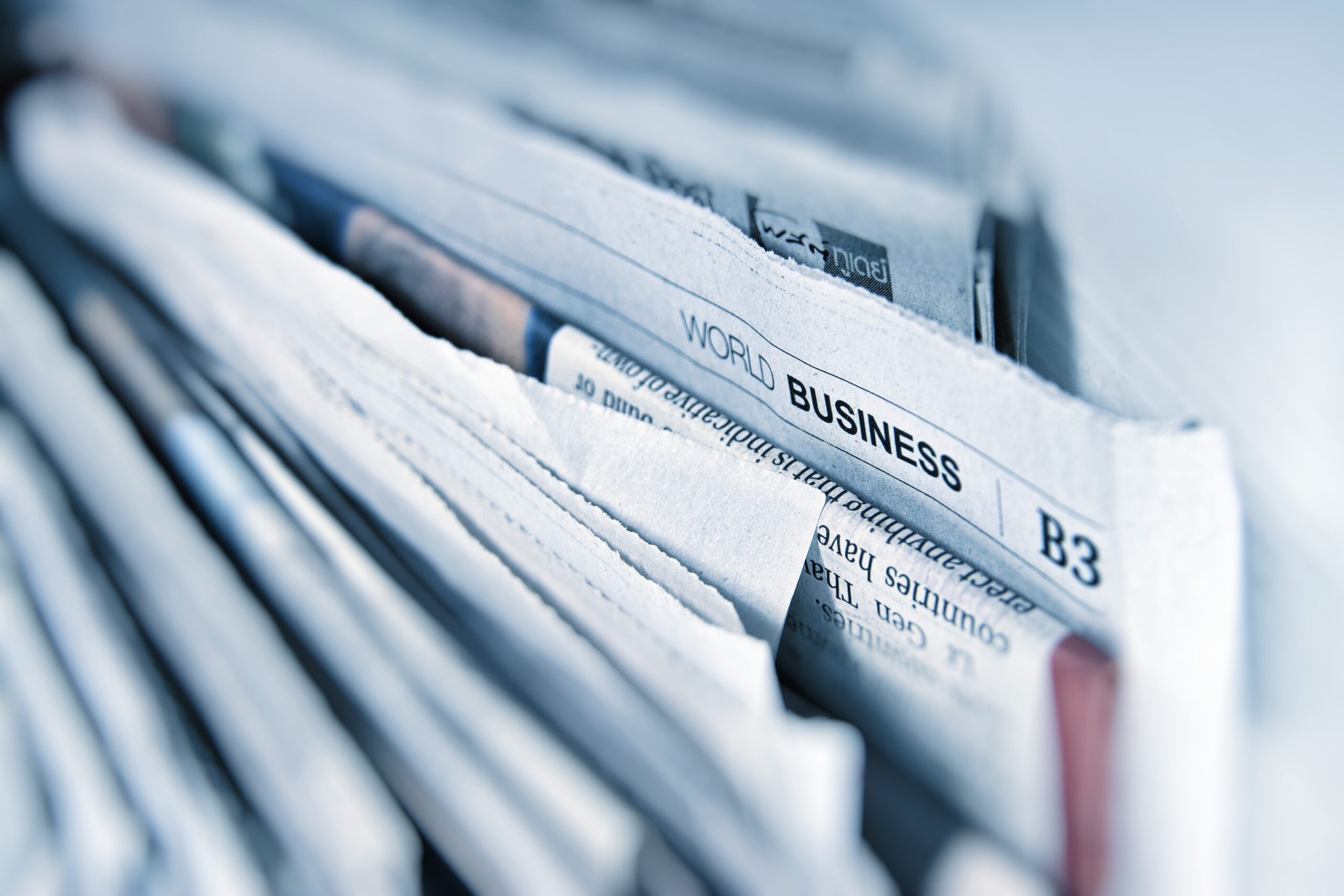 What should I consider before purchasing insurance for my Broadcasting and Publishing business?
When considering insurance for a broadcasting and publishing business, there are several key factors to take into account. Consider the following to make an informed decision:
Understand Your Risks, for example potential legal liabilities, equipment damage, and on-air talent issues

.

Consider the various coverage Types, for example Liability Insurance, property Insurance and Workers' Compensation
Understand your policy exclusions and consider the deductibles
Fundamental

Insurance For Broadcasters & Publishers
Regularly Selected

Insurance For Broadcasters & Publishers
Getting the Right Insurance for Broadcasting and Publishing businesses
Your broadcasting and publishing business is unique, having its own insurance needs and risks. Bi-me gives you access to multiple quotes to compare with some of South Africa's top insurers, so you can choose the right cover to suit your business.
Our friendly team is only a phone call or a few clicks away to assist with getting your business covered in minutes.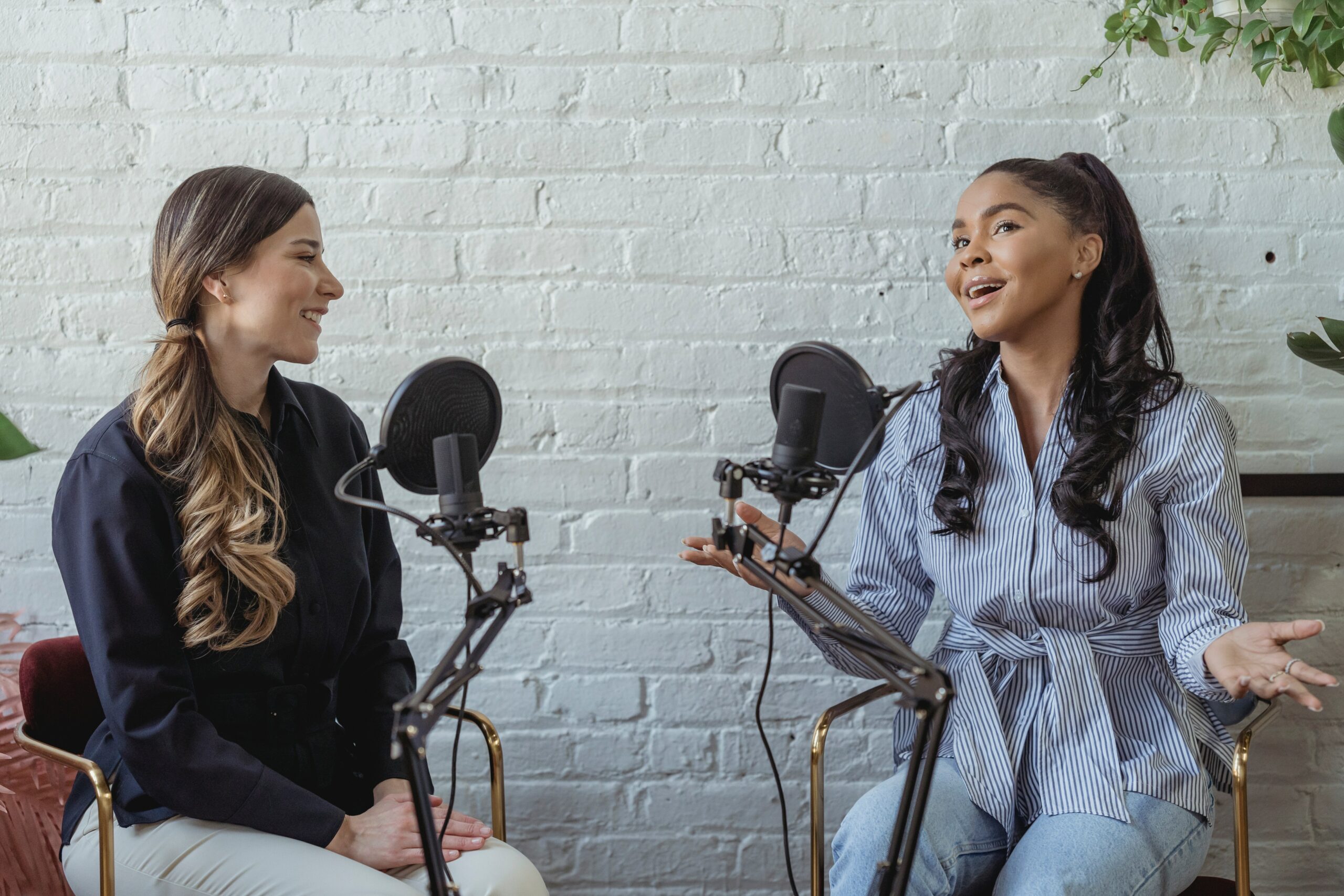 Did you know?
Commercial leases often require tenants to maintain Public Liability insurance and Glass insurance. There may also be a requirement that your landlord is noted as an interested party on the insurance policy.
Could this happen to my business?
Big heist
Thieves broke in and stole computers, laptops, TV screens and cameras. The client had thankfully taken out the relevant cover and was fully paid out for the loss incurred.
Red hot alert
A fire broke out in the offices next door and spread to an independent newspaper's office – burning all of their office furniture and equipment. The insurance company paid out the claim as the client had the correct cover in place which was sufficient to cover the loss.