Insurance for Real Estate
Insure your Business As Fast As You Can Click
---
Get customisable insurance to meet your needs.
Why do Real Estate Services need insurance?
While you take your customers' worries away by finding their dream homes, we'll take your worries away by providing the appropriate business insurance.
Whether you sell or rent out the best houses in town, student accommodation, or large commercial blocks, with just a few clicks or a single phone call, you can get multiple competitive quotes from some of South Africa's leading insurers and get covered instantly.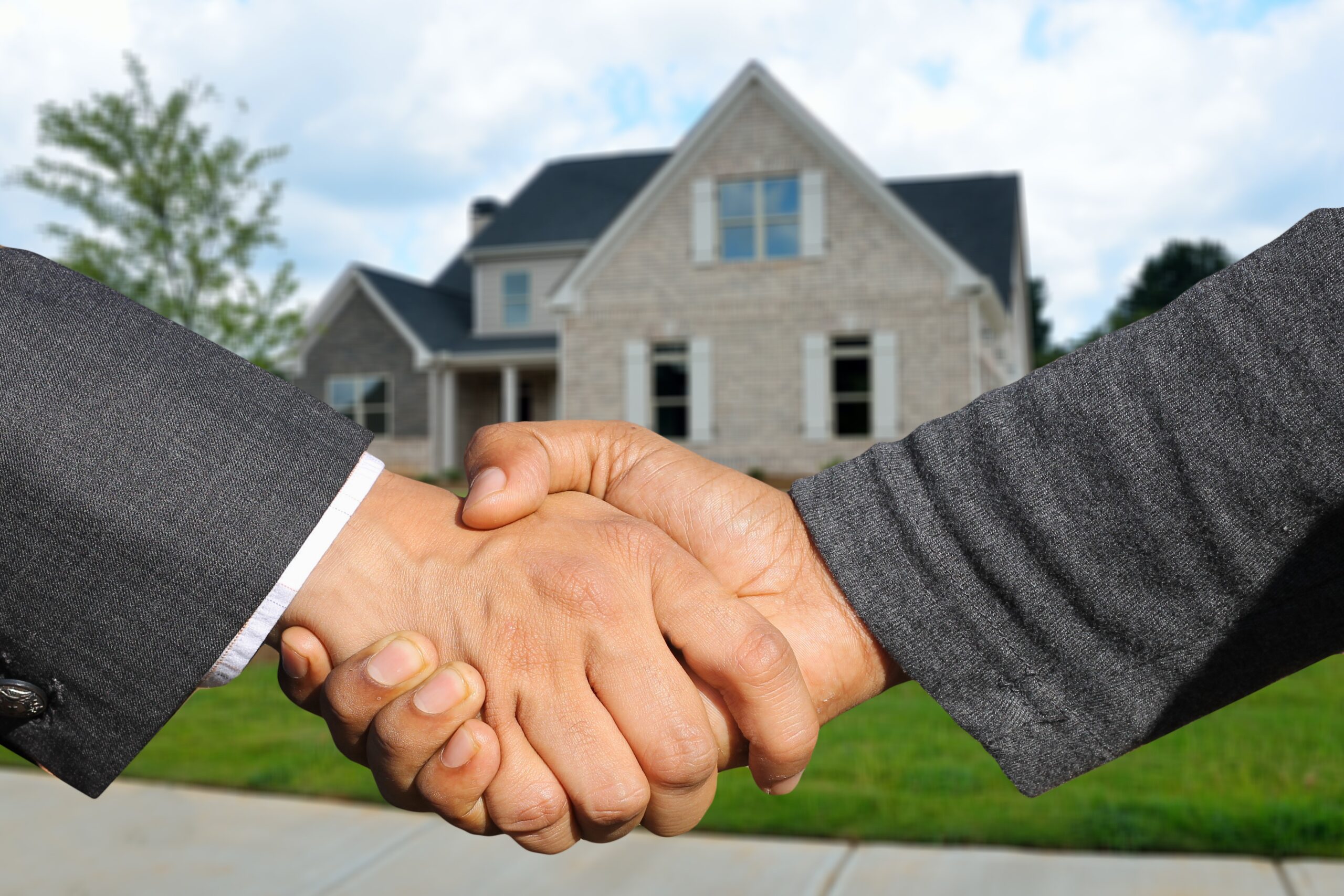 What should I consider before purchasing insurance for my Real Estate business?
Protecting your business from unexpected events and challenges is where business insurance comes into play, providing cover for when you need it most for things like buildings, business interruption, public liability claims and theft.
Fundamental

insurance for Real Estate
Regularly selected

insurance Real Estate
Getting the right insurance for Real Estate businesses
our real estate business is unique, having its own risks and insurance needs. Bi-me gives you access to multiple quotes to compare with some of South Africa's top insurers, so you can choose the right cover to suit your business.
Our friendly team is only a phone call or a few clicks away to assist with getting your business covered in minutes.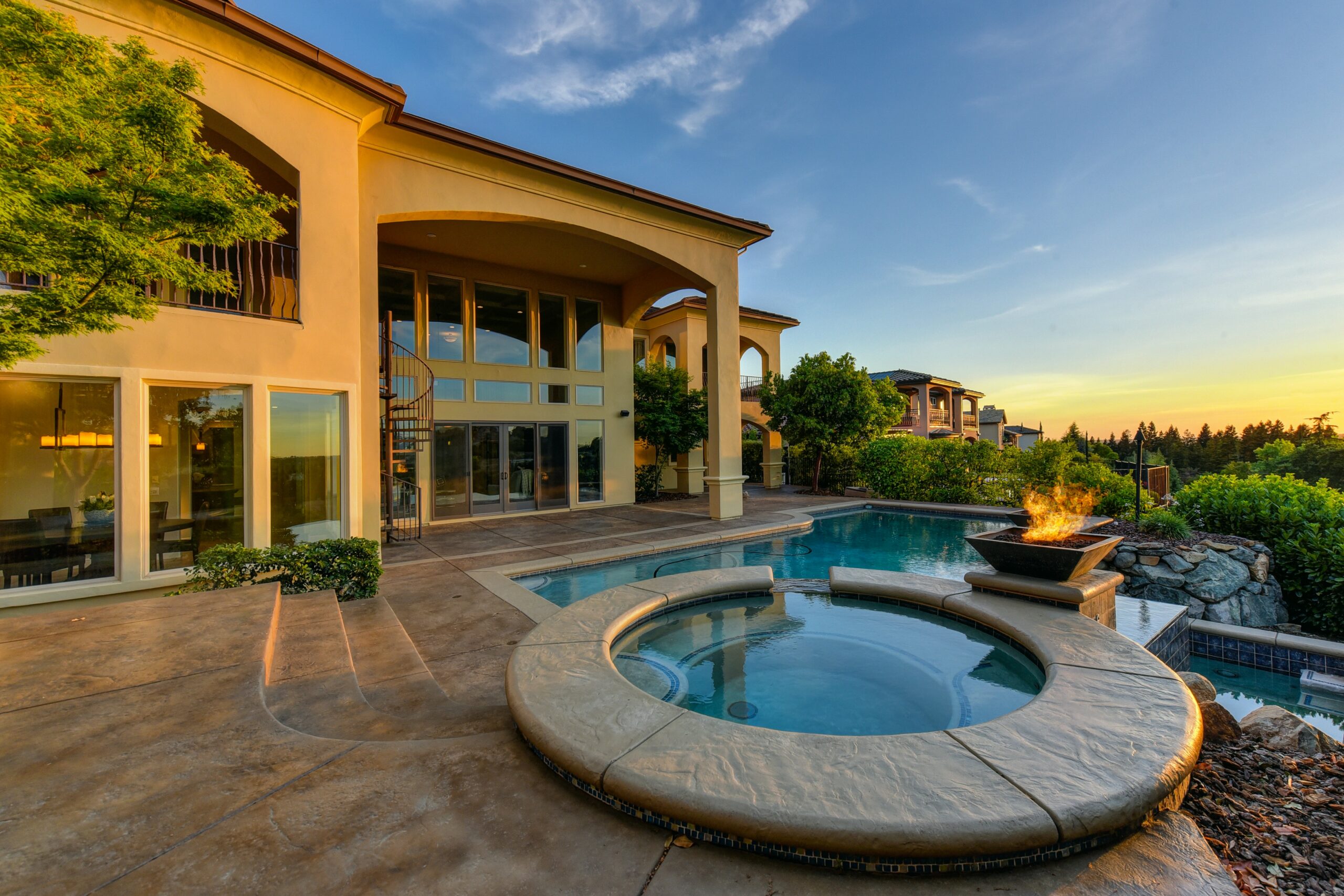 Did you know?
There are over 17 million households in South Africa and a majority of them rent the place where they stay. Landlords and managers who don't get cover for their properties are not covered for damages, theft, liability claims and more.
Could this happen to my business?
Tenant tripping
A light went out in a building and resulted in a tenant falling over the step at night and getting severely injured. Public Liability insurance covered the owner for the legal claims arising from this event.
Fire on floor four
An accommodation block full of students caught fire after a tenant forgot his electric blanket on. Everybody was evacuated, but the building suffered severe damage. The owner had Buildings insurance which covered the cost of repairs, as well as Business Interruption to cover the loss of rental income.