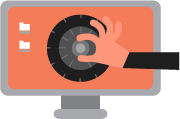 Get Cyber Insurance Online, as fast as you can click
---
Insure your business from as little as R9 per day*

*Prices are calculated on a thirty-one-day month and are risk profile dependent. Terms & conditions apply.

Cover by a leading cyber insurance company
Cyber Liability Insurance protects your business against a variety of cyber breaches or attacks:
Cyber liability
Defence and settlement of liability claims arising from:
Compromised information.
A system security threat incident affecting systems and data as well as causing harm to third-party systems and data.
Fines assessed by a government regulatory body due to an information privacy breach (including POPI), were legally allowed.
Crisis management and notification expenses
Public relations campaigns to limit reputational damage.
Costs for communications during the crisis, especially to keep affected parties informed.
Notification of affected parties.
Remediation services to safeguard affected parties, e.g., credit monitoring
First party expenses
Expenses for security specialists, attorneys, forensic investigators, and loss adjustors to contain, manage and recover from an incident.
Costs to restore, re-collect or replace data lost, stolen or corrupted due to a system security incident, or costs incurred until such point in time where it is established data can't be recovered/restored.
Increased cost of working following a breach
Loss of business income
Network business interruption to compensate the organisation for system downtime and consequent loss of earnings as a result of a breach
However, Loss of Business Income shall not mean bank interest or investment income, nor include penalties paid to third parties or losses arising from claims made by third parties.
Cyber extortion
Costs to investigate and mitigate a cyber-extortion threat. Where required, costs to comply with a cyber-extortion demand.
Cyber extortion loss can be cancelled by the insurer if it is made public that your business has the cyber extortion cover.
Digital media liability
Defence and settlement of liability claims resulting from disseminated content including:
Defamation
Unintentional copyright infringement
Unintentional infringement of right to privacy
Far broader than the name cyber would imply, our policy extends to cover numerous incidents including but not limited to: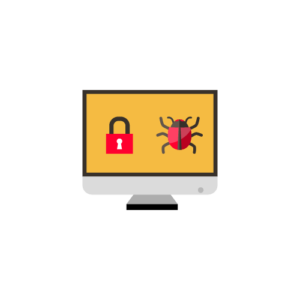 Cyber Extortion & Malware
Cover for extortion, malware, viruses, ransomware, or the publishing of stolen data.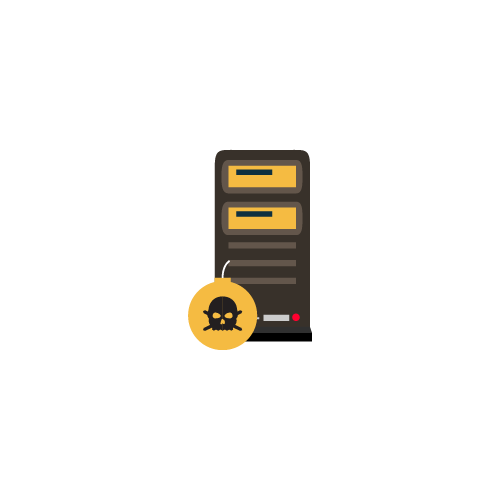 Cover for the disruption to operations as a result of a denial of service attack cyber events.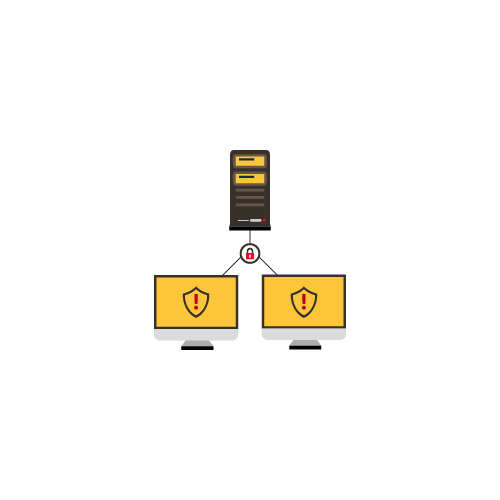 Cover for a compromise of your environment resulting in damages to others.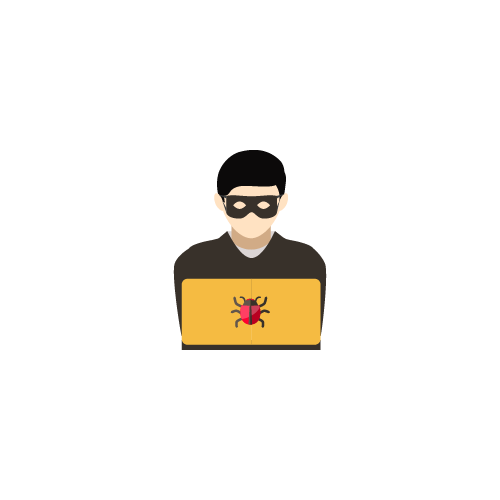 Cover compromised digital devices and networks in the event of a cyber breach or attack.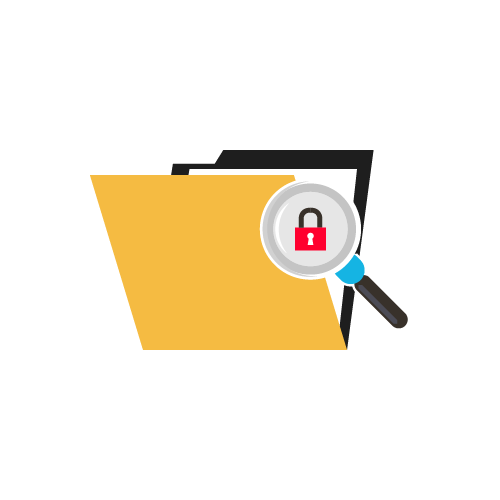 Insider & Privilege Misuse
Cover for the unauthorised access and use of systems and data by employees and service providers.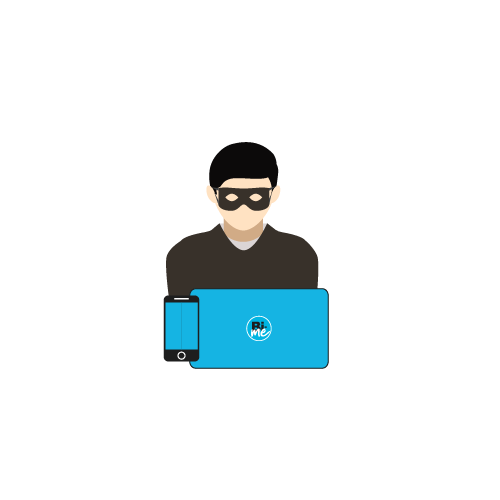 Cover for both devices and physical hard copy data.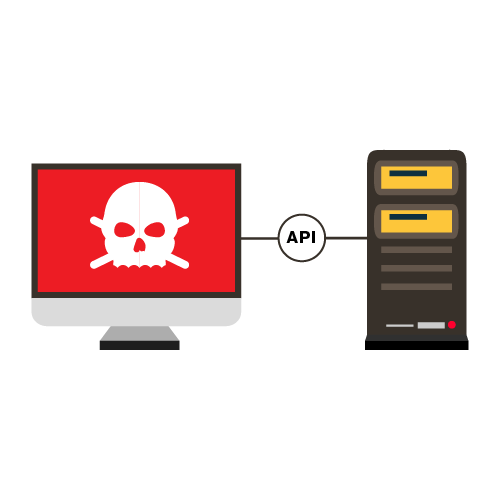 Threats Posed by Third Party Access
Cover for threats posed by third party access into a client environment.

Could this happen to my business?
Malware
An employee clicks on a link in an email and malware is downloaded which encrypts all information throughout the organisation. A ransom demand is received requiring payment in 24 hours in exchange for the key to decrypt the information.
Personal information leakage
The incorrect attachment is accidentally mailed out to a third-party. The attachment contains personally identifiable information belonging to employees and customers.
Service attack
An online platform provider suffers a denial of service attack which results in their clients' not being able to access their hosted portals for several hours.
Dependence on data and systems:

If access to these was removed, could you recover from scratch and if so how long would it take and at what cost?

Data that you store, process, and have access to:

What could the impact be if data were lost or compromised (own and 3rd party)?

If an incident occurred, who would you get to investigate and assist in recovering from the incident?

Are they equipped to conduct a proper forensic investigation?
What would it cost to conduct a forensic investigation?
What could the potential impact be of not investigating and managing an incident correctly?

What could liability and defence costs total?
Do you have coverage gaps in your existing cover?
Frequently asked Cyber insurance questions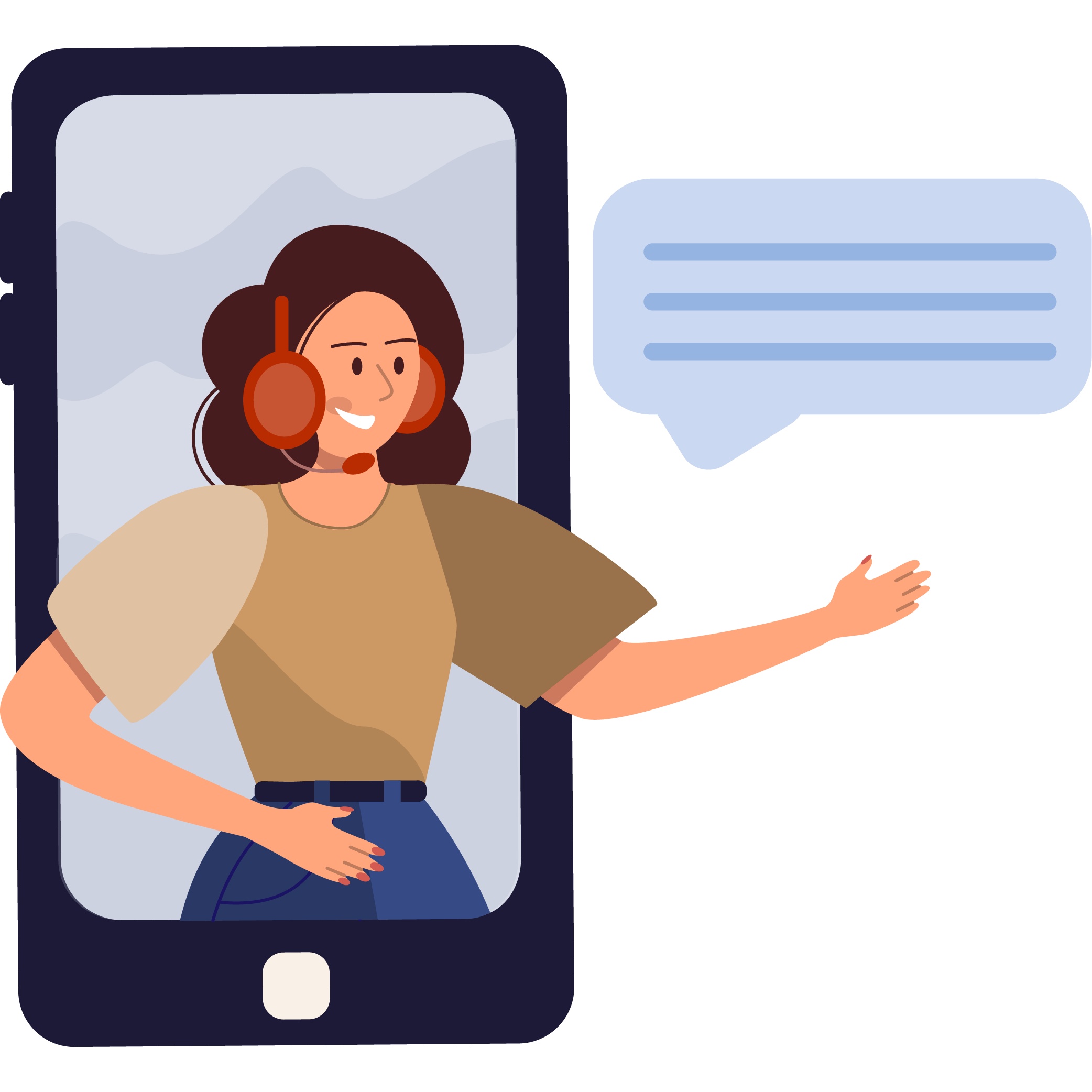 Need help or more information?