Insurance for Construction and Trade Services
Building a Secure Future: Insurance for Construction and Trade Services
---
Fast, Reliable, and Customizable Insurance Coverage for Contractors, Builders, and Tradesmen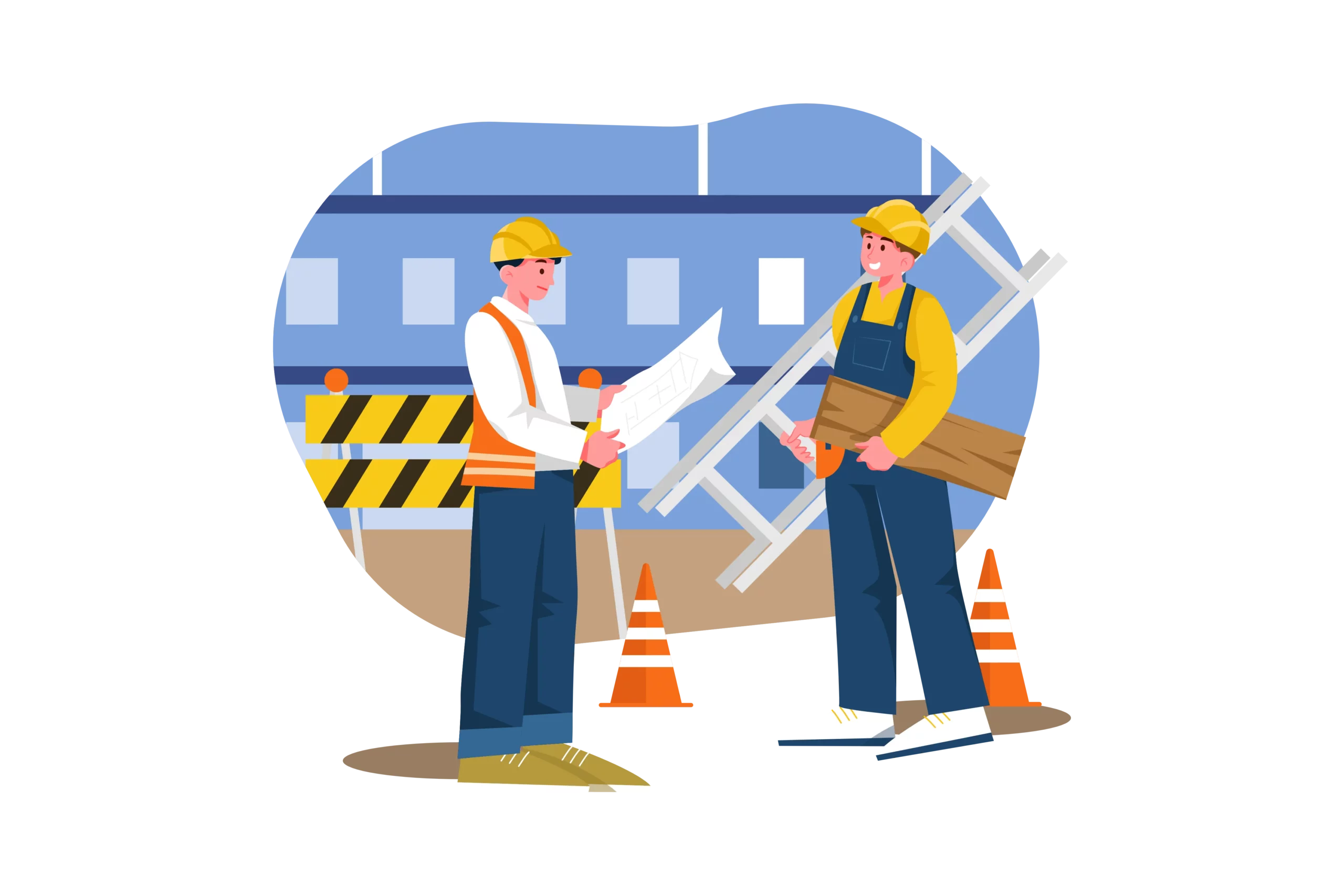 Get instant online insurance quotes from leading Insurers
Why do Construction and Trade Services need insurance?
You are usually building and fixing things for others, now let us fix you up with an insurance offering built for your needs. Bi-me can provide you with multiple competitive quotes from South Africa's leading insurers within minutes.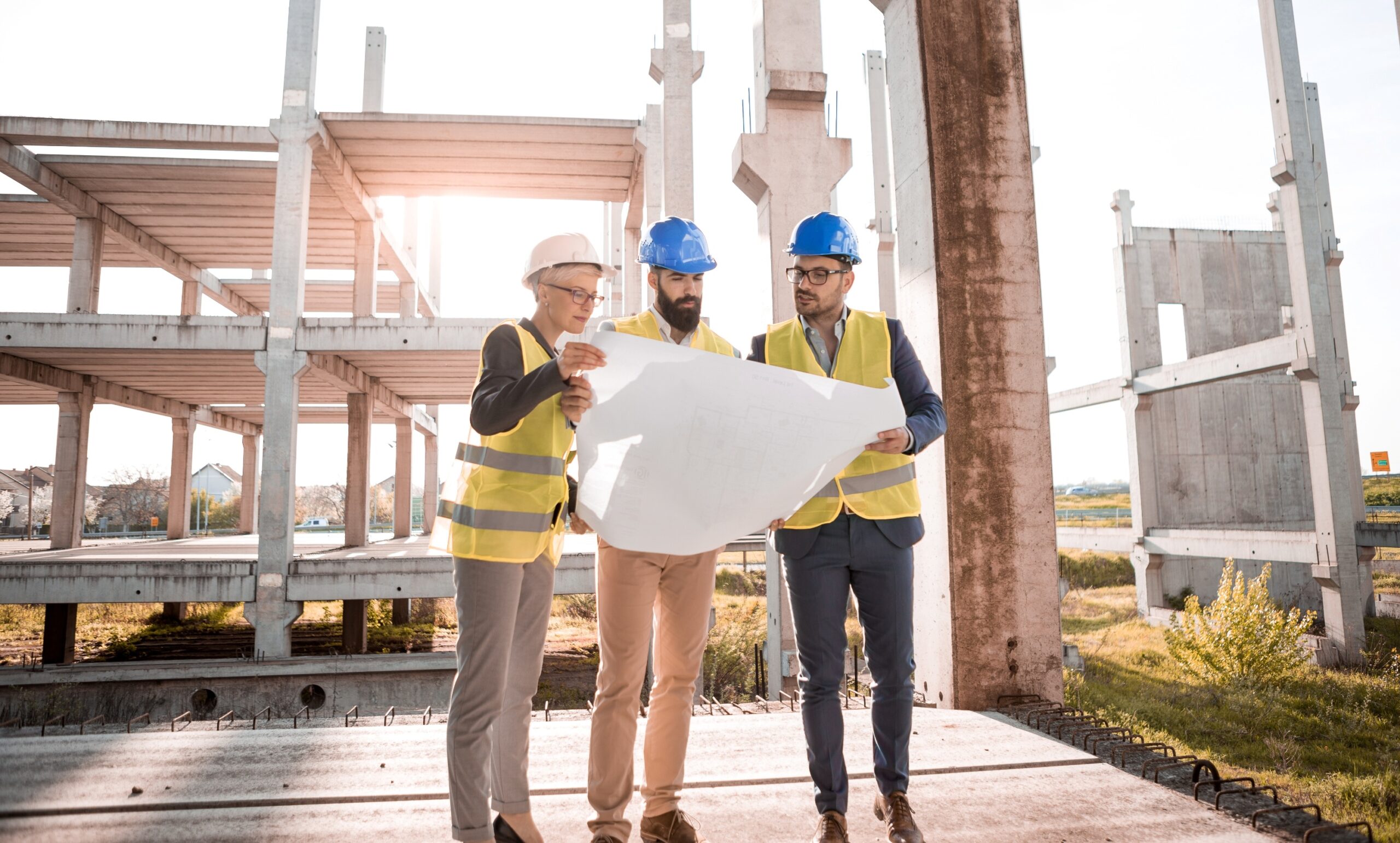 Understand the unique risks associated with your specific construction or trade services. This can vary depending on the nature of work, location and type of services you provide.
Select policies that cover all aspects of your operations, from equipment to employees. For more information as to why adequate cover is important, refer to this article
Ensure you are compliant and stay aligned with local building codes, regulations, and industry standards.
Be aware of what is and isn't covered to avoid surprises.
Fundamental

insurance for Construction and Trade Services
Regularly selected

insurance for Construction and Trade Services
Getting the Right Insurance for Construction and Trade Services
Your buildings or construction business is unique, having its own risks and insurance needs. Bi-me gives you access to multiple quotes to compare with some of South Africa's top insurers, so you can choose the right cover to suit your business.
Our friendly team is only a phone call or a few clicks away to assist with getting your business covered in minutes.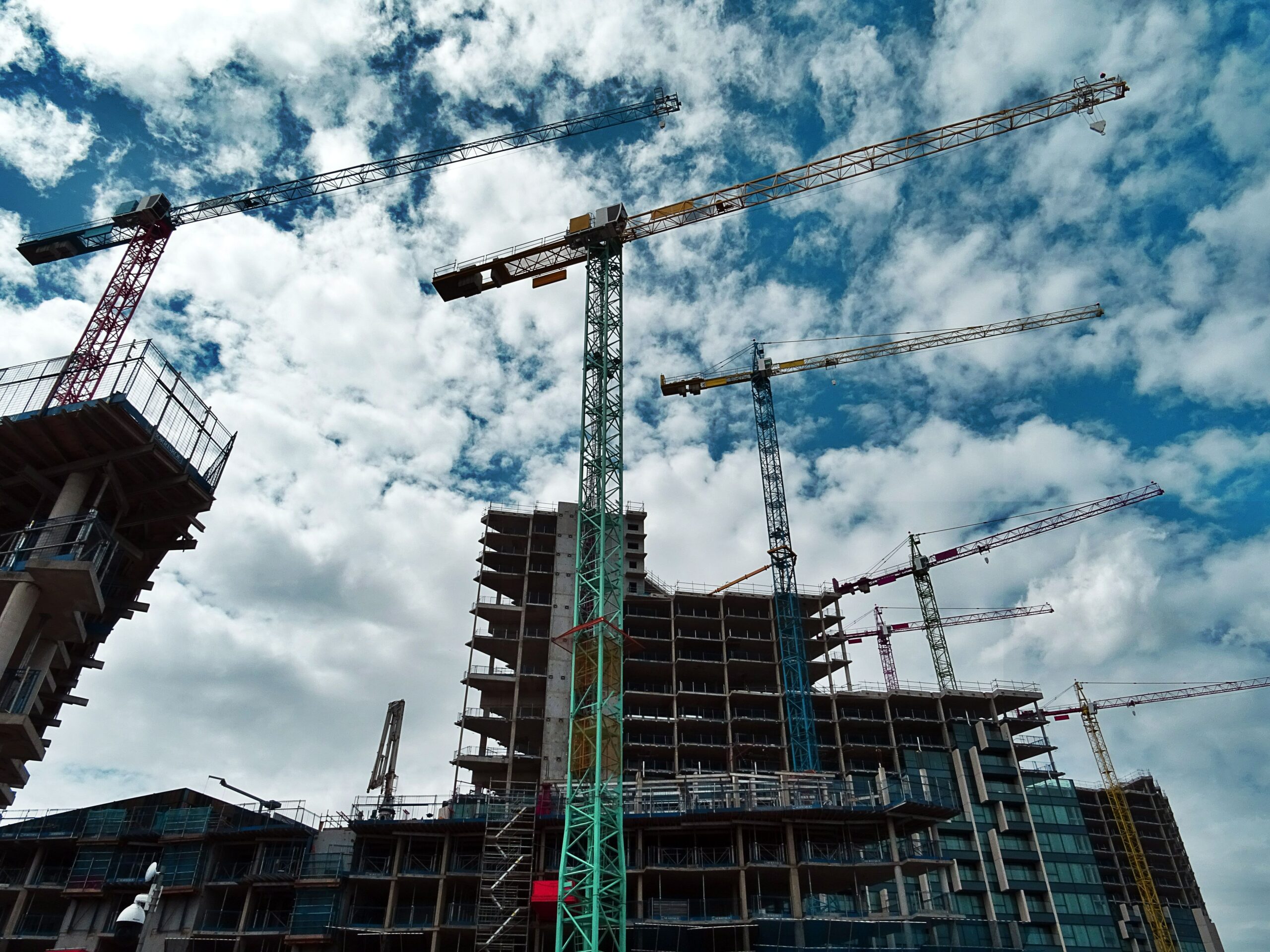 Did you know?
Home owners who live in estates and complexes often think that the body corporate has comprehensive insurance for all of the buildings in the area. In reality, they are not adequately covered.
Could this happen to my business?
Driving up the wall
A drunk driver drove into the external wall of a complex. The driver did not have insurance and the body corporate had to fix the wall as quickly as possible to ensure that their residents were safe. The insurance company paid for the rebuilding of the wall as well as the architect fees that were required.