Insurance for Professional Services
Instant Online Insurance for Professionals
---
Get customisable insurance to meet your needs.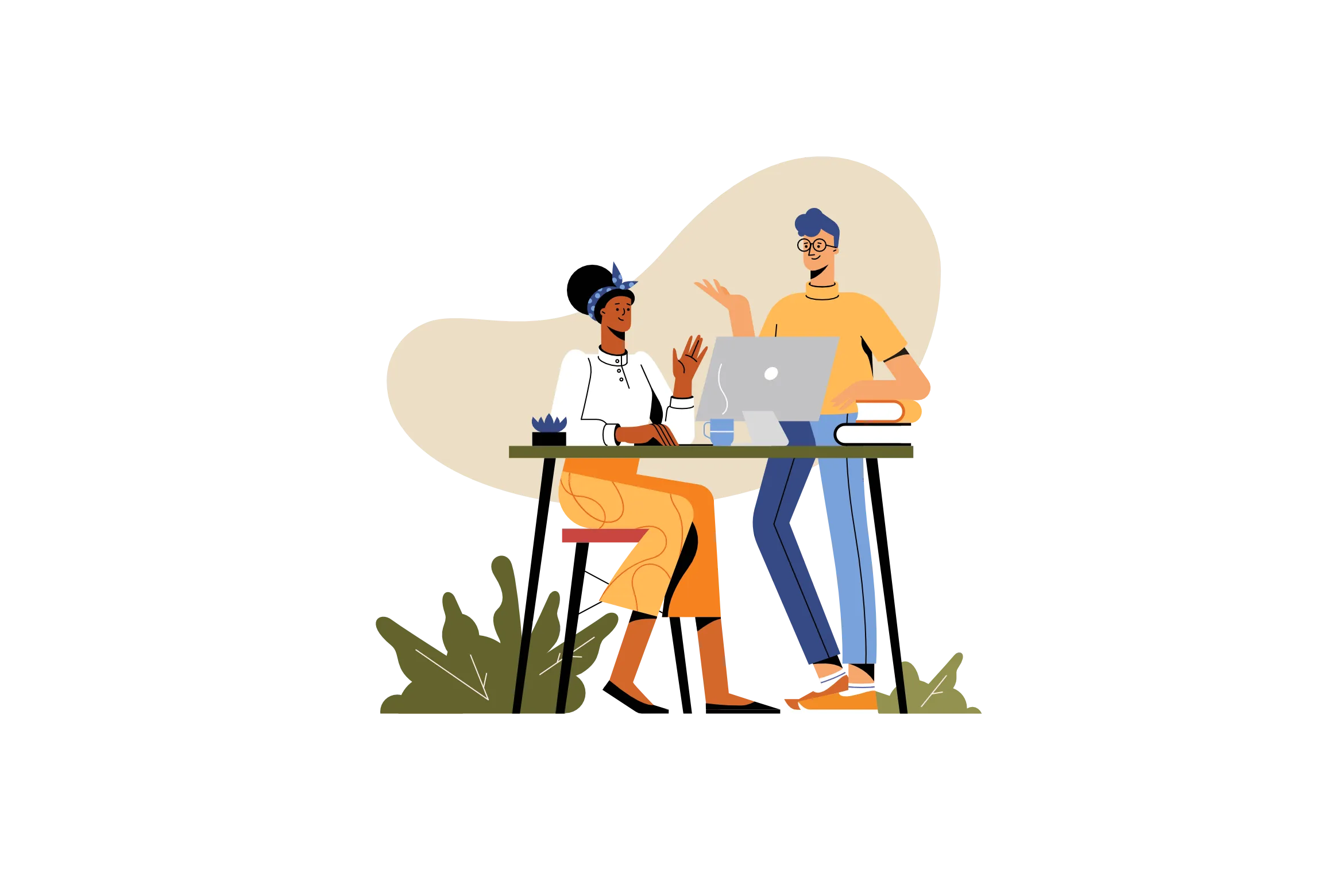 Why do Professional Service Businesses need insurance?
You are always striving for the best when offering professional services to your clients, and we offer the best professional service when you're looking for insurance. Allow Bi-me to help you get multiple quotes from the best insurers in South Africa. Select your preferred policy and you'll be covered instantly, so you can continue helping your clients.
We cover more than 250 unique professional occupations including: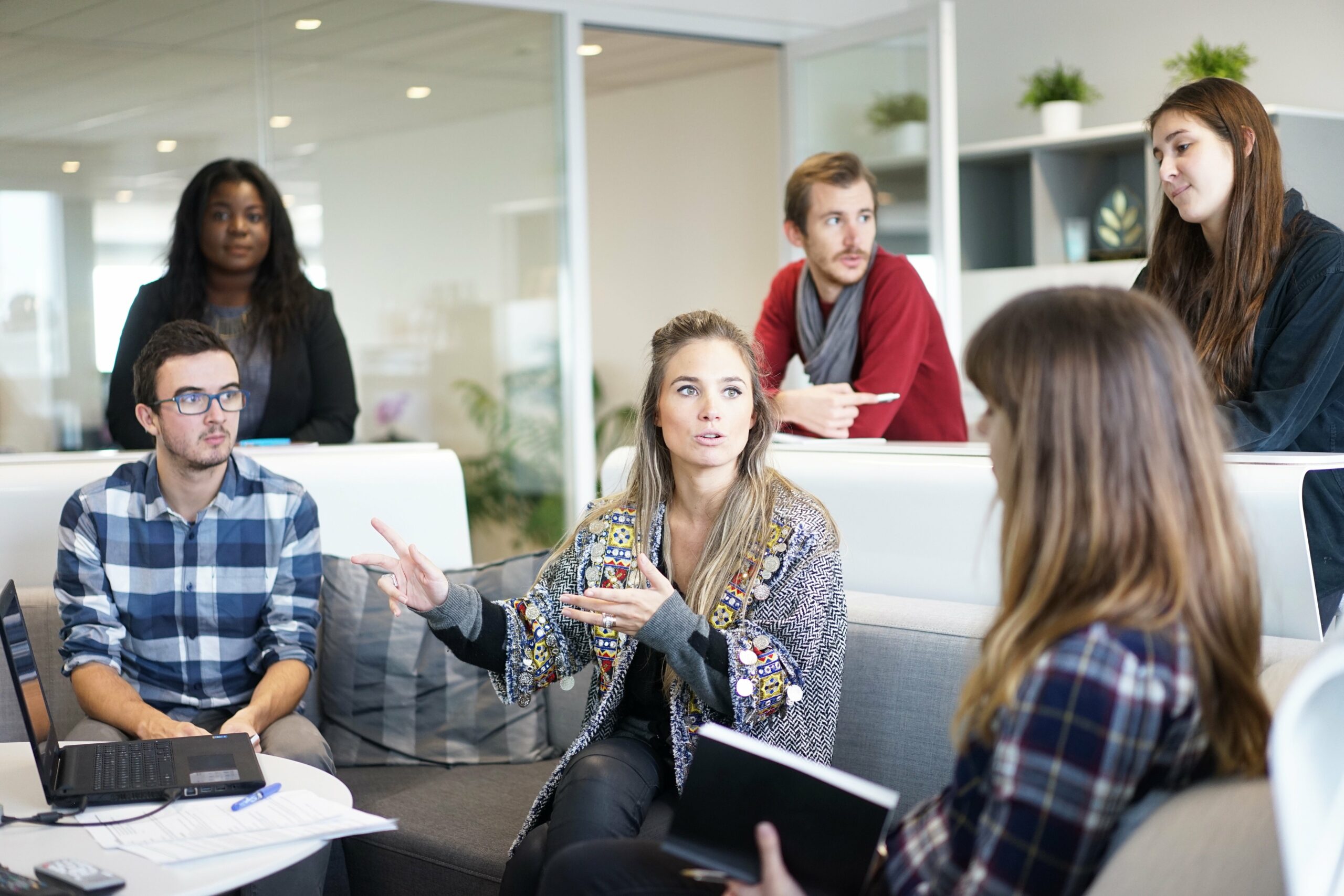 What should I consider before purchasing insurance for my Professional Services Business?
If you work in professional services as a sole-trader you are personally responsible, both legally and financially, for all aspects of your business. In other words, there is the potential for you to have enormous liability exposure, which may affect your personal assets if things go wrong.
If you have registered a company, you can protect your business and reputation by covering yourself for liability or damages to your property.
Getting the right insurance for Professional Services
Your professional services business is unique, having its own risks and insurance needs. Bi-me gives you access to multiple quotes to compare with some of South Africa's top insurers, so you can choose the right cover to suit your business.
Our friendly team is only a phone call or a few clicks away to assist with getting your business covered in minutes.
Did you know?
If you are renting your business's premises, part of your commercial lease may require you to take out glass cover.
Fundamental

insurance for Professional Services
Regularly selected

insurance for Professional Services
Could this happen to my business?
Slipping up
An accountant was sued by a visitor to his premises after the visitor slipped and fell on some tiles that had been recently mopped and there was no signage to advise caution of the wet floors. The claim was successful due to the signage not being present which was negligent.
Happy hackers
Hackers gained access to the clients database and stole all their customers personal information and demanded ransom to get the information back. Cyber Liability assisted to cover the cost to get the information back.