What Is
Employee Dishonesty

insurance?

Employee Dishonesty insurance covers you for losses due to fraud or theft by your employees, or anyone else colluding with an employee. Most insurance companies call it Fidelity Guarantee, but we think that Employee Dishonesty is easier to understand.
Who needs
Employee Dishonesty

insurance?

You probably need Employee Dishonesty insurance if there is a possibility that any of your employees might:
Steal money or property
Act dishonestly for their own personal financial gain
Steal through computer fraud
How will Employee Dishonesty insurance protect my business?
Your insurance policy will have its own specific list of insured events and exclusions. It is best to check with your insurer or the policy wording to confirm the details of your Employee Dishonesty insurance policy.
Some commonly covered and not covered items include:
What is usually
included?
Loss of money or other property
Fraud or dishonesty
Theft by computer fraud
Accountants
Extended cover for past employee
What is usually
not included?
Losses discovered more than 24 months after the event occurred
Losses resulting from an employee who the business knew was dishonest
Consequential loss
Losses resulting from a principal, director or member of the business unless they are also an employee
Acquired companies or other legal entities
Events caused by uninsured shareholders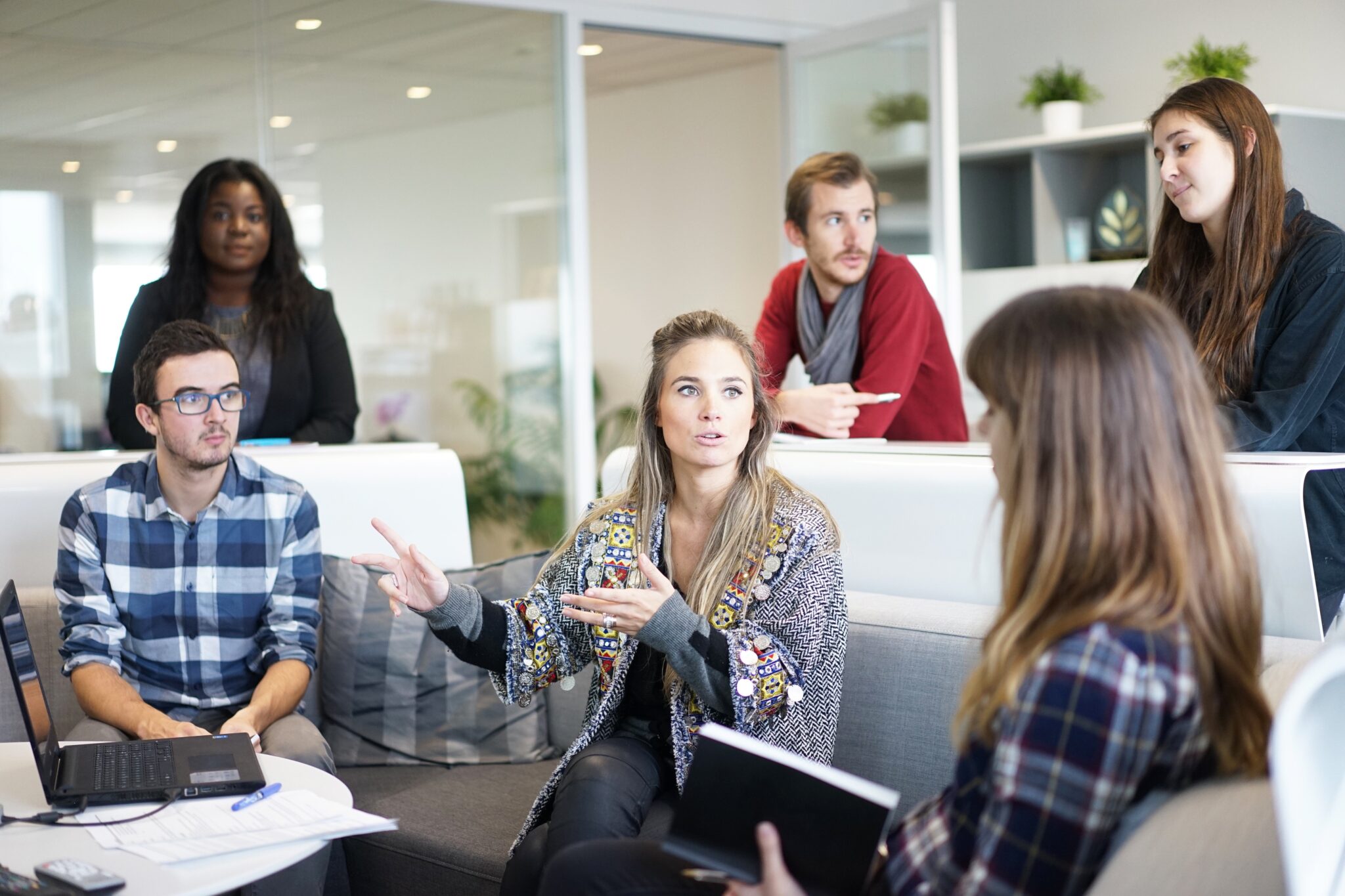 How much
cover

do I need?

When deciding how much cover to select, consider the following questions:
How much could an employee or group of employees steal from my business over the course of a year?
Does my business have processes in place that minimise the risk of employees stealing from me?
Businesses that have processes in place that can limit employee theft are able to take out lower levels of cover and pay lower premiums.
Could this happen to my business?
Theft claims
An employee stole money out of the till, petty cash box and safe.
Employees took business merchandise for their own personal use.
Fraud
A salesperson sold the employer's merchandise and services but told customers to make payment into the employee's personal bank account.
Computer fraud
An IT employee temporarily changed the account details of several clients to the employee's own account details – redirecting multiple small payments that should have been paid out to clients over a period of 12 months
What happens if I
under-insure

or

over-insure

for Employee Dishonesty?

The amount of cover that you enter is the maximum value that can be paid out for claims.

Under-insuring my business

If you are covered for R500 000 and an employee steals R600 000 worth of assets, you will only be paid out R500 000. The other R100 000 will come out of the profits of your business.

Over-insuring my business

Some business owners believe that taking out slightly more cover than they need is probably the safer option, but keep in mind that having more cover means you'll pay higher premiums.
Factors affecting your premium
Generally, the higher the level of risk that a business is exposed to, the higher the cost of the premium.
Number of employees: the more employees you cover, the higher your premium will be.
Occupation type: some occupations generally have easier access to company assets, which make them a higher risk for fraud and theft.
Risk management policies in place: some insurers will not cover you if you do not reconcile payroll to staff lists, monitor payments to suppliers and maintain annual stock counts.
Things to consider
What kind of security systems does my business have in place to prevent employee theft or dishonesty?
Are the inventory and money-handling operations of the business transparent enough to reveal any theft, fraud or dishonesty by employees?
What is my staff turnover level?