Protect Your Business with Contractors All-Risk
Insurance in South Africa
Get Contractors All-Risk Cover as Fast as You Can Click
---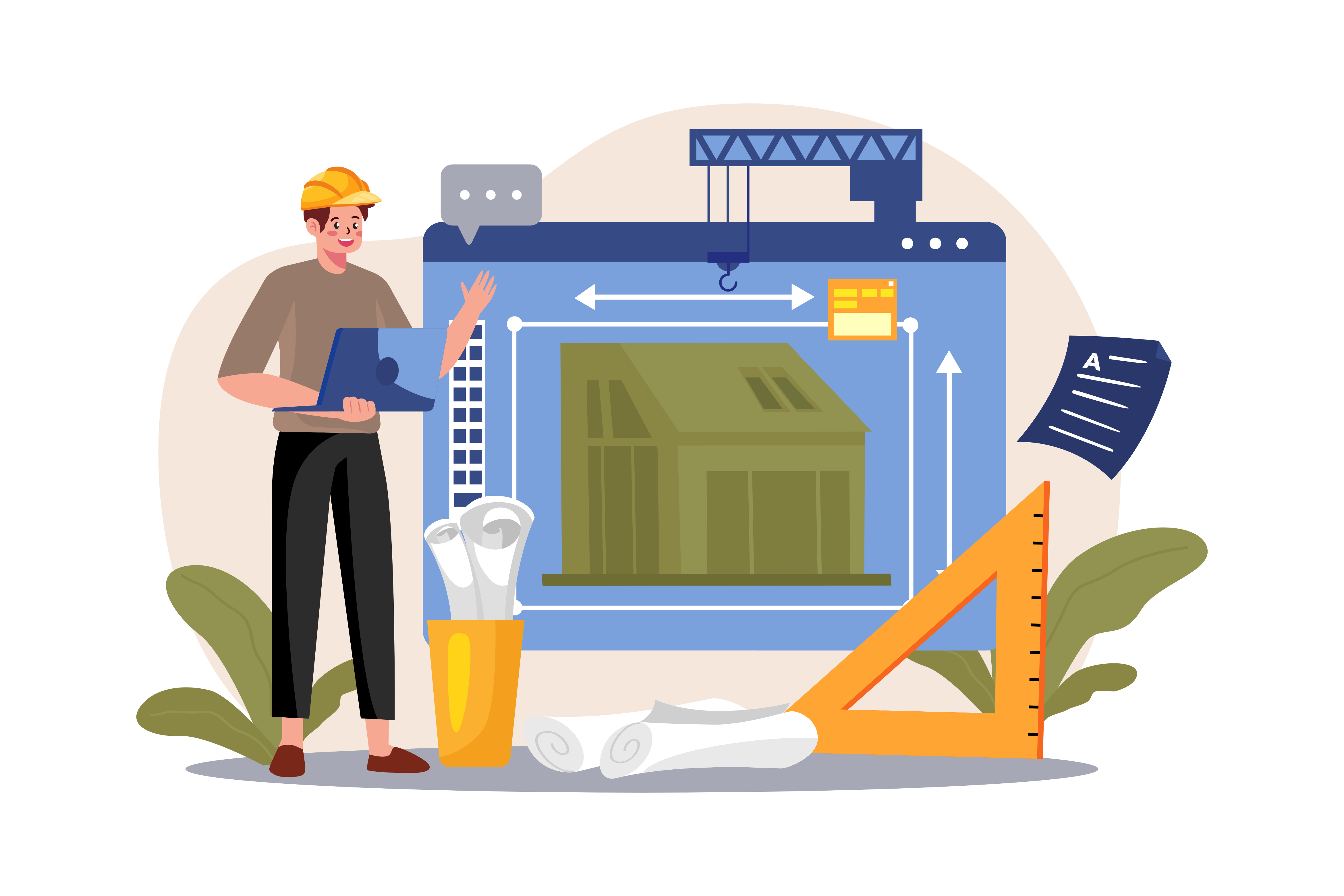 Get instant online insurance quotes from leading Insurers
What is Contractors All-Risk (CAR) Insurance?
Contractors All Risk Insurance, also known as CAR insurance, is a type of insurance policy specifically designed to cover contractors and their projects. This insurance covers a wide range of risks associated with construction projects, including damage to equipment and machinery, third-party liability, and other unforeseen events that may occur during the course of a project.
What Coverage Options are Available?
Building Construction Works
Building construction works insurance covers the actual property being constructed, including materials, equipment, and any other items necessary for the completion of the project. This type of coverage protects against risks such as theft, fire, and damage to building materials.
Mechanical & Electrical Works
Mechanical & electrical works insurance provides coverage for contractors who are working on construction projects that involve the installation, maintaining, and repairing that equipment. The policy typically covers damage to the equipment caused by accidents, as well as losses arising from design defects and other issues.
Contractors' public liability insurance protects against damages or injuries caused to third parties during the course of the construction project. This type of coverage is essential for protecting the contractor and other parties involved in the project from potential legal liability.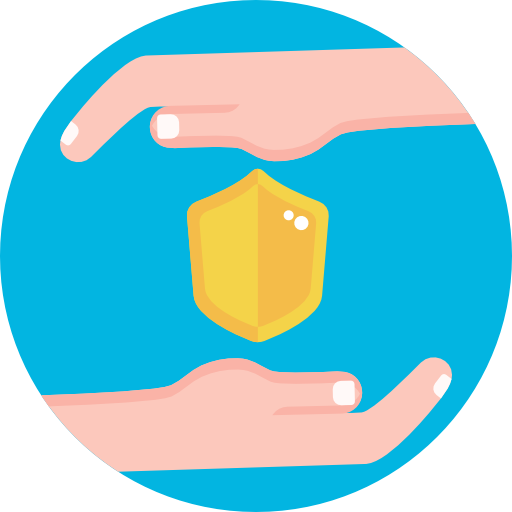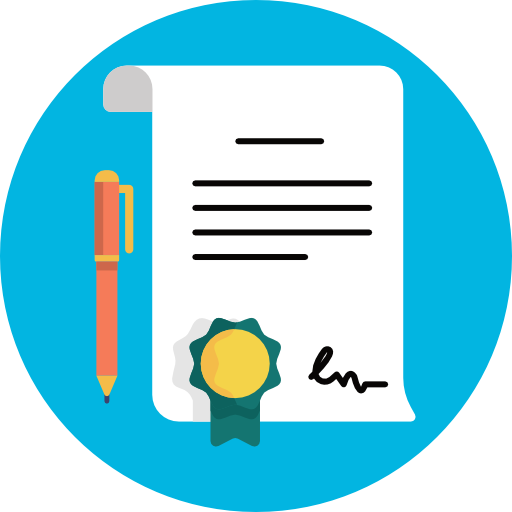 Industry Leading Services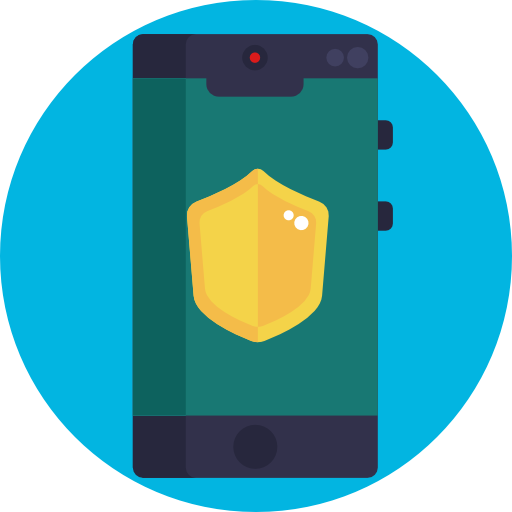 Paperless, Online Purchase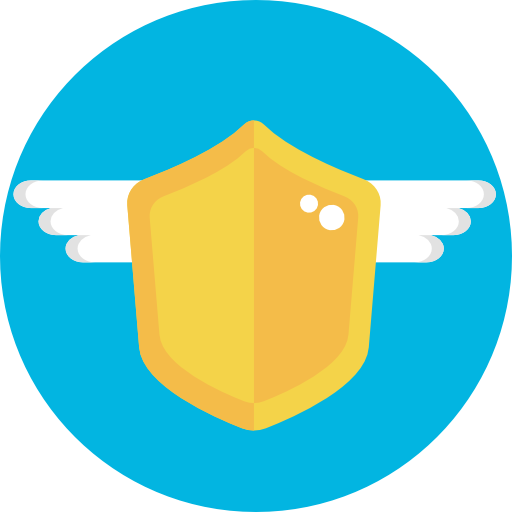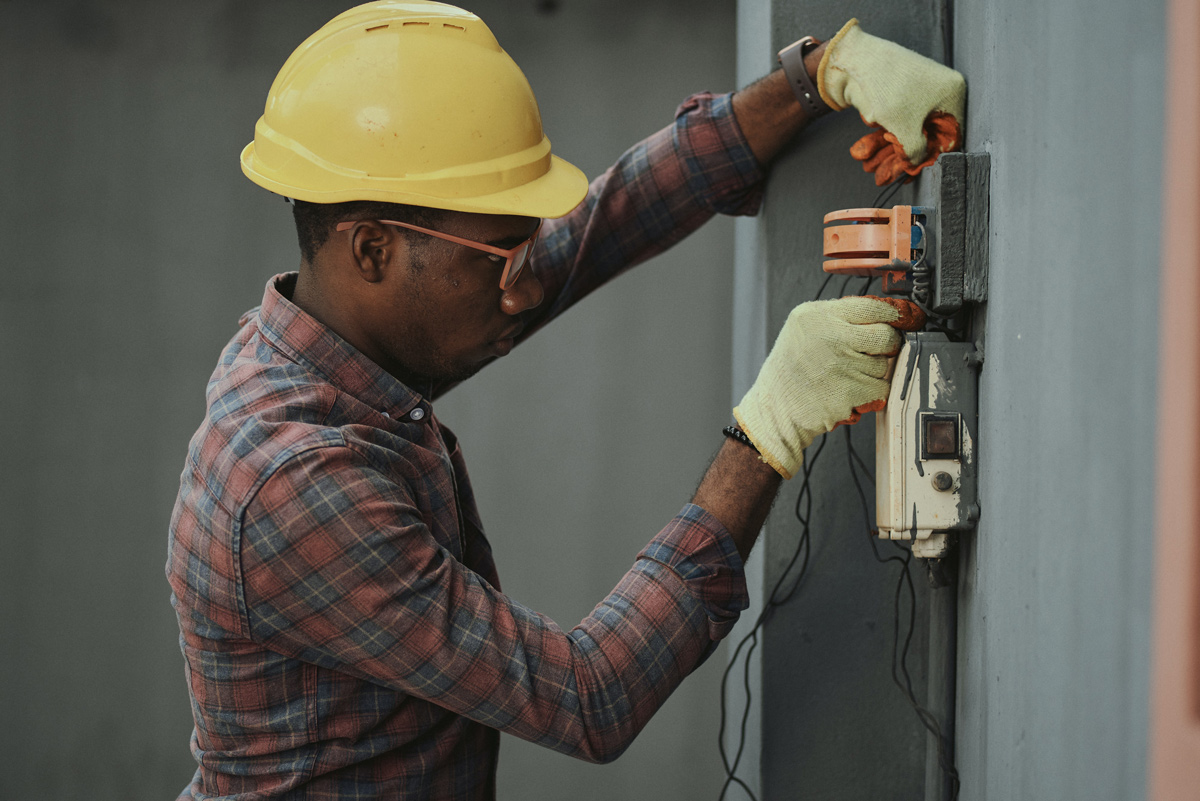 Why Is Contractors All Risk Insurance Needed?
CAR insurance is necessary because construction projects can be complex and risky endeavours. Many things can go wrong during the course of a project, from the initial excavation and foundation work to the actual construction itself. In addition to the inherent risks of the construction process, there is also the potential for theft and malicious damage to occur.
CAR insurance provides All Risks coverage for the erection of a wide range of structures, including private homes, small blocks of flats, and large projects such as shopping centers, power stations, and infrastructure projects like bridges, roads, and pipelines. This type of insurance is also applicable to contracts for electrical work, plumbing, and painting.
This type of insurance is essential for ensuring the smooth and successful completion of projects, and is typically required by banks and other funding institutions.
We offer comprehensive coverage tailored for contractors that covers a wide range of risks you may face during the construction process, including damage to property, bodily injury, and theft of materials. Additionally, our policies are customizable, allowing contractors to select the coverage options that best suit their needs.
We boast a reputation for excellent customer service, with dedicated representatives available to assist contractors with any questions or concerns. With Bi-me insurance, contractors can have peace of mind knowing they are fully protected against potential risks and can focus on completing their projects with confidence.
What Additional Coverages are Included?
Standard extensions in contractors' all-risk insurance is additional coverage that is included in the policy beyond the basic coverage provided. These standard extensions provide broader protection for a contractor against a more comprehensive range of risks, helping to ensure that they are adequately covered in the event of a loss or accident. Some of the types of coverage that may be included in a Contractors All Risk Insurance policy include:
The protection against the costs associated with removing debris that is generated as a result of a covered loss or accident. This can include things like debris from a collapsed building, materials that are damaged in a fire, or waste that is generated during the clean-up process. The Removal of Debris insurance helps to cover the costs of disposing of this waste, allowing the contractor to focus on repairing or rebuilding without worrying about the added expense of debris removal.
What is not covered?
Losses falling within the policy deductible.
Defective Design, Plan, Specification or Workmanship.
Lateral support risks (unless specified on Policy).
Losses by theft or disappearance that cannot be identified with a specific event
Consequential loss and Advanced Loss of Profit / Project Delay / Penalties for delay etc.
Continuous dewatering of the contract site due to the ingress of naturally occurring groundwater.
Waterside risks, Harbours, Jetties, Tunnelling, Shaft sinking, underground mining.
Contracts involving Prototype or untried design.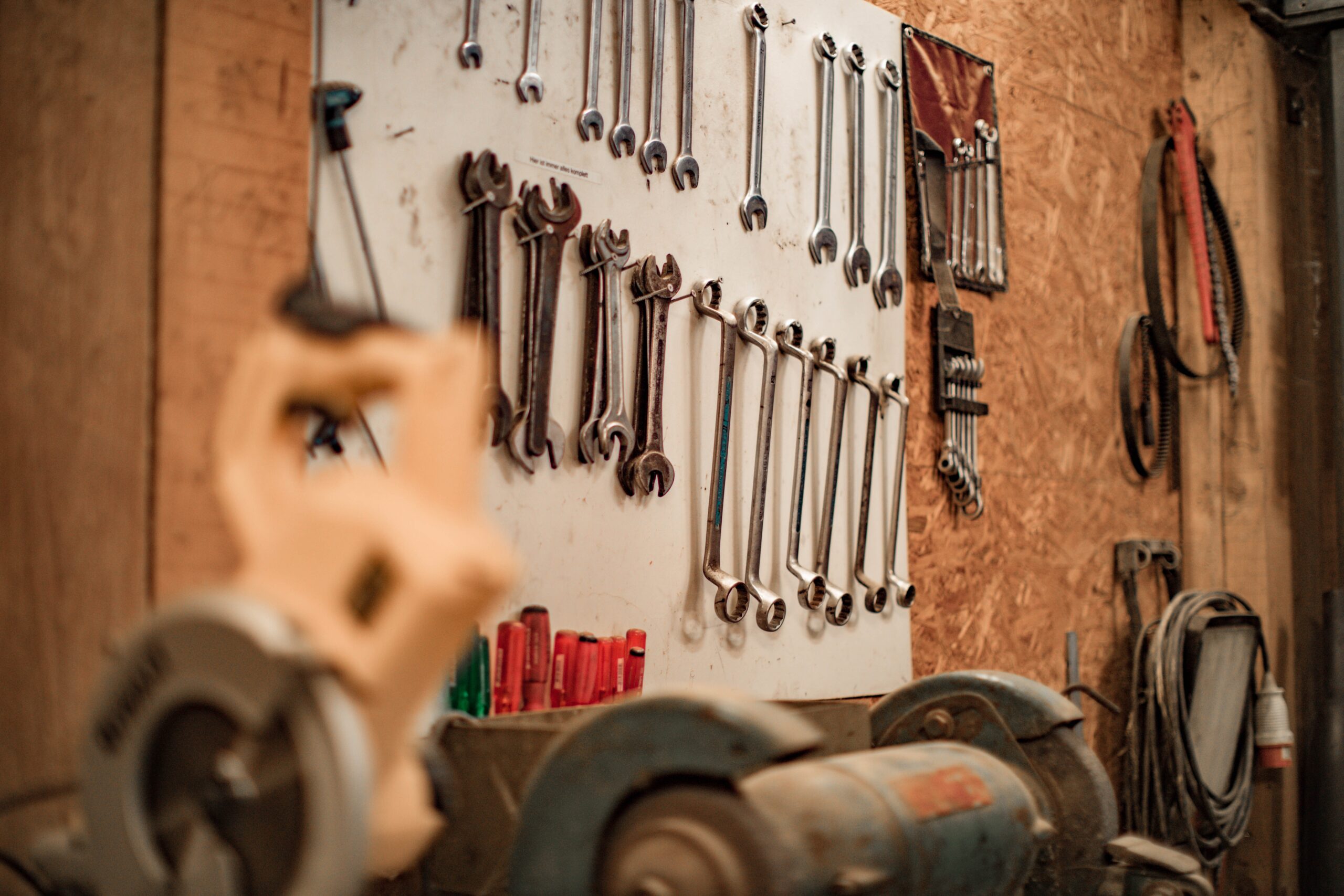 Considerations When Taking Out A CAR Insurance Policy
When considering taking out a contractors all-risk insurance policy, there are several important factors to consider.
This refers to the total value of the contract, and it is important to have adequate insurance coverage to protect against any potential losses or damages that may arise during the project.
Make sure that the policy provides adequate coverage limits to protect your business in the event of a claim.
Understand what risks are excluded from the policy to ensure that your business is fully protected.
NON-STANDARD CONSTRUCTION
If the project involves non-standard construction methods or materials, it may be necessary to have specialized insurance coverage to protect against the unique risks involved.
Some insurance policies may include a period of extension, which allows the policy to remain in effect for a specified period of time after the completion of the project. This can be useful in protecting against any potential claims that may arise after the project has been completed.
Consider the deductibles associated with the policy and whether they are affordable for your business.
Most Frequently Asked Questions
Contractors All Risk insurance covers a wide range of risks, including but not limited to property damage, theft, and liability for injury to third parties. For a more detailed list on some of the extensions, refer to the section "What does Contractors All Risk Coverage Include".
Contractors All Risk insurance is essential for anyone involved in the construction industry, including general contractors, subcontractors, and construction professionals.
The cost of Contractors All Risk insurance varies based on a number of factors, including the type of project, the location, the size of the project, and the level of coverage required. It's important to get a personalized quote to determine the cost for your specific needs.
If a claim is made under a Contractors All Risk insurance policy, the insurance company will investigate the claim and determine the appropriate compensation based on the coverage provided by the policy. It's important to have proper documentation and follow the claim filing process to ensure a smooth claims process. For any enquiries, you can email us at info@bi-me.co.za or call us at 010 446 7750.