Insurance for Health Services and Social Work
Insure your Business As Fast As You Can Click
---
Get customisable insurance to meet your needs.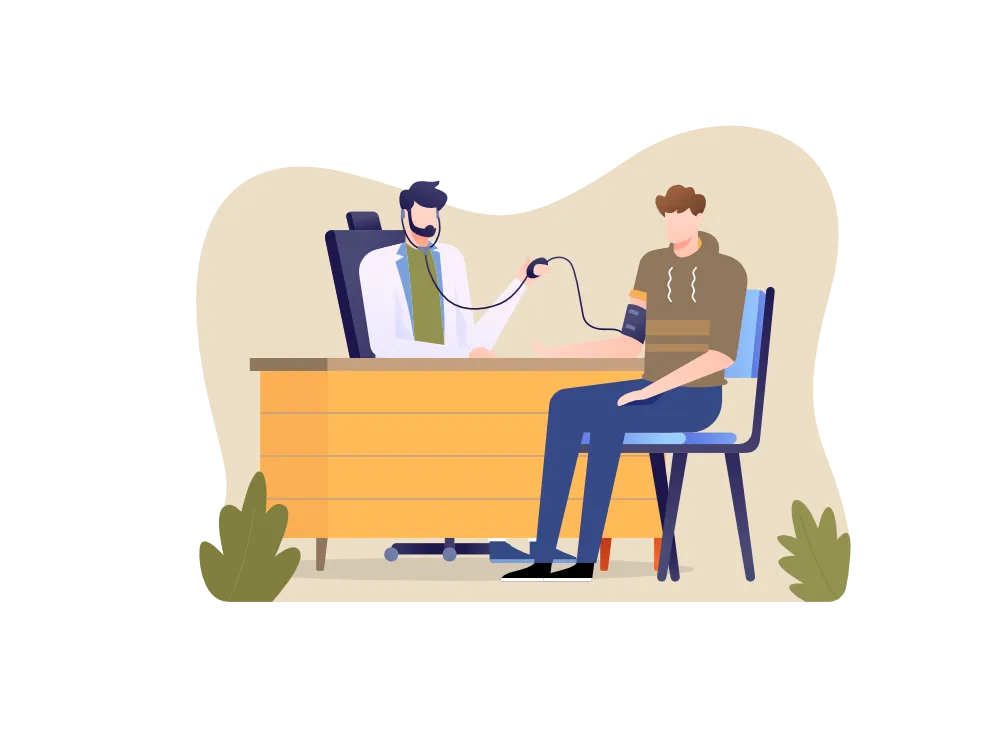 Why do Health Services and Social Work organisations need insurance?
As a health services professional, small mistakes can have big consequences. So while you're busy looking after your clients, we will assist you with looking after your risks . With just a few clicks or a single phone call, you'll get multiple competitive quotes from some of South Africa's leading insurers. Select your preferred policy and you'll be covered instantly, so you can continue running your business.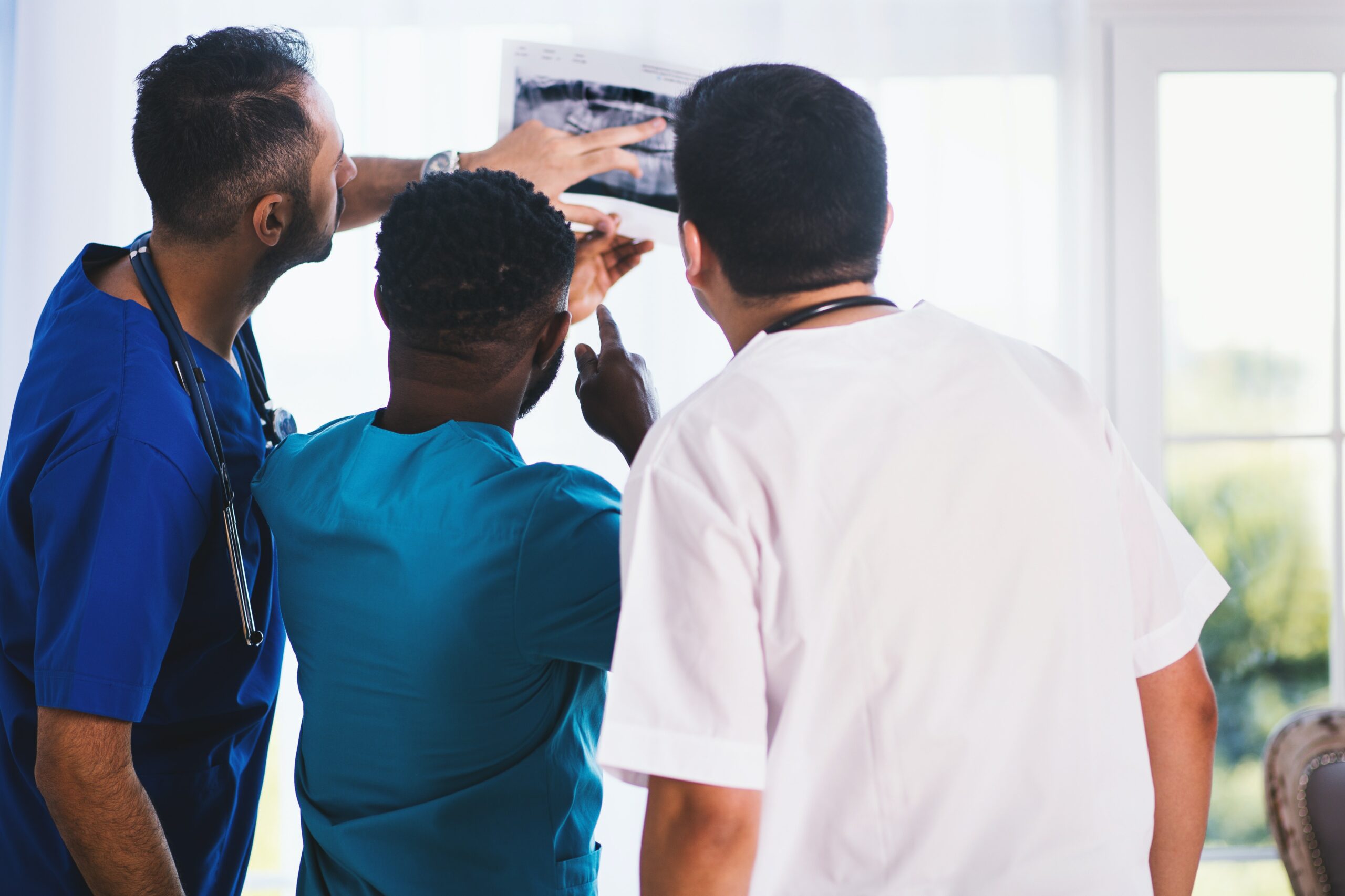 What should I consider before purchasing insurance for my Health Services business?
Protecting your business from unexpected events and challenges is where business insurance comes into play – providing cover for your business when you need it most for things like theft, business interruption and electronic equipment.
Fundamental

insurance for Health Services and Social Work
Regularly selected

insurance for Health Services and Social Work
Getting the right insurance for your Health Services and Social Work business
Your health services provider business is unique, having its own risks and insurance needs. Bi-me gives you access to multiple quotes to compare with some of South Africa's top insurers, so you can choose the right cover to suit your business. 
Our friendly team is only a phone call or a few clicks away to assist with getting your business covered in minutes.
Did you know?
If you are renting your business's premises, part of your commercial lease may require you to take out glass cover.
Could this happen to my business?
Slipping up
A speech therapist was sued by a visitor to her facility after the visitor allegedly slipped and fell on some tiles that had been recently mopped. The plaintiff sued for damages and the insurance company covered legal defence costs for the speech therapist. The claim was dismissed, but the fees exceeded R100 000.
Theatre thieves
Thieves broke into a small practice and forced the staff to give them the contents of the safe, which included all of the cash received over the previous three days.