What is
Motor

insurance?

Motor insurance covers your business if your vehicle (and its accessories) is lost or damaged. This also covers third-party damage if you are deemed to be responsible. Pre-existing damage is not covered, and your vehicle must be registered in South Africa to be eligible.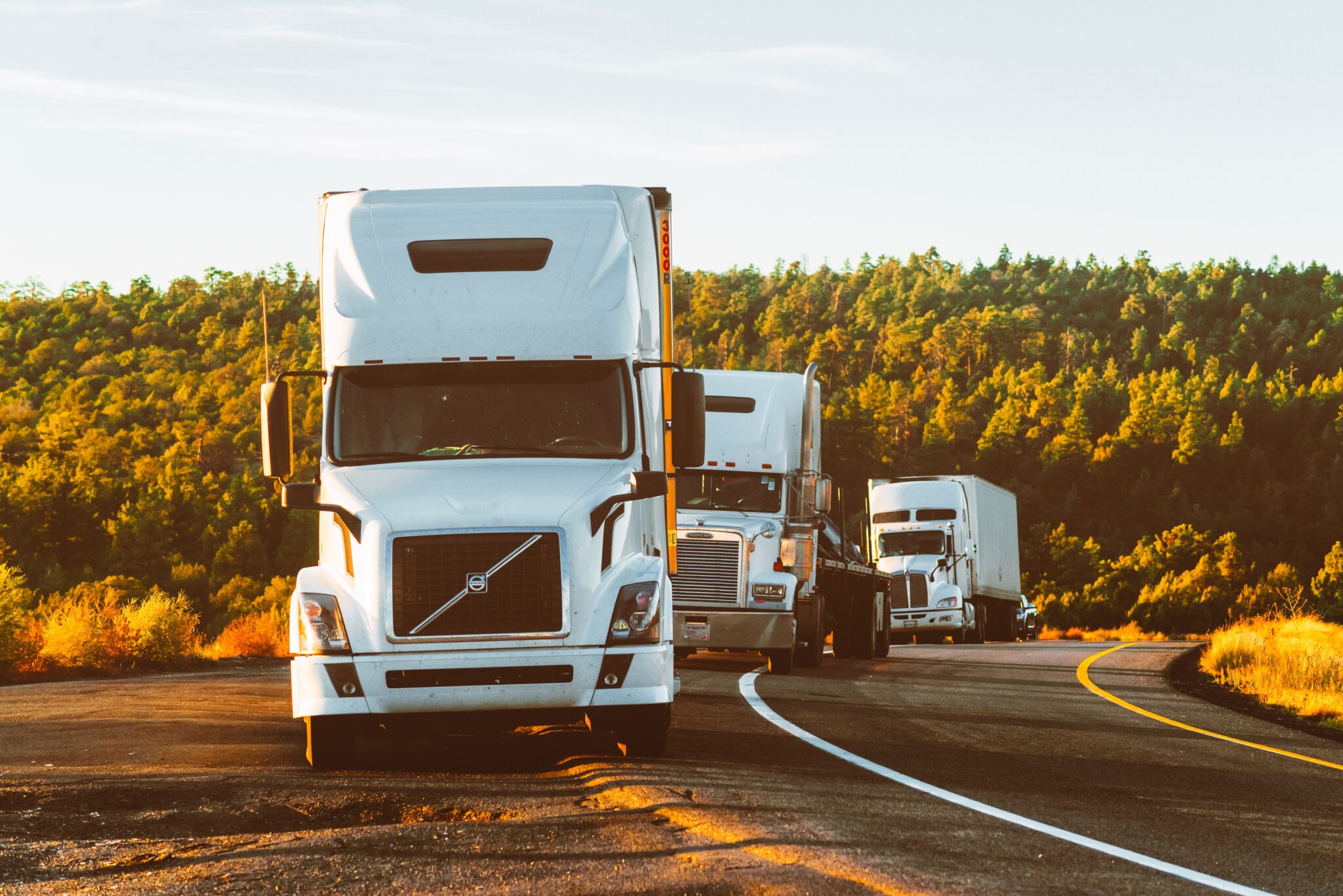 Who needs
Motor

insurance?

You probably need Motor insurance if you have any the following:
Cars
Trucks
Vans
Bakkies
Delivery vehicles
Trailers
Motorcycles
Buses
How will Motor insurance protect my business?
Your insurance policy will have its own specific list of insured events and exclusions. It is best to check with your insurer or the policy wording to confirm the details of your Motor insurance policy.
Some commonly covered and not covered items include:
What is usually
included?
Loss of, or damage to, any insured vehicle, and its accessories and spare parts, whether on or in the vehicle
Protection and removal
Delivery after repair
Repair, reinstate or replace
Reasonable retail value
Suspensive sale
Liability to third parties
Medical expenses
Cross liabilities
Roadworthiness/compliance
Principals
Waiver of subrogation rights
Loss of locks, keys, central locking devices and remotes (Limited cover)
Windscreen/Glass (Limited cover)
Wreckage removal (Limited cover)
Loss of fuel
Fire extinguishing charges
Transit inside South Africa, Namibia, Botswana, Lesotho, Swaziland, Zimbabwe, Malawi, Mozambique and Zambia, unless it's in transit by sea or air (with exceptions and conditions as stated on your policy schedule)
SASRIA (civil commotion, public disorder, strikes, riots and terrorism)
What is
optional?
What is usually
not included?
Consequential loss
Money paid towards upgrade of or extension of a maintenance plan or similar expense
Depreciation in value
Wear & tear
Mechanical, electronic or electrical breakdown, failure or breakage
Damage to tyres by:

Application of brakes
Road punctures, cuts or bursts
As a result of inequalities of the road

Damage to springs/shock absorbers due to inequalities of the road
Damage to the insured vehicle due to the unroadworthy condition
Loss, damage, cost or expense directly or indirectly arising from detention, confiscation or requisition by officials/authorities
While the motor is being used otherwise than for the use for which it's specified (with your knowledge or consent)
Transportation of explosives
If the vehicle is driven by the Insured while under the influence of intoxicating liquor or drugs
If the vehicle is driven by someone without a valid and relevant licence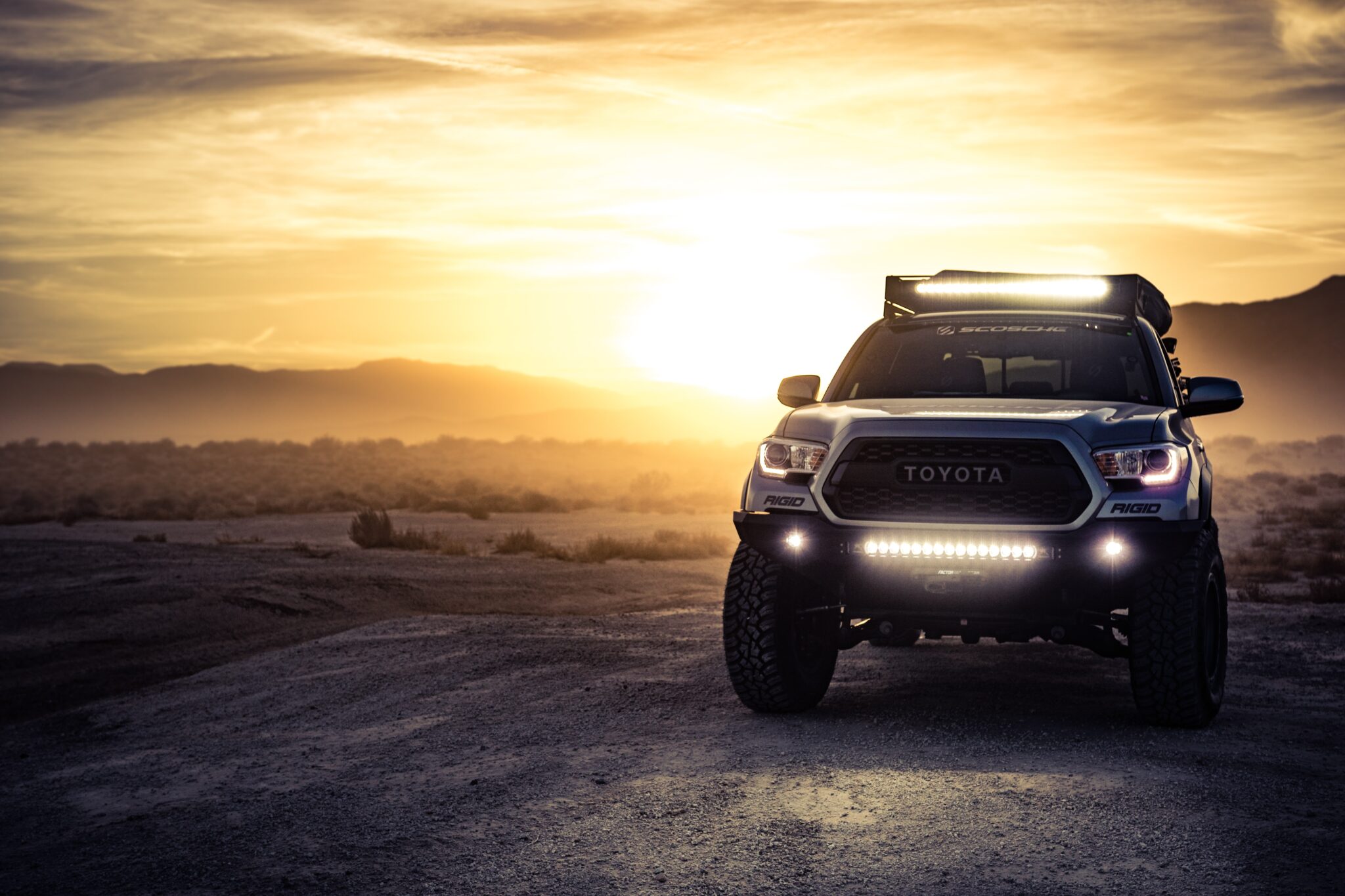 How much
cover

do I need?
Retail and Market value:
Retail
The retail value (which is usually higher than market) is the average price a dealer would sell your vehicle for. In general, it is much easier to replace a damaged or stolen car when it is insured at retail value.
Market
The market value of a vehicle is defined as the price a willing buyer is prepared to pay a willing seller. The market value of a car is almost always lower than the retail value and takes into account a number of variables, including mileage, vehicle condition, service history and accident reports.
Cover options:
Third-party cover only
This will cover you for accidental damage caused to another person's vehicle. This only covers the possessions of other people. Your car is not covered in the event of collision, theft or fire.
Third-party, fire and theft cover
This will cover you for everything mentioned in third-party cover (accidental damage caused to another person's vehicle), and your car is also covered in the event of theft or fire. This type of insurance does not extend cover for accidental damage to your own vehicle.
Comprehensive cover
Comprehensive insurance covers accidental damage to your car as well as third-party damages, theft and fire. This type of cover will also be more expensive as it covers more events.
You should pick a combination of the above that makes the most sense for your specific insurance needs. The most common selections are retail and comprehensive.
Could this happen to my business?
Accident
A robot (traffic light) was out and a driver for a manufacturing business bumped into a Porsche.
The business was covered for damage to the business's delivery vehicle and the Porsche because they had taken comprehensive cover.
A partner at a law firm drove his BMW into another vehicle in peak-hour traffic.
The insurance company covered the cost of the damages to the other vehicle, but didn't cover the cost of the repairs for the BMW – because the business had only taken out third-party cover.
Theft
A business's bus was stolen while parked outside a store.
The business owner's Hilux was stolen from the office parking lot.
Thieves broke in and stole a trailer and canopy out of a business's secure parking area.
An accountant was hijacked while driving home in a business vehicle.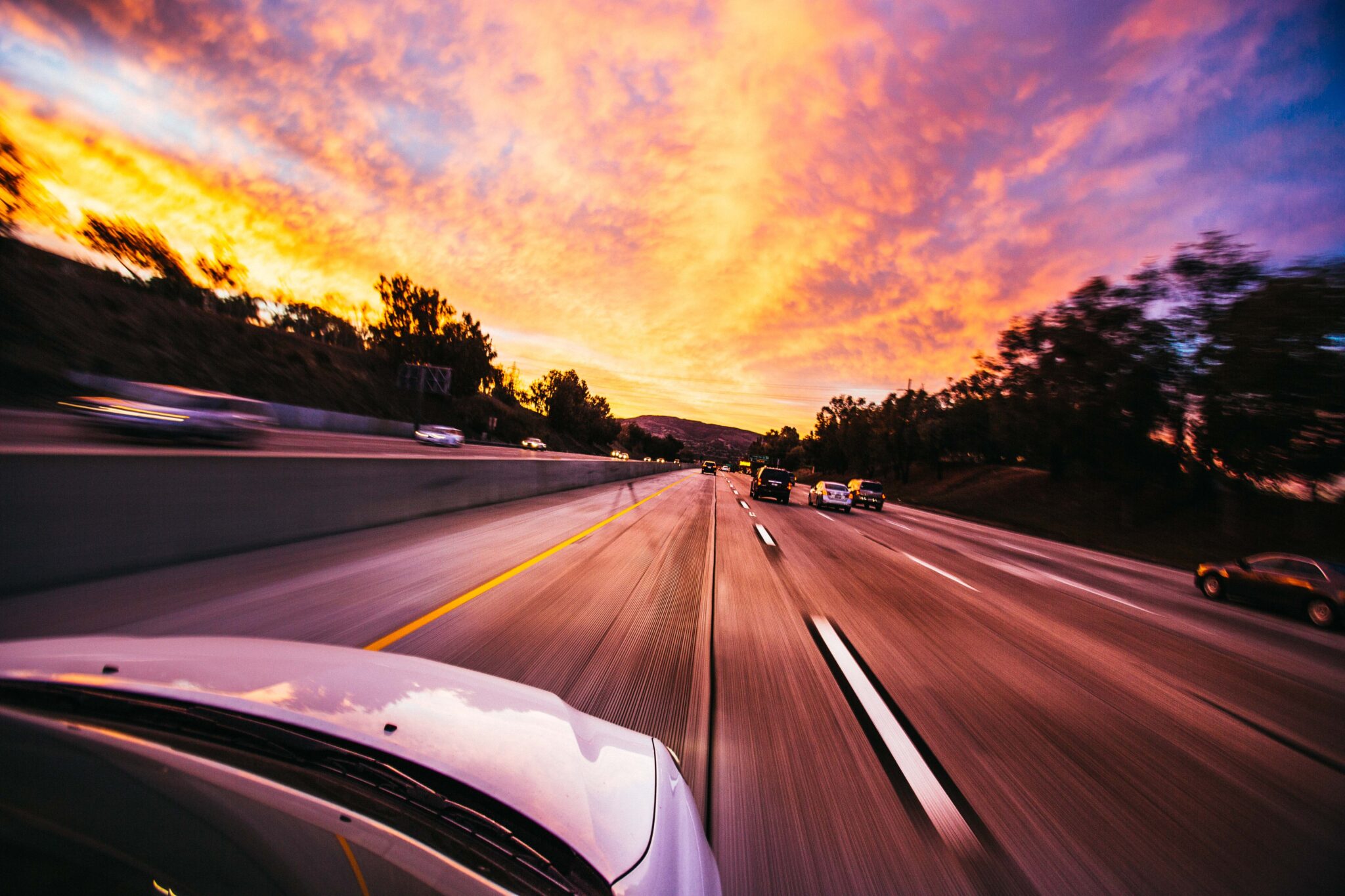 What happens if I
under-insure

or

over-insure

for Motor?

The amount of cover is automatically based on your choice of cover (comprehensive; third-party; third-party, fire & theft), and selection of retail or market value.

Some people believe that choosing market value is the same as under-insuring your vehicle, because you are not always able to find an equivalent vehicle when looking for a replacement.

Retail value is usually slightly more expensive, but people generally find it easier to find a replacement vehicle after an incident.

The difference between market and retail value is explained thoroughly under the How much cover do I need section above.
Factors affecting your premium
Generally, the higher the level of risk that your vehicle is exposed to, the higher the cost of the premium.
Number of past claims: the more claims you have had in the past, the higher your premium will be.
Value your vehicle is insured for: if your vehicle is insured at market value or retail value. If you insure your vehicle at retail value, your premium will usually be higher.
Type of cover: Comprehensive; Third party, Fire & Theft; or Third Party Only. The more comprehensive your cover, the higher your premium.
Presence of a tracker: a tracker increases the likelihood of your vehicle being recovered, which generally results in a lower premium.
Type of vehicle: certain vehicles are more likely to be stolen, resulting in a higher premium. Some vehicles are more expensive than others, or have expensive parts – both of which result in a higher premium.
Usage of vehicle: business and personal, just business, or just personal. If you use the vehicles for business and personal, your premium will be higher. If the vehicle is only for personal use, the premium will be lower.
Things to consider
Would your business experience financial strain if you were to lose one or more of your vehicles?
If your driver were to accidently crash into another vehicle, would your business be able to cover the liability costs?
Would not having access to a vehicle for a few days be challenging for your business?