Insurance for Accommodation Providers
Business insurance made for Accommodation Providers
---
Get customisable insurance to meet your establishment's needs, from Hotels, Motels, and BnBs to Lodges, Guest Houses, and more.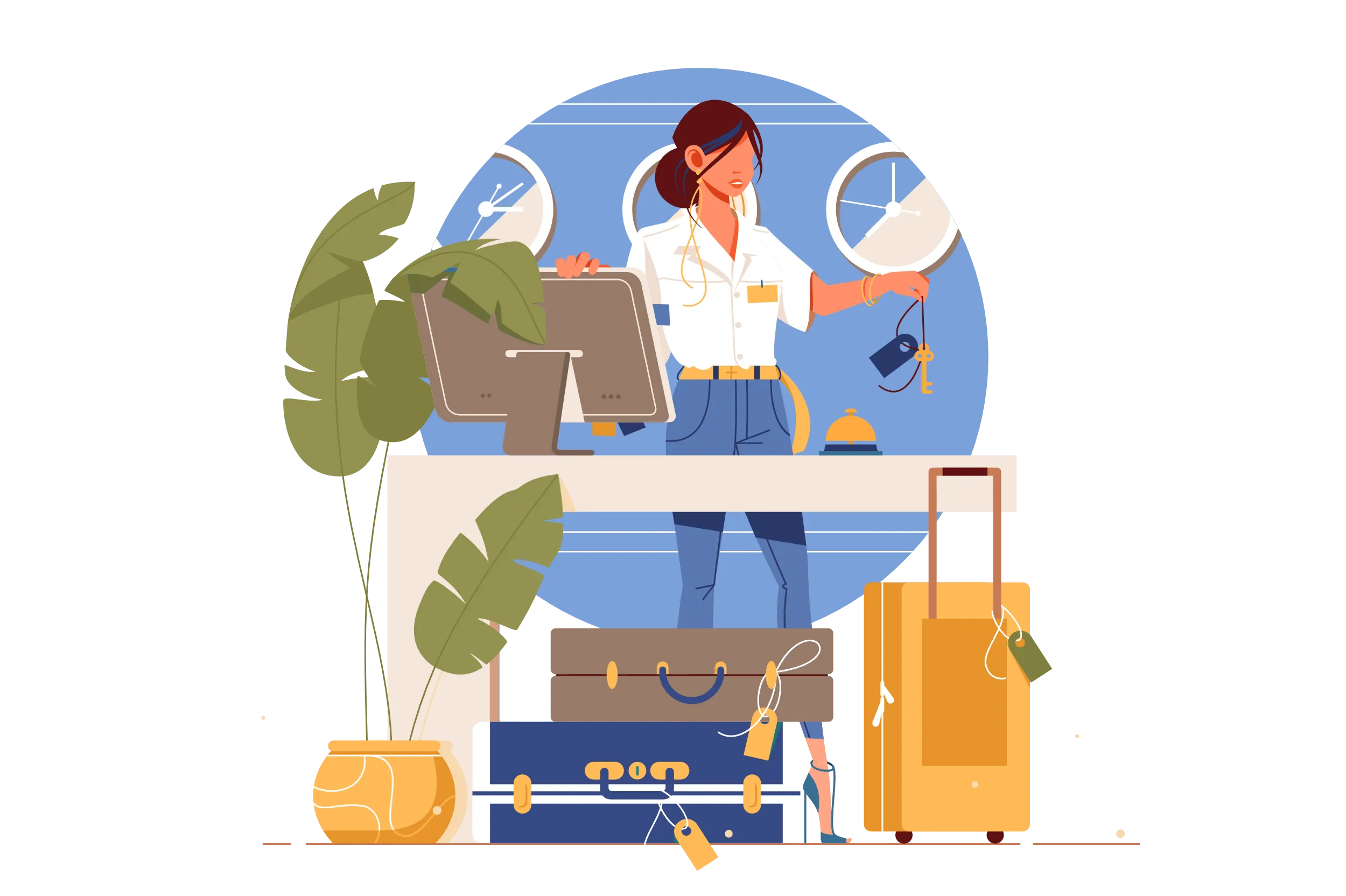 Get instant online insurance quotes from leading Insurers
Get obligation free Accommodation insurance quotes instantly online
Nobody knows your business better than you, so why spend hours on the phone explaining it to someone and then wait days for a quote? When you can get quotes from leading Insurers online and compare them side-by-side to get the best deal.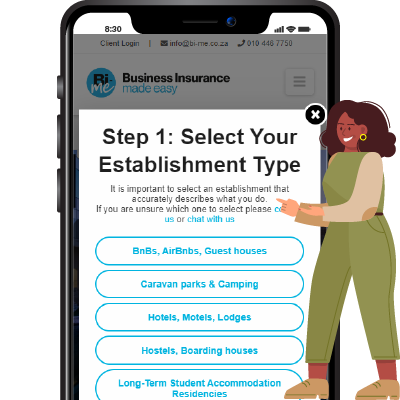 1. Select a business type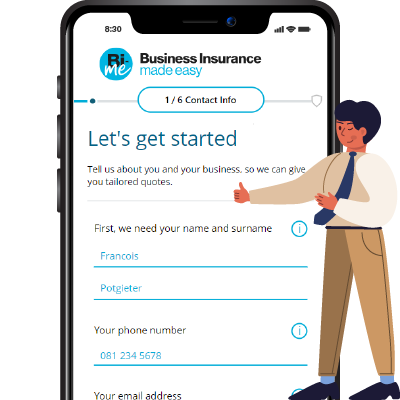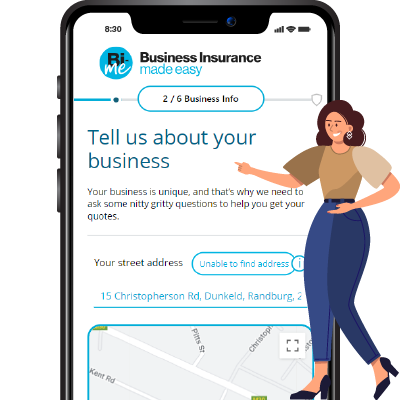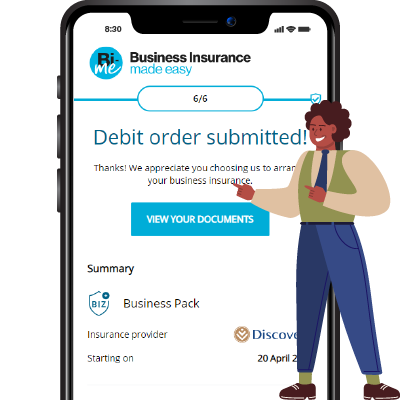 Why do Accommodation Providers need insurance?
While you look after all of your guests, we'll definitely look after all of your business insurance needs. Whether you own a large hotel, provide student accommodation, run a guest house, a lodge or even a caravan park, we have got you covered. With just a few clicks or a single phone call you can get multiple competitive quotes from some of South Africa's leading insurers, and get covered instantly.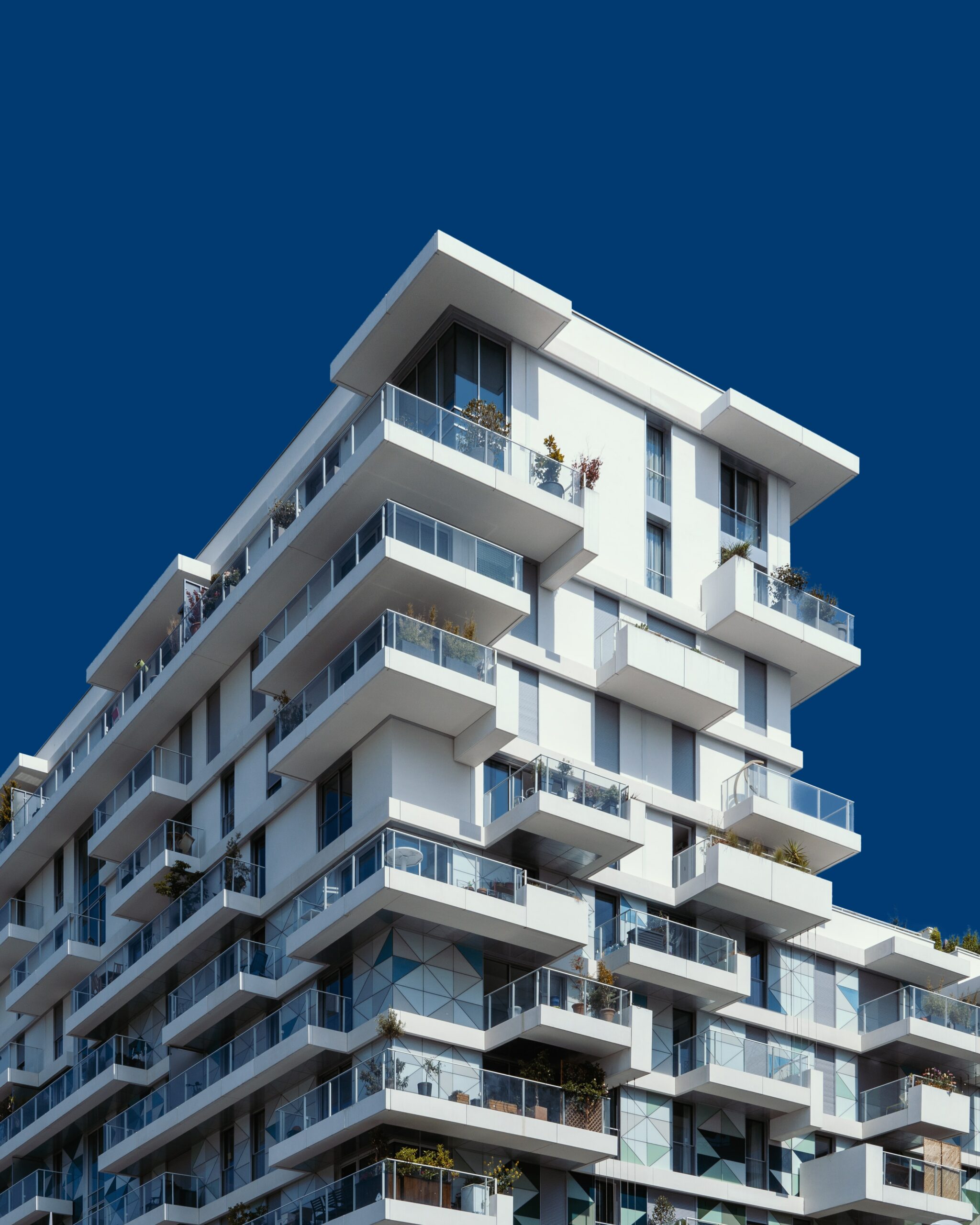 What should I consider before purchasing insurance for my Accommodation business?
Ultimately protecting your business from unexpected events and challenges is where business insurance comes into play. It is however recommended to consider the following before purchasing insurance:
Assess Your Risks: Understand potential liabilities, property vulnerabilities, and operational threats.
Choose the Right Coverage: Select coverage that suits your specific accommodation type and size.
Consider Special Features: Tailor coverage for unique needs like seasonal fluctuations or special events.
Fundamental

insurance for Accommodation Providers

Regularly selected

insurance for Accommodation Providers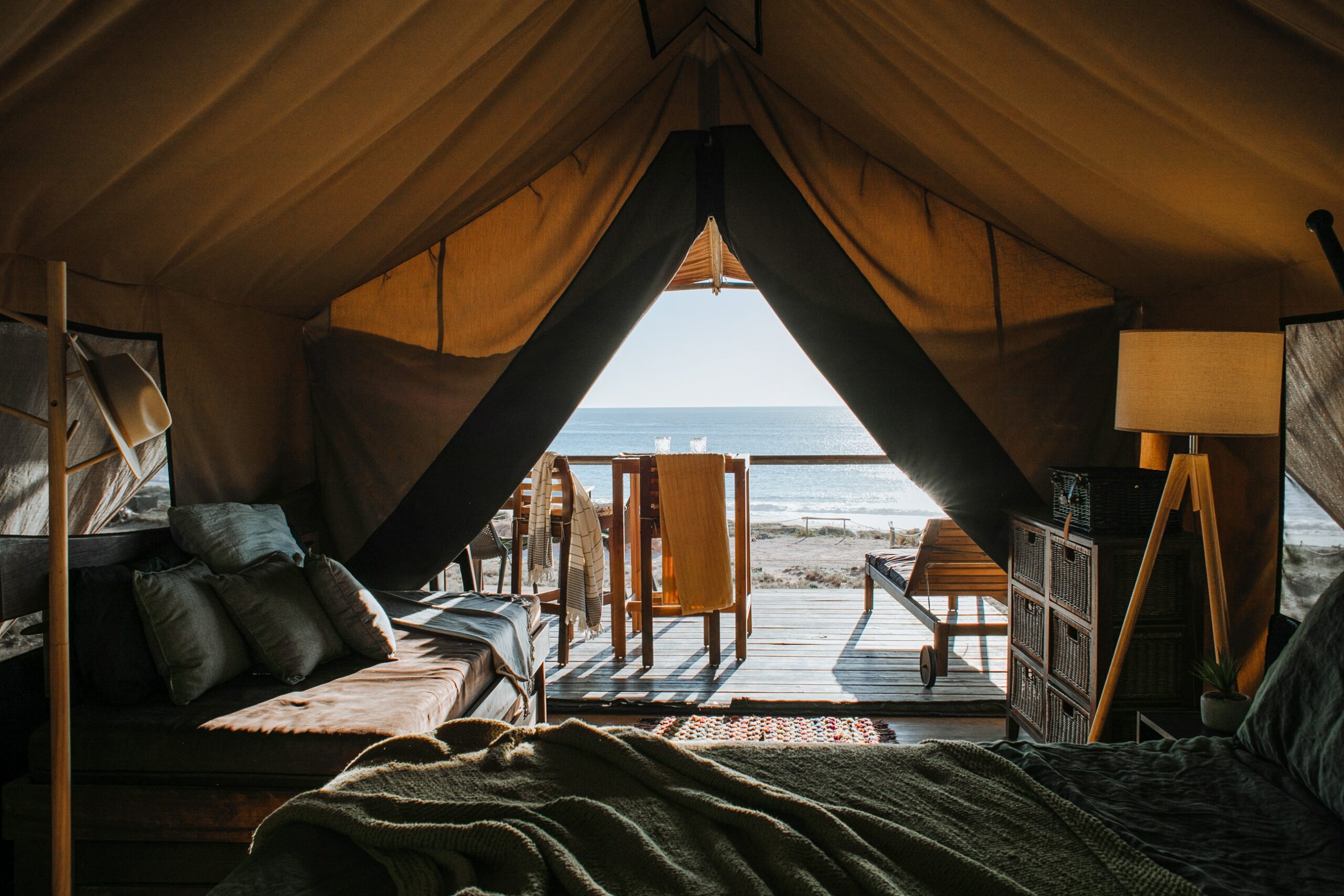 Did you know?
There are more than 13 000 AirBnb listings in South Africa – but many hosts are not covered if something goes wrong.
Could this happen to my business?
Guest slipping
A guest walks into the reception area and slips on the wet floor. The cleaner forgot to put out the warning sign and the customer did not see that the floor was still wet and got severely injured. Public Liability insurance covered the accommodation provider for the legal claims arising from this event.
Sneaky guest
A guest booked a last minute overnight stay and the next morning you found the bedding and cutlery as well as the guest were nowhere to be found. Theft cover compensated the business for its losses.
Most Frequently Asked Questions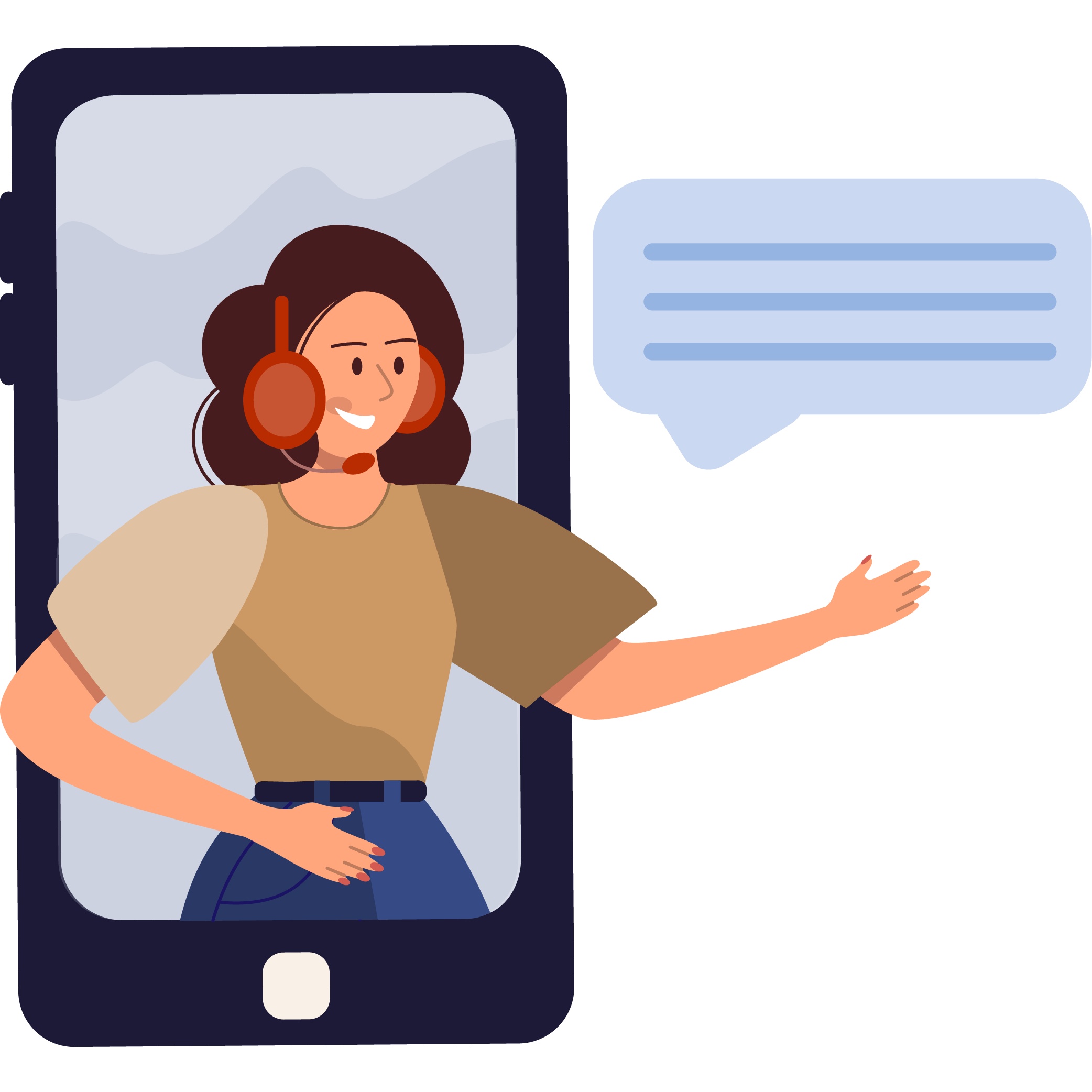 Need help or more information?