What Is
Contents

insurance?

Contents insurance covers the items inside your buildings from loss due to fire, weather, natural disasters, impact from animals, and similar events – including office contents, stock & materials in trade, plant & machinery, and miscellaneous items. Most insurance companies call these sections "Office Contents" and "Fire".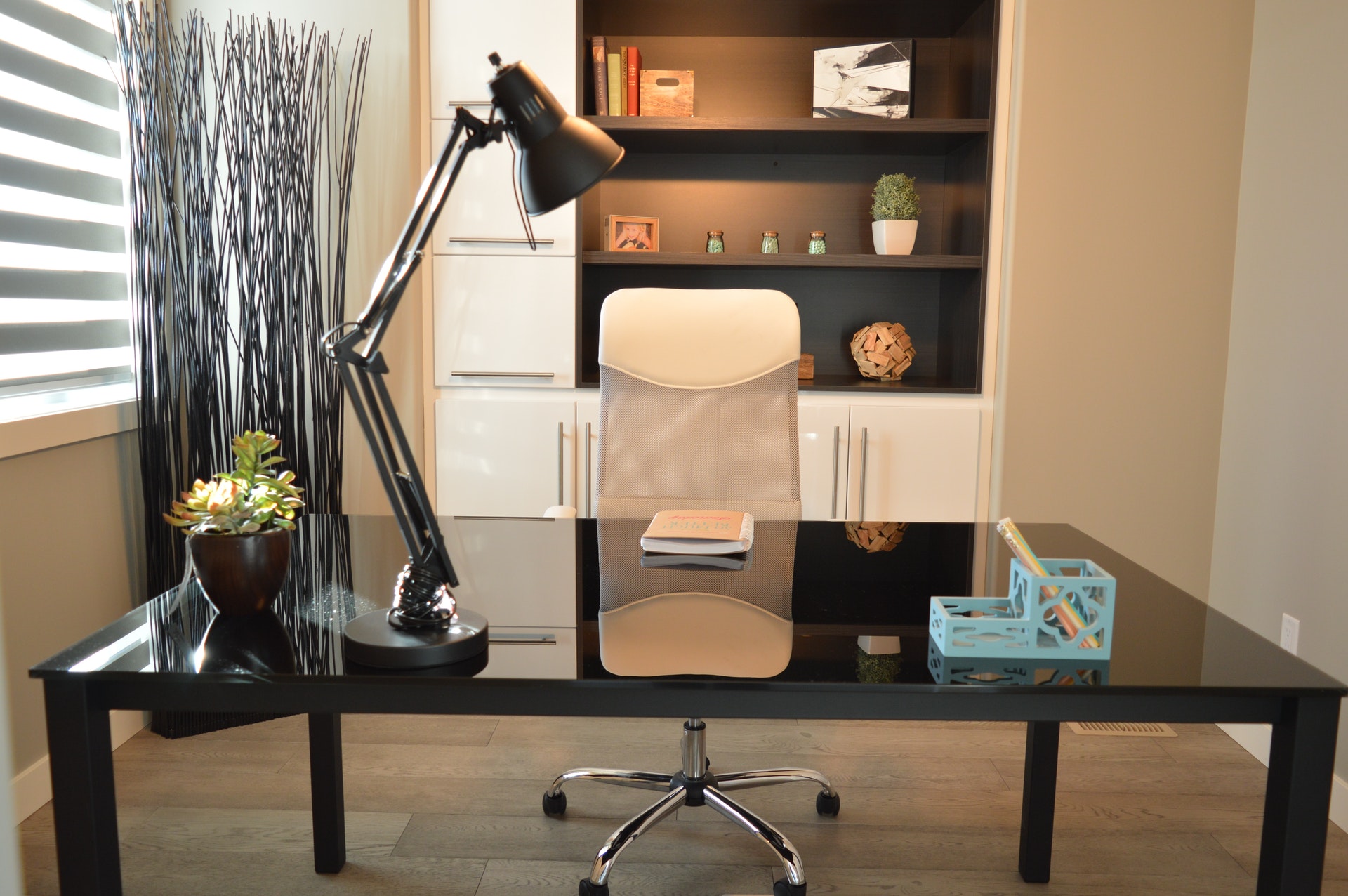 Who needs
Contents

insurance?

Any business that has any of the following items should consider contents insurance:
Office contents: desks, chairs, cabinets, etc.
Plant & machinery: drill presses, CNC machines, industrial printing machines, compressors, pumps, tanks, mixing equipment, and similar items. Plant and machinery also includes:

Landlord's fixtures and fittings: aircons, extractor fans, wiring, pipes, cables, etc. Added items that you are legally responsible for.

Stock & materials in trade (raw materials, manufactured or half-finished goods, traded goods, items held as samples, etc.)
Miscellaneous items: Items that cannot be included in the above. Examples include (tables and chairs for restaurants, furniture and "home" appliances for Airbnbs, fuel in tanks, generators, pumps, gate motors).
How will Contents insurance protect my business?
Your insurance policy will have its own specific list of insured events and exclusions. It is best to check with your insurer or the policy wording to confirm the details of your Contents insurance policy.
Some commonly covered and not covered items include:
What is usually
included?
Property damage caused by:

Fire; Lightning and thunderbolt; Explosion; Earthquake; Storm; Wind; Water; Hail and Snow

Increase in Cost of Working
Alterations and misdescription
Capital additions (Limited cover)
Landscaping
Locks and keys (Limited cover)
Fire extinguishing charges
Malicious damage
New and additional premises
Removal of debris (Limited cover)
Temporary removal
Temporary repairs and measures after loss (Limited cover)
Tenants
Power surge (Limited cover)
SASRIA (civil commotion, public disorder, strikes, riots and terrorism)
What is usually
not included?
Loss or damage outside the Republic of South Africa, Namibia Botswana, Lesotho, Swaziland, Zimbabwe, Zambia, Malawi and Mozambique.
Designs, patterns, models or moulds
Stock in trade and samples
Motor vehicles and motor vehicle accessories
Money, securities, stamps, jewelry or precious stones
Consequential loss
Wear and tear or gradual deterioration
Re-shooting films and audio-visual material and re-recording audio tapes costs
Liability assumed
What is
optional?
Documents
Liability for loss of documents
Theft of office contents (limited cover available. For comprehensive cover, go to the Theft section)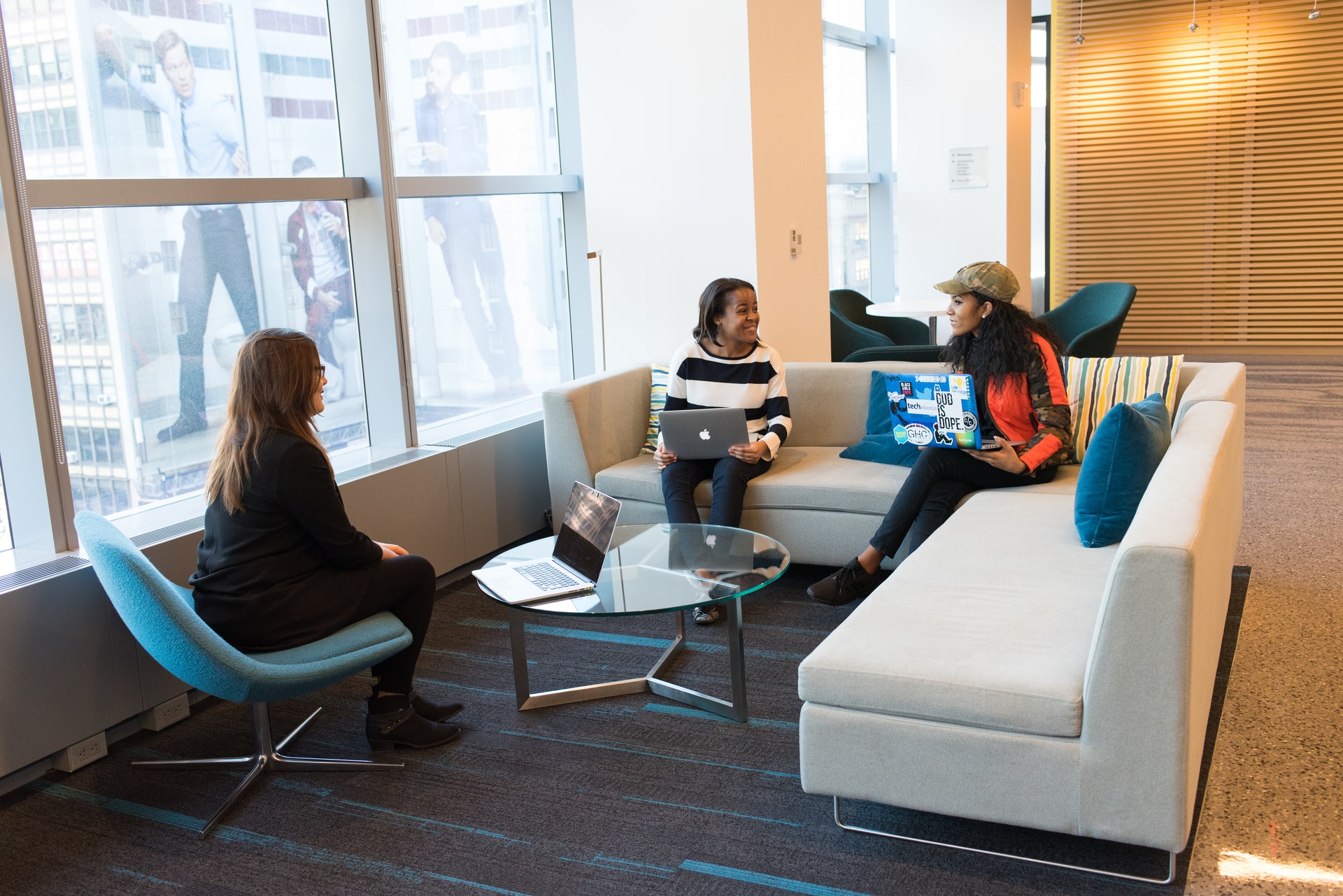 How much
cover

do I need?

This is typically the total cost of replacing a business's contents, including but not limited to:
Invoice cost
Import duties
Installation
It is important to include any additional import, installation, and similar costs – if businesses do not, they could be at risk of under-insuring their contents.
Could this happen to my business?
Weather
During a severe storm part of the roof of a manufacturing business was broken. Rain poured onto two important machines and stock that was planned to be shipped the following day. The machines and stock were both unusable following the damage.
Fire
A fire broke out at at a restaurant next to a small accounting company. The fire spread, and all of the office contents were burned.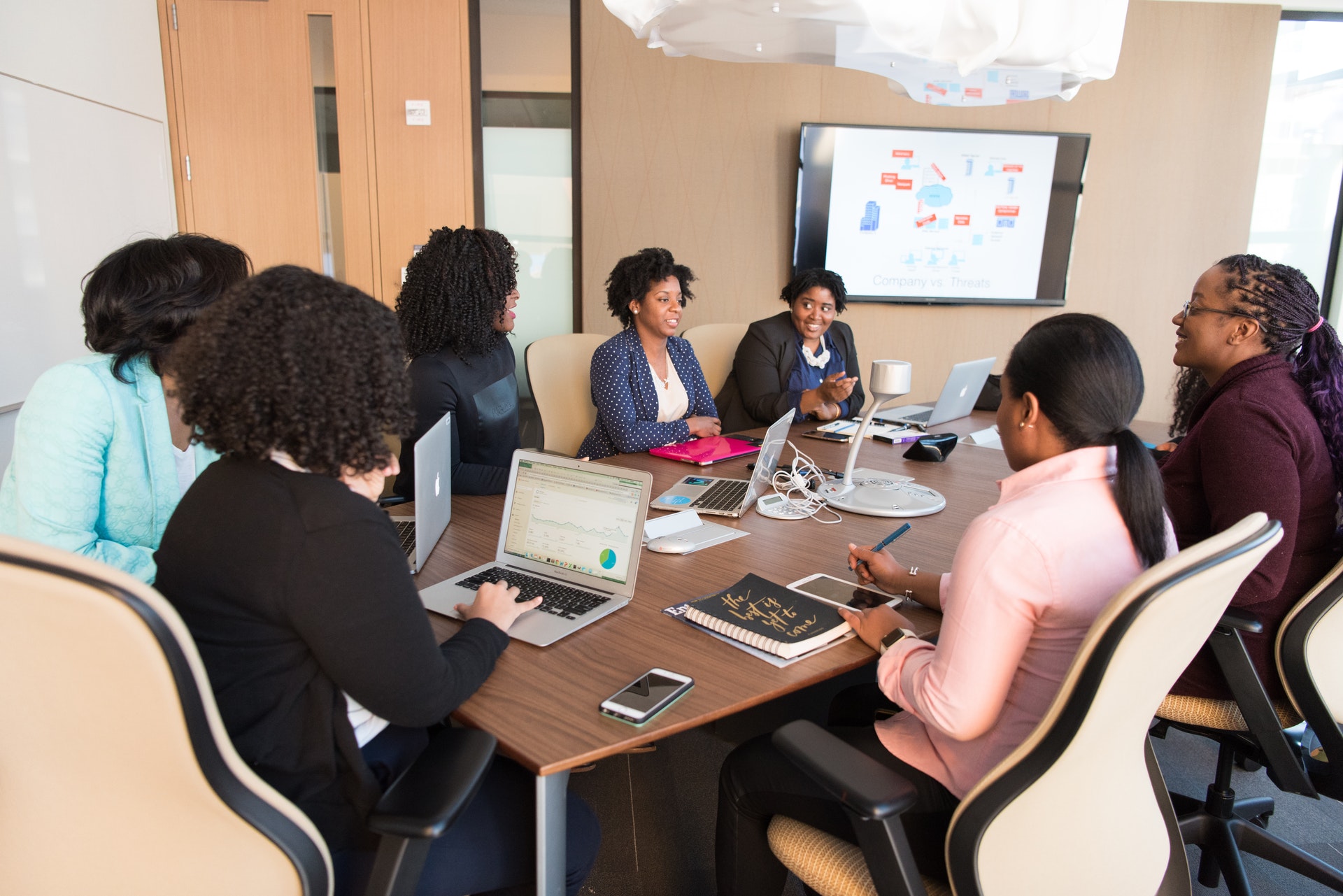 What happens if my Contents are
underinsured?
You will be covered for all of your goods. If you understate the true value of your goods, the insurer will not Let's say the true replacement value of your contents is R100,000 but it is only insured for R50,000.
If a claim was made for a loss you would only be able to recover an amount based on the ratio of the sum insured to the replacement value. Meaning, if there was a loss of R40,000 the amount that could be recovered would be calculated using the following formula for Average:
R50,000 (the amount insured) / R100,000 (true replacement value) x R40,000 (claimed amount) = R20,000
You would only receive R20,000 from your insurer to cover a loss of R40,000.
Underinsuring your contents really just isn't worth it in the long run!
Factors affecting your premium
Generally, the higher the level of risk that a business is exposed to, the higher the cost of the premium.
Number of past claims: the more claims you have had in the past, the higher your premium.
Protective measures: the security and anti-fire measures that you have in place to protect your items affect your premium. Did you know that having fire extinguishers, monitored burglar alarms and burglar bars could help to reduce your policy premium?
Location: the location of your property may have an impact. For example, postcodes which have experienced a high volume of claims in the past may attract a higher premium.
The type of business operating from the premises: there are different risks related to different kinds of business operations. A building space operating as an office is different from that of a retail or hospitality business.
What your building is made of: The materials used for your building/s are a factor when calculating your premium. For example, some construction materials (e.g. EPS panels, asbestos) are a higher risk because they are more likely to catch fire.
Things to consider
Read your policy – know what you are covered for and just as important, understand what you are not covered for.
Keep your policy up to date – take the time to regularly review your Contents policy. It is recommended that you do this annually to ensure that there is enough coverage if a disaster were to strike. Keep in mind, things like general decreases in contents value when calculating the amount of coverage you require.