Insurance for Manufacturing
Insure your Business As Fast As You Can Click
---
Get customisable insurance to meet your needs.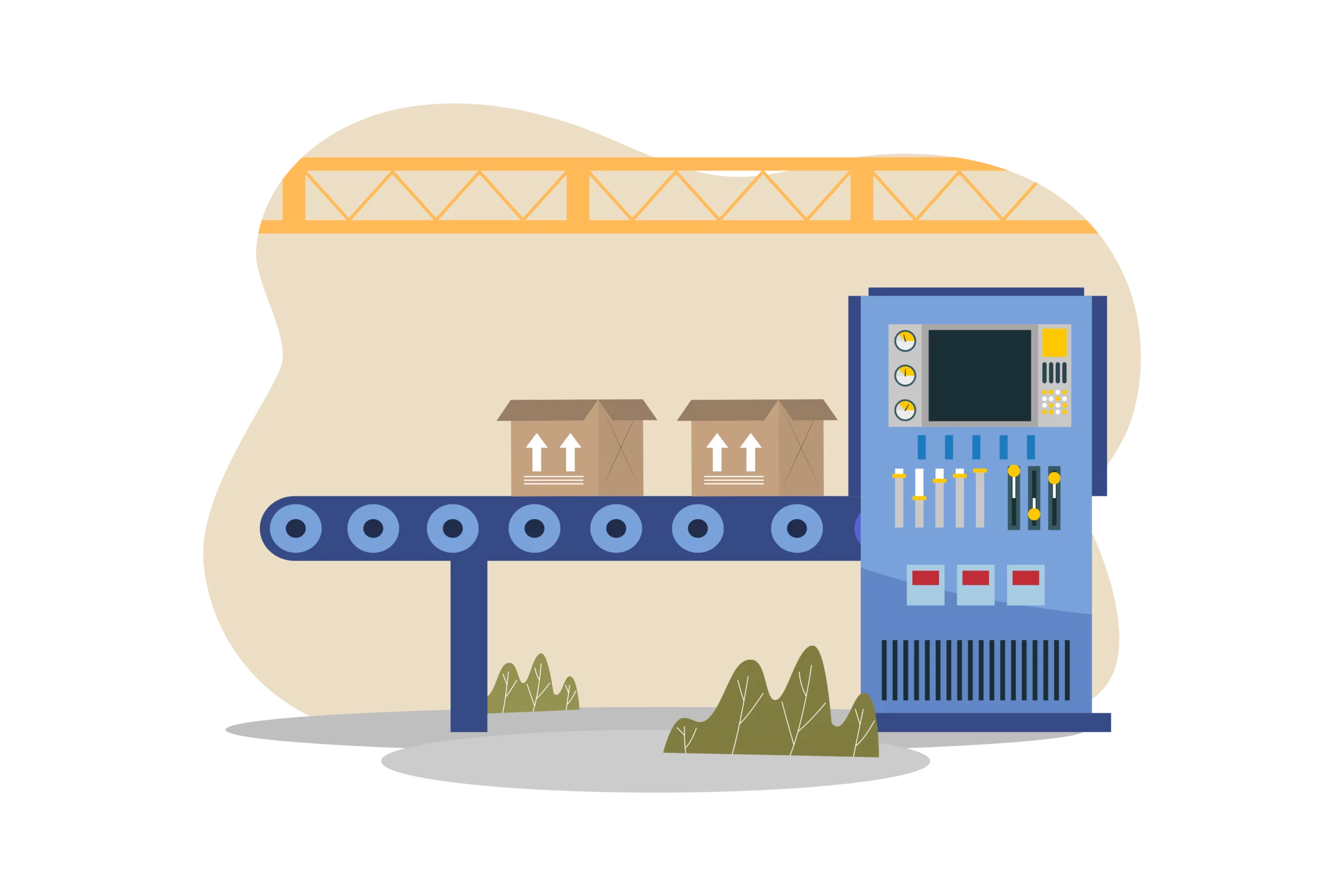 Why do Manufacturing businesses need insurance?
While you focus on creating great products, we'll manufacture great business insurance offerings for you. Let Bi-me take care of your business insurance needs by providing multiple competitive quotes from some of South Africa's leading insurers within minutes.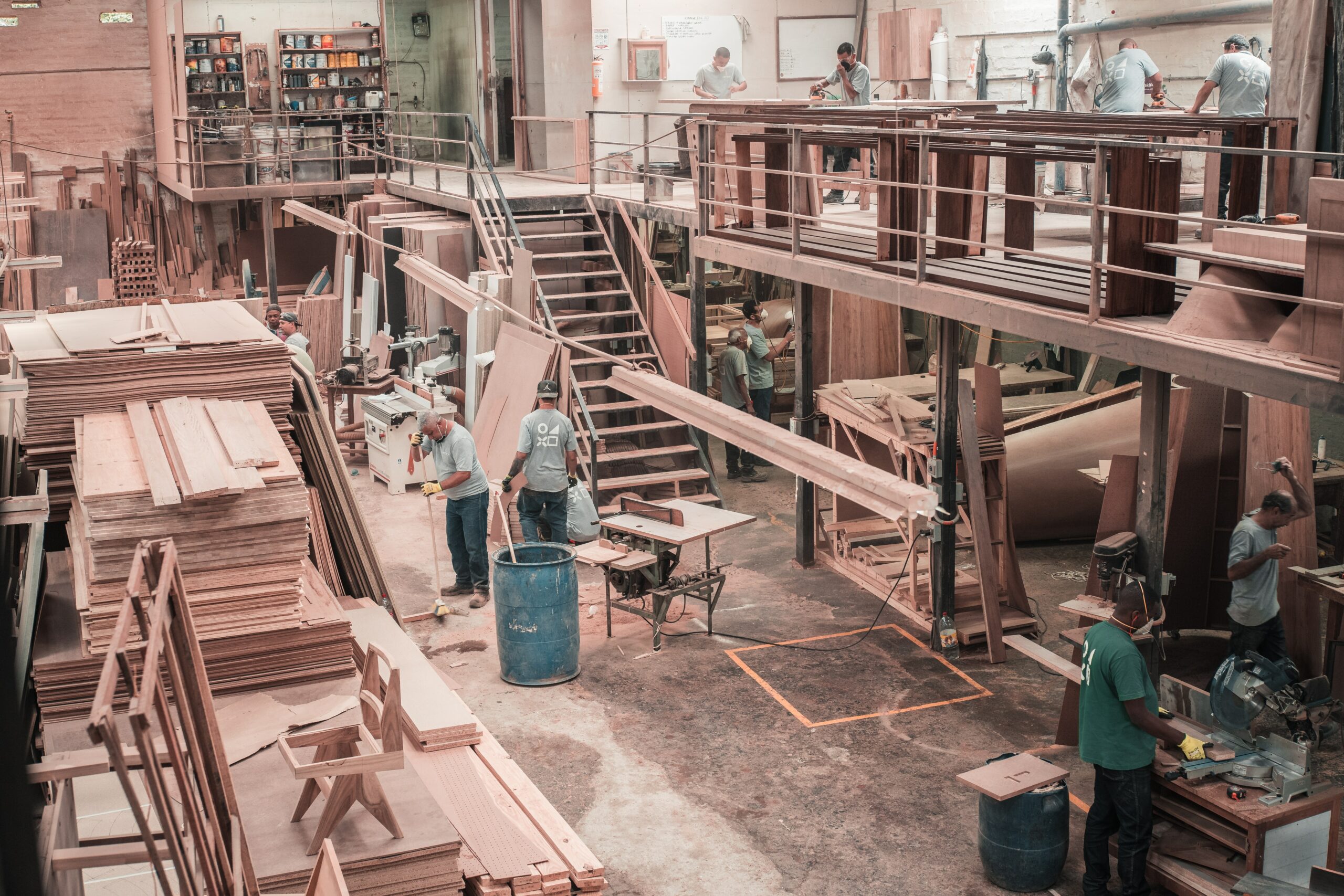 What should I consider before purchasing insurance for my manufacturing business?
Protecting your business from unexpected events and challenges is where business insurance comes into play, providing cover for when you need it most for things like theft, public liability claims and electronic equipment being damaged/stolen.
Fundamental

insurance for Manufacturing
Regularly selected

insurance for Manufacturing
Getting the right insurance for Manufacturers
Your manufacturing business is unique, having its own risks and insurance needs. Bi-me gives you access to multiple quotes to compare with some of South Africa's top insurers, so you can choose the right cover to suit your business.
Our friendly team is only a phone call or a few clicks away to assist with getting your business covered in minutes.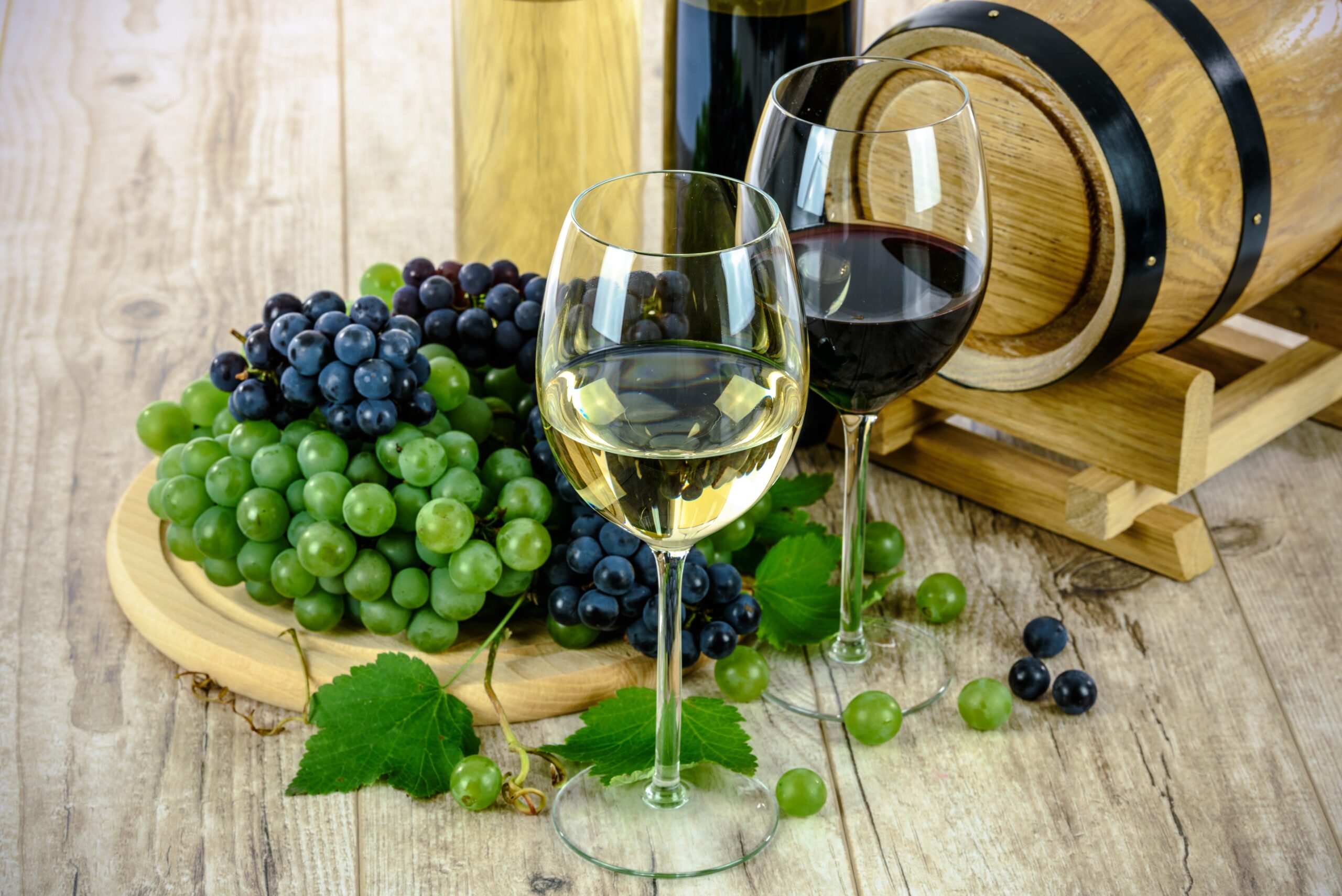 Did you know?
If you are renting your business's premises, part of your commercial lease may require you to take out glass cover.
Could this happen to my business?
Breaking it down
An imported machine at a beverage manufacturer in Johannesburg broke down and the business was unable to supply its products to retailers. The insurance company sourced a machine from Durban and delivered the machine to the plant in Johannesburg. The manufacturer was back at full capacity within two days.
Stolen stock
A manufacturer's van was involved in a collision while on the way to deliver goods to a retailer. The vehicle was written off and all of the stock was looted after the accident.