What Is
Electronic Equipment

insurance?

Electronic equipment insurance covers the cost to repair or replace specified electronic equipment following an incident (fire, storm, theft, etc.). You can also choose to insure the cost for the reinstatement of data and programmes, as well as additional costs to run your business after the loss/damage of your electronic equipment.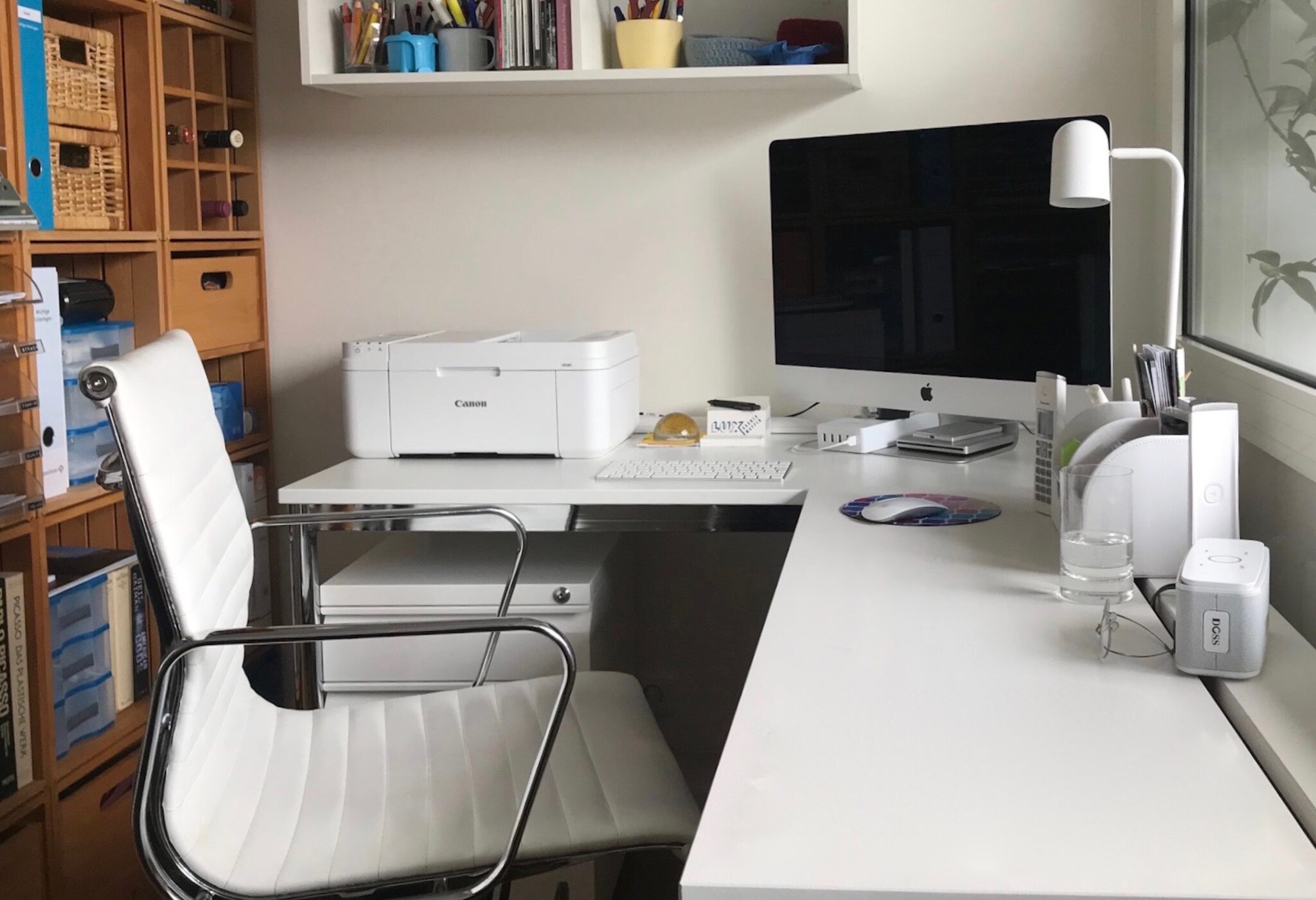 Who needs
Electronic Equipment

insurance?

Any business that uses electronic equipment in its operations should be protected by Electronic Equipment insurance. You probably need Electronic Equipment insurance if you have any of the following items, keep in mind that fixed items are usually insured under Electronic Equipment where is portable items would be insured under Portable Possessions:
Desktop computers / PCs
Office equipment (Printers, Modems, Scanners & Fax Machines)
Software
Fixed Medical Equipment
Servers
Business telephone systems / PABX
Other electronic devices
How will Electronic Equipment insurance protect my business?
Your insurance policy will have its own specific list of insured events and exclusions. It is best to check with your insurer or the policy wording to confirm the details of your Electronic Equipment insurance policy.
Some commonly covered and not covered items include:
What is usually
included?
Physical loss or damage (all events except those specifically excluded in the policy wording)
Losses as a result of lightning or power surge so long as the property is protected by the necessary surge arrestors.
SASRIA (civil commotion, public disorder, strikes, riots and terrorism)
What is usually
optional?
Reinstatement of data and programmes ( Limited cover)
Increase in the cost of working
What is usually
not included?
Derangement
Maintenance and/or leasing agreement
Faults or defects
Wastage
Parts having a short life
Wear and tear
Damage due to cleaning processes
Cost of reproducing
Loss of use
Fines and penalties
Loss of profit
Viruses, Trojans and worms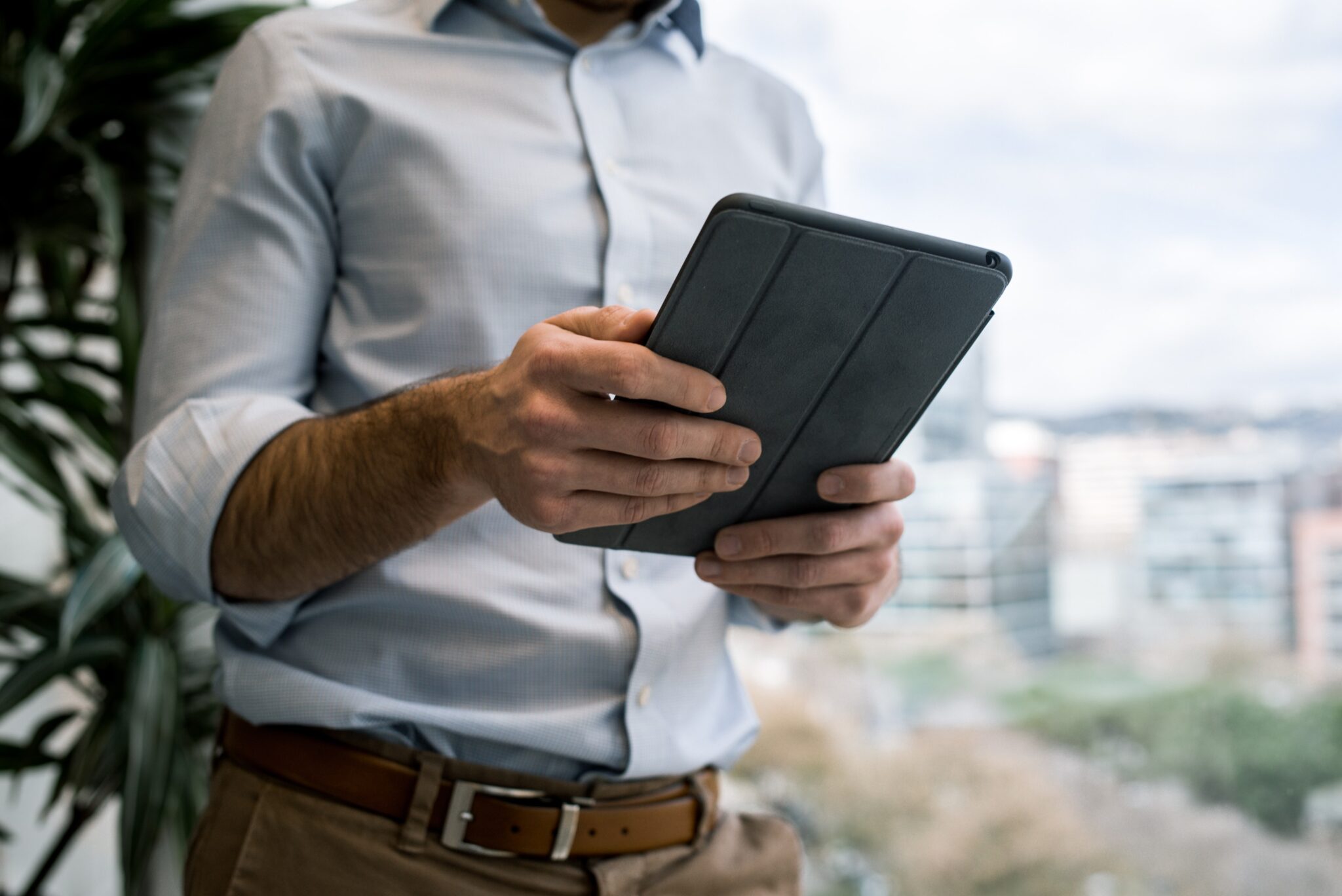 How much

cover do I need?

This is typically the cost of replacing your item. The insurer aims to put you in the same position you were in before the loss.

Items bought in the last 7 years

If you bought the item recently you can use the invoice value, or the current price of the item (e.g. on Takealot) if you purchased it a while ago. If you are not able to find the current price, then speaking to the manufacturer or a professional is usually the best option.

Items bought more than 7 years ago

Items that are older than 7 years will be covered at market value (the price of similar used property). Second-hand marketplaces (e.g. Gumtree) and second-hand stores can give you a good indication of what the value is.

Where no similar item is available, market value can be calculated by taking the new replacement value of the nearest equivalent item, and deducting 60% of the new equivalent item. For example, if you bought a laptop 7 years ago for R20 000 and a new similar laptop costs R25 000 now, then you should insure your item for R25 000 x 40% = R10 000.
Could this happen to my business?
Theft claims
Thieves broke in at night and stole all of an office's computers and printers worth R200 000.
An employee left their laptop in their car and a thief smashed the window and stole the laptop while the car was safely stored and locked.
Increased cost of working
Power surges caused the printers at an office to stop working. Until the printers were replaced the office had to use printing services, which cost twice as much as using their own printers.
Reinstatement of data/programmes
The fire damage to a desktop computer caused the temporary loss of important customer data. The business also needed to pay a professional to recover the lost information.
Flood claims
A heavy rain storm caused some leaks in an office building, damaging some of the printers, scanners and computers.
Medical equipment
A cardiologist whose practice is on a busy street in town had an armed robbery at night and they stole all of her medical equipment. Her equipment ranged from sophisticated built-in electronic equipment to portable heart rate monitors.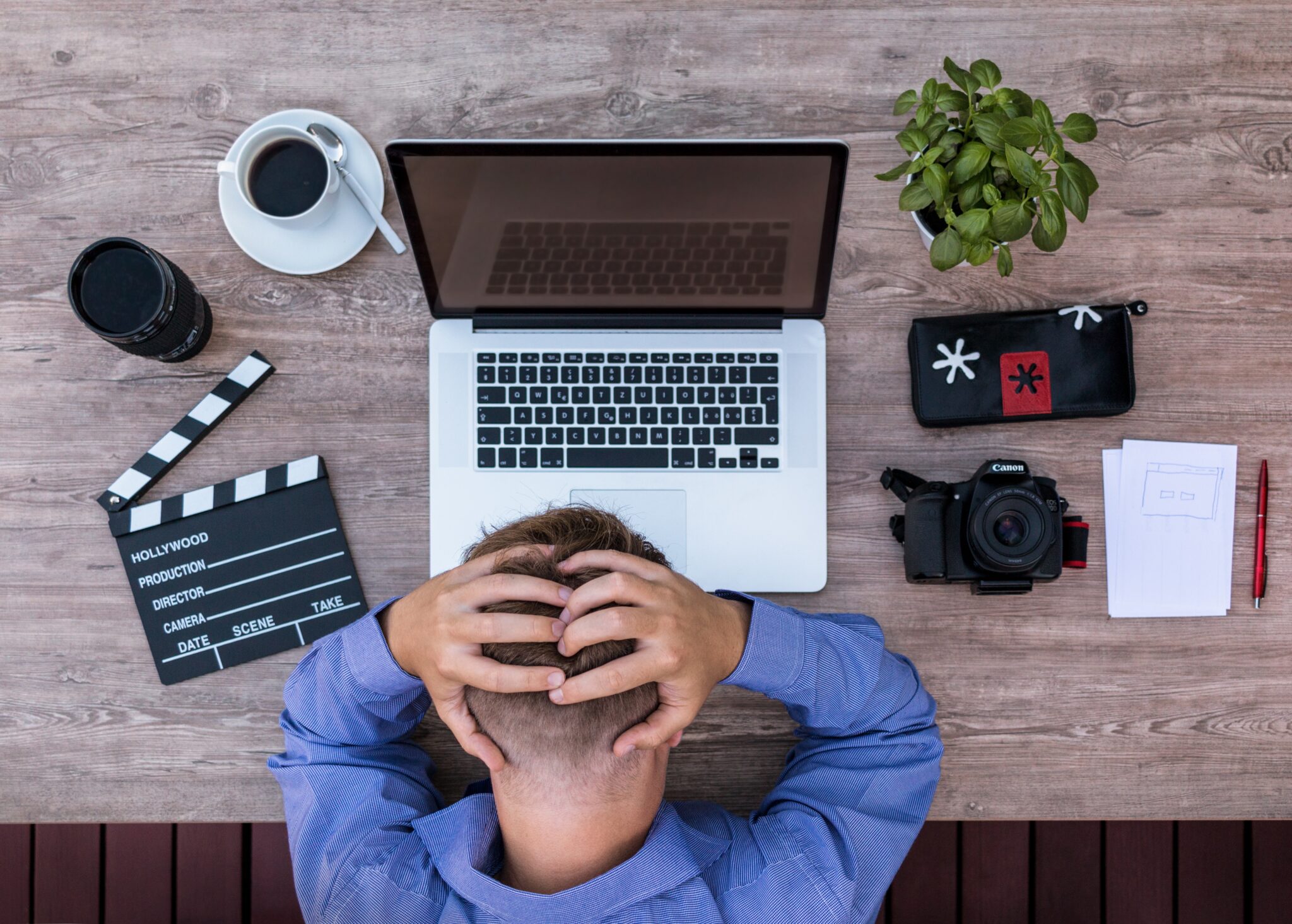 What happens if I
under-insure

or

over-insure

my electronic equipment?

Let's say you have a laptop you want to insure. The value you need to insure this item for is the current replacement value of the item.

Over-insuring my item

Say you insure your laptop for R50 000 but the true value is actually R25 000. You will pay higher premiums than necessary. When you claim for your laptop, you will only be paid out R25 000 because that is the current cost of replacing your laptop.

Under-insuring my item

Now let's say that you insure your laptop for R20 000 but the true value is R25 000. You will pay lower premiums than you would have if you insured your item for R25 000, but when you claim for your laptop, you will only get R20 000! This leaves you underinsured and you will have to pay the additional R5 000 to purchase a new laptop.
Factors affecting your premium
Generally, the higher the level of risk that a business is exposed to, the higher the cost of the premium.
Value of your item: if your item is of high value, then you will pay a higher premium.
Type of item: different items have different levels of risks attached to them. For example, laptops which get taken home from the office daily will carry a higher risk than equipment remaining at the office – such as printers.
Security: the security measures you have in place to protect your premises. Installing things like monitored burglar alarms could help to reduce your policy premium.
Things to consider
Is your business reliant on computers or other important electronic equipment to operate?
Does your business have the cash-flow to fund the repair and replacement of a damaged or stolen item?