Insurance for Transportation and Storage
Insure your Business As Fast As You Can Click
---
Get customisable insurance to meet your needs.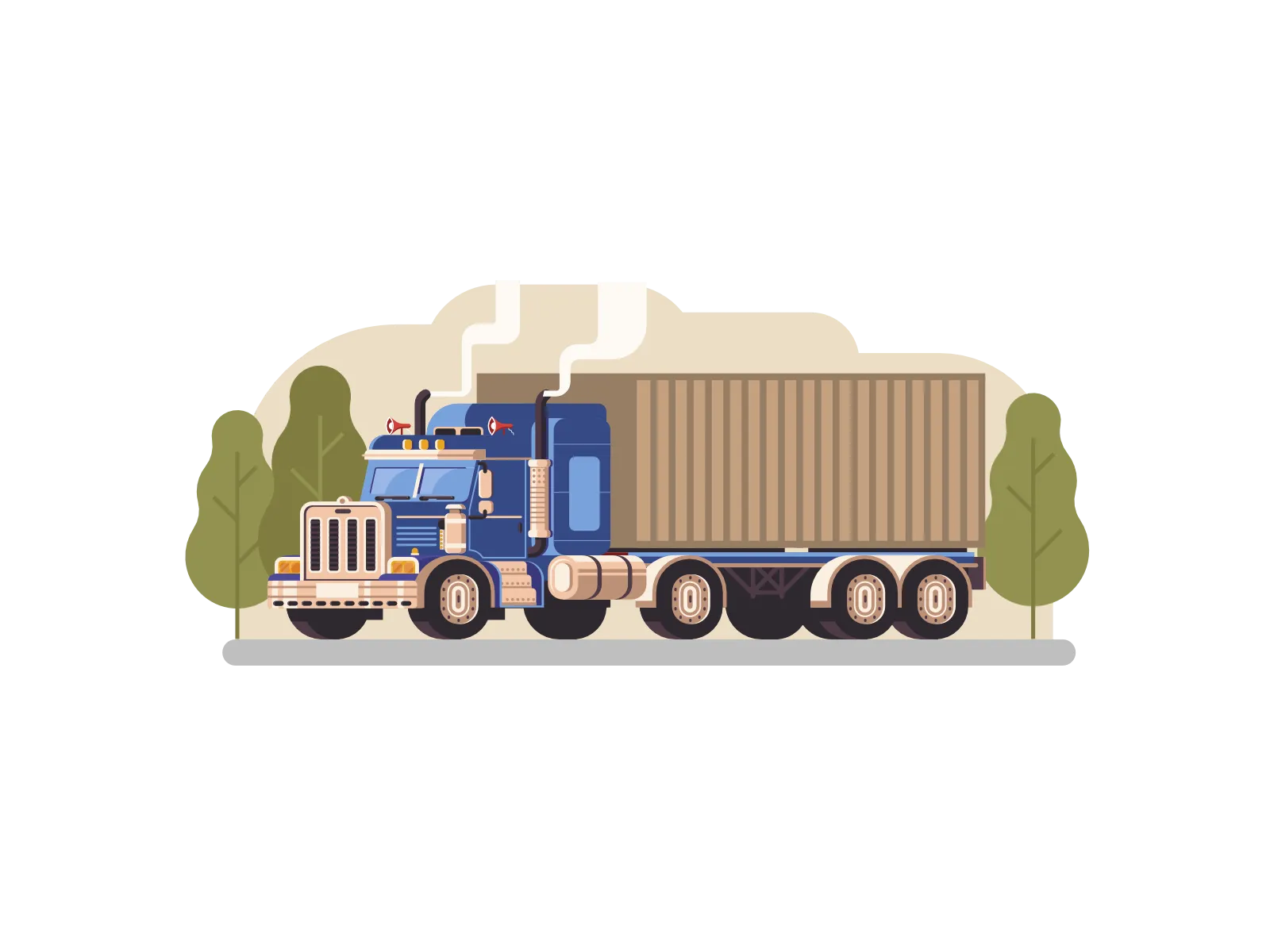 Why do Transportation and Storage need insurance?
While you deliver and store goods for customers, let us deliver the best business insurance offerings to you. With just a few clicks or a single phone call, you'll get multiple competitive quotes from some of South Africa's leading insurers and get covered instantly.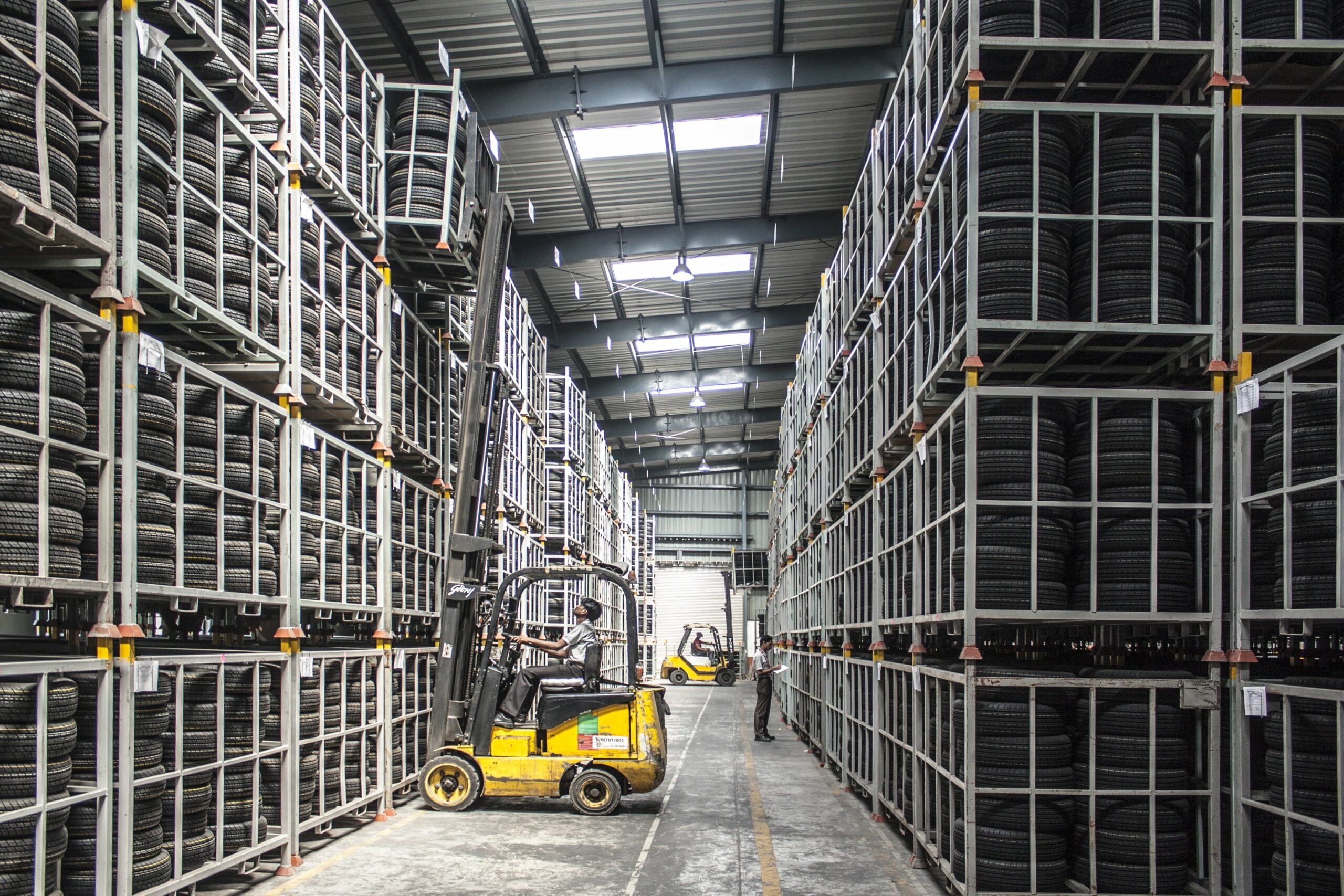 What should I consider before purchasing insurance for my Transportation and Storage business?
Protecting your business from unexpected events and challenges is where business insurance comes into play, providing cover for when you need it most for things like your vehicles, goods in transit, theft and public liability claims.
Fundamental

insurance for Transportation and Storage
Regularly selected

insurance for Transportation and Storage
Getting the right insurance for Transportation and Storage
Your transportation and storage business is unique, having its own risks and insurance needs. Bi-me gives you access to multiple quotes to compare with some of South Africa's top insurers, so you can choose the right cover to suit your business.
Our friendly team is only a phone call or a few clicks away to assist with getting your business covered in minutes.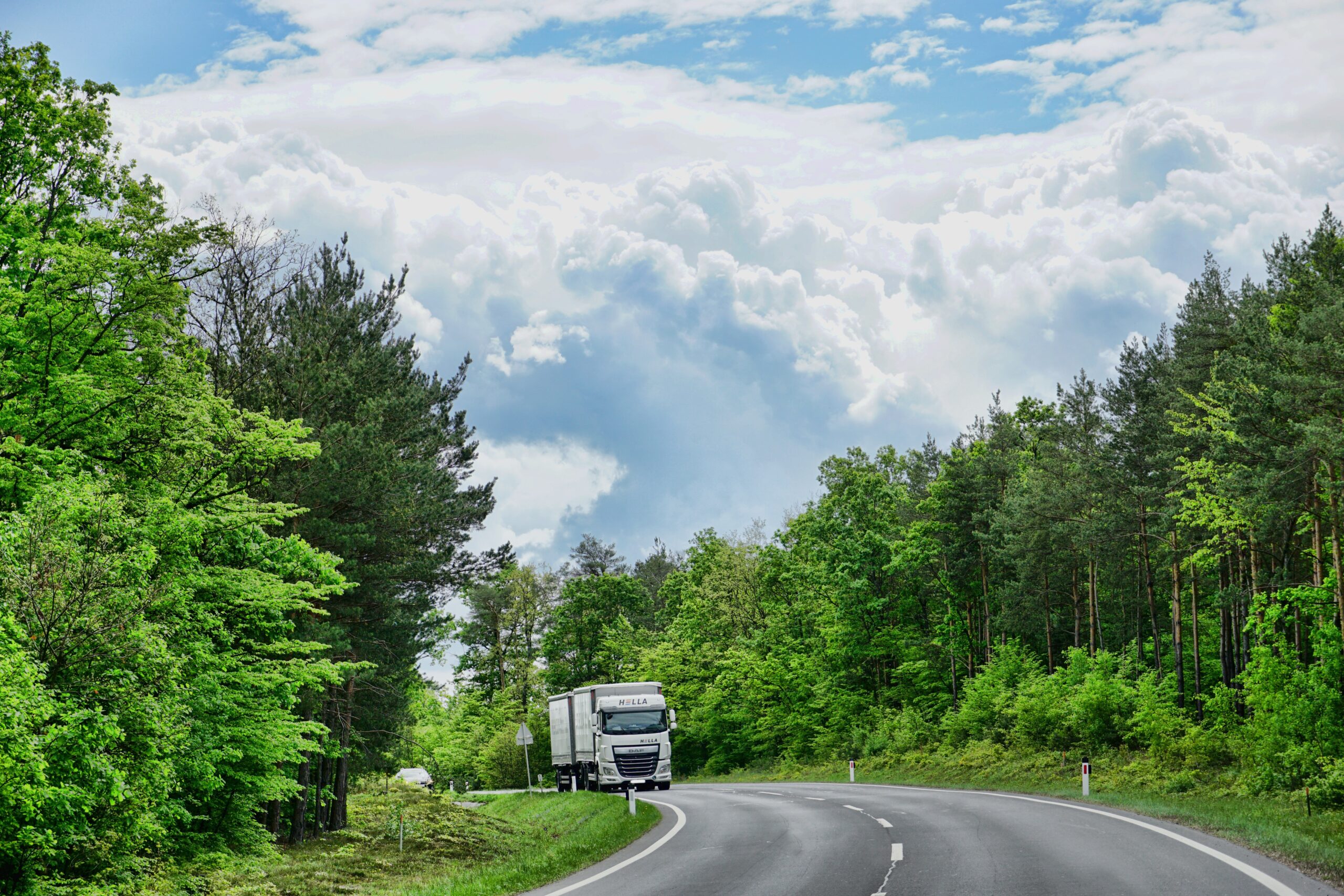 Did you know?
Commercial leases often require tenants to maintain Public Liability and Glass insurance. There may also be a requirement that your landlord is noted as an interested party on the insurance policy.
Could this happen to my business?
Overnight storage
The location where a logistics business stored goods overnight had a fire. The buildings were severely damaged and many clients items were destroyed.
Stolen items on the road
A van filled with goods was involved in a collision. The vehicle was damaged and the goods were looted while the vehicle was stranded.