Insurance for Other Services
Insure your Business As Fast As You Can Click
---
Get customisable insurance to meet your needs.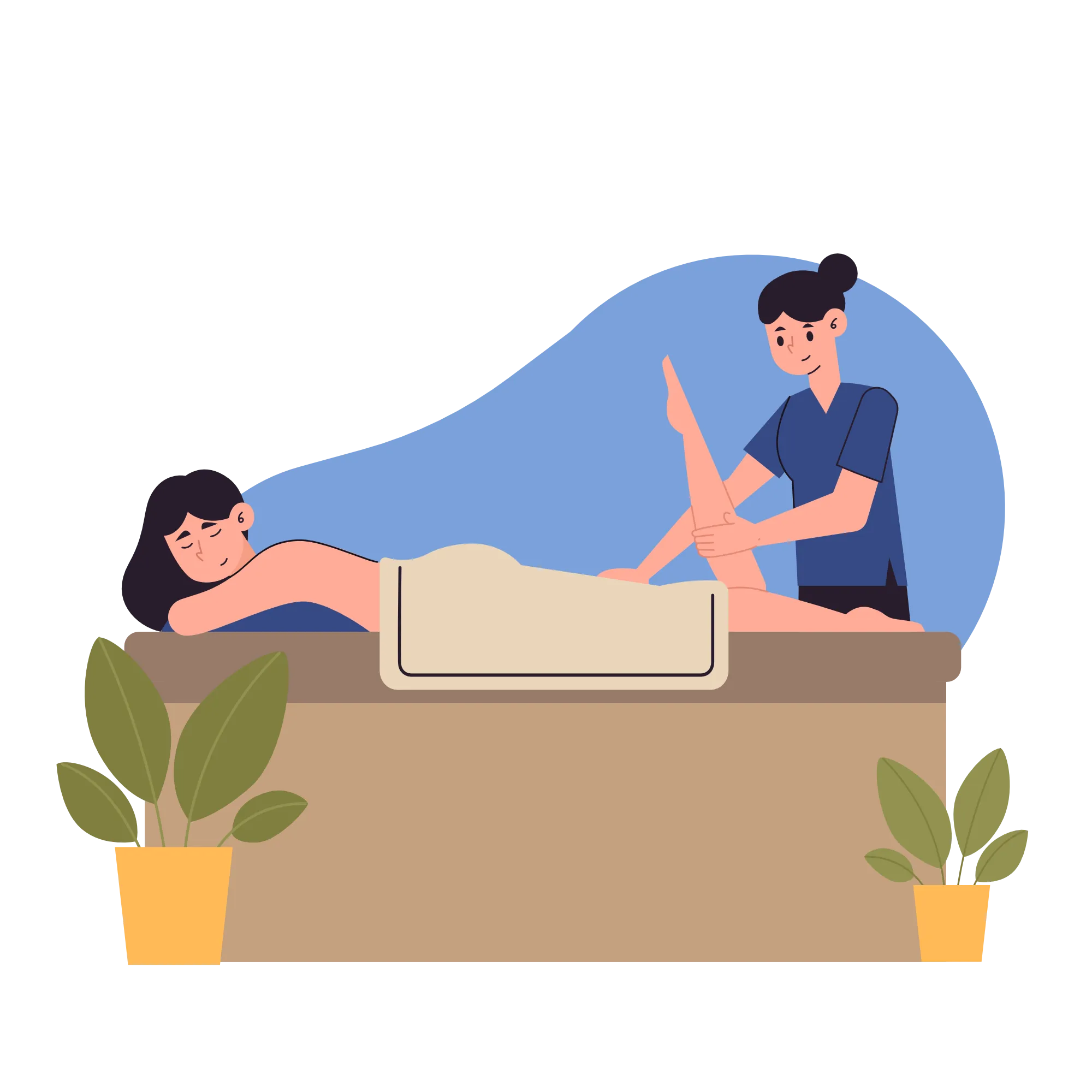 What falls under Other Services and why do they need insurance?
There are various service-related occupations which need insurance to protect their businesses from unforeseen events, such as tattoo parlour, grooming parlours, hairdressers, etc. Let us take your worries away. With Bi-me you can insure your business with just a few clicks.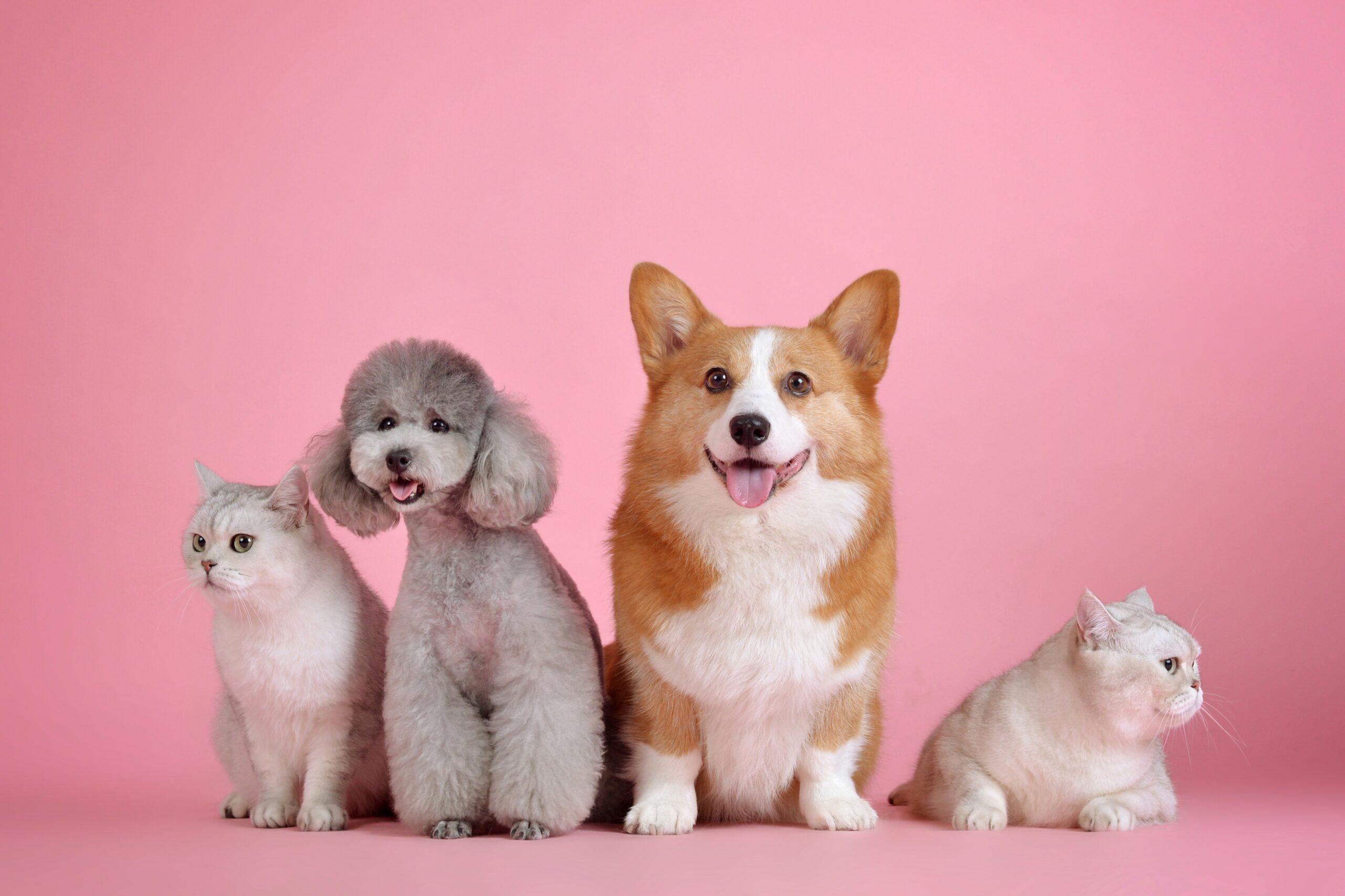 What should I consider before purchasing insurance for my business?
Protecting your business from unexpected events and challenges is where business insurance comes into play, providing cover for when you need it most for things like theft, public liability claims and business interruption.
Fundamental

insurance for Other Services
Regularly selected

insurance for Other Services
Getting the right insurance for Other Service businesses
Your food and beverage services business is unique, having its own risks and insurance needs. Bi-me gives you access to multiple quotes to compare with some of South Africa's top insurers, so you can choose the right cover to suit your business.
Our friendly team is only a phone call or a few clicks away to assist with getting your business covered in minutes.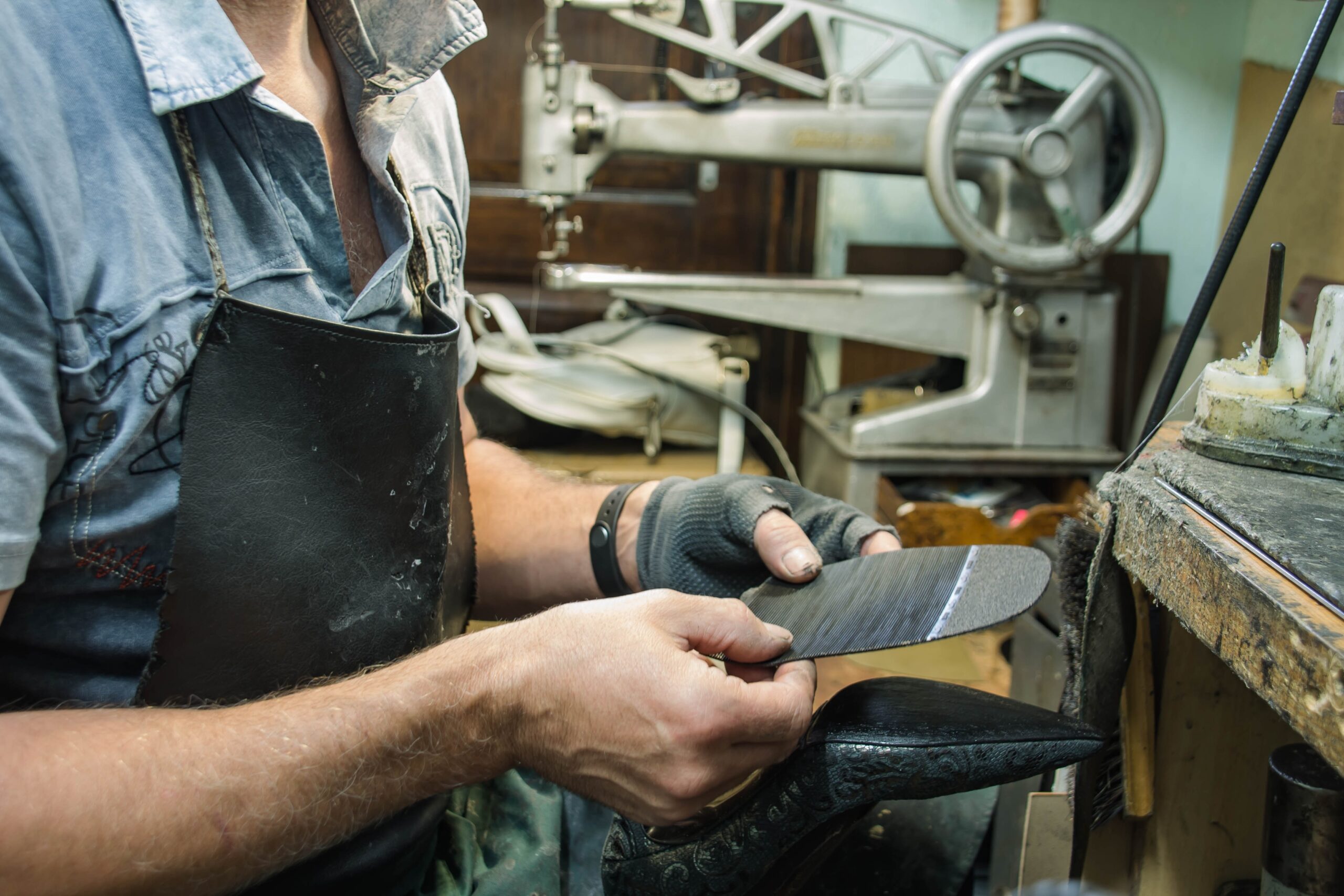 Did you know?
If you are renting your business's premises, part of your commercial lease may require you to take out glass cover.
Could this happen to my business?
Customer slipping
A business was sued by a visitor to its premises after the visitor allegedly slipped and fell on some tiles that had been recently mopped. The plaintiff sued for damages and the insurance company covered the legal defence costs. The claim was dismissed, but the fees exceeded R100 000.
Thursday Thieves
Thieves broke the windows and damaged the signage in the process to enter the premises and forced the staff to give them the contents of the safe, which included all of the cash received over the previous three days. The client thankfully had cover for money and glass included on their policy which allowed them to claim for the damages and loss incurred.