Insurance for Arts, Entertainment and Recreation
Insure your Business As Fast As You Can Click
---
Get customisable insurance to meet your needs.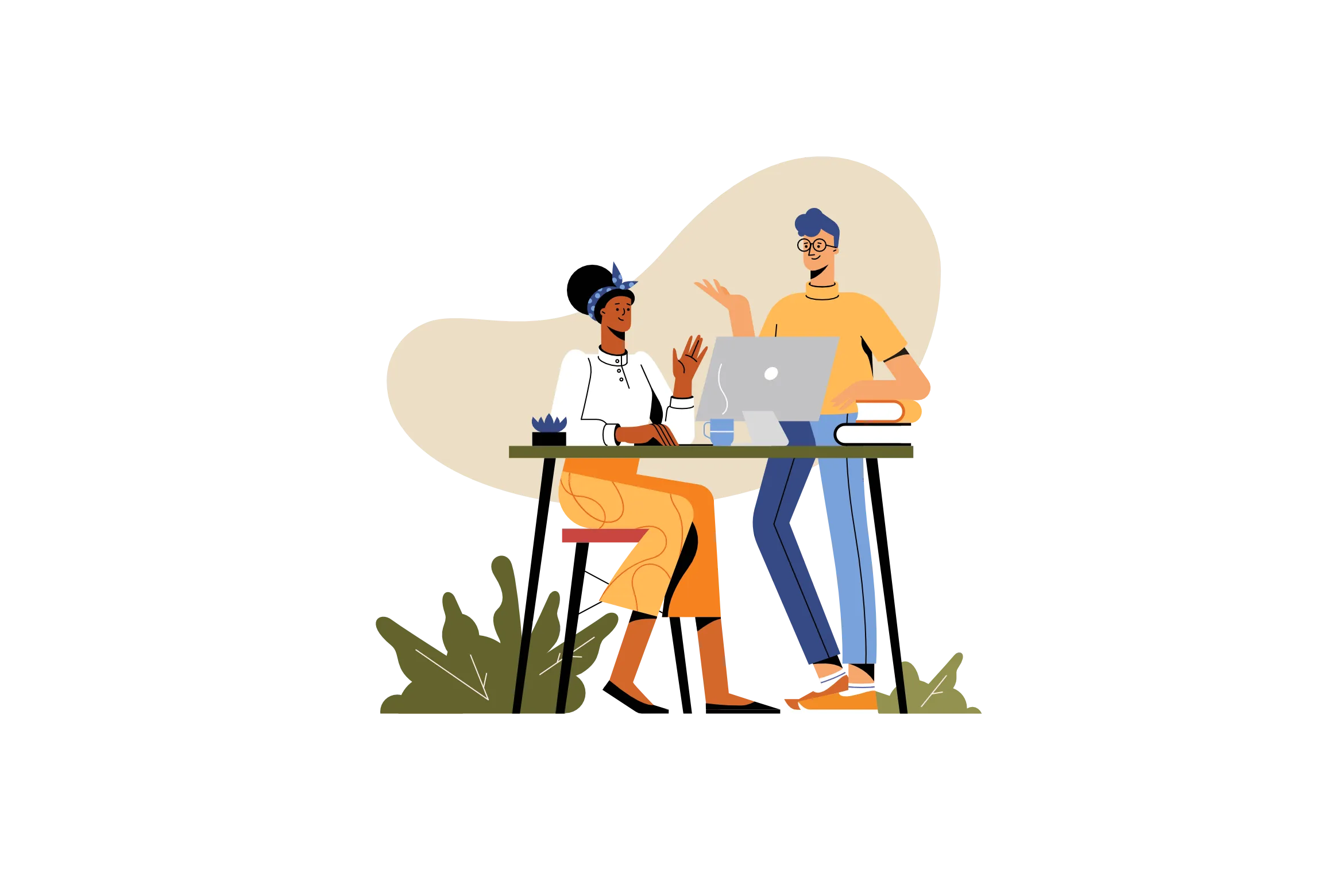 Why do Arts, Entertainment and Recreation organisations need insurance?
While you are allowing people to relax and be active, we will actively help you find insurance for your organisation. Bi-me can provide you with multiple competitive quotes from some of South Africa's leading insurers within minutes.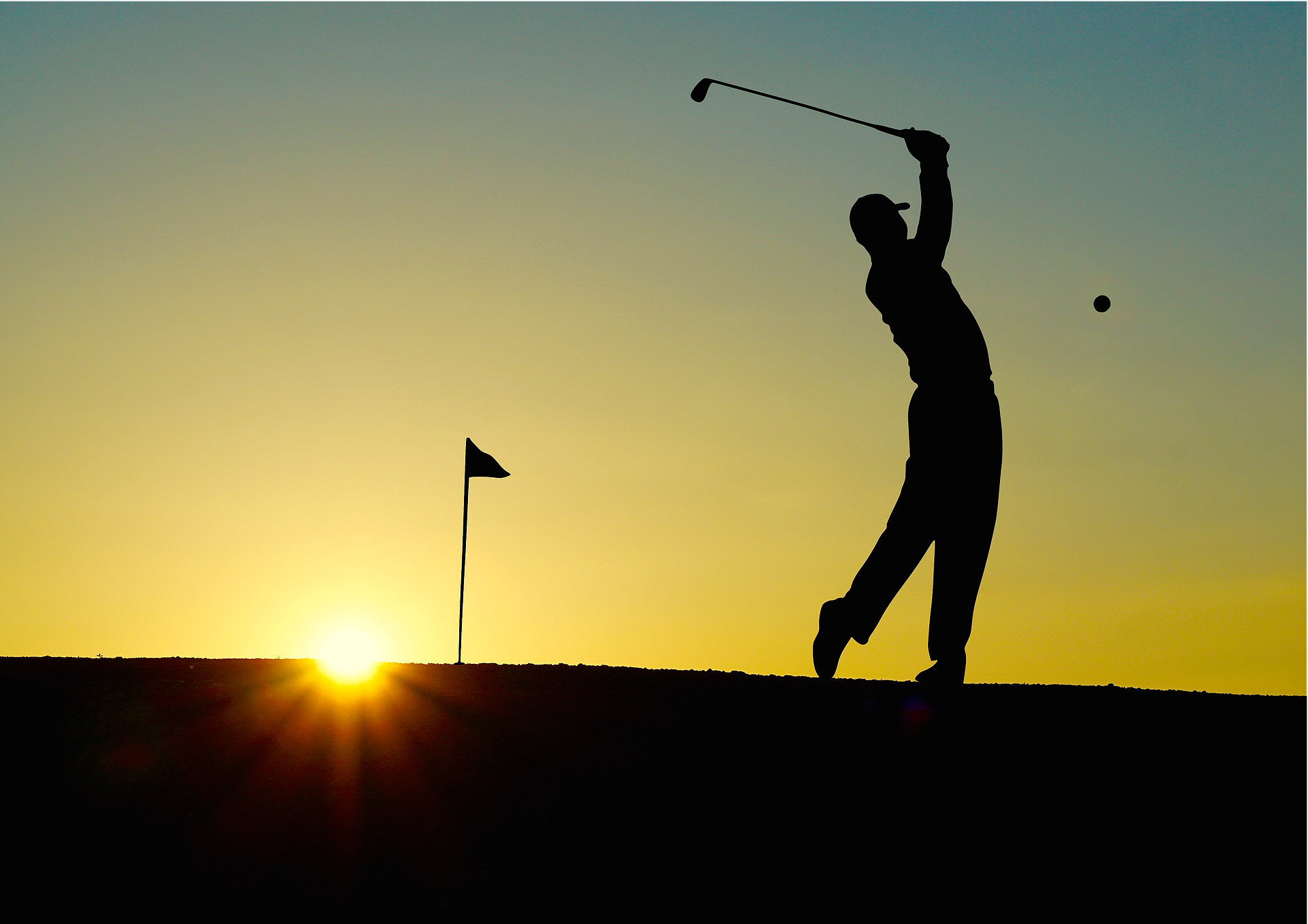 What should I consider before purchasing insurance for my Arts, Entertainment and Recreation business?
Protecting your business from unexpected events and challenges is where business insurance comes into play – providing cover for your business when you need it most for things like theft, damage to contents and public liability claims.
Fundamental

insurance For Arts, Entertainment and Recreation
Regularly selected

insurance for Arts, Entertainment and Recreation
Getting the right insurance for your A
rts, Entertainment and Recreation organisation
Your arts, entertainment and recreation organisation is unique, having its own risks and insurance needs. Bi-me gives you access to multiple quotes to compare with some of South Africa's top insurers, so you can choose the right cover to suit your business.
Our friendly team is only a phone call or a few clicks away to assist with getting your business covered in minutes.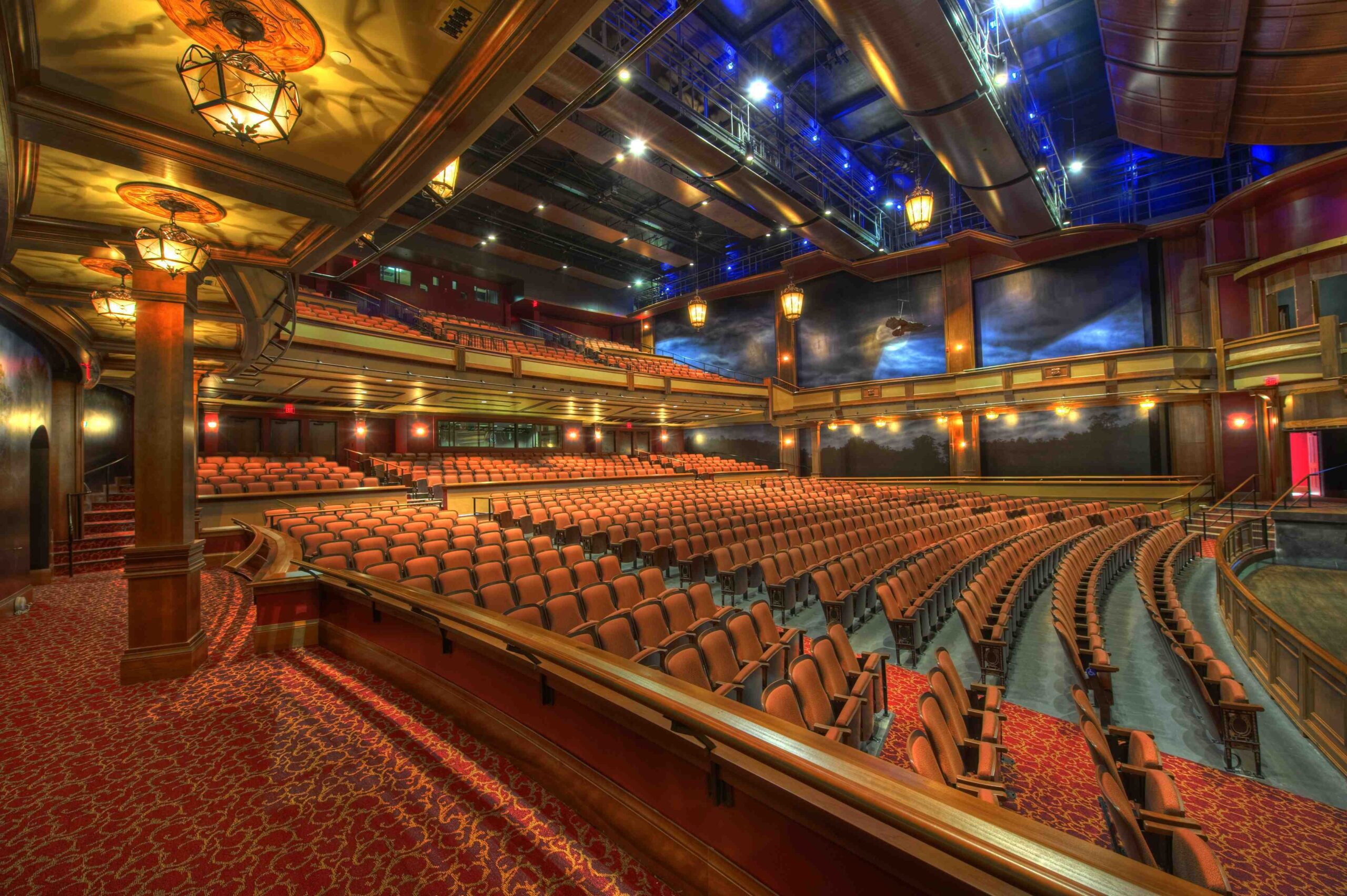 Did you know?
Many sports clubs' constitutions include the requirement for the club to have insurance – to protect the club from going bankrupt due to an unforeseen event.
Could this happen to my business?
Swinging blues
The old swings at a sports club broke while a child was playing on them, and the child required an ambulance and medical care. The family was paid out R50 000 for the treatment.
Theatre thieves
Thieves broke into a small theatre and forced the manager to give them the contents of the safe, which included all of the cash ticket sales of the day.