What is
Business Interruption

insurance?

Business Interruption cover provides protection for the loss of income and increased costs of running your business caused by certain events (such as property damage from storms or fire). To get business interruption you will need to also insure something tangible in the buildings or contents section.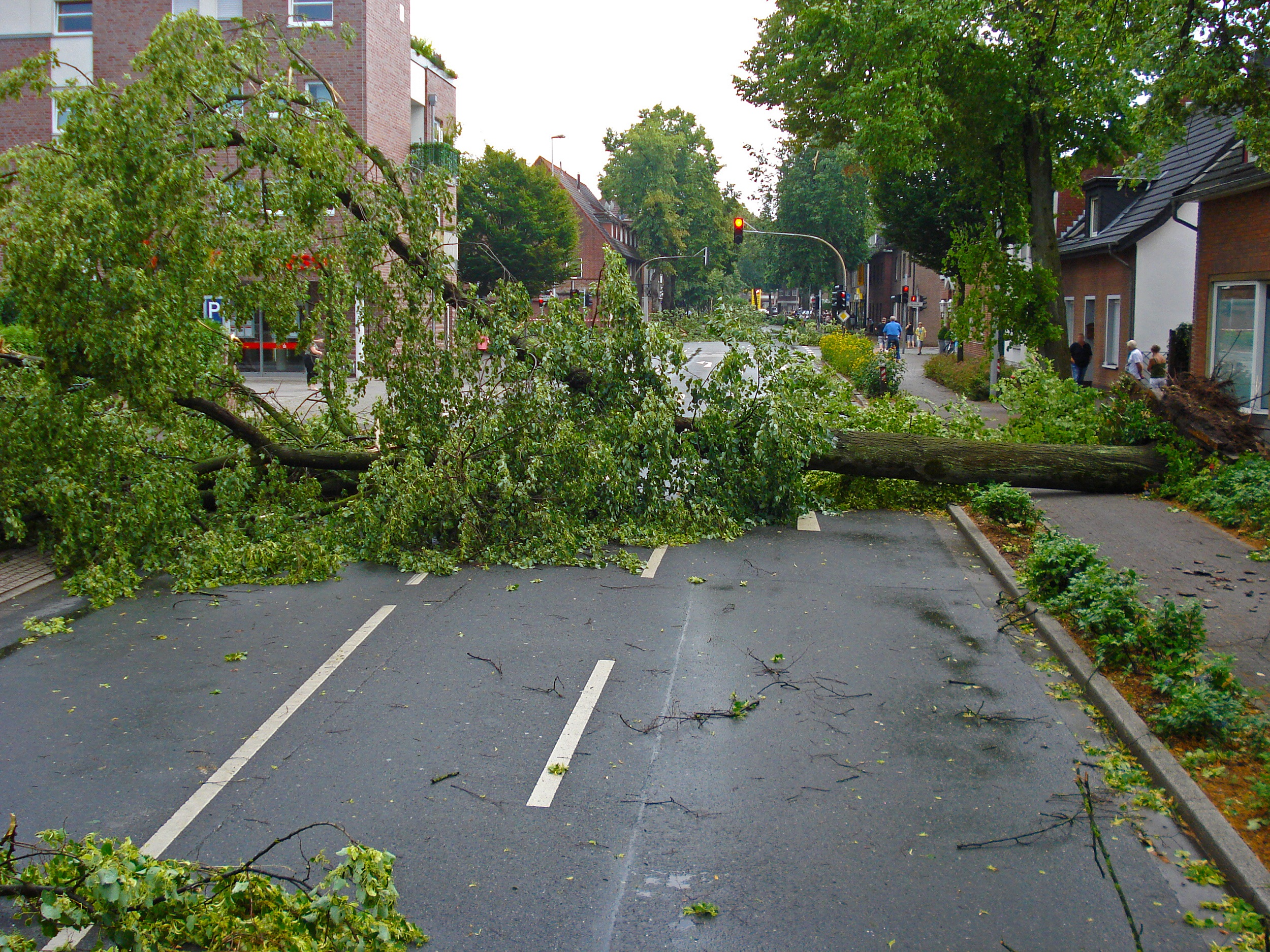 Who needs
Business Interruption

insurance?

Most small business owners like to prepare for unexpected events by insuring their premises, contents or stock. But have you thought about what would happen if you had to shut your doors for a few days, weeks or even months due to an insurable event, like fire, storm or flood? Ask yourself the following questions to determine if you need Business Interruption:
Would your business survive if you were to close down for a few days/weeks?
Would you be able to continue to pay for things like rent, utilities, salaries and other business expenses?
Calculate how much Business Interruption cover you need
We have built this free tool to give an estimate of the financial loss you might have if your business is not operational for the next 12 months. "Expected Level of Cover" is the value that most businesses use when calculating how much Business Interruption cover they need. If you are a service business, you can enter 0 for "Opening Stock", "Expected 12-month Stock Purchases" and "Expected Closing Stock".
The calculations provided by this calculator are based on the information provided by you and is an estimate of your required level of cover. Although Bi-me and Discovery Insure have made every effort to ensure the accuracy of this calculator, Bi-me and Discovery Insure do not make any representations, promises or guarantees regarding the calculator, its accuracy or its performance. Bi-me and Discovery Insure do not accept any liability for loss or damage of whatsoever nature which may arise from or be attributable to the use of this calculator. When using this calculator, you do so at your own risk.
How will Business Interruption insurance protect my business?
Your insurance policy will have its own specific list of insured events and exclusions. It is best to check with your insurer or the policy wording to confirm the details of your Business Interruption insurance policy.
Some commonly covered and not covered items include:
What is usually
included?
Property items: cover for accidental physical loss of or damage to your insured property, at or about the premises, if the property is not insured under any other section or if cover is available under any other section of this policy (excluding Portable Possessions).
What items are usually
not included?
Current coin (including Kruger rands and similar coins), bank and currency notes, travelers' and other cheques, money and postal orders, credit card vouchers, and other certificates, documents or instruments of a negotiable nature
Furs, jewelry, bullion, precious and semi-precious metals and stones, curiosities, rare books and works of art
Property in transit by air, inland waterway or sea
Railway locomotives, rolling stock and other railway property, aircraft, watercraft, mechanically or electrically propelled vehicles, motorcycles, mobile plant, caravans and trailers
Standing or felled trees, crops, animals, land (including topsoil, backfill, drainage and culverts), driveways, pavements, roads, runways, dams, reservoirs, canals, pipelines (external to the premises), tunnels, cables (external to the premises), cableways, bridges, docks, jetties, wharves, piers, excavations, property below the ground or explosives
Electronic data-processing equipment and external data media (punch cards, tape discs and the like) and the information they contain
Property in the course of construction, erection or dismantling including materials or supplies related thereto
Property in the possession of customers under lease, rental, credit or suspensive sale agreements
Glass, china, earthenware, marble and other fragile or brittle objects
What is usually
not included?
Any peril excluded or circumstance precluded
More than the individual value of any item
Unexplained disappearance or shortage
Fraud or the dishonesty
Overheating, implosion, cracking, fracturing, weld failure, nipple leakage or other failure.
Breakdown, electrical, electronic and/or mechanical derangement
Altering, bleaching, cleaning, dyeing, manufacture, repair etc.
Fault or defect in its design
Denting, chipping, scratching or cracking not affecting the operation of the item
Termites, moths, insects, vermin etc.
Settlement or bedding down
Chemicals, oils, liquids, fluids, gases or fumes
Water, steam, gas, electricity, fuel or refrigerant
Collapse of plant and machinery, buildings and structures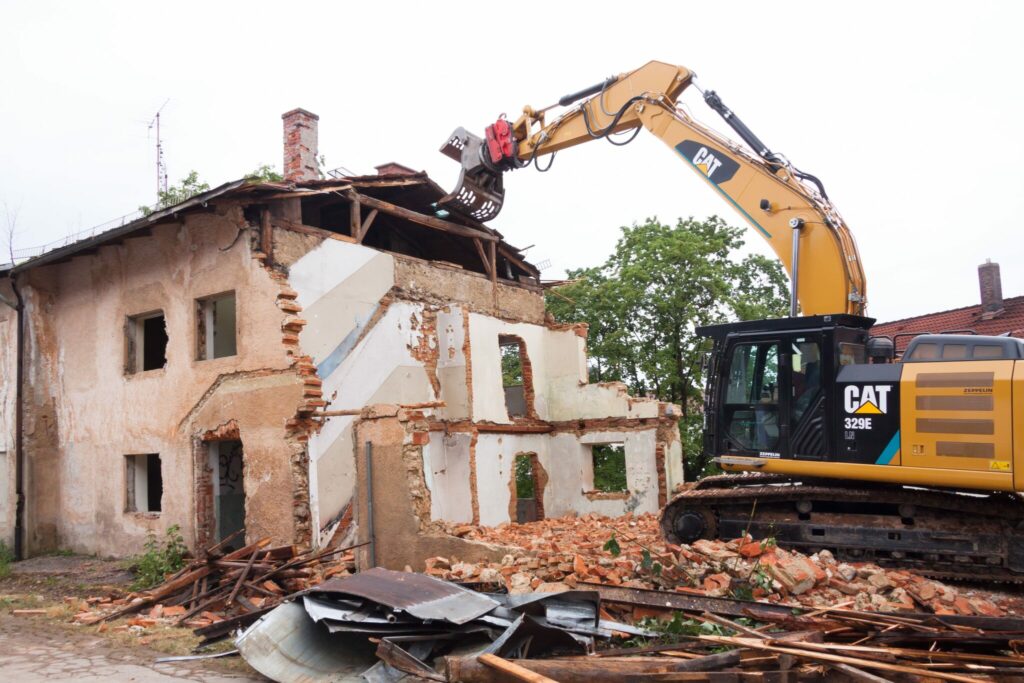 How much
cover

do I need?

This is typically the maximum value that you would like to be covered for (first loss).

The amount chosen will be the maximum amount that will get paid out. Say the total value of all property at your address is R100 000. You believe that there is a low chance that everything will be damaged at once, so you choose cover for only R50 000. If damages are more than R50 000, the insurance company will only cover R50 000, but if the damages are less than R50 000, they will cover the full amount.
Could this happen to my business?
Property
A drunk driver drove into the wall of a business's building.
Two employees dropped a machine that they were carrying, causing it to be unusable.
Leakage
The support structure for a tank containing chemicals broke, and the spilled fluid ate into the wall and foundation of the business's building.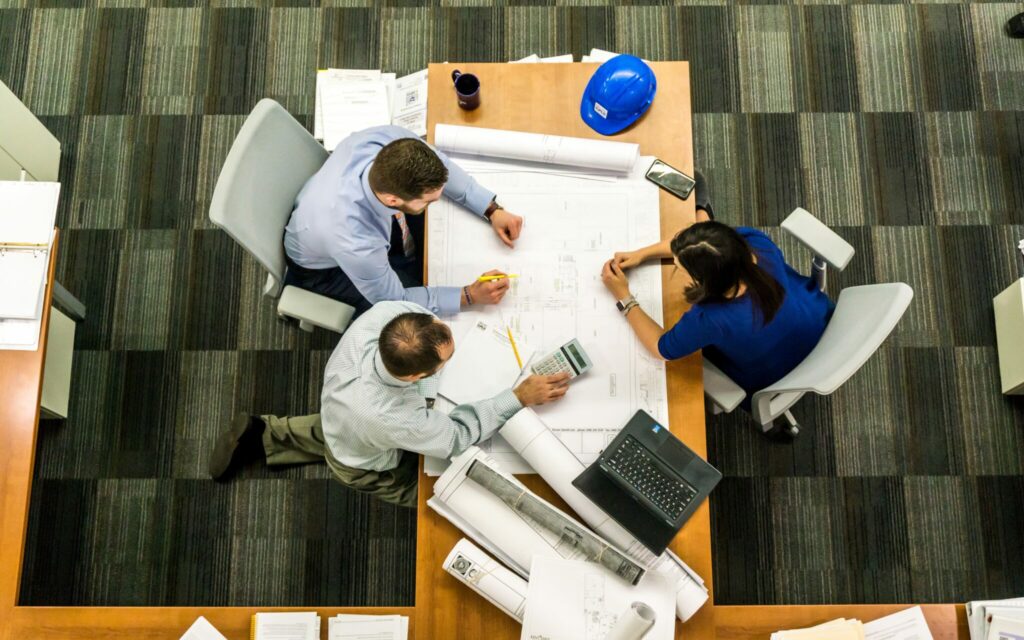 What happens if I
under-insure

or

over-insure

for Accidental Damage?

The impact of under-insuring or over-insuring can affect your business in different ways

Let's say the true replacement value of the property is R100 000 but it is only insured for R50 000. Any claims up to R50 000 are covered, but the insurance company will only pay out R50 000 for any claims above R50 000. The rest must be paid by the business.

Underinsuring for accidental damage really just isn't worth it in the long run! While over-insuring can lead to unnecessary high premiums.
Factors affecting your premium
Generally, the higher the level of risk that a business is exposed to, the higher the cost of the premium.
Number of past claims: the more claims a business has had in the past, the higher the premium.
If you selected cover for leakage: this additional coverage will result in a higher premium.
Sum insured: the higher the sum insured, the higher the premium.
Occupation type: certain occupations are seen as more risky than others, and attract a higher premium.
Things to consider
Would my business be able to survive if I suffered losses to my buildings, office content, machinery, or stock due to accidental damage, and I had no insurance to cover these losses?