Why We Partner with Leading Insurers
At Bi-me, our partnerships are built on mutual trust, expertise, and a shared vision for the future. We collaborate with the crème de la crème of the insurance world, not simply because of their legacy, but because they consistently demonstrate an unwavering dedication to excellence. By aligning ourselves with these top-tier insurers, we ensure:
Reliability & Trustworthiness: Our clients can rest easy knowing that they are backed by insurers with a rich history of stability and resilience.

Commitment to Client Satisfaction: Our chosen partners are synonymous with exemplary customer service. Together, we prioritize our clients' needs, always aiming to exceed expectations.

Pulse on the Future: The insurance sector is dynamic, and our partners are not just reactive but proactive. Their deep insights into the evolving landscape help us stay ahead of the curve, offering innovative solutions to our clients.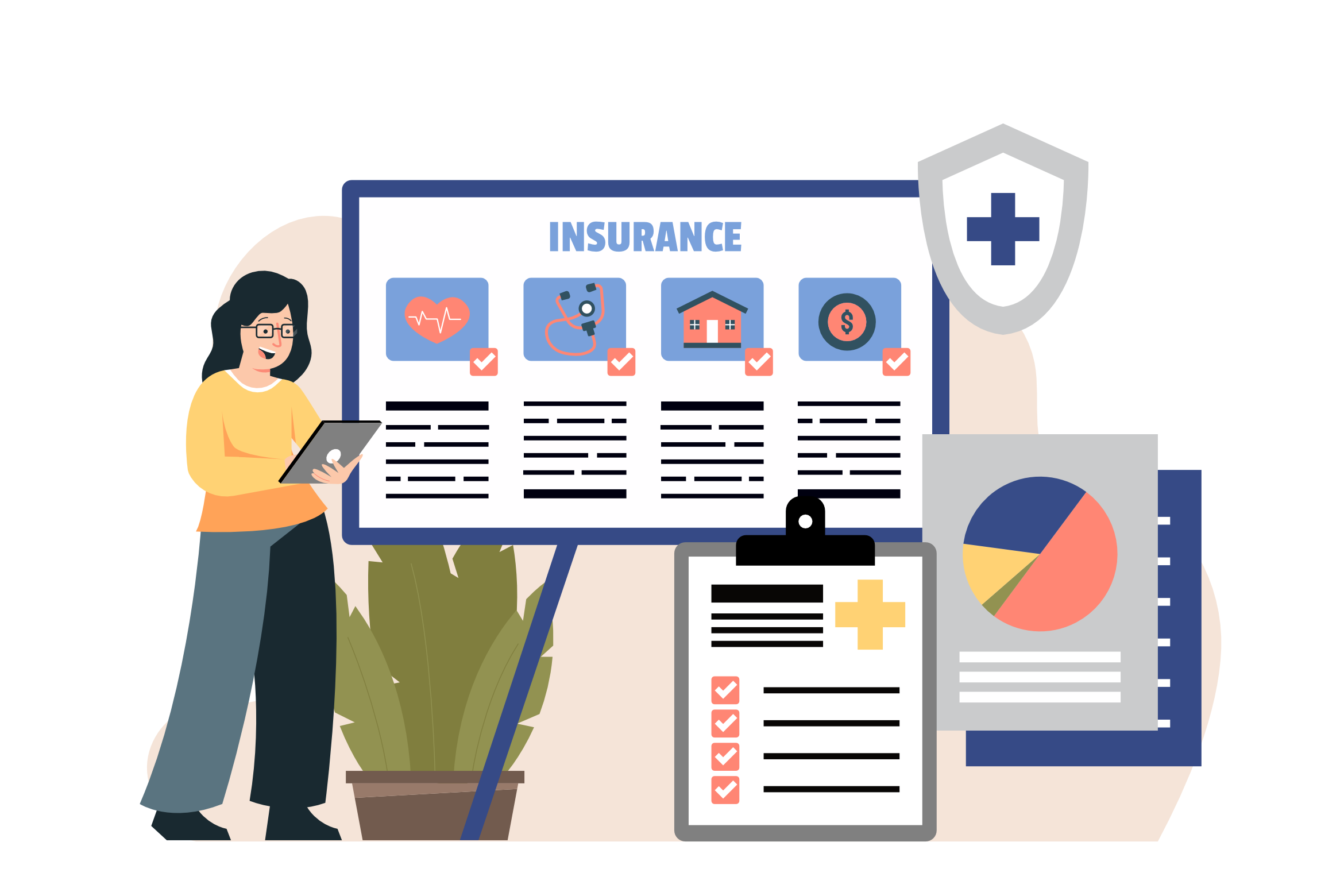 Discovery Insure
Discovery Insure product offerings span various domains, including life, health, car, and home insurance, all designed to reward policyholders for adopting healthier habits and safer practices. With a strong focus on customer-centricity, cutting-edge technology, and a proven track record of reliability, Discovery Insure continues to set new standards in the insurance sector, providing individuals and businesses with comprehensive coverage and peace of mind.
Products:

Comprehensive business insurance
Discorey's Comprehensive Business Insurance is for businesses of all sizes and industries looking to protect themselves from various risks and liabilities, including property damage, lawsuits, and unexpected events that could disrupt their operations.

Public & Product Liability (broad-form)
Public and Product Liability Insurance, from Discovery, is for businesses and individuals, offering financial protection from legal claims and damages stemming from injuries, property damage, or harm caused by their products or services to third parties.
Hollard Insurance
Hollard offers a wide range of insurance products, including life insurance, car insurance, home insurance, business insurance, and more. With a focus on transparency and fairness, the company has built a reputation for its ethical business practices and prompt claims settlement process. Through strategic partnerships and collaborations, Hollard remains a trusted and reliable choice for individuals and businesses seeking comprehensive insurance coverage.
Products:

Comprehensive business insurance
Hollard's Comprehensive Business Insurance caters to businesses across diverse sizes and industries, offering protection against a range of risks and liabilities, including property damage, legal disputes, and unforeseen disruptions.

Contractors all risk insurance
Contractors All Risk Insurance, or CAR insurance, is a specialised policy for contractors and their projects. Hollard provides cover for various construction-related risks such as equipment damage, third-party liability, and unexpected events during a project.
iTOO
iToo's product portfolio includes a wide range of offerings, such as liability insurance, professional indemnity, and other speciality covers. iToo Insurance is renowned for its expertise in serving unique industries and sectors, offering innovative insurance products that cater to the specific needs and risks faced by businesses in these specialised fields.
Products:

Event cover (launching soon)
Event Cover from iTOO is insurance for planned events like weddings or concerts, protecting organizers from unexpected disruptions and liabilities. It safeguards event organizers from unexpected disruptions or liabilities, including cancellations, property damage, injury claims, or other unforeseen incidents that may occur during the event.