Insurance for Motor Repairs
Insure your Business As Fast As You Can Click
---
Get customisable insurance to meet your needs.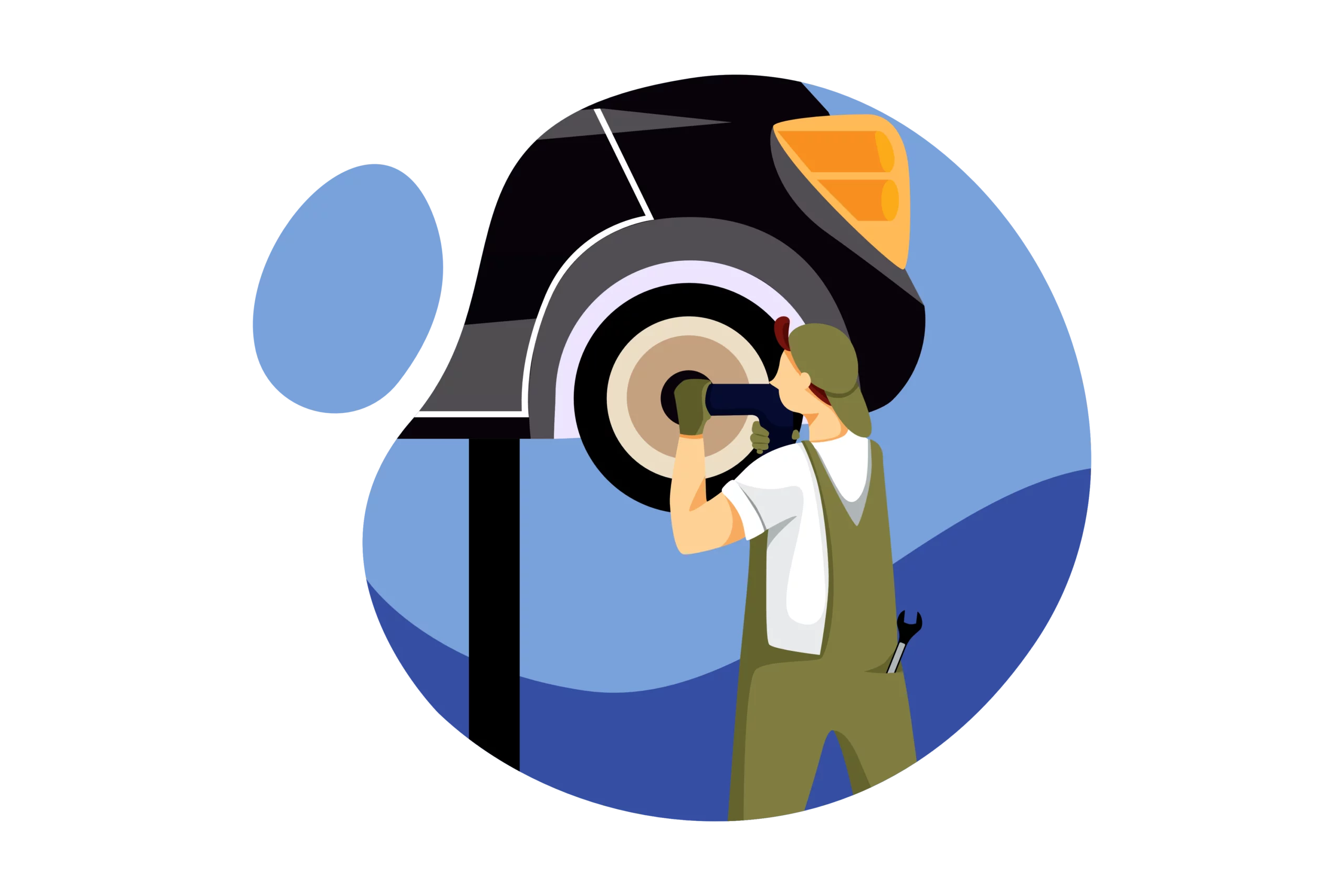 Why do Motor Repair businesses need insurance?
Just because you are fixing up an unreliable car does not mean your insurance should be unreliable. We know your work can require long taxing hours that is why Bi-me wants to get you covered within minutes. We provide you with multiple competitive quotes from some of South Africa's leading insurers and with a click you are covered.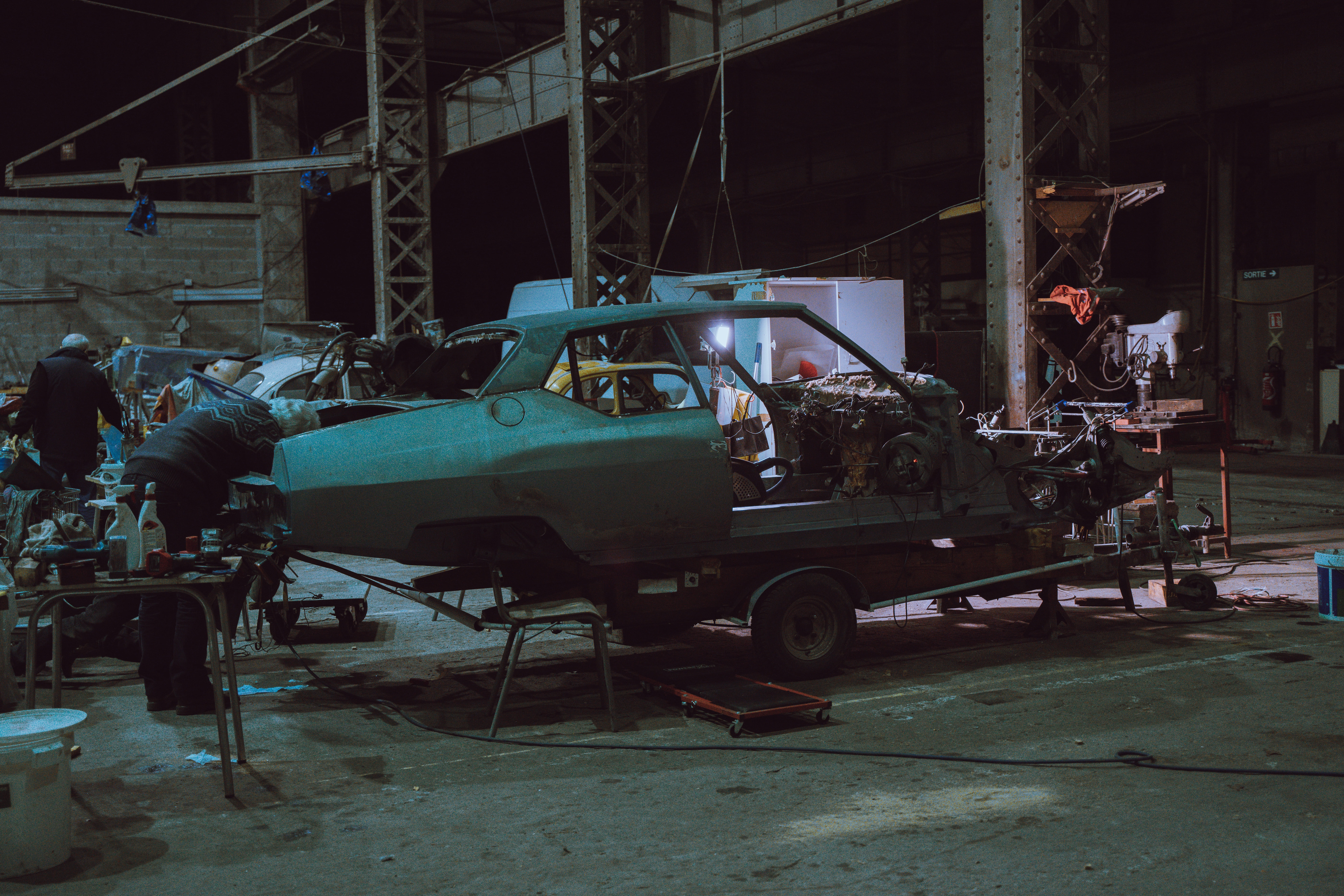 What should I consider before purchasing insurance for my Motor Repair business?
Protecting your business from unexpected events and challenges is where business insurance comes into play, providing cover for when you need it most for things like theft, electronic equipment and public liability claims.
Fundamental

insurance for insurance for Motor Repairs
Regularly selected

insurance for Motor Repairs
Getting the right Insurance for Motor Repairs
Every mechanic and panel beater shop is unique, with each business having its own insurance needs and risks. Bi-me gives you access to multiple quotes to compare with some of South Africa's top insurers, so you can choose the right cover to suit your business.
Our friendly team is only a phone call or a few clicks away to assist with getting your business covered in minutes.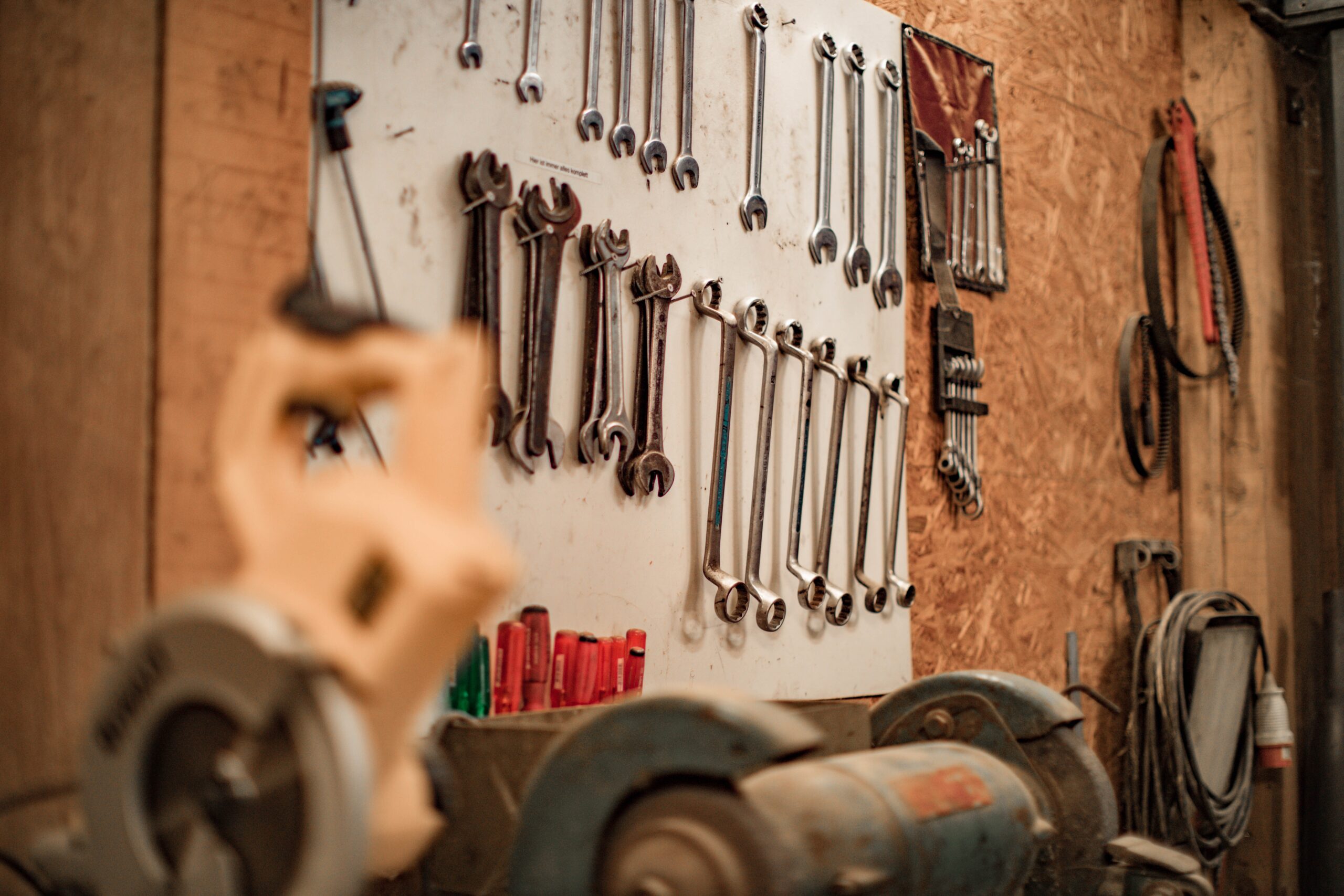 Did you know?
If you are renting your business's premises, part of your commercial lease may require you to take out glass cover.
Could this happen to my business?
Fiery fiesta
A customer brought his vehicle in for repairs, while busy working on the vehicle, there was a malfunction and the vehicle got further damaged by fire. The client successfully claimed for the damages from his insurance.
Like a thief in the night
A motor repair business was broken into during the night. The thieves broke the windows to get into the store and, stole equipment that was important to the operations of the business. The client claimed from their insurance company for the broken glass and theft of the equipment and was compensated for the loss.