What Is
Buildings

insurance?

Buildings Insurance covers the cost of repairing or rebuilding your business premises after damage from fire, storms, explosions, lightning, etc. Our insurance partners also include limited cover for loss of rent if your building gets damaged.

Imagine if you were to turn your building upside down and shake it. All of the items that are not fixed to the building will fall out. Whatever is left will be covered under Buildings. Examples include: fixed aircons, satellite dishes, CCTV cameras, pipes, gutters, etc. These items are only covered for fire, storms, flood, etc. If you require more specified cover such as for burglaries or damage to items in the building, you can refer to Theft or Accidental damage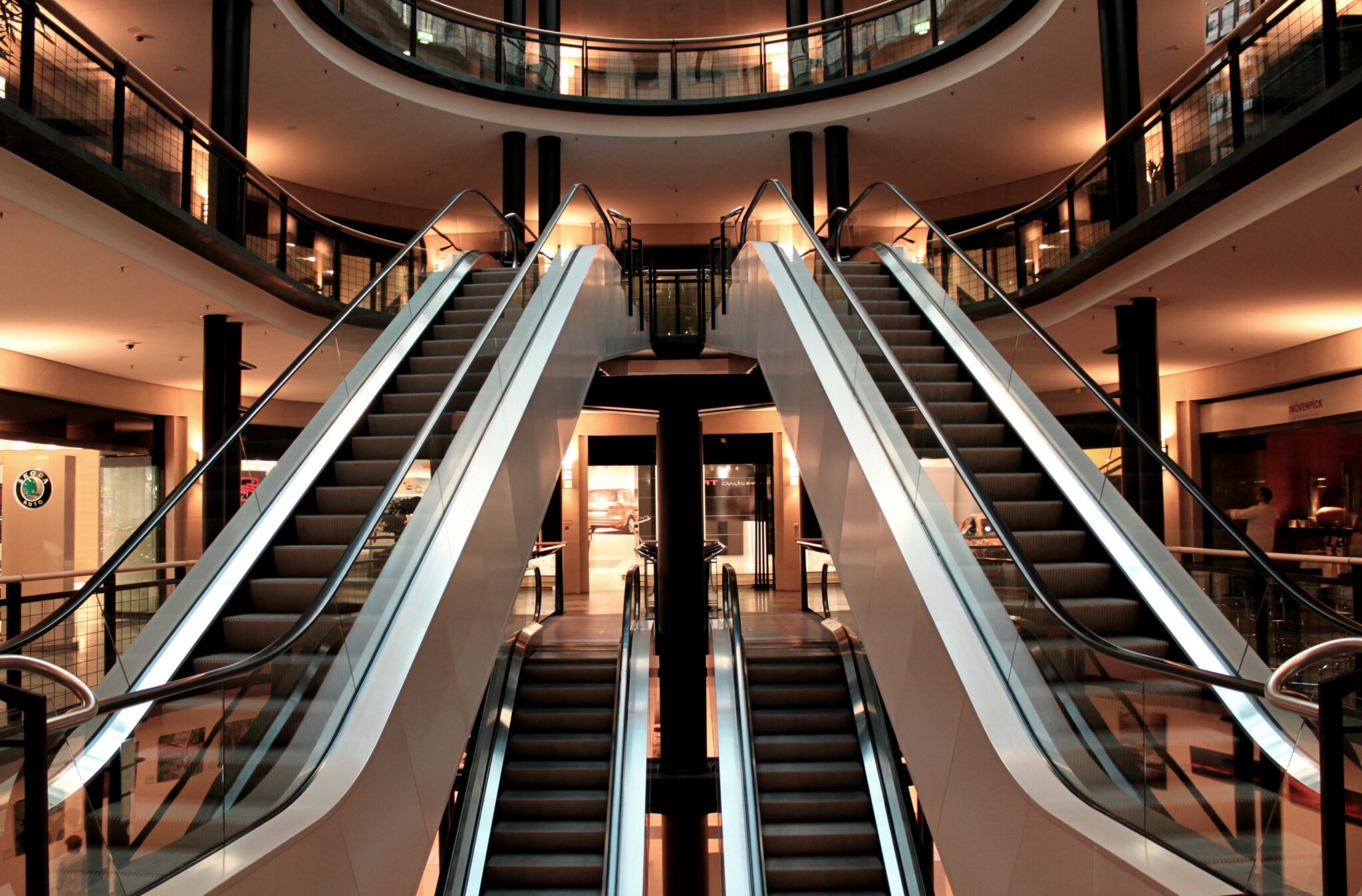 Who needs
Buildings

insurance?

Businesses that own property and use it themselves or rent it out to others. Buildings cover is generally only taken out if you are the owner of the business premises. If you are a tenant, this type of cover may not be appropriate to your needs and may be something your landlord takes out for the premises.

Any business that owns its own building should take out buildings insurance, but the organisations that most regularly take out this insurance are: retail-space owners, office-building owners, warehouse owners, educational institutions and body corporates.
How will Buildings insurance protect my business?
Your insurance policy will have its own specific list of insured events and exclusions. It is best to check with your insurer or the policy wording to confirm the details of your Buildings insurance policy.
Some commonly covered and not covered items include:
What is usually
included?
Property damage by fire (whole/part); lightning and thunderbolt; explosion; earthquake; storm, wind, water, hail or snow; aircraft and other aerial devices or articles dropped therefrom; impact by animals, trees, aerials, satellite dishes or vehicles; theft by forcible entry; accidental damage to sanitary-ware and fixed glass
Public supply connections: accidental damage to water, sewerage, gas, electricity and telecommunication connections between the property insured and the public supply or mains
Rent (limited): loss of rent receivable if property is damaged. (The rent cover in this section is usually limited to 25-30% of the value of the building. Most businesses that require comprehensive cover also get gross rentals cover in the Business Interruption section. Business Interruption cover requires Buildings or Contents cover.)
Liability: damages for which the Insured shall become legally liable occurring on or about the insured property
SASRIA (civil commotion, public disorder, strikes, riots and terrorism)
What is
optional?
Escalation (increase in price of repairing your building between when the policy starts and an event occurs)
Inflation (increase in price of repairing your building between the event and when the costs to repair it are incurred)
Loss of or damage to geysers (some insurers automatically include some cover)
What is usually
not included?
Intentional damage

Events that happened before the start of your policy

Fraud and

d

ishonesty

Tidal waves caused by earthquakes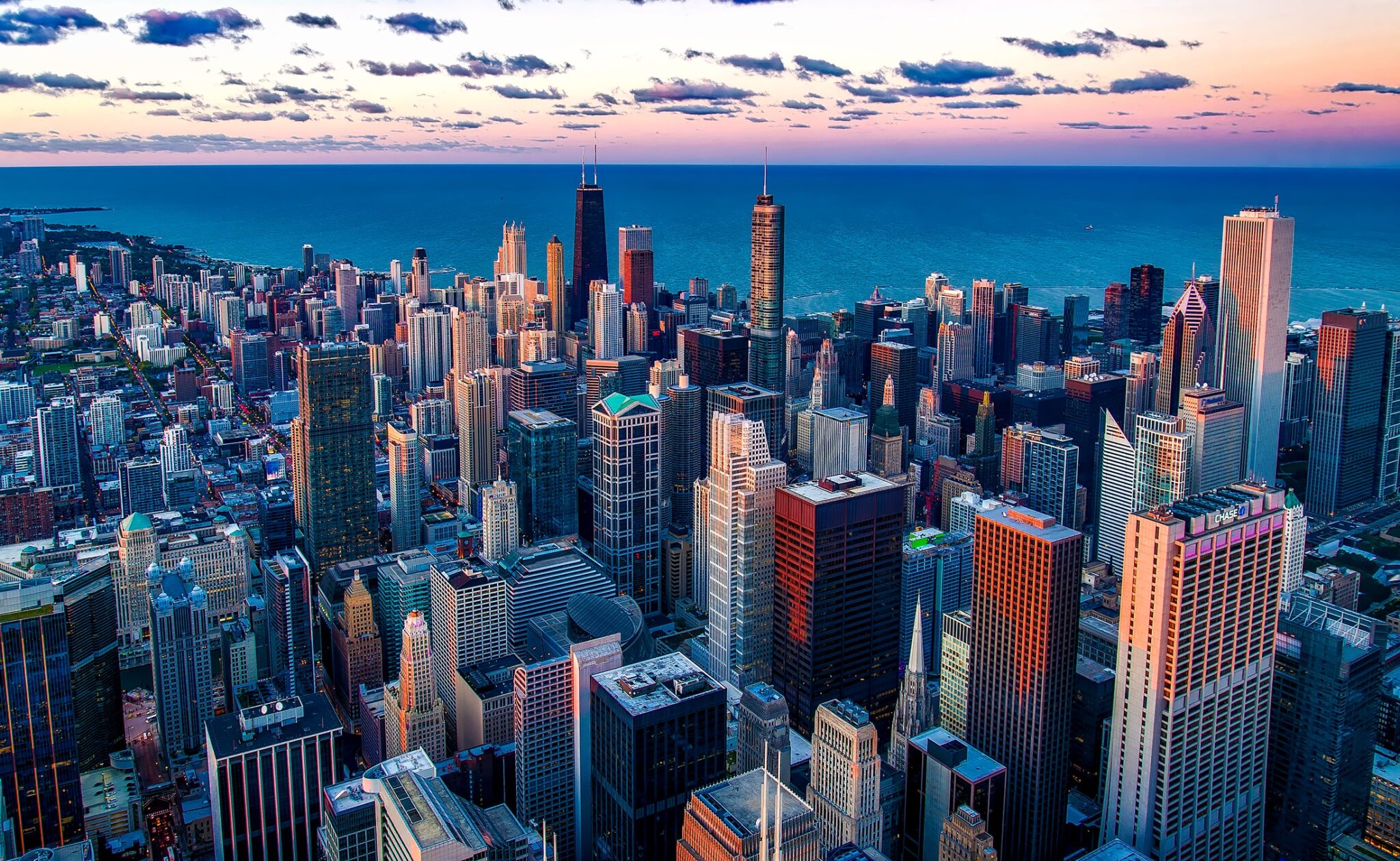 How much

cover do I need?

This is usually the cost of rebuilding your building/buildings. It includes all of the costs to rebuild your building: raw materials, shipping, labour, etc. You can try out this free calculator provided by Santam to estimate your building's value.
Could this happen to my business?
Property and rent
After 3 days of heavy rain, a retail store was covered in water and one of the external walls partially collapsed.
Public supply connections
The water connection between the public supply and the building burst during the middle of the night.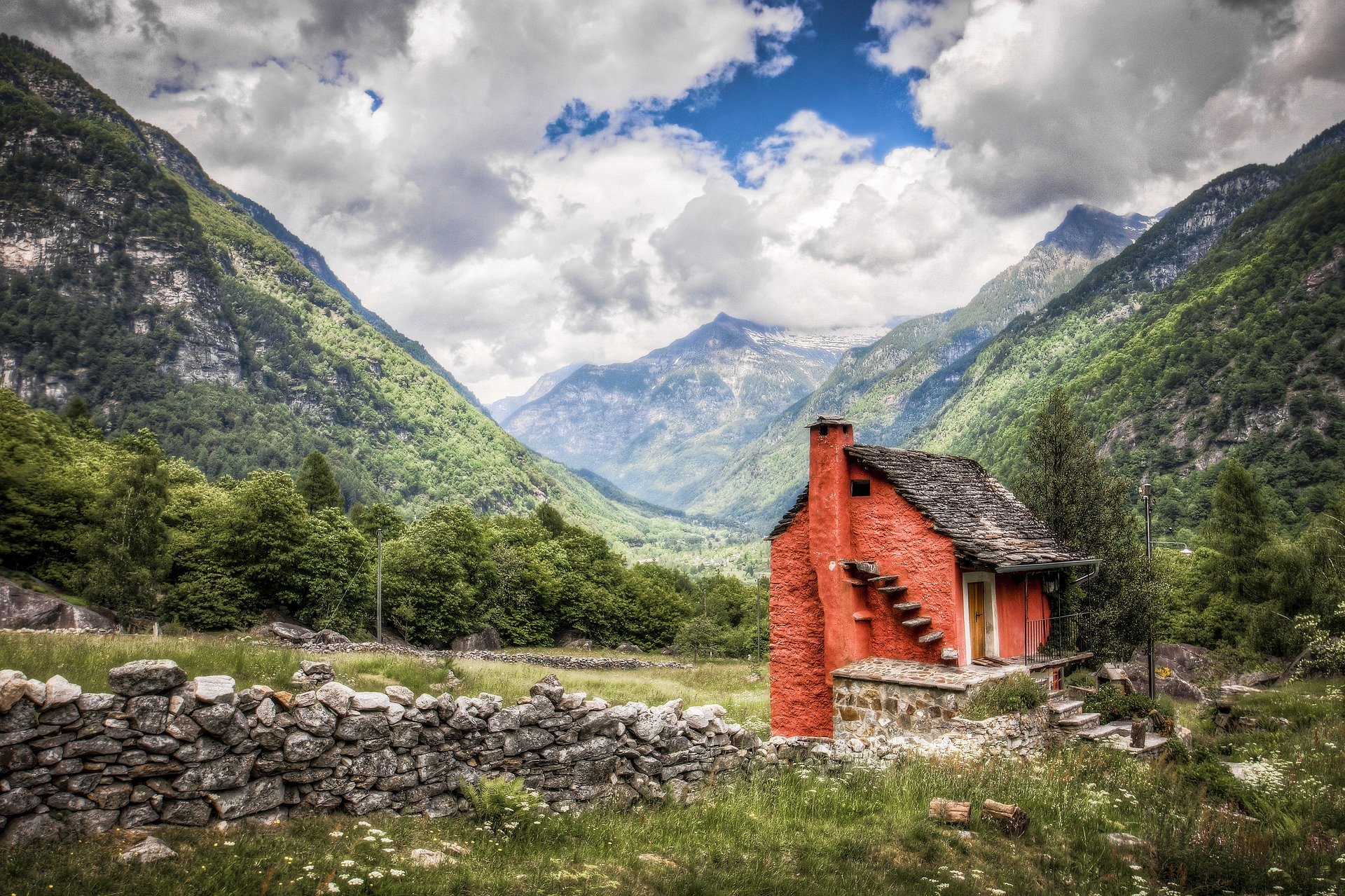 What happens if I
under-insure

my property?

You will be covered for the building. If you understate the value of the building, the insurer will not pay out the full claim. Let's say you choose a sum insured of R1 500 000, but the replacement value is R3 000 000 for your building, this means you have only insured your building for 50% of its value. In the event of a claim, average would then apply. If there is a loss of R500 000, the insurer will only pay out 50% of the claim, being R250 000.

In summary, this is calculated as follows, R1 500 000 (the amount insured) / R3 000 000 (true replacement value) x R500 000 (claimed amount) = R250 000

You would only receive R250 000 from your insurer to cover a loss of R500,000.

Underinsuring your property really just isn't worth it in the long run!
Factors affecting your premium
Generally, the higher the level of risk that a business is exposed to, the higher the cost of the premium.
Protective measures: the security and anti-fire measures that you have in place to protect your items affect your premium. Did you know that having fire extinguishers, monitored burglar alarms and burglar bars could help to reduce your policy premium?
Location: the location of your property may have an impact. For example, postcodes which have experienced a high volume of claims in the past may attract a higher premium.
The type of business operating from the premises: there are different risks related to different kinds of business operations. A building space operating as an office is very different from that of a retail or hospitality business.
What your building is made of: The materials used to construct your business's building/s are also another factor that underwriters assess when calculating your building/s cover premium. For example, some construction materials (e.g. EPS panels, asbestos) may be seen as having a higher risk of spreading fire, or being damaged by water.
Important things to keep in mind
Read your policy – know what you are covered for and just as important, understand what you are not covered for.
Provide for additional costs: if your building was completely destroyed by a fire, consider the additional costs of removing debris, especially for older buildings which may contain asbestos, as well as the cost for new architectural plans and designs required for rebuilding.
Keep your policy up-to-date – take the time to regularly review your Buildings policy. It is recommended that you do this annually to ensure that there is enough coverage if a disaster were to strike. Keep in mind, things like general increases in property value and any renovations to your building/s when calculating the amount of coverage you require.