Business Insurance Products Made Easy
---
From sole traders, new businesses, to well established small businesses, you can get the right insurance product instantly online. With our range of business insurance products, you can can get tailor-made business insurance policy to meet your needs and budget.

Get instant online insurance quotes from leading Insurers
We've Made Business Insurance Hassle-Free
We are focused on giving all South African businesses access to relevant insurance products through a fully-digital platform, that challenges the way business insurance is traditionally done and giving our clients the best of class service that is available 24/7.
Get it done hassle-free, do everything online
Get multiple quotes and covered in under 10 minutes online. No paperwork or calls.
Manage your cover from anywhere in the world.
Get selective, compare quotes side-by-side
Compare business insurance quotes side-by-side from leading insurers, so you can get the right cover at the right price.
Why wait? Get instant business cover
No matter the day or the hour, you can get instant business insurance quotes online and instantly buy your preferred cover.
Say goodbye to your pen, no paperwork
We've taken away the complex forms and paperwork and moved the process online, so no paperwork is required.
Make it yours, customised cover
You control your cover and can customise it to suit your business's needs and budget with information throughout the quoting journey to help you make informed decisions.
We have built our platform so you can do everything online without you speaking to anyone. But our
friendly support team is here to help whenever you need it.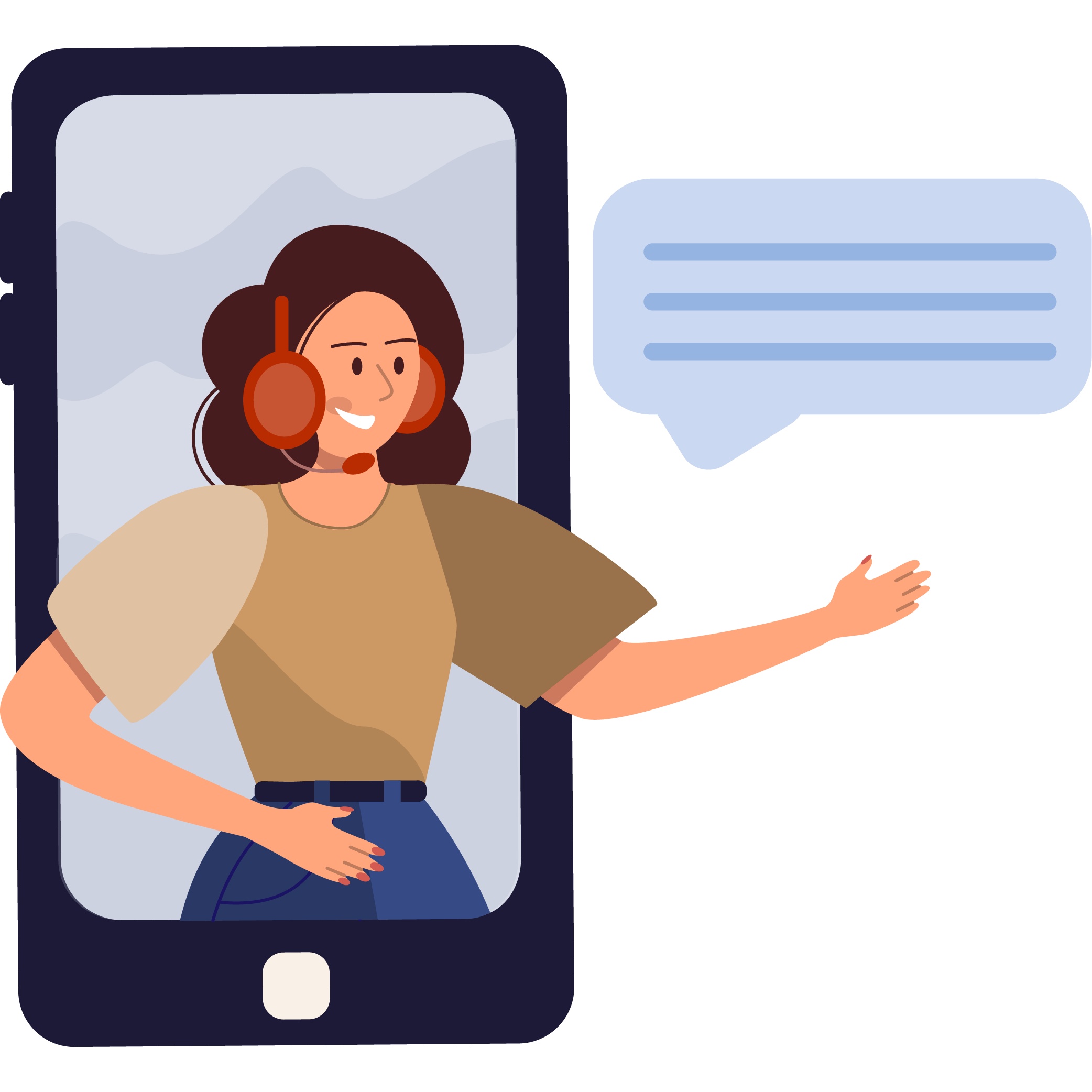 Need help or more information?