Event Liability Insurance South Africa
---
Cover for Event Organisers, Corporations, and Small Businesses - Fully Online, Fully Covered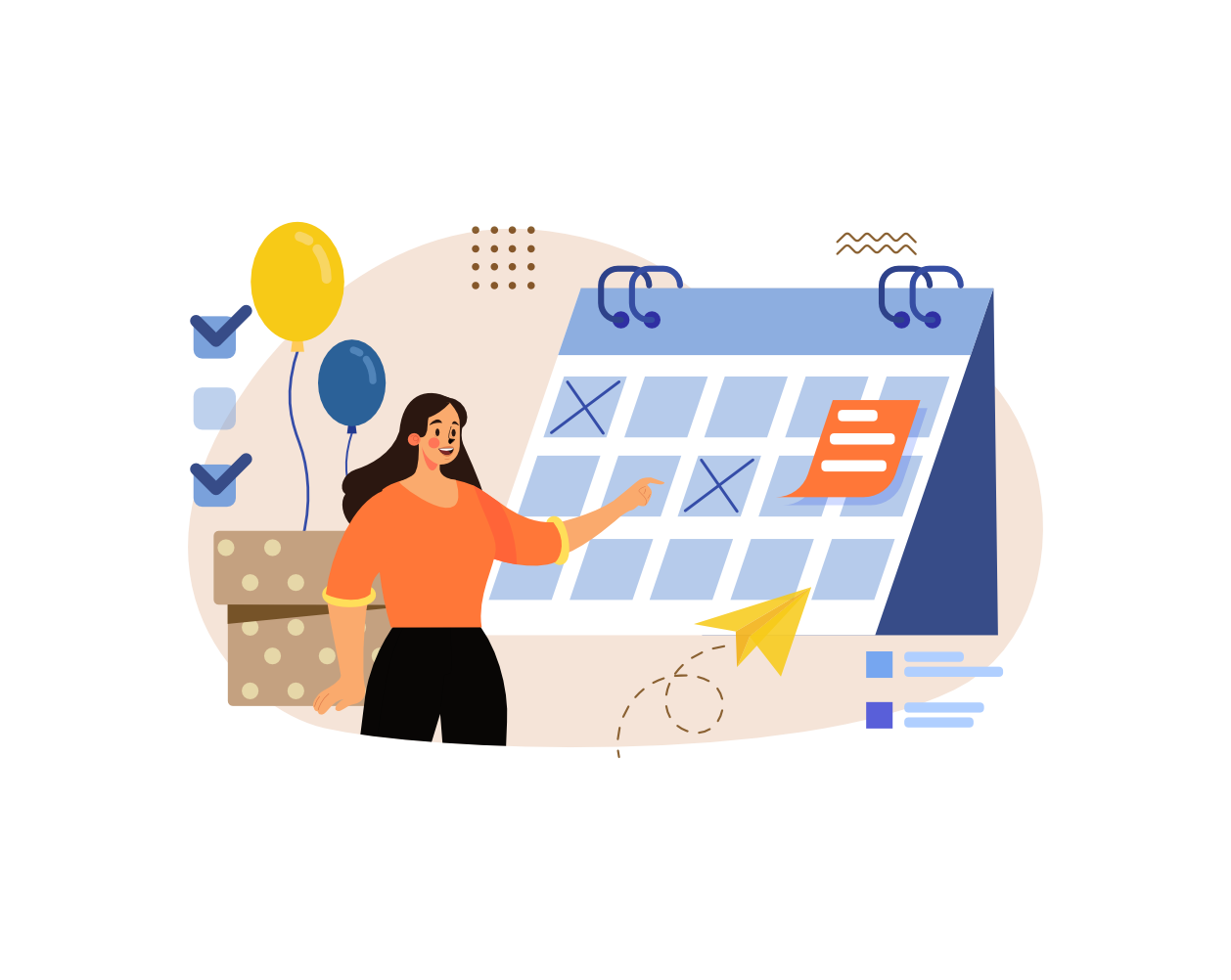 Get instant online insurance quotes from leading Insurers
What is Event Liability Insurance?
It is designed to protect event organizers, venue owners, and other parties involved in the event from potential lawsuits and financial losses due to accidents or incidents that may happen during the event.
The coverage can include bodily injury, property damage, and legal fees associated with defending against a claim.
What Does Event Liability Insurance Cover?
This covers any damage to a third party's property that occurs during the event. For example, if a vendor's booth collapses and damages a nearby car, the insurance would cover the cost of repairs.
This covers injuries that occur to a third party during the event. For example, if a guest slips and falls on a wet floor, the insurance would cover medical expenses and any legal fees associated with a lawsuit.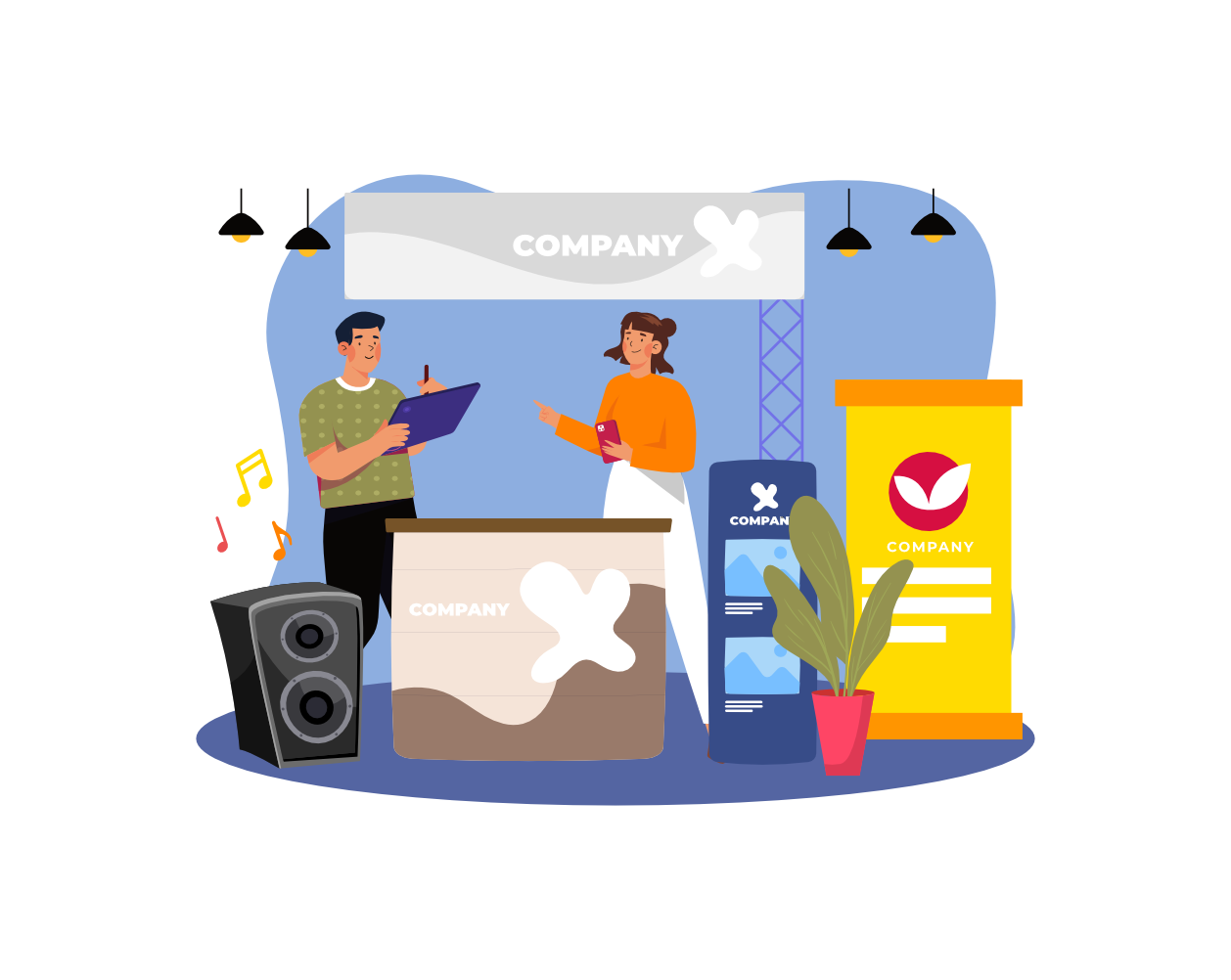 Why Is Event Liability insurance Important?
Event liability Insurance is important because it helps protect event organisers from financial losses that can result from accidents or injuries that occur during an event. Without this type of insurance, event organisers could be held liable for damages or injuries caused by the event, which could be financially devastating.
Event liability insurance is also important for a few other reasons:
Legal Compliance: In many cases, event liability insurance is a legal requirement for event organizers in South Africa. This is especially important for event organisers who need to present their events at the Joint Operations Committee (JOC) for approval.

Financial Protection: Event liability insurance provides financial protection against such losses, ensuring that the organizers are not personally liable for these costs.

Risk Management:  By having event liability insurance, organizers can mitigate the risks associated with hosting an event, such as accidents, equipment damage, or third-party property damage.

Venue Requirements: Many venues in South Africa require event organizers to have liability insurance as a condition for renting the space.

Attracting Clients: Especially for corporate clients or large-scale events, having comprehensive event liability insurance can be a prerequisite.

What Additional Coverages are Included?
Standard extensions for Event Liability Insurance are additional coverage included in the policy beyond the basic scope provided. These extensions provide broader protection for a professional against a more comprehensive range of risks, helping to ensure that they are adequately covered in the event of a loss or accident. Some of the types of coverage included are:
Claims preparation costs refer to the expenses that an individual or organisation incurs while preparing and submitting an insurance claim. These costs can include legal fees, medical expenses, and any other costs related to gathering evidence and documentation to support the claim. 
Statutory Legal Defence Costs
Statutory legal defence costs are the costs incurred by a defendant in a legal proceeding that are reimbursed by the government or some other entity as part of a statutory scheme. In some cases, the government may provide legal aid to individuals who cannot afford to pay for legal representation themselves.
Wrongful Arrest And Defamation
Wrongful arrest is when a person is taken into custody without a lawful reason. The person who was wrongfully arrested may be able to file a lawsuit against the arresting agency, which could result in compensation for damages, including emotional distress, lost wages, and legal fees.Defamation is a statement that harms a person's reputation.
The collapse of a temporary structure, such as tents, marquees, or stages is included and the costs are related to repairing or replacing the structure, as well as any damage or injury caused by the collapse. It may also cover liability claims that may arise from the incident.
What is not covered?
A detailed list of exclusions is noted in the policy wording. This includes but is not limited to:
Dangerous activities.
Specific risk exceptions, for example: fireworks, bonfires and pyrotechnical devices; persons riding on animals, shooting ranges, marine and water activities etc.
Infectious disease/epidemic/pandemic.
Cyber loss.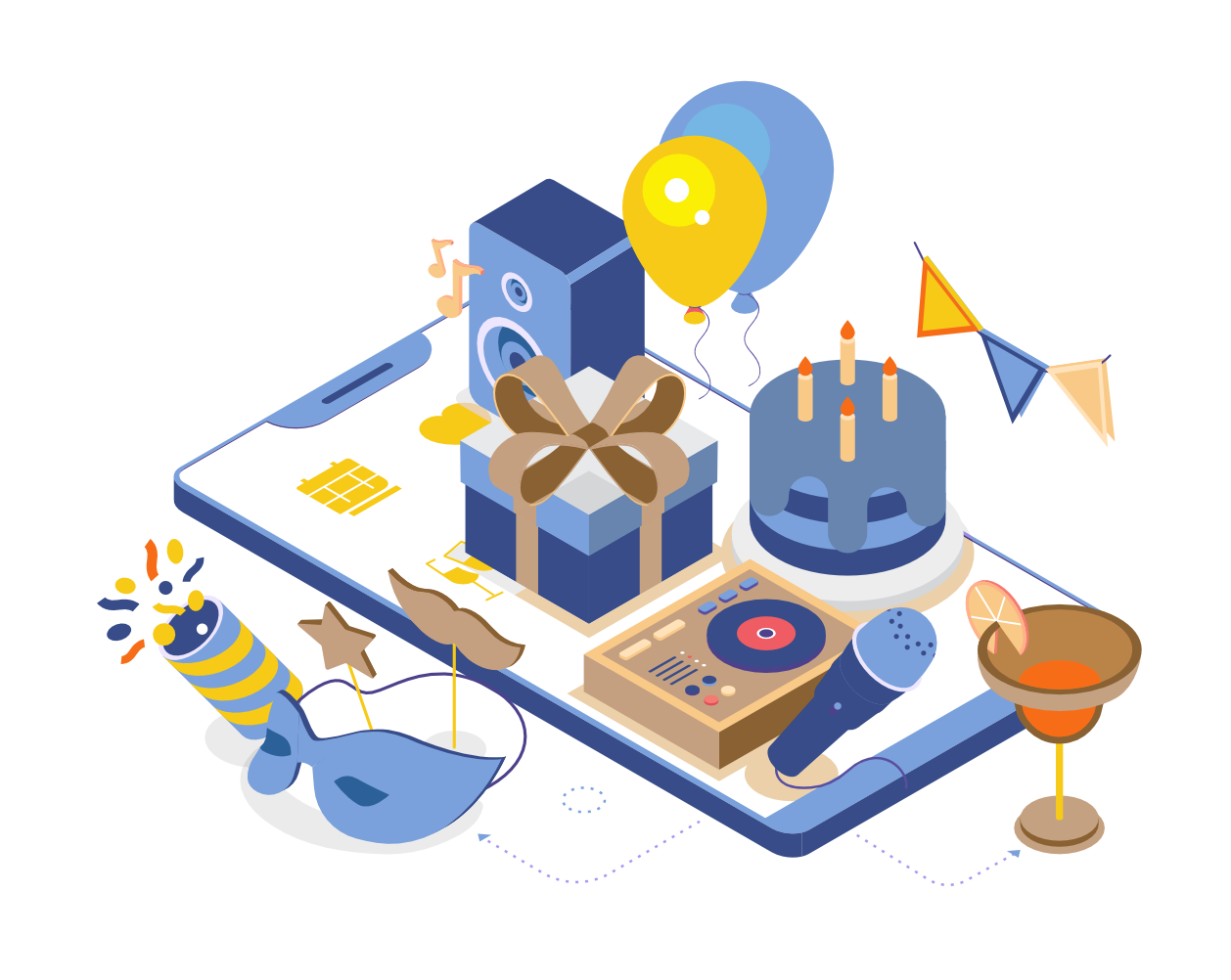 Considerations When Taking Out
An Event Liability Insurance Policy
When taking out a policy, there are several important factors to consider.
Consider the deductibles associated with the policy and whether they are affordable for your business.
Make sure that the policy provides adequate coverage limits to protect your business in the event of a claim.
Understand what risks are excluded from the policy to ensure that your business is fully protected.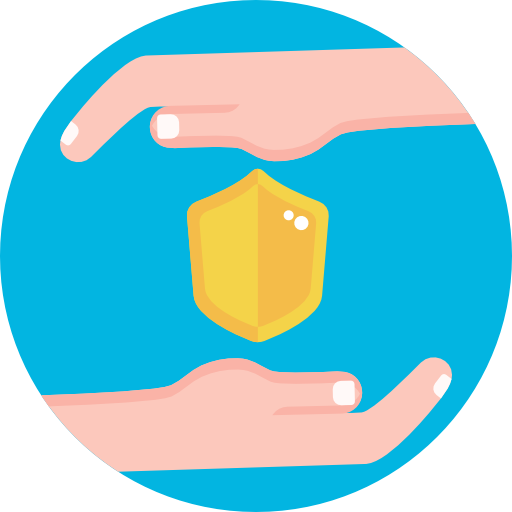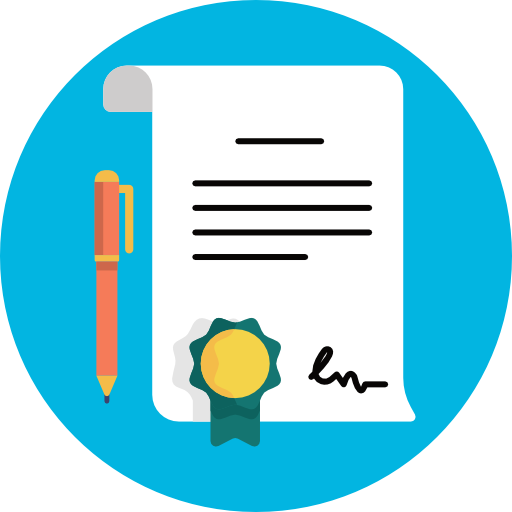 Industry Leading Services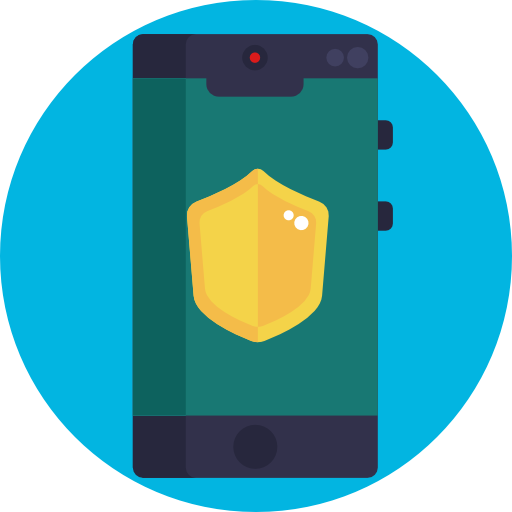 Paperless, Online Purchase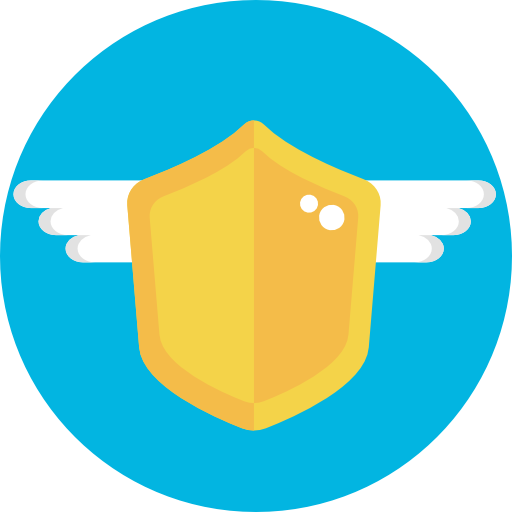 Instant Certificate of Cover
For event organisers looking for robust insurance solutions, Bi-me stands out as a premier choice. The policy is meticulously crafted to safeguard against the myriad of risks inherent in event planning. This includes coverage for a wide array of potential issues, ensuring that event planners can operate with peace of mind, knowing they are protected against the diverse challenges they might face in their dynamic field.
With Bi-me, you can get your Certificate of Insurance in less than 10 minutes
Most Frequently Asked Questions
Event Liability insurance provides coverage for a business or individual hosting an event in case of legal liability arising from property damage or bodily injury to a third party.
Event Liability insurance typically covers the costs of legal defense and settlement or judgment if the event host is found legally liable for property damage or bodily injury to a third party. This may include medical expenses, property damage, legal fees, and other associated costs.
Any business or individual hosting an event, such as a wedding, concert, or festival, could benefit from Event Liability insurance. It is especially important for those who host events regularly or on a large scale.
The Safety at Sports and Recreational Events Act of 2010 mandates that specific events must have event liability insurance in place. In essence, without this coverage, it is not legally permissible to hold the event.
It is recommended to purchase event liability insurance as soon as possible, ideally several months before the event to ensure adequate coverage and allow time for any necessary adjustments.
The cost of event insurance can vary based on several factors, including the duration of the event, the limit of indemnity, the event's size, and nature of the event. Bi-me offers affordable event insurance policies from iTOO and a 1-day event can vary from R4,400 up to R9,000 dependant on the risk factors You can easily obtain a quote for your special event insurance online in as little as 5 minutes.