Public Liability & Products Liability Insurance for Your Business
Get Public & Product Liability
As Fast As You Can Click
---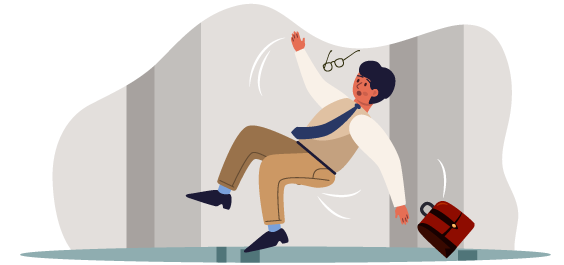 Get instant online insurance quotes from leading Insurers
What is
Public Liability

insurance?

Public Liability insurance protects your business if a customer, supplier, or member of the public is injured or suffers property damage as a result of your negligent business activities. Public Liability policies can also extend to cover Product Liability and Defective Workmanship. Public Liability claims are typically made by customers of your business. On this platform, cover is offered on a claims made basis – a claims made basis covers claims that are made and reported during the time that you hold this policy and will not cover you once you are no longer paying for this policy (even if the event occurred while you had this policy).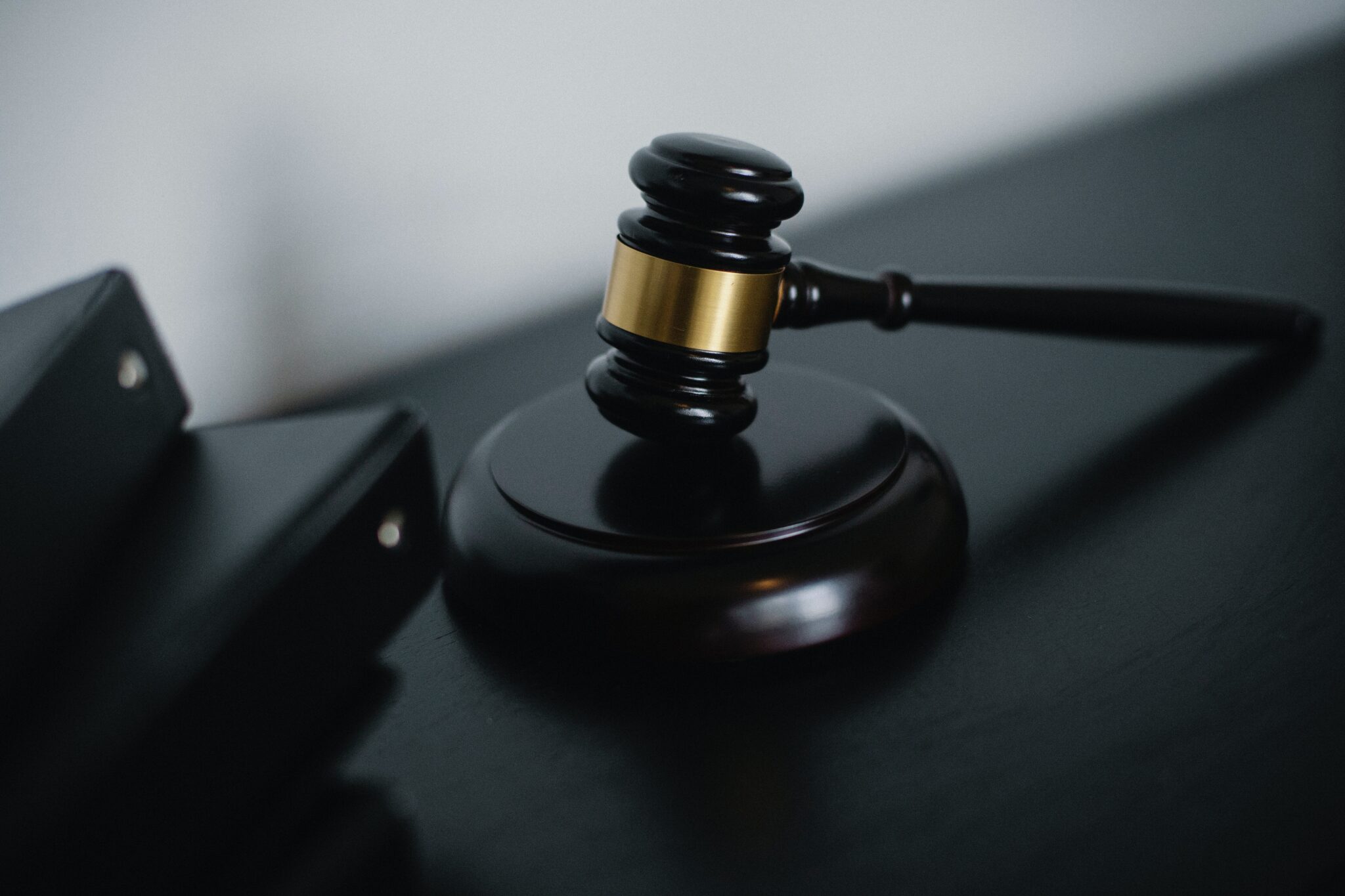 Who needs
Public Liability

 insurance?

If you or your employees interact with other people while doing business in any way, you should consider Public Liability insurance. Business owners have a legal responsibility to take reasonable steps to ensure the safety of their customers, suppliers, the community, and their property. Even the most careful businesses run the risk of injuring someone or damaging something during the course of their operations.  If there is a chance that when you are faced with a public liability claim, the financial impact of paying the claim and associated legal fees (including defence costs) could potentially put you out of business, you probably need Public Liability insurance. 

Most Public Liability policies can also extend to cover Product Liability and Defective Workmanship. If you sell, supply or deliver goods, even in the form of repair or service, you may need cover for negligence claims against your business – where your products or workmanship has caused injury, death or damage.

Some examples of of businesses that might consider acquiring a Public Liability insurance policy include:
Get Public Liability Insurance From R 342 p/m*
*T's & C's Apply. Pricing is risk profile dependant.
How will Public Liability insurance protect my business?
Your insurance policy will have its own specific list of insured events and exclusions. It is best to check with your insurer or the policy wording to confirm the details of your Public Liability insurance policy.
What is usually
included?
All sums that the insured is legally liable to pay, due to any claim that is first made against the insured during the insurance period, in respect of bodily injury, death or loss of, or damage to property
Injury to any person
Obstruction, loss of amenities, trespass, nuisance, or interference with any right of way, light, air, or water
Damage to third party property as a result of spread of fire from the insured property
Cross liability
Movement of motor vehicles – Liability arising in connection with moving a motor vehicle for the continuation of the business
Security firms
What is
optional?
Products and defective workmanship liability: Covers your business from losses due to claims for property damage or personal injury caused by products that you sell or your defective workmanship. This cover is for all items that you sell, but does not include product recall (product recall is when a manufacturer requests that customers return their products).
Wrongful arrest and defamation. Covers your legal fees for wrongful arrest, and covers your defence costs if somebody brings a case of defamation against you. This cover does not include payouts for defamation claims.
One of our insurers gives you some cover already included at no extra charge. See the policy comparison when you get your quotes for more details.
Legal defence costs (aka statutory defence costs): Covers defence costs if you are prosecuted due to any accidental breaches (or alleged breaches) of South African law while doing business activities. This does not cover fines and penalties.
Retroactive cover: This option allows you to extend your policy to include events that happened before the start of your policy.
What is usually
not included?
Any judgement, award, payment or settlement made within countries which operate under the laws of the United States of America or Canada
Professional services
Efficacy
Recall
Fines, penalties and punitive damages
Advertising
Retroactive date (if you didn't previously have public liability cover)
Deliberate acts
Defective design
Aircraft liability
Pure financial loss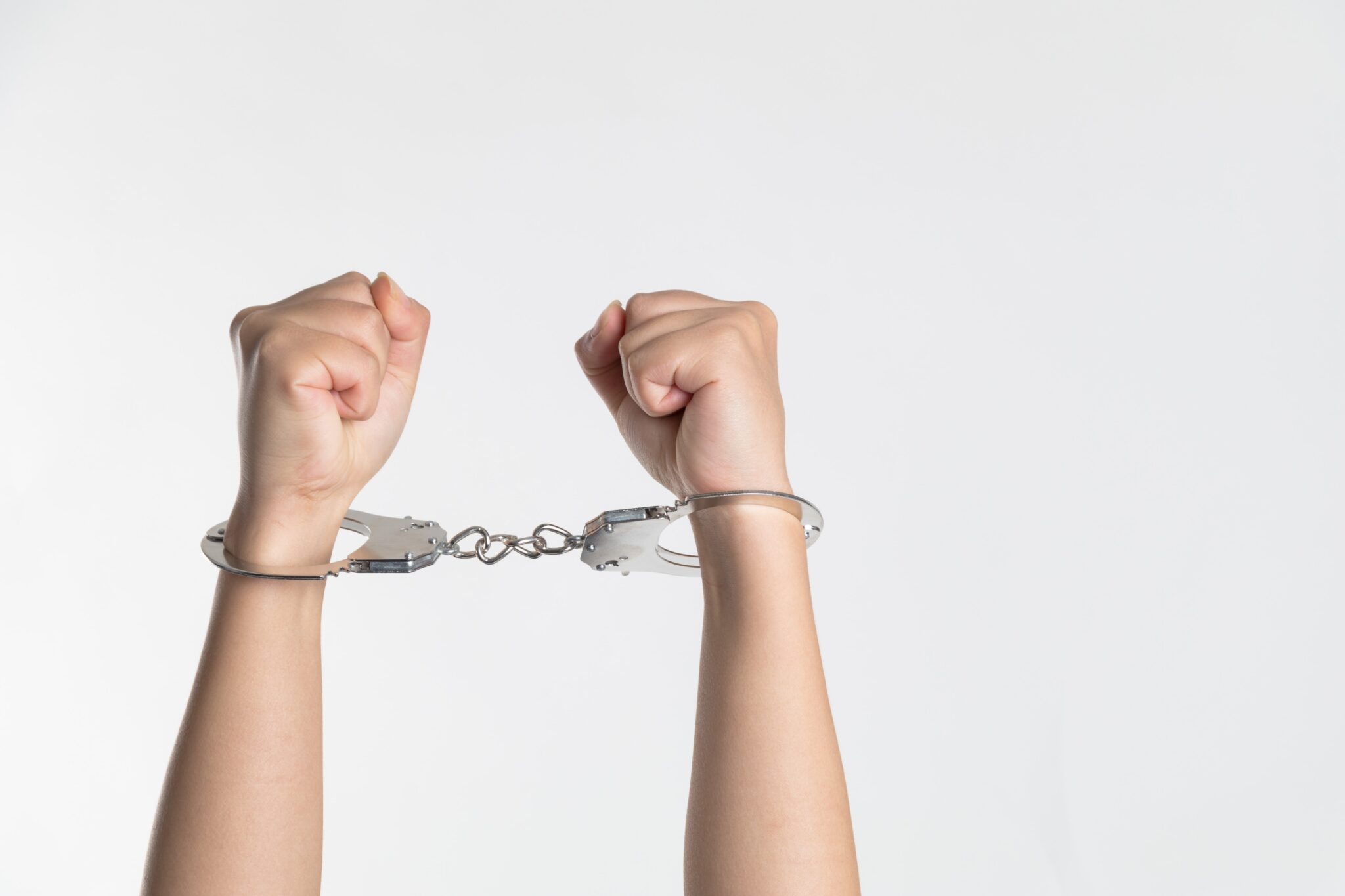 How much
cover

do I need?

One of the first things to think about when calculating which level of Public Liability insurance your business may need is to think about the risks your business faces and any industry or contractual requirements involved.

Take the time to think about the amount of work that you perform and the appropriate amount of financial protection you would need in the event that a Public Liability claim is made against you.

There are a few questions to consider when trying to calculate how much public liability cover to get:
Which possible events could happen in my business environment?
What are the possible consequences of those events to the injured parties (e.g. medical expenses, loss of income, loss of earning potential, damage to property, etc.)?
What is the worst incident that could happen and how much would my business be liable for?
Bi-me offers public liability cover of R1 000 000, R2 500 000, R5 000 000, R7 500 000 and R10 000 000.
Could this happen to my business?
Accidents
A client visiting a graphic design business fell down a step that was not clearly marked and sustained a hair-line fracture.

A customer fell and was injured when a stair railing broke at a school.
A fire that started in a restaurant's kitchen spread to neighbouring stores, as well as a nearby house that was not insured.
Wrongful arrest and defamation
One of the directors of an accounting company was injured while being arrested for something that she was not guilty of.
Statutory and legal defence costs
A business was accused of being negligent after a customer slipped, and had to defend itself in court over a period of six months.
What happens if I
under-insure

or

over-insure

for Public Liability?

Under-insuring or over-insuring for public liability can have significant consequences for a small business.

If you under-insure, you risk not having enough coverage to pay for potential legal fees, settlement costs or damages in the event of a claim. This can result in financial loss and even bankruptcy for the business.

It is difficult to over-insure for public liability, as there is always the possibility that a big event could happen, but taking out a policy with a high premium may put a strain on your business and can be deemed a waste of resources. Additionally, over-insurance can give a false sense of security, leading to complacency and a lack of risk management in the business.

Therefore, it is

important to assess your business's unique needs and find the right amount of public liability insurance to ensure adequate protection while also avoiding overspending.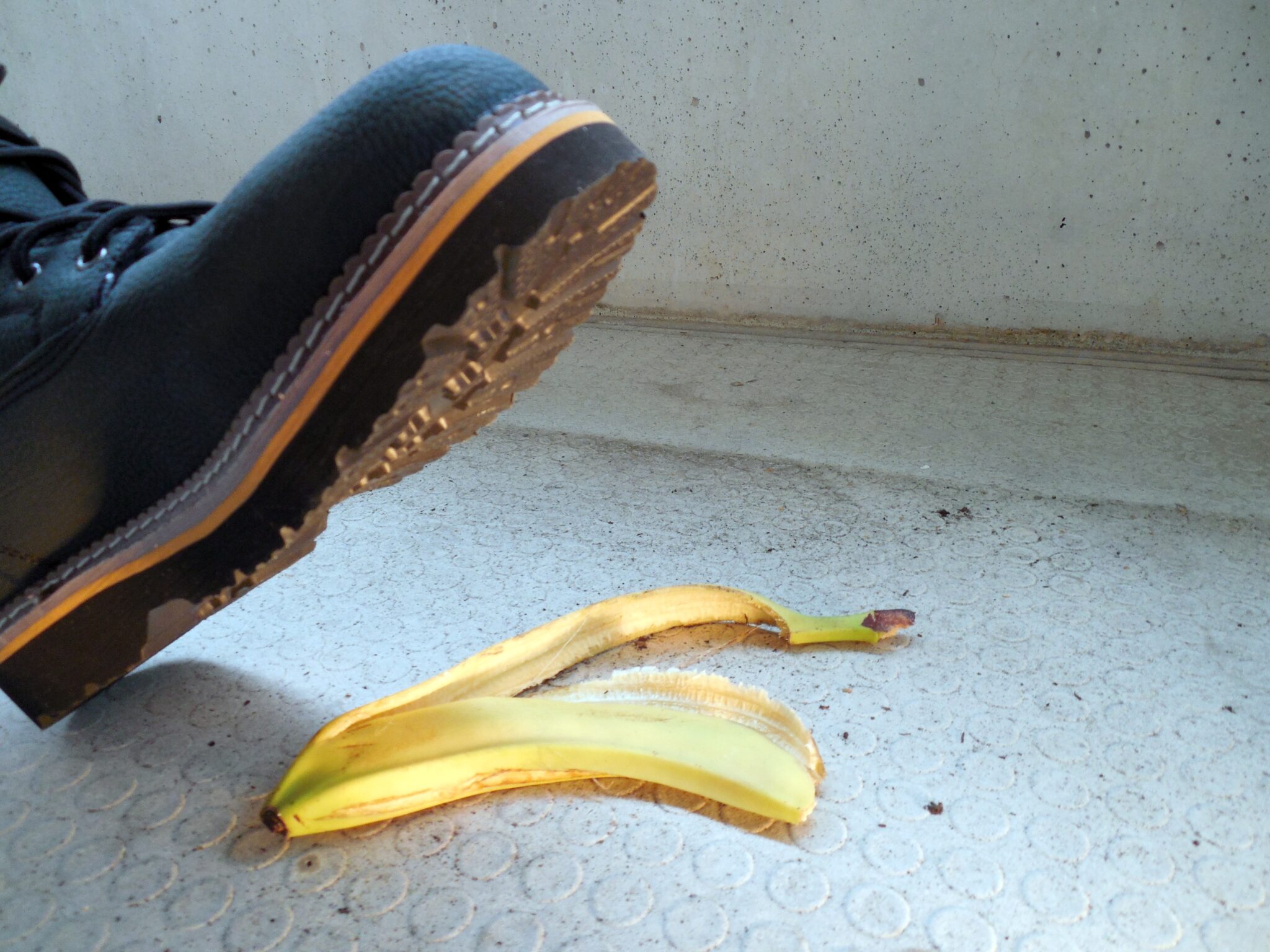 Factors affecting your premium for public liability insurance
Generally, the higher the level of risk that a business is exposed to, the higher the cost of the premium. Factors that affect a public liability insurance premium include:
Number of past claims: the more claims you have had in the past, the higher your premium.
Occupation or Industry: certain occupations are more likely than others to have a public liability claim.
Amount of cover: the higher amount of cover you choose, the higher your premium.
Optional covers selected: selecting product liability, defective workmanship, wrongful arrest and defamation will increase your premiums.
Things to consider when purchasing public liability insurance
Coverage amount: Determine the amount of coverage you need based on the size and nature of your business and any potential risks.
Policy exclusions and benefits: Make sure you understand any exclusions or limitations in the policy, such as specific types of claims that may not be covered.
Policy benefits:Consider automatically included policy extensions or benefits to ensure you compare like for like products
Business Exposure: Does your business deal with a lot of clients on a daily basis and are you at risk of being put out of business if you were to face a legal claim?
Budget: Consider your budget and compare the costs of different policies to find the best coverage for your needs.
Industry: Different industries have different risks and potential liabilities, so make sure your policy covers the specific hazards of your industry.