Get specialised insurance made for Tradesmen
---
Business insurance for tradesmen is designed to give your business the protection it needs and peace of mind knowing that you have a safeguard in place when things don't stick to the plan.

Get instant online insurance quotes from leading Insurers
Essential Tradesmen insurance cover
Business insurance is a combination of various covers or sections combined in to a single insurance policy for easy management. The combination of these sections is based on the needs of your business industry or occupation. We have taken a look at thousands of insurance polices and grouped them together on an industry and an occupation level
Recommended Tradesmen insurance cover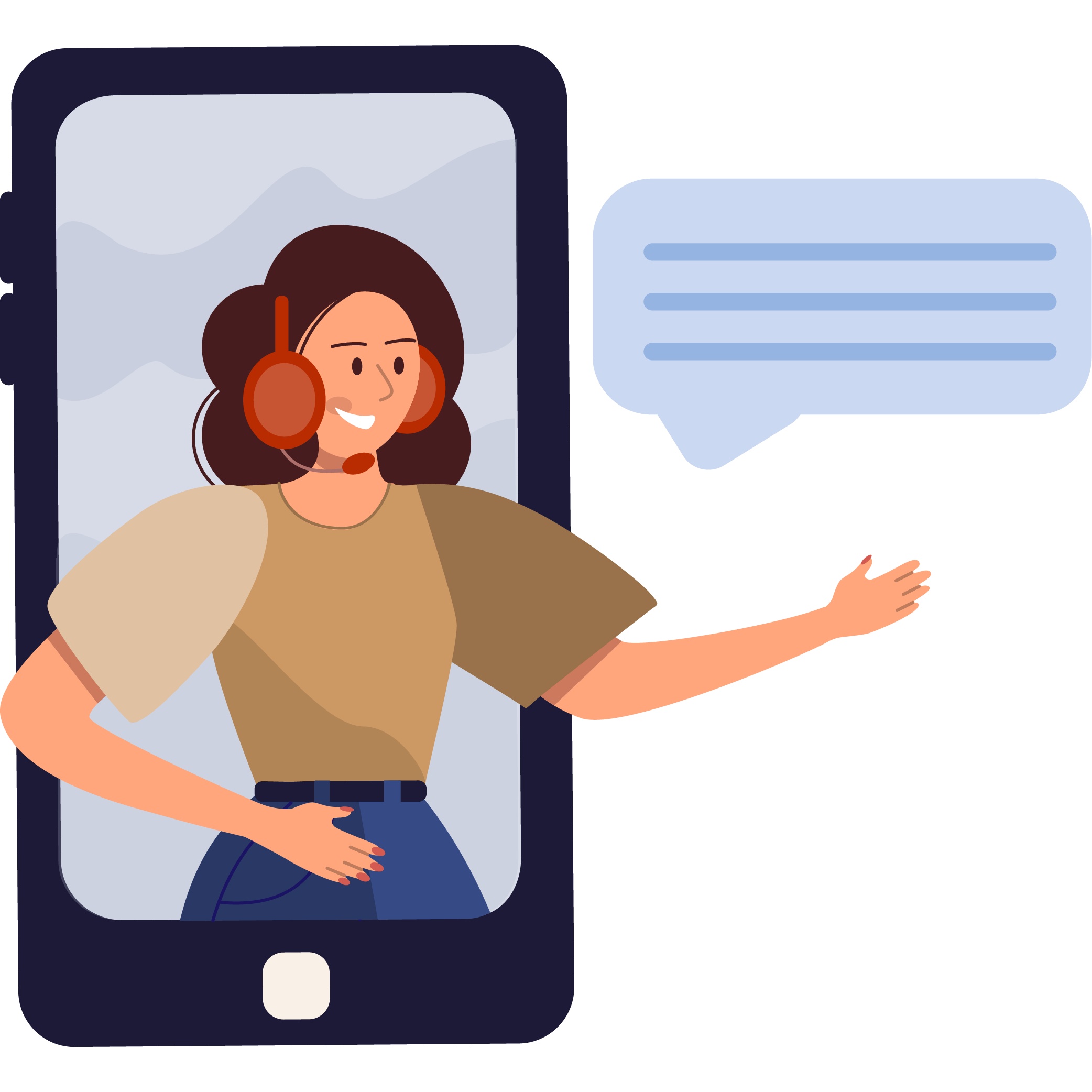 Need help or more information?