Professional Indemnity Cover for Your Business
Professional Indemnity Insurance As Fast As You Can Click
---

Get instant online insurance quotes from leading Insurers
What is
Professional Indemnity

insurance?

Professional Indemnity Insurance provides industry professionals protection against financial or legal cost in the event of a third-party claim as a result of actual or alleged negligence when providing a service or giving advice in a specialised field. On this platform, cover is offered on a claims made basis – a claims made basis covers claims that are made and reported during the time that you hold this policy and will not cover you once you are no longer paying for this policy (even if the event occurred while you had this policy).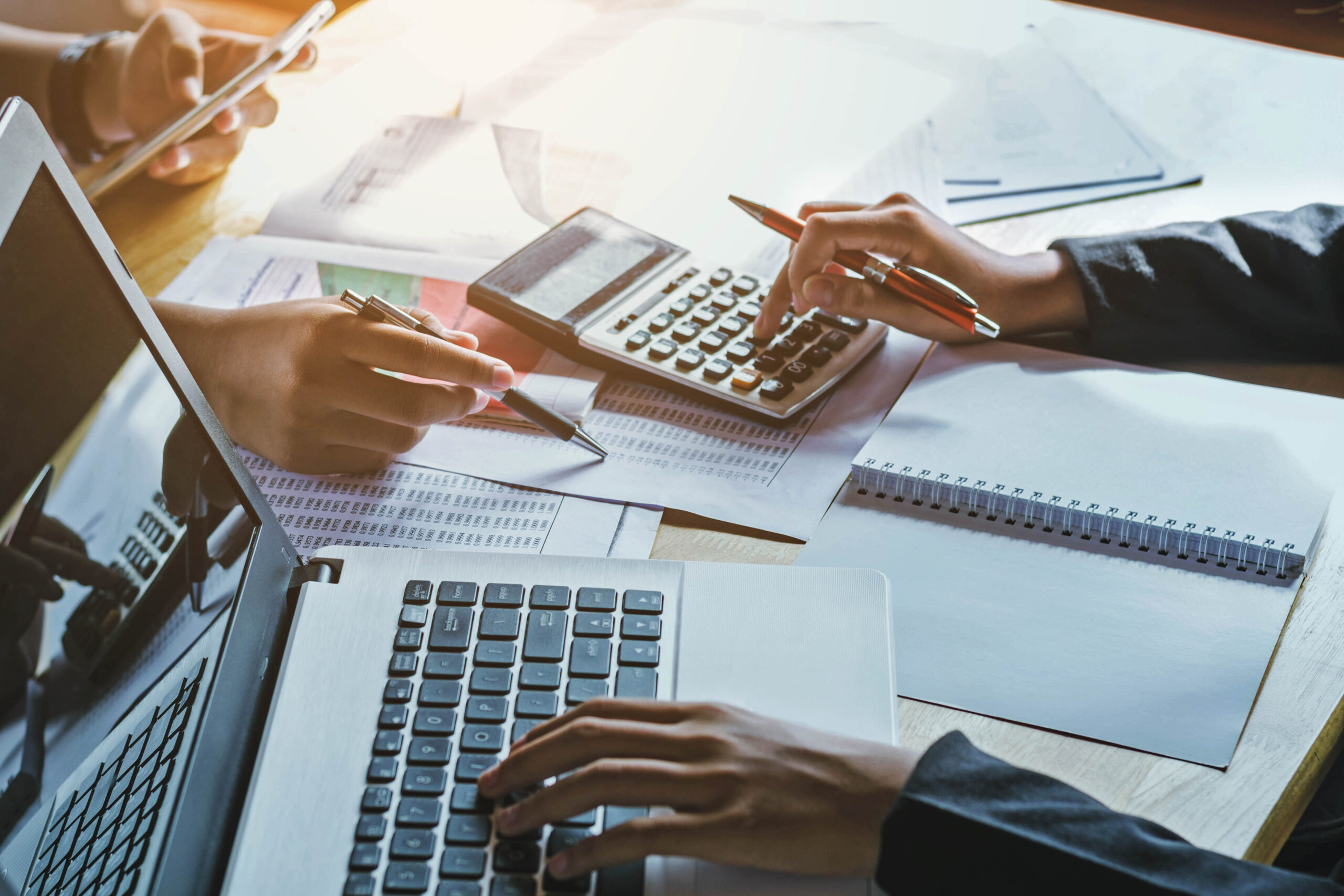 Who needs
Professional Indemnity

 insurance?

Professional Indemnity Insurance is a must-have for professionals who give advice or offer services to their clients, such as consultants, engineers, architects, accountants, legal practitioners, medical practitioners and IT experts.

It safeguards them from financial losses arising from mistakes, oversights, or carelessness in carrying out their professional duties. Additionally, it is commonly a requirement for companies that operate in regulated fields, for example, healthcare, law, accounting or financial services.

Put simply, any business that:
Sells knowledge or skills.
Provides audit services or advisory services.
Provides designs, reports, specifications or supervision.
is likely to need professional indemnity insurance.
What will I be

covered for?
With professional indemnity you will be covered for a claim made against you as a result of negligence.
This includes
Failure in design and specification.
Negligence in project management.
Incorrect advice given as a professional of a specific field.
Misrepresentation and breaches of confidentiality.
Failure to conduct proper background checks.
Incorrectly valuation of a property for a bank.
Failure to adequately place cover by an insurance broker.
Dishonesty under your supervision.
Unintentional breaches in advertising codes or license.

How will Professional Indemnity insurance protect my business?
Your insurance policy will have its own specific list of insured events and exclusions. It is best to check with your insurer or the policy wording to confirm the details of your Professional Indemnity insurance policy.
Some commonly covered and not covered items include:
What is usually
included?
Providing your client with misleading advice

Privacy and confidentiality violations

Wrongful accusation or defamation

Damaged or misplaced documentation

Negligent project management

Failure to conduct necessary background checks

Trademark, patent or copyright infringements

Legal defending costs
What is usually
not included?
Any judgement, award, payment or settlement made within countries which operate under the laws of the United States of America or Canada
Efficacy
Recall
Fines, penalties and punitive damages
Advertising
Retroactive date (if you didn't previously have professional liability cover)

Intentional mismanagement or damage

Accidental property damage or injury

Pure financial loss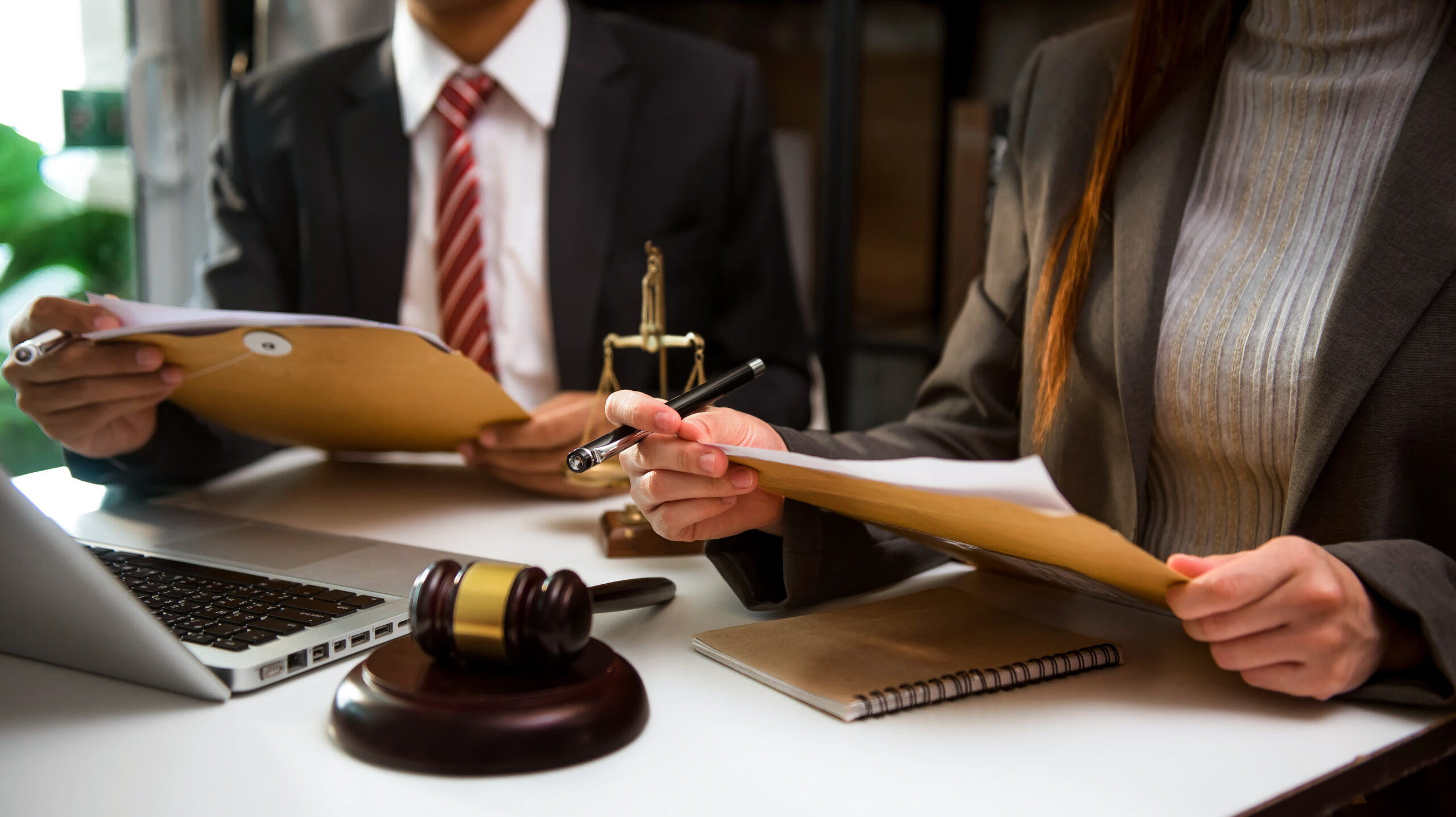 How much
cover

do I need?

Take the time to think about the amount of work that you perform and the appropriate amount of financial protection you would need in the event that a Professional Indemnity claim is made against you.

There are a few questions to consider when trying to calculate how much public liability cover to get:
What are your potential risks and the cost of the occurrence of these risks?

What is the value of your project or your service?

What are your professional statutory requirements?

What are the requirements of any professional association that you are a member to?
Keep in mind that as your business grows so do the potential risks and adjust your cover accordingly.
What is the difference between professional indemnity

and

public liability?
Professional Indemnity is aimed at professionals who give advice or provide a specialised service in their field, it provides cover against loss due to negligent acts, or error or omission arising from the advice or service given. Public Liability is cover against damage or bodily injury caused by you or your employees while either the client is on your premises or work is being conducted on the client's premises.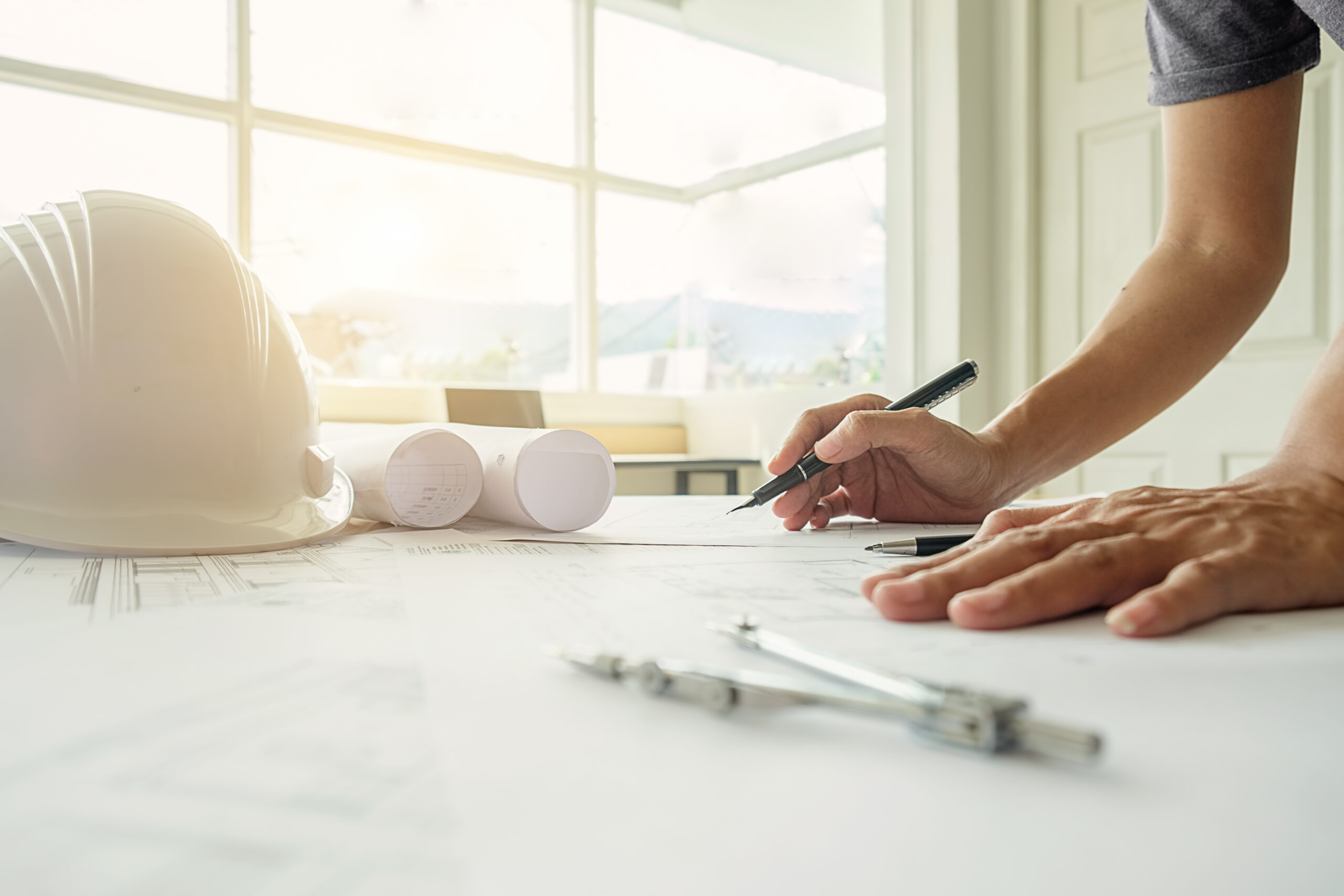 What happens if I
under-insure

 or

over-insure

for Professional Indemnity?

If you under-insure and take out too little cover, your business may be forced into bankruptcy if a claim is made against you.

It is difficult to over-insure for professional indemnity, as there is always the possibility that a big event could happen, but taking out a policy with a high premium may put a strain on your business.
Additional benefits included in
Professional Indemnity

cover

With Professional Indemnity cover there is additional protection against financial or legal cost for:
Defamation - damage of your reputation.
Cost of Fee recovery - costs of collecting tax and fee liabilities that are unpaid for.
Liability Following Employee Dishonesty - any fraudulent act committed by an employee.
Participation in Joint Ventures - a business arrangement gone wrong.
Loss Of Documents - documents that cannot be located or destroyed.
Criminal and Statutory Defence Costs - costs in relation to the claim.
Defence Costs to appear before a regulatory body - costs while defending in court.
Liability for Subcontracted duties - failure to execute the job hired for.
Wrongful Arrest - cover for loss of income and physical injury.
Claims Preparation Costs - costs of complying with the provisions of the contract.
Public Liability - claims made by the public.
See your policy schedule for limits and more information.
How much does Professional Indemnity insurance cost?
Generally, the higher the level of risk that a business is exposed to, the higher the cost of the premium.
Numerous aspects play a role in influencing the premium, which include:
Number of past claims: the more claims you have had in the past, the higher your premium.
Occupation: certain occupations are deemed as higher risk.
Amount of cover: the higher amount of cover you choose, the higher your premium.
Annual revenue: Your annual revenue can impact the monthly premium.
Based on historical analysis, the average monthly premium for small business range between R530 - R870 per month
Things to consider to ensure you have the right Professional Indemnity Insurance coverage for your business
When purchasing Professional Indemnity Insurance, there are several key factors to consider to ensure that you have the right coverage for your business
Coverage Limit: One of the most important factors to consider is the coverage limit. This is the maximum amount the insurance company will pay out in the event of a claim. Make sure that the coverage limit is adequate for your business and that you have enough protection in case of a large claim.
Policy Exclusions: Read the policy carefully to understand what is not covered. It's important to know what's not covered so you can make an informed decision.
Retroactive Cover: Some policies have retroactive coverage, which means that they cover claims that occurred before the policy was purchased. This can be important if your business has been around for a while and may have potential liabilities.
Financial Stability of the Insurance Company: The financial stability of the insurance company is important because if the company becomes insolvent, it may not be able to pay out claims. Research the company and read reviews to ensure that the company you choose is financially stable.
Premiums and Deductibles: Compare premiums and deductibles from different insurance companies to find the best deal for your business.