The associated cost for Professional Indemnity insurance may seem unnecessary, but many small business owners aren't aware of the exposure to risk without protection
As a business owner in a specialized field, which could include occupations like architecture, consulting, bookkeeping, and construction – Professional Indemnity insurance is designed to provide you vital protection from the unique risks you face during everyday business operations.
Claims can be a nightmare for small business owners who are operating without any insurance coverage – a small accident can be considered an act of negligence to a client, whether the mistake was actual or alleged.
Minor claims can be easily settled – but without Professional Indemnity insurance, these costs can be crippling for business owners. If any unexpected cost can prevent you from running your business operations at full capacity, PI insurance is considered an absolute essential.
Let's briefly dig into the risks you will face as a professional, how you can stretch your budget when it comes to your insurance policy, and what you should consider before cancelling your current PI coverage.
A Brief Breakdown Of The Risks You Face Without PI Insurance Or When Canceling Your PI Policy
Increased Exposure to Liability:
Without professional indemnity insurance, you may be personally liable for any damages or legal fees resulting from a claim of negligence, errors, or omissions. This could be financially devastating for both you and your business, especially if the claim is significant.
Financial Risks:
Professional indemnity insurance covers the cost of legal fees and any damages awarded in the event of a claim. Without this coverage, you will need to pay for these costs out of pocket. This can be a significant financial burden, and in some cases, may even bankrupt your business.
Legal Obligations:
In some professions or in terms of contractual obligations, professional indemnity insurance is a legal requirement. You could violate your contract or agreements you currently have with clients by cancelling your Professional Indemnity cover. Canceling your coverage could result in fines or legal action
Reputational Damage:
A claim of negligence, errors, or omissions can damage your reputation and harm your business's brand image. This can be challenging to recover from, especially if the claim receives media attention.
Loss of Business:
Many clients, for risk management, will need a minimum level of insurance coverage as a hiring requirement. A lack of PI insurance will also limit the type of work you can do and the clients you can work with – due to the restrictions and precautions many contracts have.
The factors listed above are just additional liabilities associated with your business – your greatest liability is in something none of us can control, and that is mistakes and uncontrollable human error. In your professional field, working with clients will always be your greatest risk factor.
Some of the risks you face without the protection of Professional Indemnity insurance include:
Negligence
Incorrect advice given as a professional in a specific field
Failure in design and specification
Misrepresentation and breaches of confidentiality
Failure to conduct proper background checks
Incorrect valuation of a property (for a bank, etc)
Dishonesty under your supervision
How Are 'claims-Made' And 'occurrence-Based' Policies Different?
A 'claims-made' policy essentially means that your policy must be active when a claim is made against you. If you no longer have professional liability insurance and a claim is made against you for a mistake made in the past (when your policy was active) you are still solely reliable in the present day.
This is why having active PI coverage should not be considered lightly.
Other types of insurance such as health insurance and other 'occurrence-based' policies, protect you from claims during the period your policy was active. This is why it's important to note the difference when you're considering cancelling your Professional Indemnity cover.
Small costs today can save your business in the future from a large claim you cannot afford.
Have a look at our highly effective platform for finding the most cost-effective and competitive quotes from some of South Africa's leading insurers within minutes.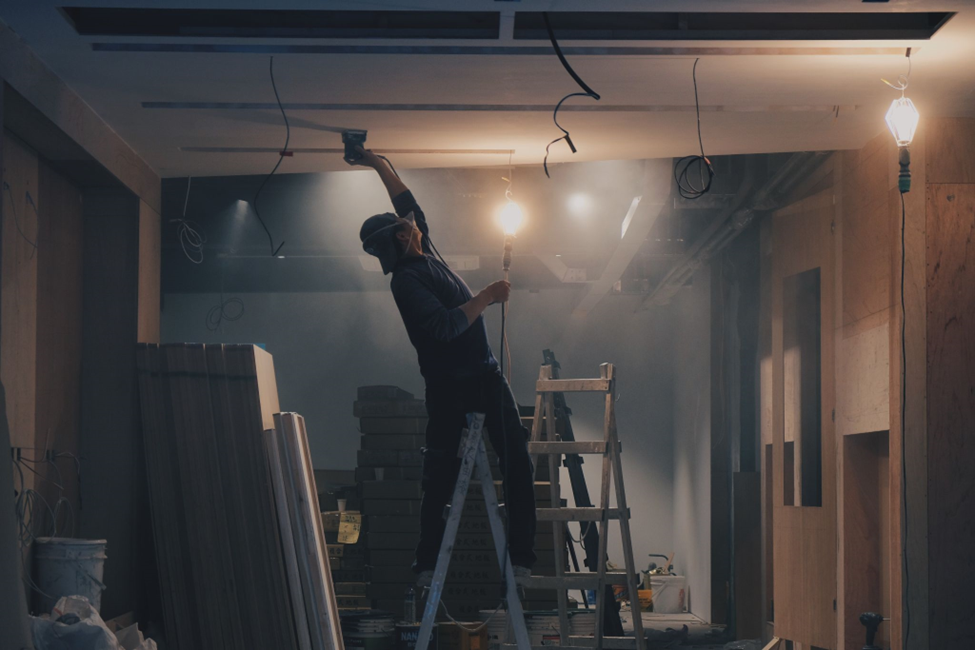 How Professional Indemnity Insurance Can Protect Your Business
While your business will have unique liabilities that will measure the amount of coverage you'll need, there are several factors that a basic PI insurance policy will cover you against.
What is usually covered in your Professional Indemnity insurance includes:
Legal defending costs
Providing your client with misleading advice
Privacy and confidentiality violations
Wrongful accusation and defamation
Damaged or misplaced documentation
Negligent project management
And more
Professional indemnity insurance is a vital form of coverage that businesses and professionals should consider. While it may seem like an unnecessary expense, canceling your professional indemnity insurance can leave you exposed to significant risks, including increased liability exposure, financial risks, loss of business, reputation damage, and legal obligations. Before canceling your coverage, it is essential to speak with an insurance professional and consider the potential risks carefully.
How Can You Minimize The Costs Of Your Insurance Policy?
There are many ways you can analyze your policy and compare your operational risks. Our easy-to-use online platform will give you the best quotes from the best insurance providers.
If you're thinking about cancelling your PI cover due to budget limits, contact us or have a look at our specially tailored quotes for SMEs from some of South Africa's most trusted insurance providers across the country.
At Bi-Me, we have our client's needs at the forefront of every suggestion and interaction, and we aim to help find the best policy for you and your growing business. Send us an email or contact us for more information about how you can streamline your current policy or formulate a brand new one, or you can browse through our online platform for the best competitive quotes on the market, no matter your occupation and professional speciality.
*This is general information only and does not take into account your financial situation, needs, or specific objectives. As with any insurance, the cover will be subject to the terms, conditions, and exclusions contained in the policy wording.