Insurance for Food and Beverage Services
Insure your Business As Fast As You Can Click
---
Get customisable insurance to meet your needs.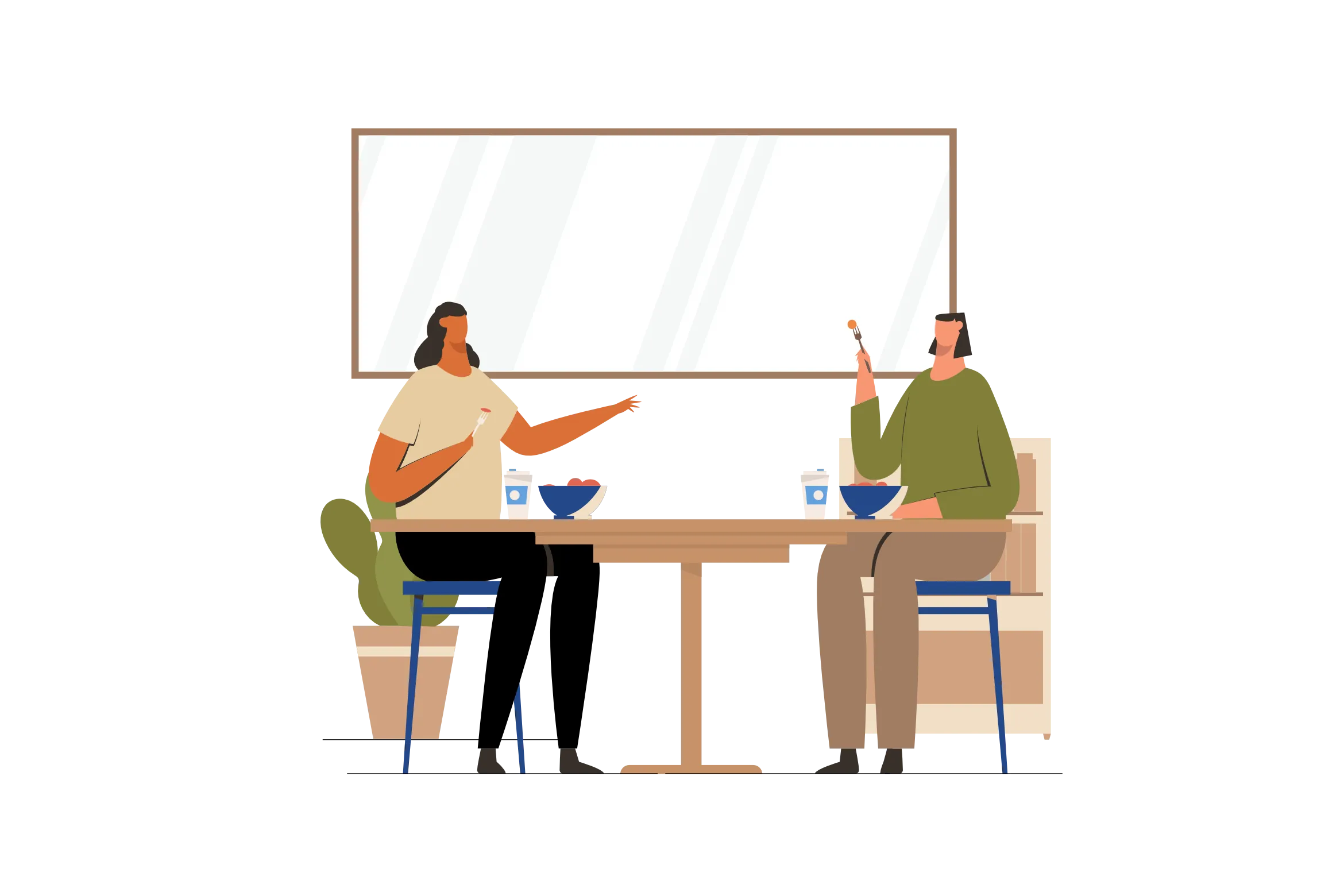 Why do Food and Beverage Services need insurance?
Take a minute to look at our menu of insurance options for your business. Restaurants, bars, cafes, coffee shops, ice-cream parlours, caterers, canteens, and similar businesses are at risk of a wide range of events souring their operations. Bi-me can provide you multiple competitive quotes from some of South Africa's leading insurers within minutes.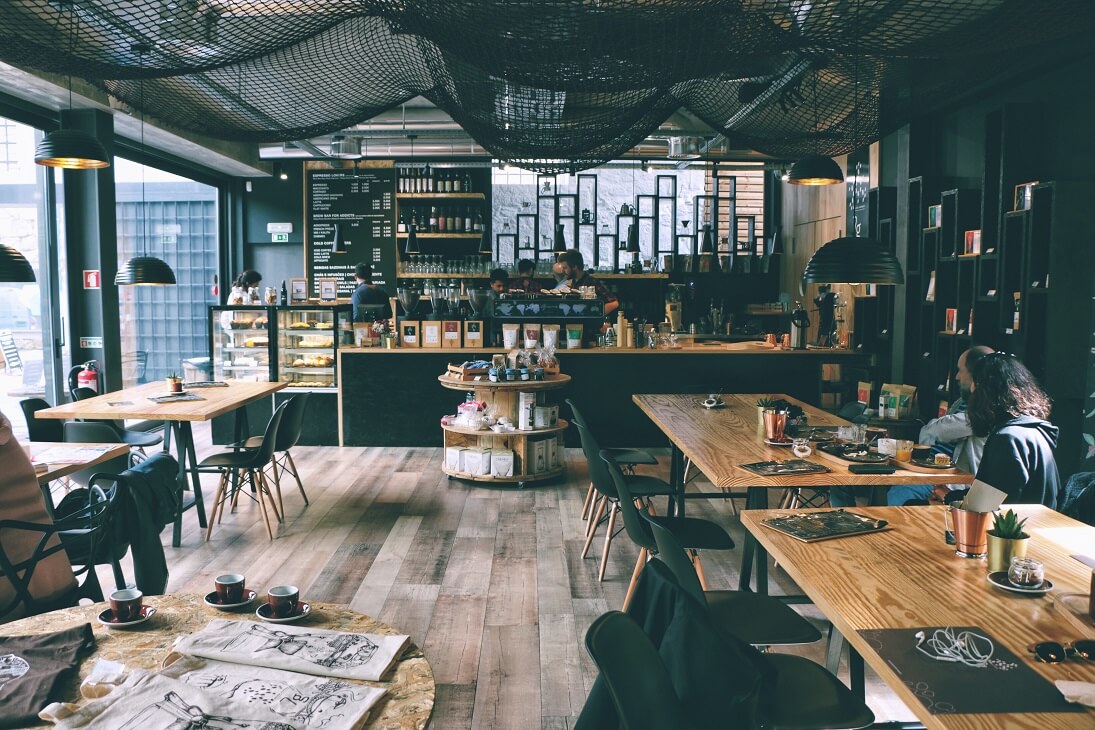 What should I consider before purchasing insurance for my Food and Beverage Service business?
Insurance protects your business from unexpected events and challenges, providing cover when you need it most for things such as business interruption, public liability claims, and theft.
Fundamental

insurance for Food and Beverage Services
Regularly selected

insurance for Food and Beverage Services
Getting the right insurance for Food and Beverage Services
Your food and beverage services business is unique, having its own risks and insurance needs. Bi-me gives you access to multiple quotes to compare with some of South Africa's top insurers, so you can choose the right cover to suit your business.
Our friendly team is only a phone call or a few clicks away to assist with getting your business covered in minutes.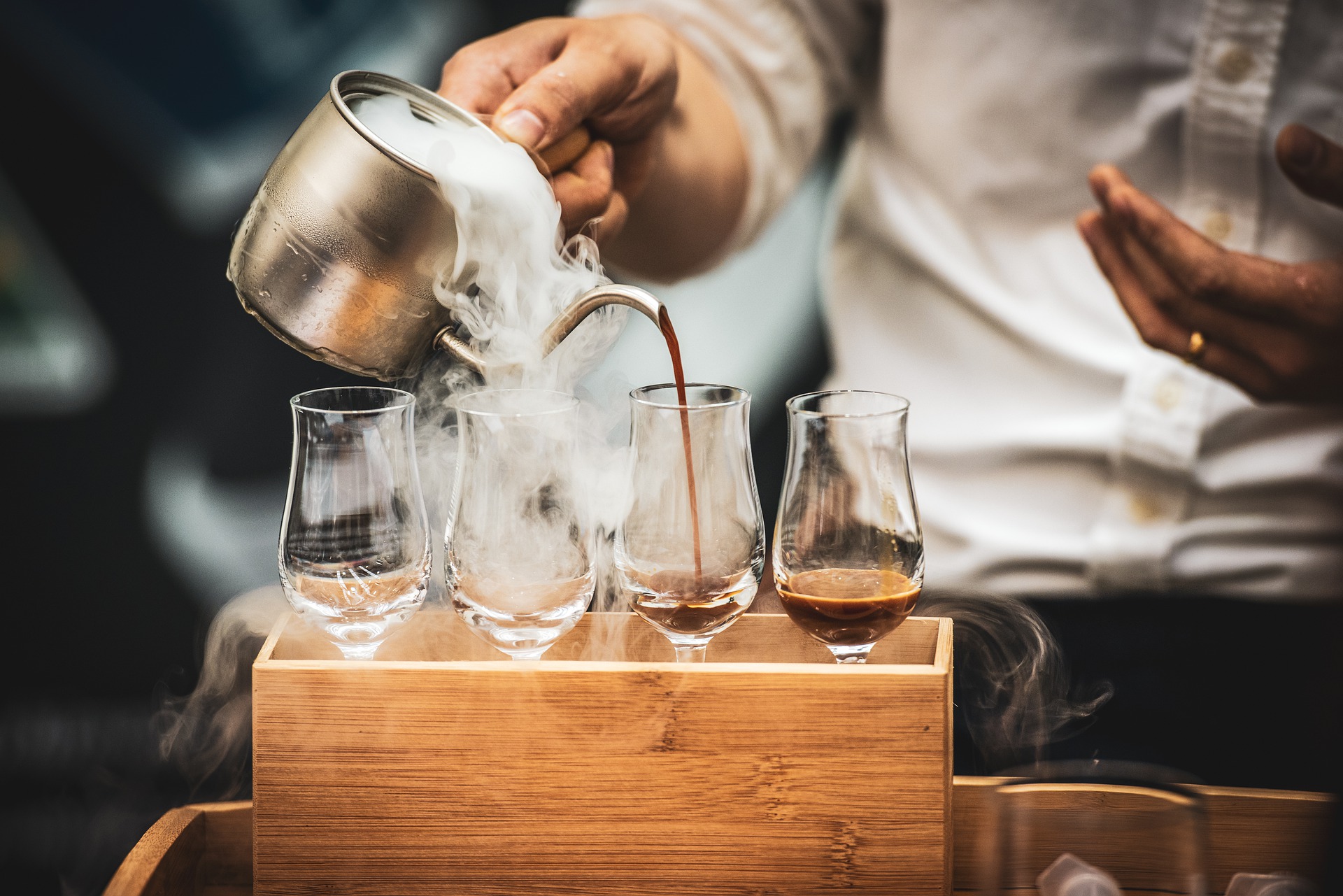 Did you know?
If you are renting your business's premises, part of your commercial lease may require you to take out glass cover.
Could this happen to my business?
Something fishy
A busy restaurant in the city had an off day and served some fish that wasn't quite right. It resulted in five of their loyal customers being poisoned and becoming violently ill! They were each compensated for their medical treatment and damages.
Power cut
A fire from the restaurant next door spread to a pizzeria – severely damaging the building, contents and ingredients. The restaurant was not able to do business for three months.