What Is
Glass

insurance?

Glass insurance covers the loss or damage to your internal and external glass, such as windows and fixed mirrors, within your premises. This includes damage to sign-writing and treatment on the glass.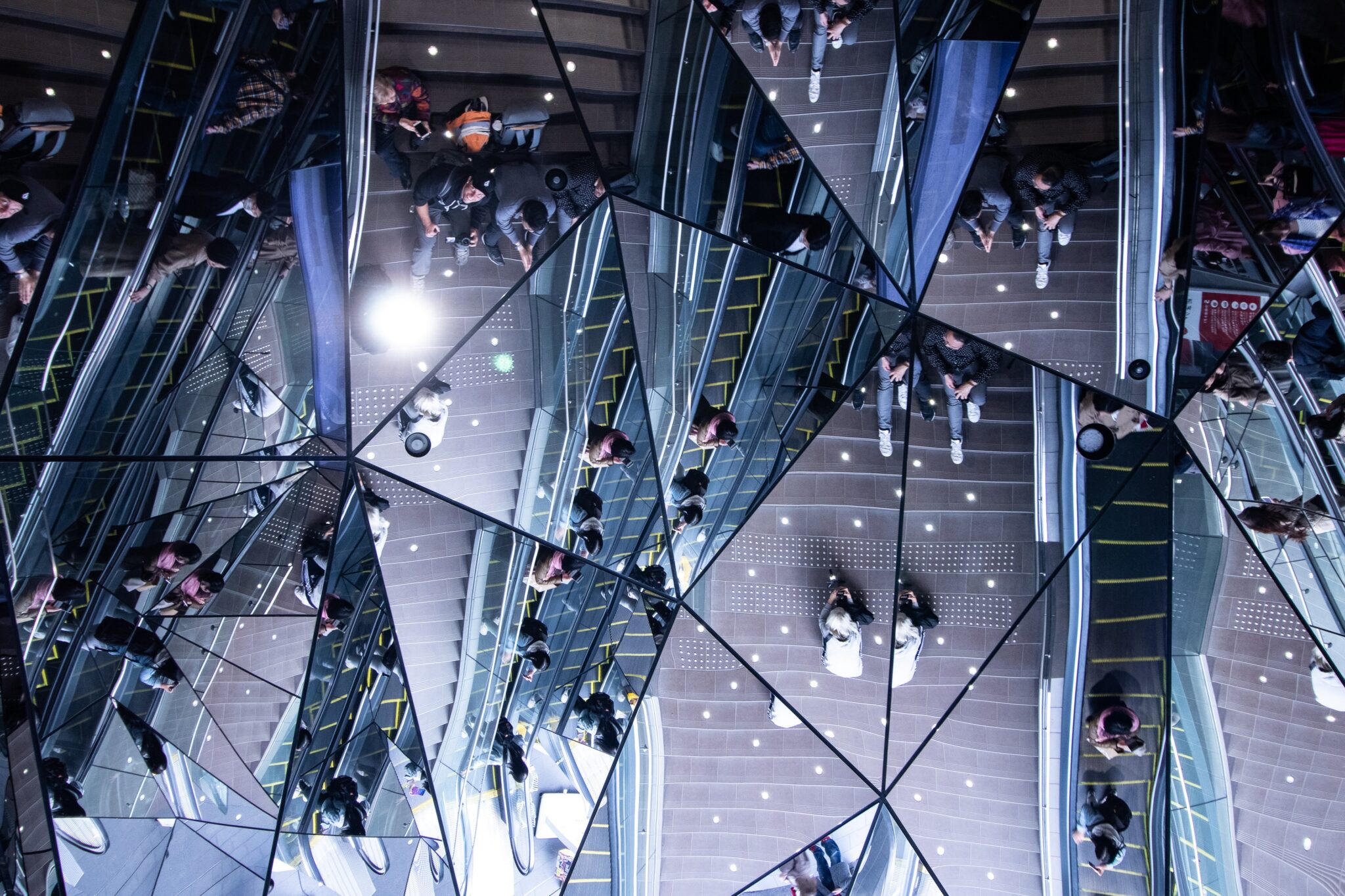 Who needs
Glass

insurance?

Anyone who is at risk of losses when any of the following items get damaged within your premises:
Internal glass
External glass
Fixed mirrors
Sign-writing on glass
How will Glass insurance protect my business?
Your insurance policy will have its own specific list of insured events and exclusions. It is best to check with your insurer or the policy wording to confirm the details of your Glass insurance policy.
Some commonly covered and not covered items include:
What is usually
included?
Loss of or damage to internal and external glass (including fixed mirrors), sign-writing and treatment thereon at the insured premises as stated in the Schedule, the property of the Insured or for which they are legally responsible.
Boarding up (the process of installing boards on the windows)
Damage to:

Shop fronts
Frames
Window displays (including fixtures and fittings)
Burglar alarm strips
Wires and vibrators

Removal and re-installation
Watchman (if somebody needs to watch your premises because your glass broke and it hasn't been properly fixed yet)
SASRIA (civil commotion, public disorder, strikes, riots and terrorism)
What is usually
not included?
Losses or damage insured by any fire insurance policy
Glass forming part of stock in trade
Damage that existed before your cover started
Defacement or damage other than fracture through the entire thickness of the glass or its laminate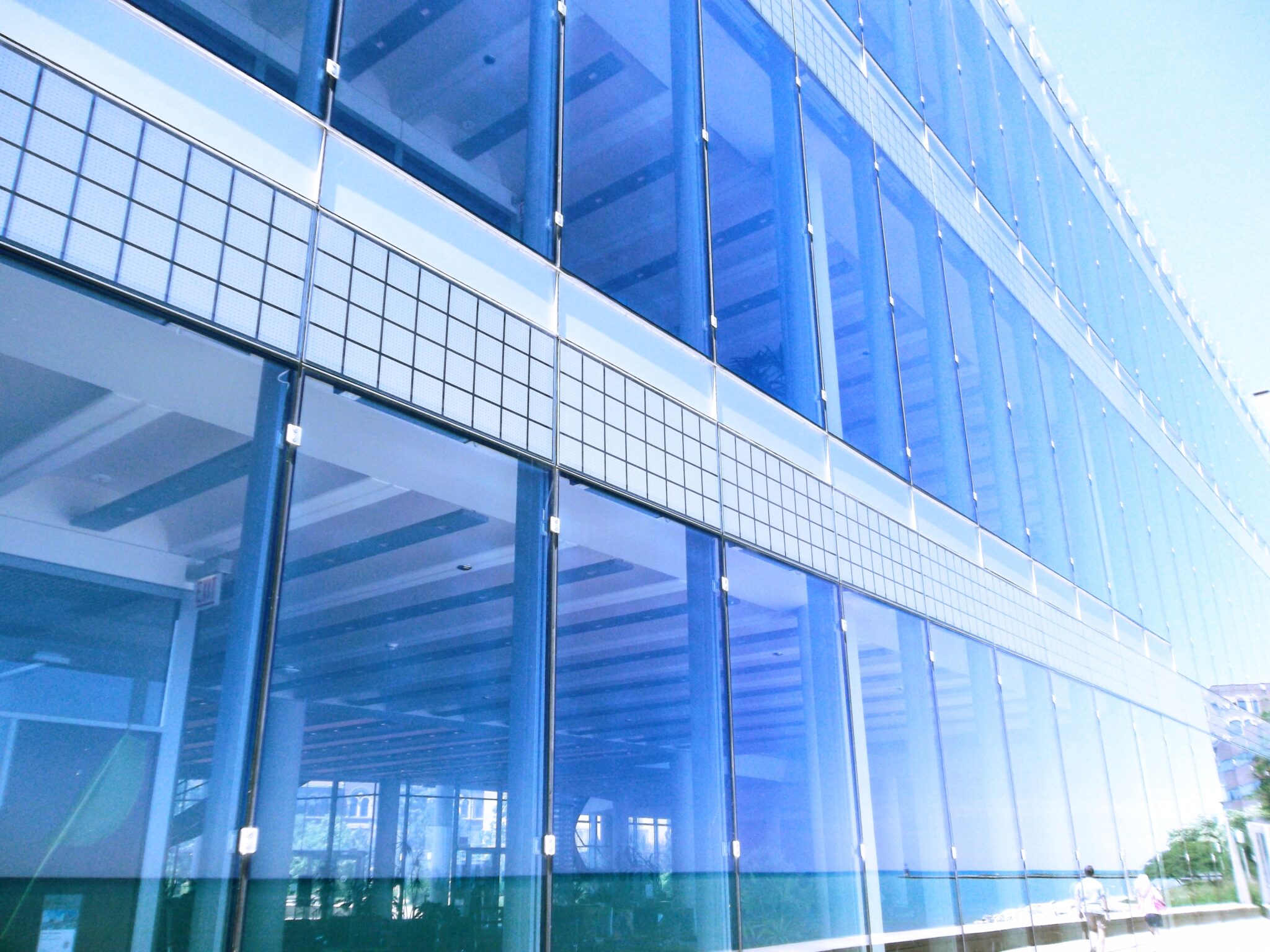 How much

cover do I need?

This is usually the cost of replacing and re-installing your glass. It is important to ensure you do not underinsure your glass.

The value of cover you choose is very important. To get an estimate of how much cover you need, you can use our free glass calculator. You can choose to be covered for first loss or full value. About 90% of customers select first loss.

First loss

The amount you choose will be the maximum amount that will get paid out. Say the total value of your glass is R100 000. You think there is a low chance that all the glass will be damaged at once, so you choose your cover to be only R20 000.

If damages are more than R20 000, the insurance company will only cover R20 000, but if the damages are less than R20 000 they will cover the full amount.

Full value

The amount you choose must represent the true value of all your glass. If the total value of your glass is R100 000, you need to insure your glass at this amount.

Any damage less than R100 000 will be covered, but any damages more than R100 000 will not be covered. If you have damages over R100 000, then it means you were under-insured.
Could this happen to my business?
Damage to external glass
A driver lost control and crashed his car into the front of a store and broke the windows.
After arriving at her shop one morning, a business owner found her largest window shattered.
Damage to external glass
A ceiling panel fell onto the toilet and basin, and they were both severely damaged.
Temporary protection
After windows were broken by a hail storm, the business had to appoint a watchman to guard the premises until the windows were replaced.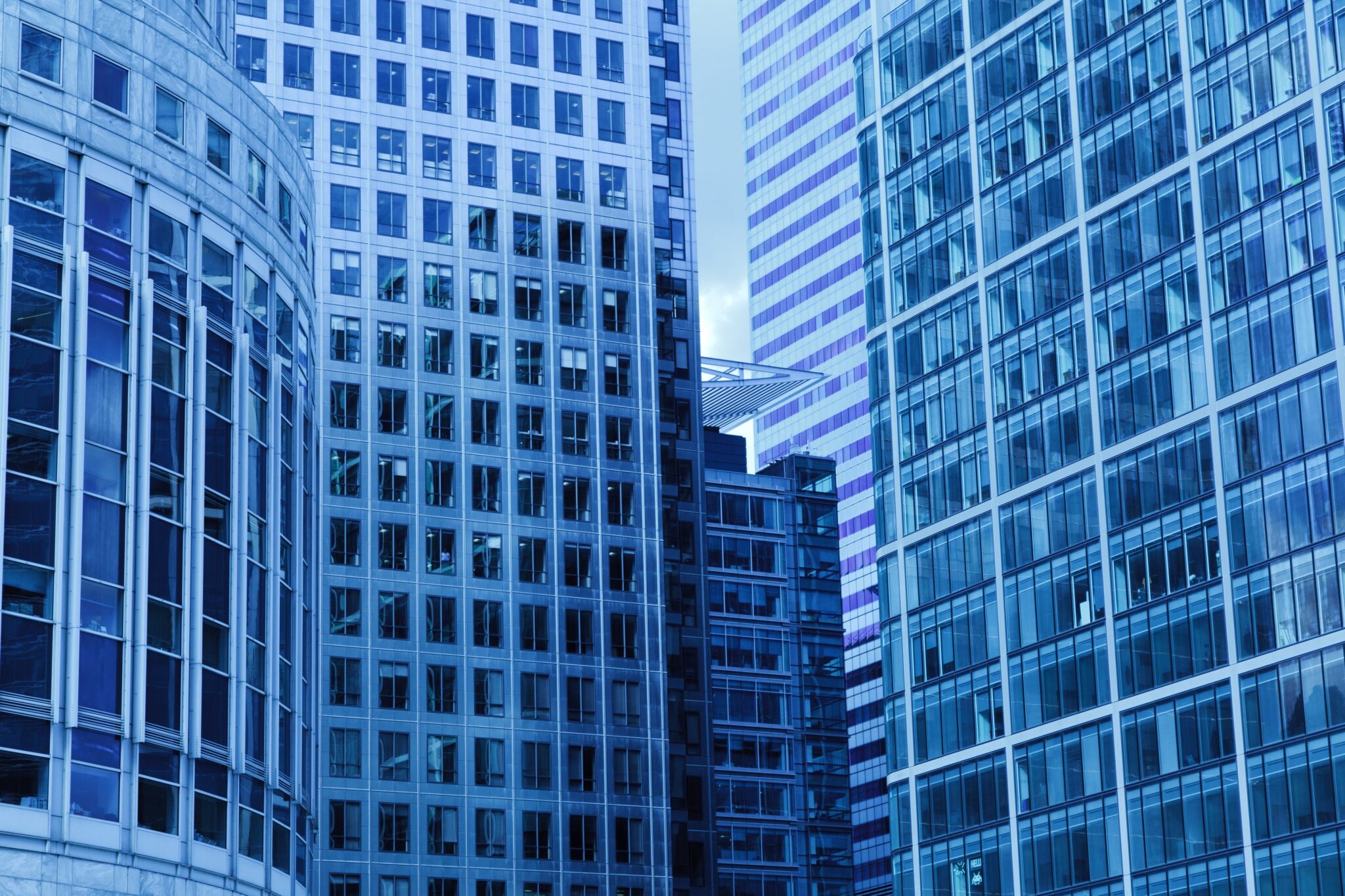 What happens if I
under-insure

or

over-insure

my glass?

The impact of under-insuring or over-insuring depends on the type of cover you choose:

First loss

Let's say the true replacement value of your glass is R100 000 but it is only insured for R50 000. Any claims up to R50 000 are covered, but for any claims above R50 000 the insurance company will only pay out R50 000. The rest must be paid by your business.

Full value

You will be covered for all of your goods. If you understate the true value of your goods, the insurer will not pay out the full claim. Let's say you choose a sum insured of R50 000, but the replacement value is R100 000 for your goods, this would mean you have only insured your goods for 50% of their value.

In the event of a claim, average would then apply. If there is a loss of R40 000, the insurer will only pay out 50% of the claim, being R20 000.

In summary, this is calculated as follows, R50 000 (the amount insured) / R100 000 (true replacement value) x R40 000 (claimed amount) = R20 000

You would only receive R20 000 from your insurer to cover a loss of R40,000.

Underinsuring your glass really just isn't worth it in the long run!
Factors affecting your premium
Generally, the higher the level of risk that a business is exposed to, the higher the cost of the premium.
Selection of first loss or full value: when you insure for first loss, you are most likely protecting your glass with the highest chance of being broken.
Value of your glass: the higher the amount you insure, the higher your premium will be.
Type of glass: glass that is more likely to break will attract a higher premium.
Interior or exterior glass: interior glass generally has a lower premium.
Things to consider
Would the cost of replacing all of my internal glass, external glass or fixed mirrors put financial pressure on my business?
Does my commercial lease agreement require me to insure glass? This is a common requirement requested by landlords.
Am I in an area that is prone to malicious damage to shopfronts, such as a busy street or an entertainment district?