What is
Money

insurance?

Money insurance protects your business money by providing cover for loss or damage to it whilst on your premises or in transit. If your business keeps more than R5 000 in cash and wants money insurance, it is important to have the correct safe.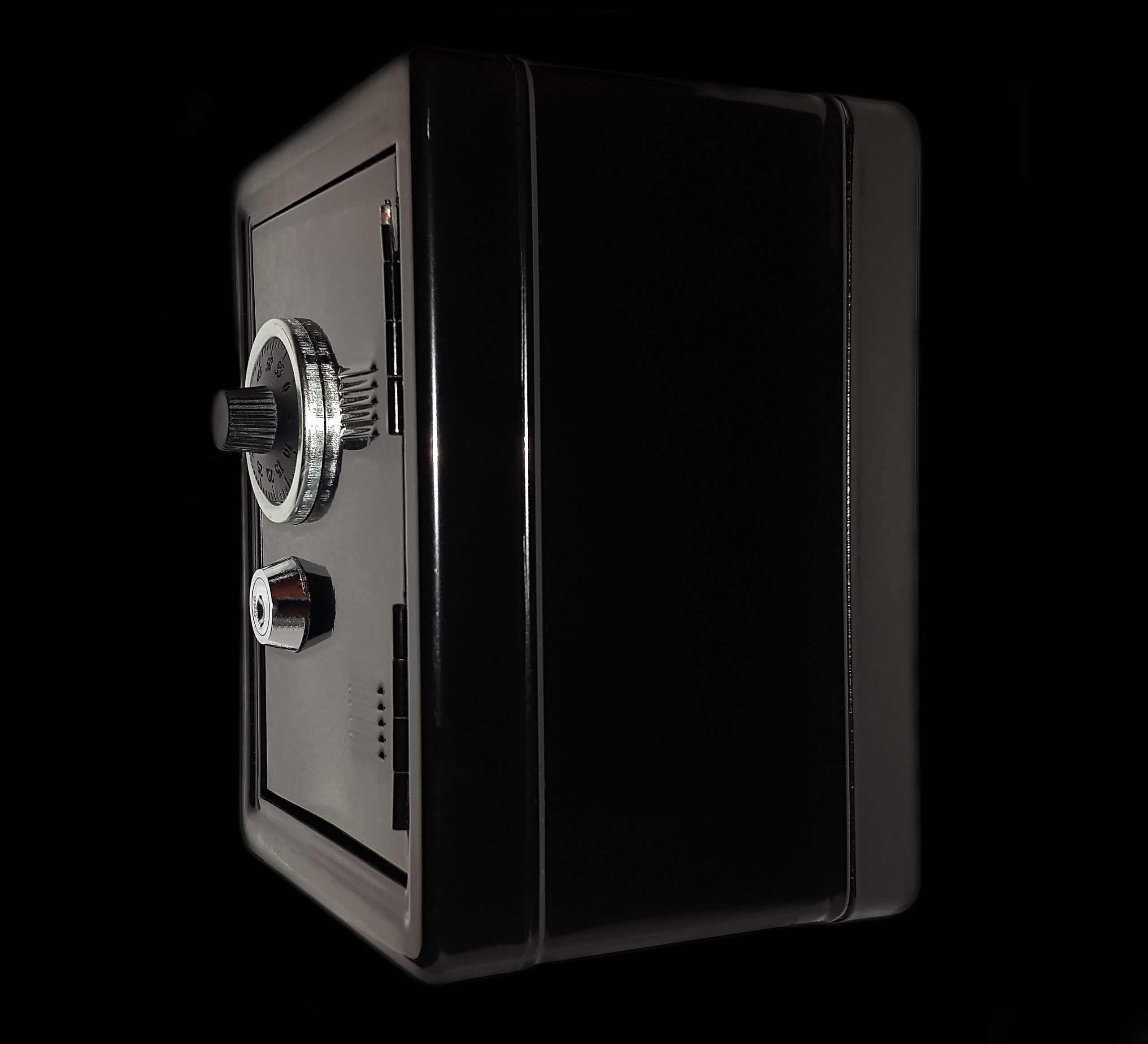 Who needs
Money

insurance?

You probably need Money insurance if you have any the following items which are at risk of loss or damage at your premises or are being transported:
Cash
Bank and currency notes
Postal orders
Money orders
Current negotiable postage
Revenue and holiday stamps
Credit card vouchers and documents
Certificates or other instruments of a negotiable nature
Prepaid vouchers
How will Money insurance protect my business?
Your insurance policy will have its own specific list of insured events and exclusions. It is best to check with your insurer or the policy wording to confirm the details of your Money insurance policy.
Some commonly covered and not covered items include:
What is usually
included?
Loss of or damage to money – cash, bank and currency notes, postal orders, money orders, current negotiable postage, revenue and holiday stamps, credit card vouchers and documents, certificates or other instruments of a negotiable nature, prepaid vouchers, the property of the Insured or for which they are legally responsible
Credit/Debit cards (up to R5,000)
Receptacles and clothing – cover for the actual container that the money is held in, and the clothes that an employee is wearing when transporting the money (limited cover)
Events occurring in the Republic of South Africa, Namibia, Lesotho, Botswana, Swaziland, Zambia, Zimbabwe, Malawi and Mozambique
Locks and keys (limited cover)
Skeleton keys (a key designed to fit many locks) or similar devices, used to enter or exit the premises.
SASRIA (civil commotion, public disorder, strikes, riots and terrorism)
What is usually
not included?
Dishonesty of any principal, partner, director or employee
Losses or shortages due to errors or omissions
Losses arising from the use of keys to any safe or strong-room
Where property isn't contained in a locked safe or strong-room and the part of the premises was left unattended at the time of the loss
Loss or damage to money in any vehicle being used by the Insured
Incorrect electronic fund transfers by or to the Insured
Cyber crime
Money in the form of cryptocurrency
What is
optional?
Receptacles. Covers items such as safes, strongrooms, strongboxes, and containers holding money that are lost (stolen) or damaged during an incident.
Locks and keys. Covers locks and keys if they are lost (stolen) during an incident.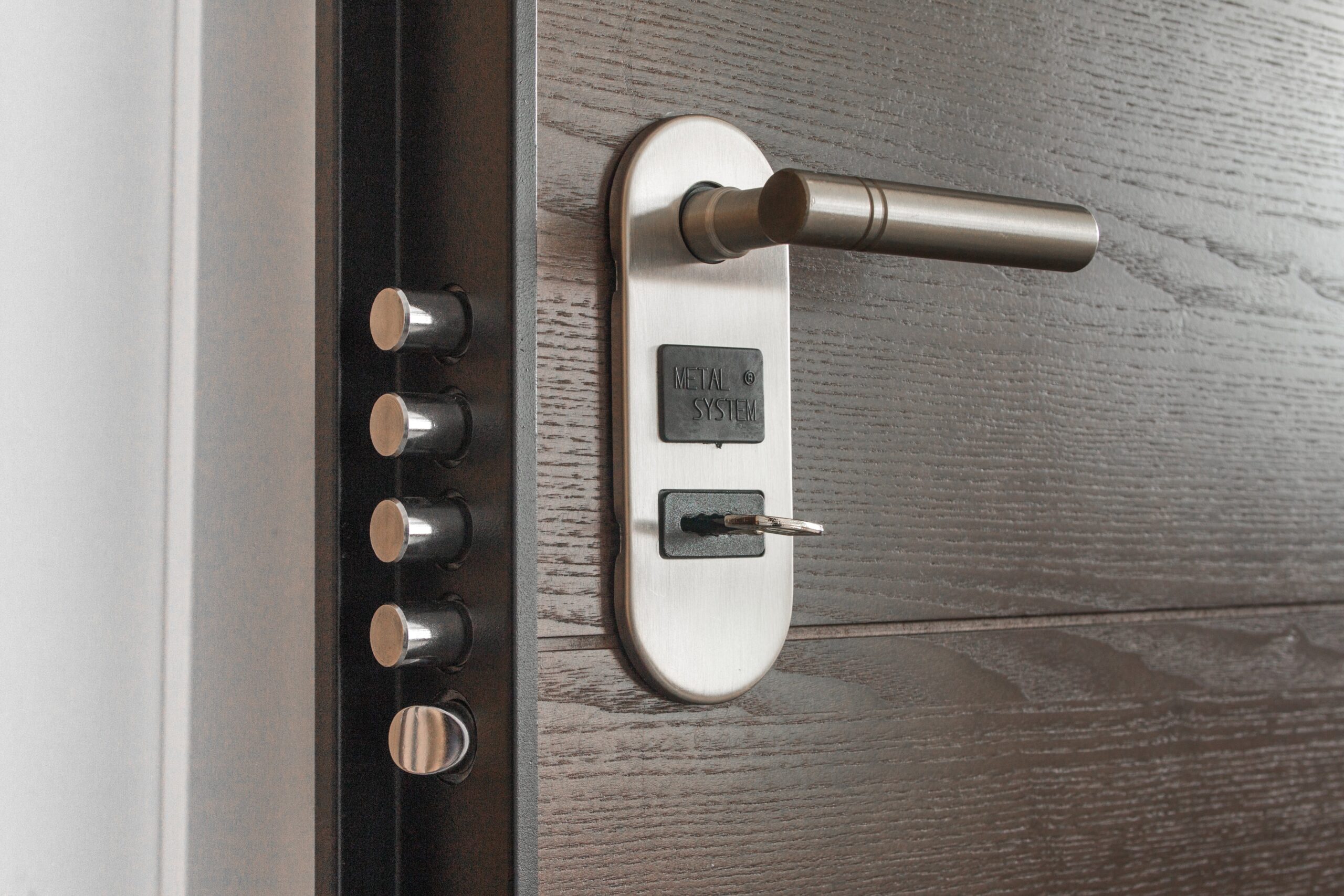 How much
cover

do I need?

Most businesses choose the maximum amount of loss or damage that their business can experience in a single event. For example if:
A business keeps R10 000 in its safe, it usually gets R10 000 cover
The maximum amount of cash in a business's cash register on a day is R4 000, it typically chooses R4 000 cover
The limit on a business's credit card is R3 000, it usually selects R3 000 cover
Adding up the amount of money that could possibly be lost or damaged in one event (for example fire, theft or fraud) is usually taken as the total cover amount.
Types of safes
The maximum amount of money that you can insure depends on the type of safe that you have:
No safe: R5 000
Safe without SABS grading: R5 000
SABS category 1 grading: R10 000
SABS category 2 grading: R20 000
SABS category 2 HD grading: R 40 000
SABS category 2 ADM grading: R100 000
SABS category 2 ADM grading D3: R125 000
SABS category 3 grading: R175 000
SABS category 4 grading: R350 000
SABS category 5 grading: R500 000
The SABS grading can usually be found on the inside of the safe.
Could this happen to my business?
Theft
After thieves broke into a retail store, the owner realised that they had taken her safe and the R15 000 that was in it.
A hardware store generally kept the cash received during the month in a safe and banked it at the end of each month. On the 28th of the month, robbers entered the building with guns and took everything out of the safe.
A business owner forgot his wallet in the restaurant where he was meeting important clients. His credit card was stolen and the thief took R5 000 from his account.
Damage and loss
A fire started at a convenience store, burning some of the merchandise (covered under stock in the Contents section) and the cash in the cash register.
While taking the money to the bank to be deposited, the business's driver was in an accident. During the commotion some money was damaged and lost.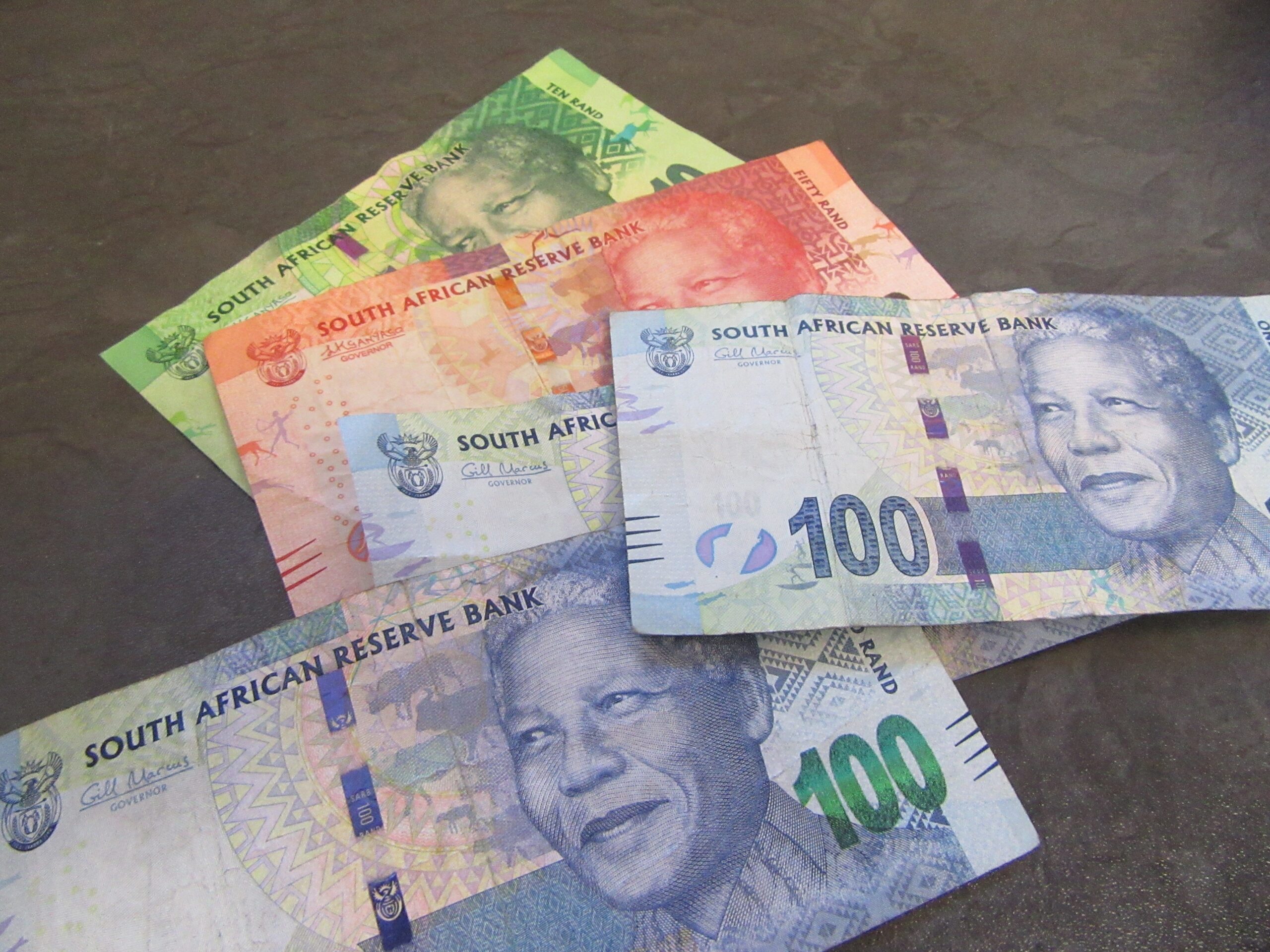 What happens if I
under-insure

or

over-insure

for Accidental Damage?

If you have money (cash, bank notes, etc.) worth approximately R200 000 at any time in the year, but you think only R100 000 is at risk of loss or damage then a typical amount of cover would be R100 000. If you over-insure and take out cover for R300 000 it means you have more cover than you need, and your premium will be higher.

If you under-insure and only take out cover for R50 000 then you might face the risk of paying for some losses with the profits of your business. The insurance company will only pay up to the amount which you choose as your cover amount. Your business will be responsible for any amount above that.
Factors affecting your premium
Generally, the higher the level of risk that a business is exposed to, the higher the cost of the premium.
Number of past claims: the more claims you have had in the past, the higher your premium.
Burglar alarm: if you do not have a burglar alarm installed, some insurers won't cover you and others will increase your premium.
Amount of money transported: if you transport large amounts of money, the premium will be higher.
Sum insured: if the amount of cover is higher, the premium will be higher.
Things to consider
Does my business hold large sums of money on-site, or do I transport money to and from my business premises?