It may seem overwhelming to find the right insurance quote & cover – In this article, we cover how you can find the right Professional indemnity insurance, no matter the profession you're in.
While there may be a lot of literature about Professional Indemnity insurance, it's hard to find all the answers in one place. From the variety of risks you face in your specialized profession, whether that is bookkeeping, consulting, construction, or legal work – you have many responsibilities and worries when it comes to running your growing business.
Anticipating the risks and liabilities you're vulnerable to is a key factor for growing your business – because one error or mistake can cause a client to claim against you, putting your business at risk without Professional Indemnity insurance coverage.
Let's dive into the details about what you'll need to consider when crafting your policy, how to find the right Professional Indemnity cover, and what factors to consider during this process.
What Risks Am I Exposed to In My Specialized Profession?
Most specialized professions share a risk factor, and that is the advice you share or the professional services you provide for your clients and the public. Your greatest risk in any professional field is human error and the claims that result from mistakes – your specialized services can lead to an inevitable error or transgression, and without the right policy in place, the costs could be astronomical.
Some of the specialized professions that may need Professional Indemnity insurance include the following:
Accountants, auditors and bookkeepers
Consultants
Engineering consulting services
Legal practitioners
Architects, land surveyors and quantity surveyors
Insurance brokers
And more
The issue with Professional Indemnity insurance is however that it is often mistaken for other types of insurance. Professional business owners who are specialized will miss out on coverage they may need by simply not knowing their occupation has unique dangers and liabilities.
A list of the risks covered by Professional Indemnity insurance:
Failure in design and specification
Negligence in project management
Incorrect advice given as a professional of a specific field
Misrepresentation and breaches of confidentiality
Failure to conduct proper background checks
Dishonesty under your supervision
And more
At Bi-Me, we've helped many business owners in South Africa find the right policy when it comes to their unique risk factors by providing you with easy online platforms that are quick and simple to use. You can also contact us for in-person guidance to find the best quotes for your occupation.
Learn Your Policy and What It Covers & Excludes
Many policyholders are not fully aware of the details regarding what their policy does and does not cover. Often, only when a claim hits their doorstep and they're facing a legal crisis, are they suddenly hit with the realization that their policy was not what they thought.
We suggest going over the details and wording of your policy to understand what it covers and excludes – in the event that you need to make a claim, or a legal dispute arises that needs mitigation.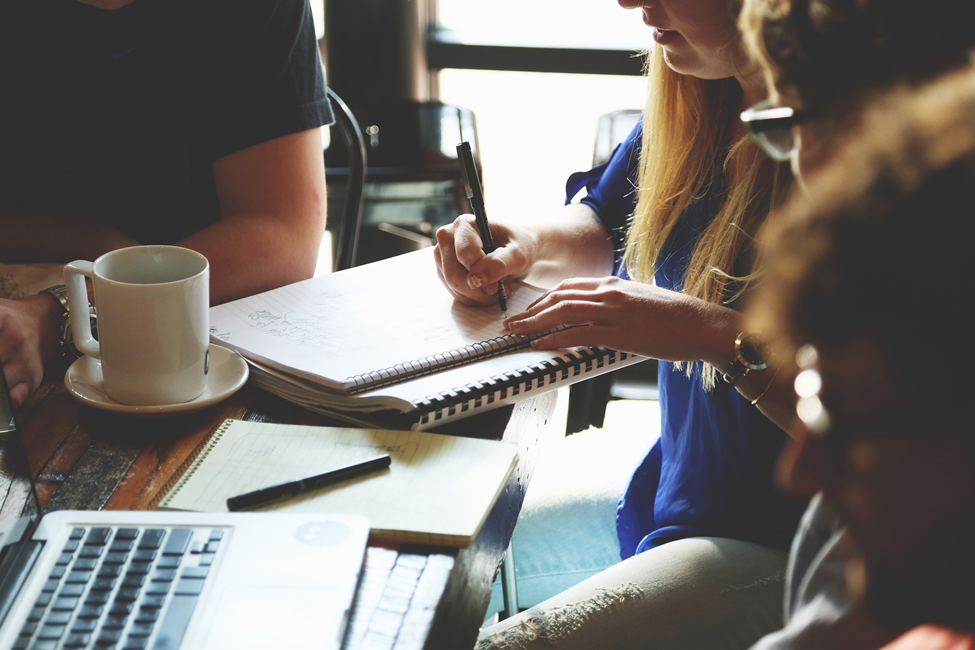 Professional Indemnity Insurance | How Much Cover Do I Need?
While every business and occupation will have unique factors that will determine their level of risk and required coverage, there are guides every business owner can follow to help determine the amount of PI coverage they'll need.
The following points are factors to consider when determining the amount of Professional Indemnity coverage you will need:
The number of employees
Contract or project size and the number of jobs you work per year
The annual revenue of your professional services
The size of your practice and the complexity of the services delivered
And more
Guidance With the Best Professionals
Most business owners don't have the luxury of time to worry about the messy details and they get the professionals to do it, like us at Bi-Me.
We find the most competitive and current quotes from South Africa's most trusted and leading insurance providers in just a few minutes. Our easy-to-use online platform also lets you download your Certificate of Currency, update your payment details, amend your cover, and download your policy documents.
Insurance with Bi-me proves you don't need to be a large and powerful organization to afford the necessity of insurance and security.
*This is general information only and does not take into account your financial situation, needs, or specific objectives. As with any insurance, the cover will be subject to the terms, conditions, and exclusions contained in the policy wording.