What Is
Portable Possessions

insurance?

Portable Possessions (also known as Business All Risks) insurance gives you around the world cover for losses of, or damages to, your items. Any items can be insured here. Typical examples include: equipment, tools, laptops, and mobile phones. But we see some unique ones, too: art, gate motors, marquees, and musical instruments – to name a few.
Although the word "portable" implies that they need to be on the move, portable possessions insurance also covers stationary items.
Who needs
Portable Possessions

insurance?

Portable possessions insurance (also known as Business All Risks) is to protect individual items under almost all circumstances – although there are a few things that it does not cover (e.g. wear & tear).

If you have items that are important to your business and you want to protect them from most potential risks, you should cover them under Portable Possessions.
How will Portable Possessions insurance protect my business?
Your insurance policy will have its own specific list of insured events and exclusions. It is best to check with your insurer or the policy wording to confirm the details of your Portable Possessions insurance policy.
Some commonly covered and not covered items include:
What is usually
included?
Loss of or damage to the whole or part of the property while anywhere in the world
Losses as a result of remote blocking
SASRIA (civil commotion, public disorder, strikes, riots and terrorism)
What is usually
not included?
Loss of or damage to property from

Theft from unattended vehicle (unless concealed or in securely locked building and visible signs of forcible or violent entry)
Cleaning, repair, dyeing, bleaching, alteration or restoration
Inherent vice or defect, vermin, insects, damp, mildew or rust
Dishonesty of any principal, partner, director or employee of the Insured (whether acting alone or in collusion with others)
Detention, confiscation or requisition by Customs or other officials or authorities
Theft (or an attempt of theft) or damage from any contract site or any premises after normal business hours, unless securely locked and there are visible signs of violent entry/exit
Theft or disappearance which is not identifiable with a specific incident

Wear & tear or gradual deterioration
Mechanical, electronic or electrical breakdown, failure, breakage or derangement
Loss of or damage to cash, bank and currency notes, coins, bonds, coupons, stamps, negotiable instruments, title deeds, manuscripts or securities of any kind
Loss of or damage to goods consigned under a bill of lading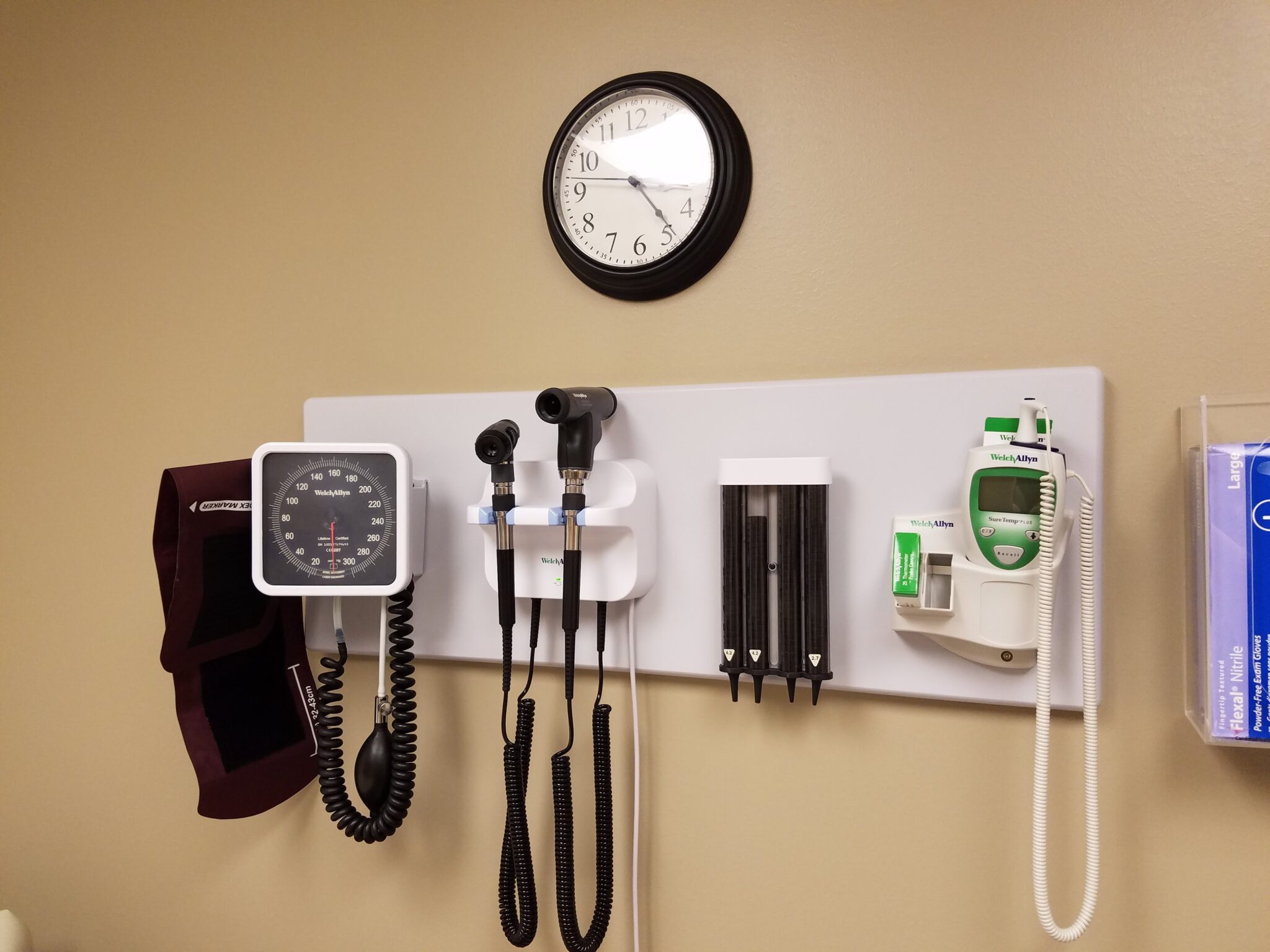 How much
cover

do I need?

If a replacement of the possession is required, the insurer will cover you for a new equivalent item. If your item is no longer available, you will be able to get the nearest equivalent new item (but not a better item).

Businesses generally insure their possessions at the value that it would cost to buy a new equivalent item. The invoice price or current store price is also regularly used.
Could this happen to my business?
Theft claims
A wedding photographer left all of her equipment in her car overnight at the wedding venue.
Although she locked her car and stored her equipment safely in the boot, thieves broke her windows and stole over R50 000 worth of equipment.
The studio where a musician leaves all of his equipment and instruments had a break-in. The musician lost R80 000 worth of equipment.
An employee left their laptop in the overhead storage while on a flight. When they got up at the end of the flight, the laptop was no longer there.
An electrician left his tools locked up on a building site. Thieves broke in during the night and stole all of his tools.
Damage claims
A heavy rain storm resulted in some leaks in an employee's home. The employee's laptop needed to be sent in for repairs due to the water damage.
A mechanic who was travelling with all of his tools was in an accident. Two of his most important tools were damaged beyond repair in the collision.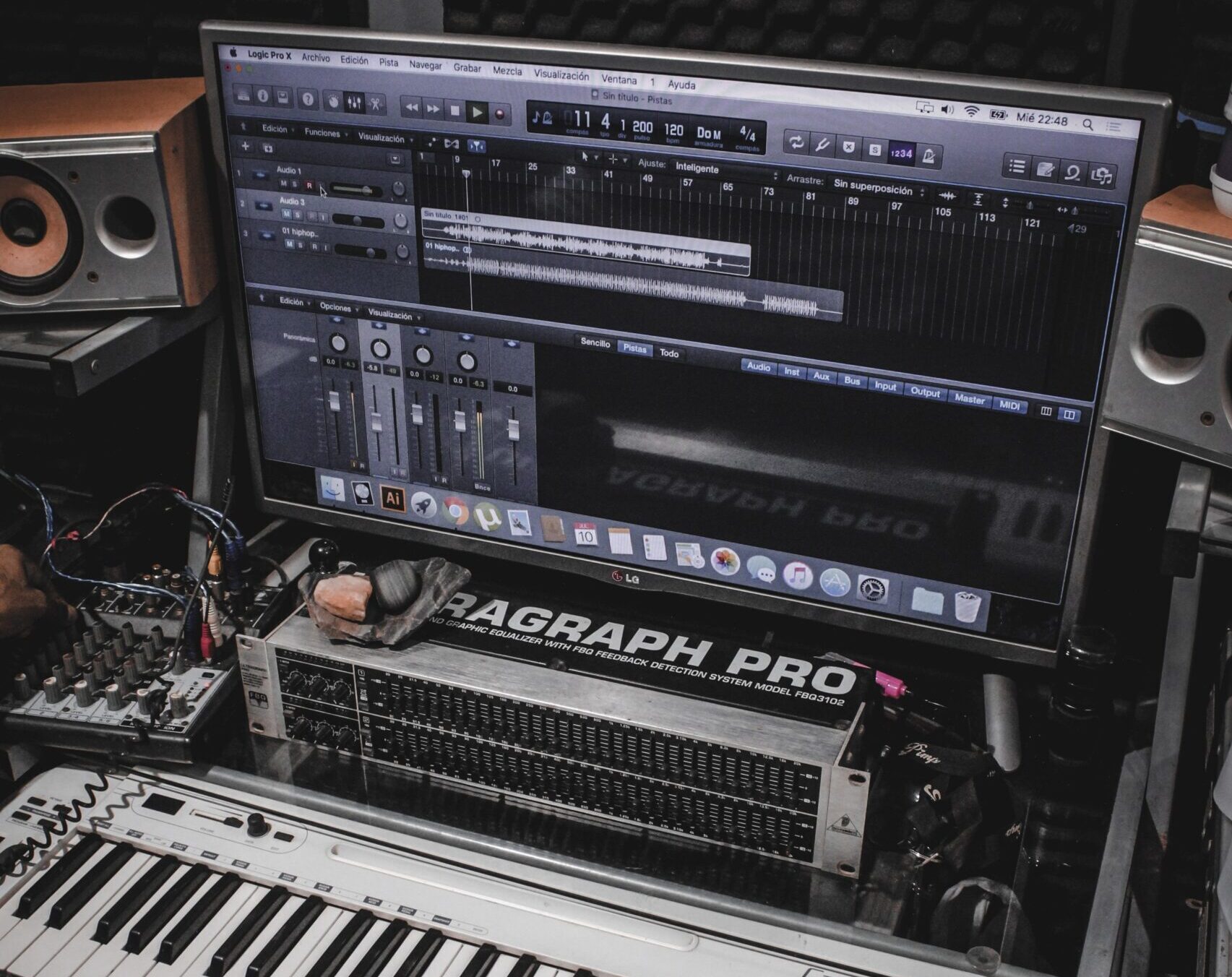 What happens if I
under-insure

or

over-insure

my Portable Possessions?

Let's say you have a camera that you want to insure. The value you need to insure this item for is the current replacement value of the camera.

Over-insuring my item

Say your insure your camera for R50 000 but the true value is actually R25 000. You will pay higher premiums than are necessary. When you claim for your camera you will only be paid out R25 000 because that is the current cost of replacing your camera.

Under-insuring my item

Now let's say you insure your camera for R20 000 but the true value is R25 000. You will pay lower premiums than you would have if you insured your item for R25 000, but when you claim for your camera, you will now only get R20 000!

This leaves you underinsured and you will have to pay the R5 000 yourself to purchase a new camera.

It is very important to insure your item at its true value.
Factors affecting your premium
Generally, the higher the level of risk that a business is exposed to, the higher the cost of the premium.
Number of past claims: the more claims you have had in the past, the higher your premium.
Type of item: different items have different levels of risks attached to them. Photographer's Equipment like cameras which are frequently transported and carried around a lot, carry a higher risk than equipment remaining at the office like printers.
Occupation: certain occupations are deemed more risky than others
Value of your item: if your item is of high value, then you will pay a higher premium
Things to consider
Is my business reliant on important portable possessions to operate?
Does my business have the cash-flow to fund the repair and replacement of important portable possessions?