What is
Personal Accident

insurance?

Personal Accident insurance pays out if one or more of your employees becomes permanently disabled or dies. There is also an optional cover for temporary employee disability. Personal Accident covers external physical incidents and does not cover injury or death from natural causes (e.g., diseases). This cover is not available for individuals above the age of 70.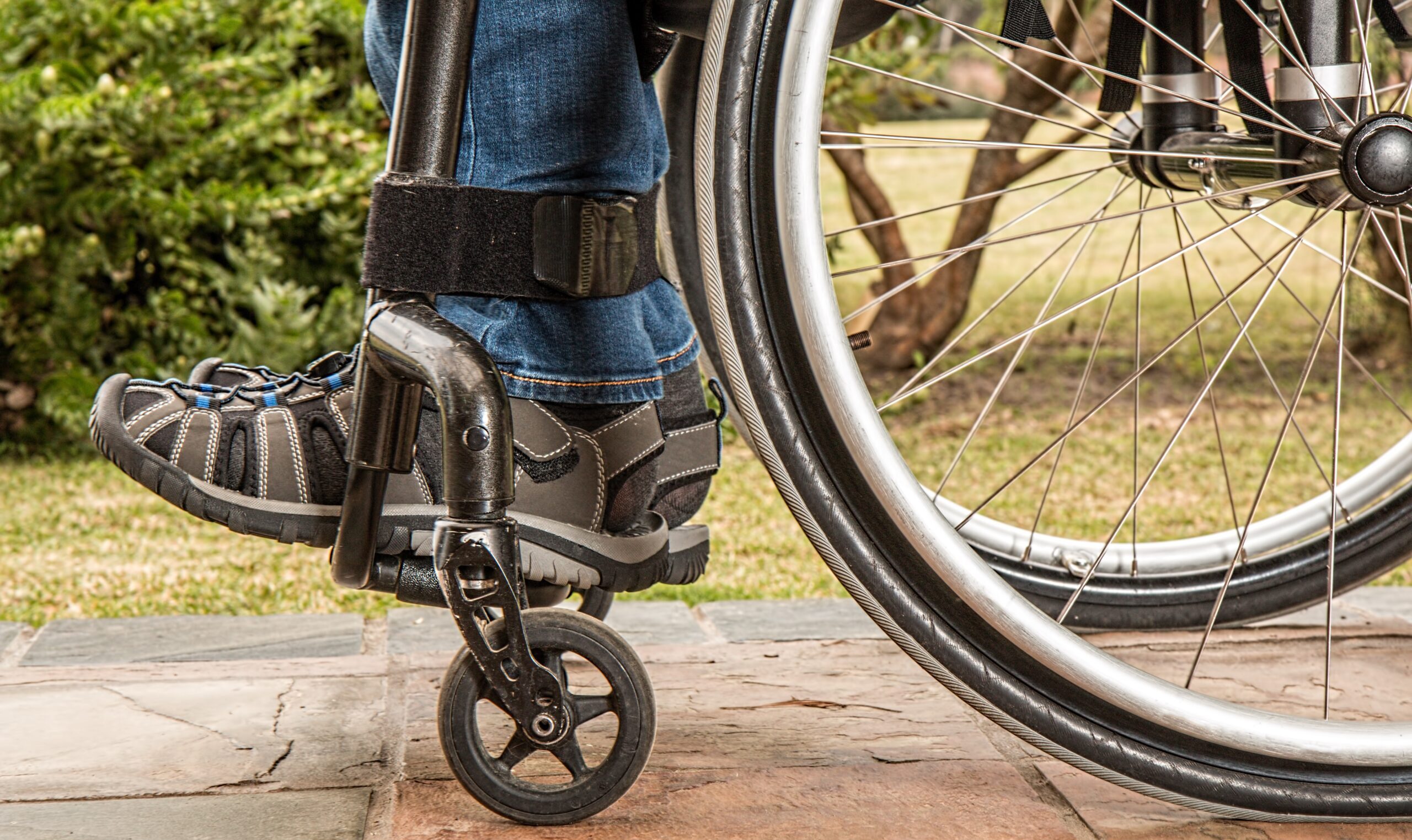 Who needs
Personal Accident

insurance?

You probably need Personal Accident insurance if your employees are at risk of death, injury or disability. Employers usually get this insurance if they want to give their employees' dependants a payout if a bread-winner of the family is no longer able to work.
How will Personal Accident insurance protect my business?
Your insurance policy will have its own specific list of insured events and exclusions. It is best to check with your insurer or the policy wording to confirm the details of your Personal Accident insurance policy.
Some commonly covered and not covered items include:
What is usually
included?
If during the period of insurance an Insured Person sustains bodily injury as the result of an accident which directly and independently of any other cause results, within 24 calendar months, in Death, Disability or the incurring of Medical Expenses the Company will pay to the Insured or his/her legal personal representatives the Compensation stated in the Schedule up to the maximum limits of liability therein.
Disability benefits
Death
Additional death benefit (Limited cover)
Body transportation costs
Disappearance
Disfigurement (Limited cover)
Emergency transportation costs (Limited cover)
Hijacking/abduction/kidnapping
Life support
Life support equipment (Limited cover)
Mobility costs (Limited cover)
Rehabilitation costs (Limited cover)
Relocation costs (Limited cover)
Repatriation costs (Limited cover)
Terrorism
What is
optional?
Permanent total disability
Temporary total disability
What is usually
not included?
Travelling by air other than as a passenger
Suicide or intentional self-injury
Influence of alcohol, drugs or narcotics
Driving while over the legal alcohol limit
Physical defects or infirmity which existed prior to the accident
Ages under 15 or over 75
Hang gliding or microlighting
Riot, strike, civil commotion or public disorder participation
War, invasion, rebellion
Active service with the military, naval, air or police service
HIV/AIDS related death or disabilities
Professional sports participation
Occupations involving manufacturing, storage, handling of explosives or explosive devices
Pregnancy, childbirth, abortion, miscarriage, obstetrical procedures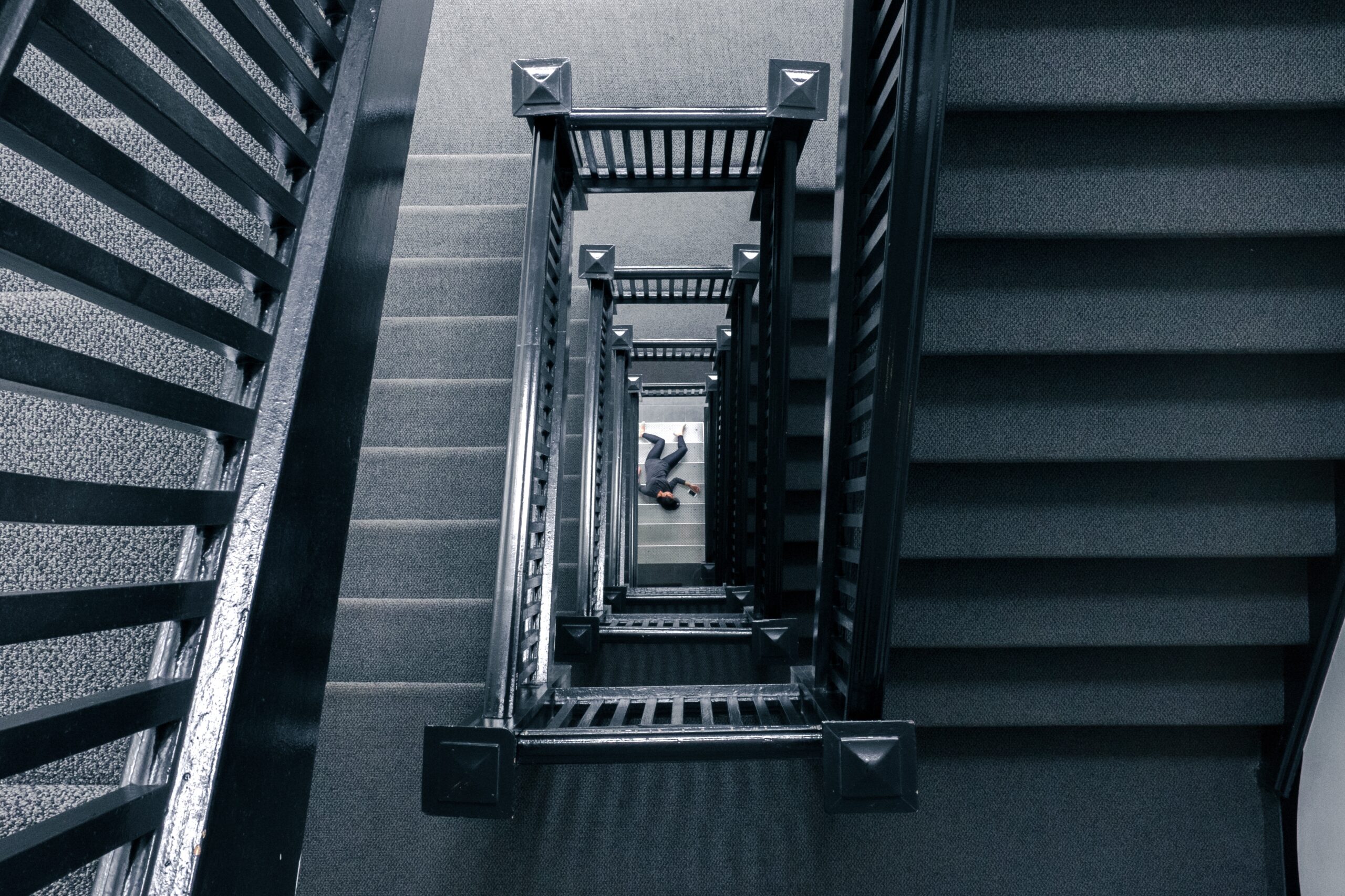 How much
cover

do I need?

Total Permanent Disability/Death:

Businesses usually enter a multiple of the employee's annual salary, typically between 0.5 times and 4 times. For example, if an employee's annual salary is R100 000, then a business will take out cover for R200 000 (2X).

Total Temporary Disability:

Most businesses select the weekly wages of the employee.

Time that cover is active:

There is usually an option to select if you would like cover during working hours, during working hours including commutes, or 24 hours a day.
Could this happen to my business?
In a business that lasts for at least a few years, there is a good chance that an employee will pass away or be disabled. This is a relevant cover for businesses that want to protect their employees' dependants from having no income after the death or disability of a bread-winner.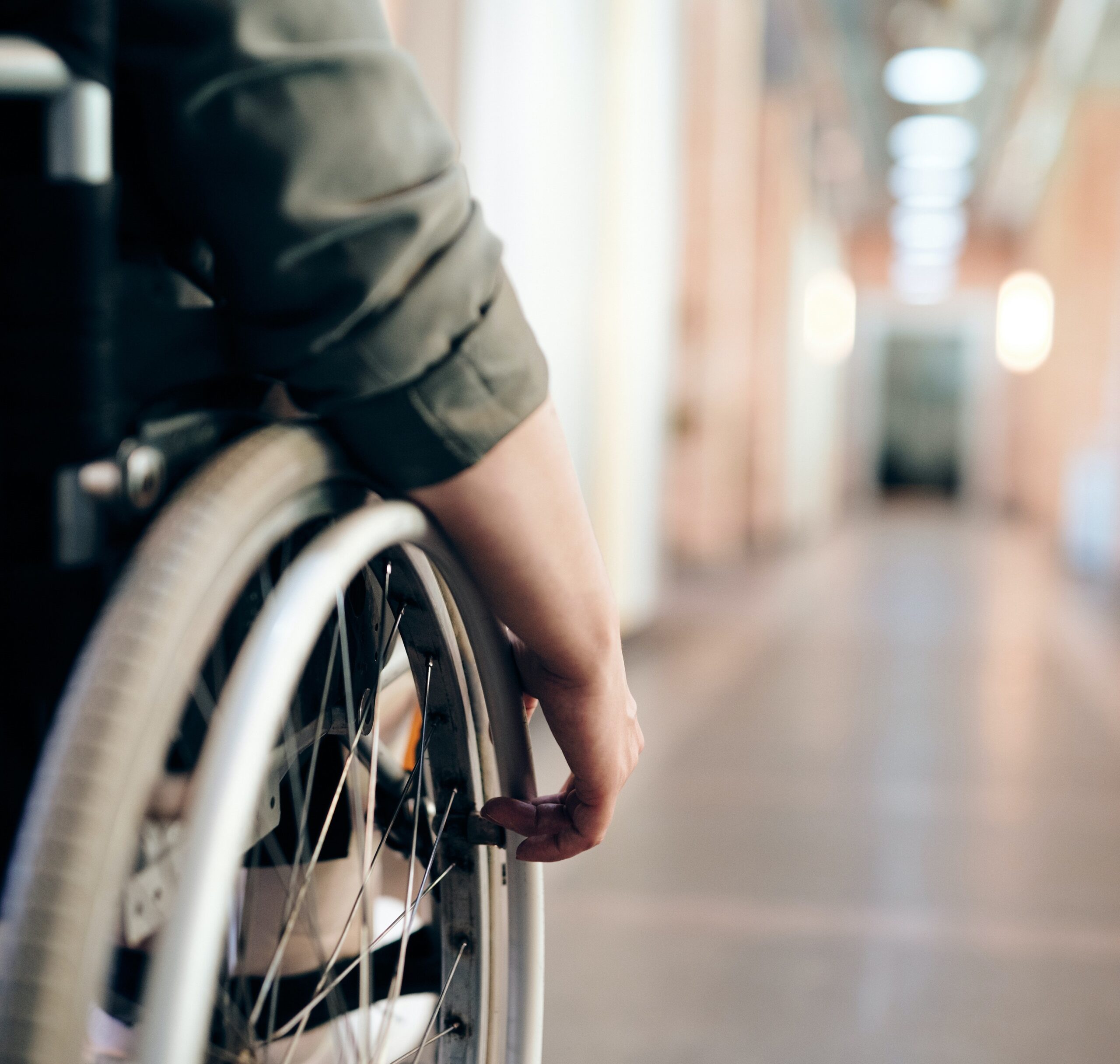 What happens if I
under-insure

or

over-insure

for personal accident?

For total permanent disability or death you cannot over- or under-insure, but a higher level of cover will result in a higher premium. Finding a balance between how much the business can afford to pay and how much would be good for the beneficiaries' dependants can be difficult.

For temporary total disability, businesses enter the employees' weekly wages. If the business enters a value that is too low, the payout will be lower than the employee's actual wages. If the business enters a value above the normal wages, the premium will be higher but the payout will be the same as the employee's normal wages.
Factors affecting your premium
Generally, the higher the level of risk that a business is exposed to, the higher the cost of the premium.
Type of cover selected: there are three types of cover – death; death and permanent disability; or death, permanent disability and temporary disability. The more cover selected, the higher the premium.
Time selected: there are three time period options – working hours, working hours plus commute, or 24 hours. The longer the time period, the higher the premium.
Amount to be paid out per person: the higher the amounts, the higher the premium.
Type of business: some businesses carry out activities which are considered higher risk than others.
Things to consider
Do you want to financially protect your employees' dependants if something were to happen to your employees?
Do your employees have their own life insurance?