What is
Employer's Liability

insurance?

Employer's Liability insurance covers you for damages which you are legally liable to pay due to death, injury or illness of any employee which occurred while doing activities for the business. On this platform, cover is offered on a claims made basis – a claims made basis covers claims that are made and reported during the time that you hold this policy and will not cover you once you are no longer paying for this policy (even if the event occurred while you had this policy).

If you are looking for cover for employment practices' liability (e.g. lawsuits for unfair dismissals), we do not currently offer that on this website. Please contact us and we'll be able to assist.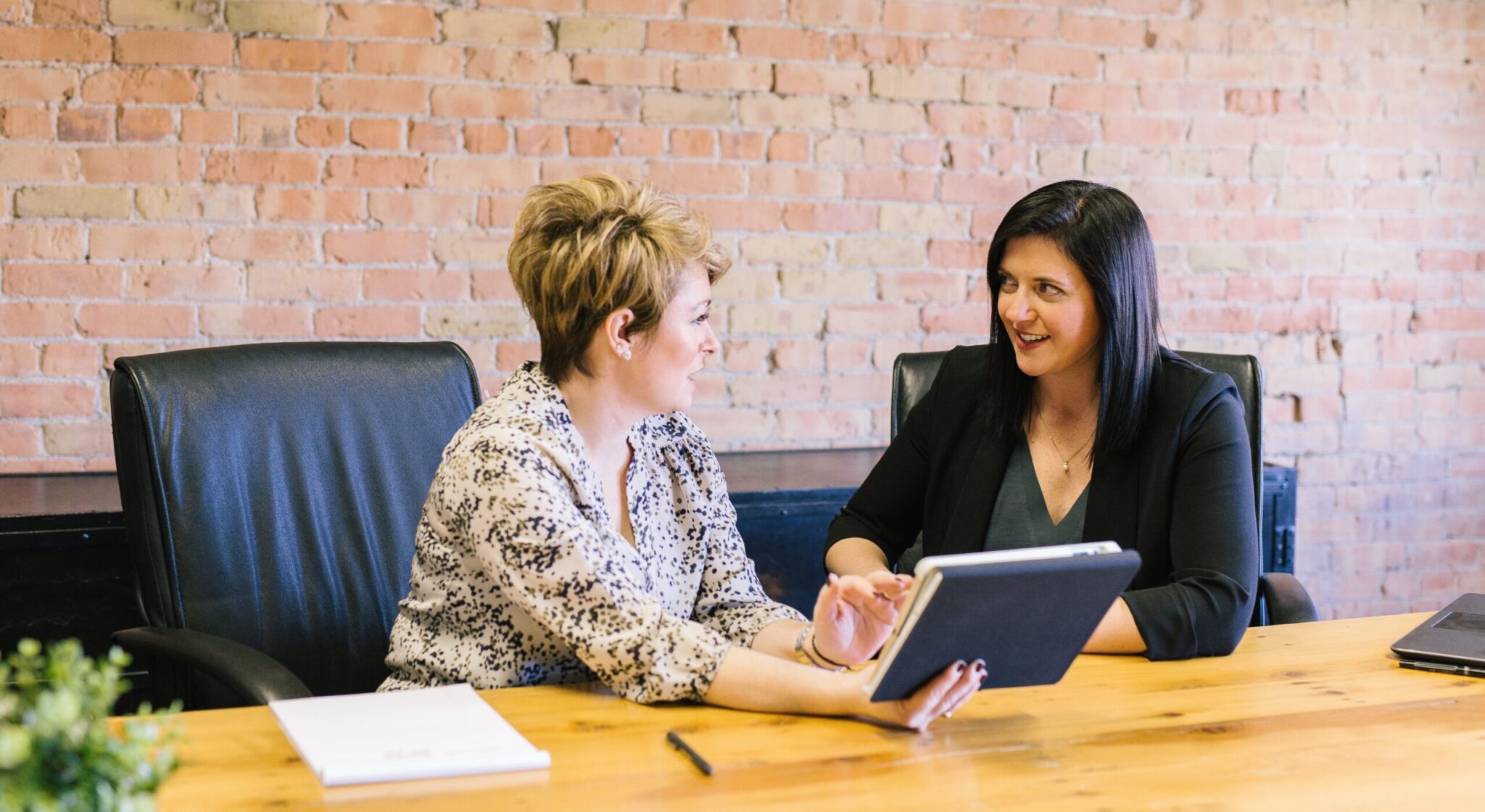 Who needs
Employer's Liability

insurance?

You probably need Employer's Liability insurance if your business would be at risk of financial strain if you were to face legal claims for one or more of your employee's death or injury.
How will Employer's Liability insurance protect my business?
Your insurance policy will have its own specific list of insured events and exclusions. It is best to check with your insurer or the policy wording to confirm the details of your Employer's Liability insurance policy.
Some commonly covered and not covered items include:
What is usually
included?
Damages which the Insured shall become legally liable to pay consequent upon death of or bodily injury to or illness of any person employed under a contract of service or apprenticeship with the Insured, which occurred in the course of and in connection with such person's employment by the Insured within the territorial limits and on or after the retroactive date
Principals
What is usually
not included?
Any business carried on by the insured at or from premises or any contract for the performance of work outside the Republic of South Africa, Namibia, Botswana, Lesotho, Swaziland, Mozambique, Zimbabwe and Malawi
Damages in respect of judgements delivered or obtained in a court of competent jurisdiction outside the countries mentioned above
Liability assumed by the insured
Liability for disease or impairment
Fines, penalties, punitive, exemplary or vindictive damages
Costs and expenses of litigation recovered by any claimant from the Insured
Any claim arising from an event known which is not reported to the Company or before the start of your insurance cover
Claims made 48 months after an event (relevant if this cover is cancelled)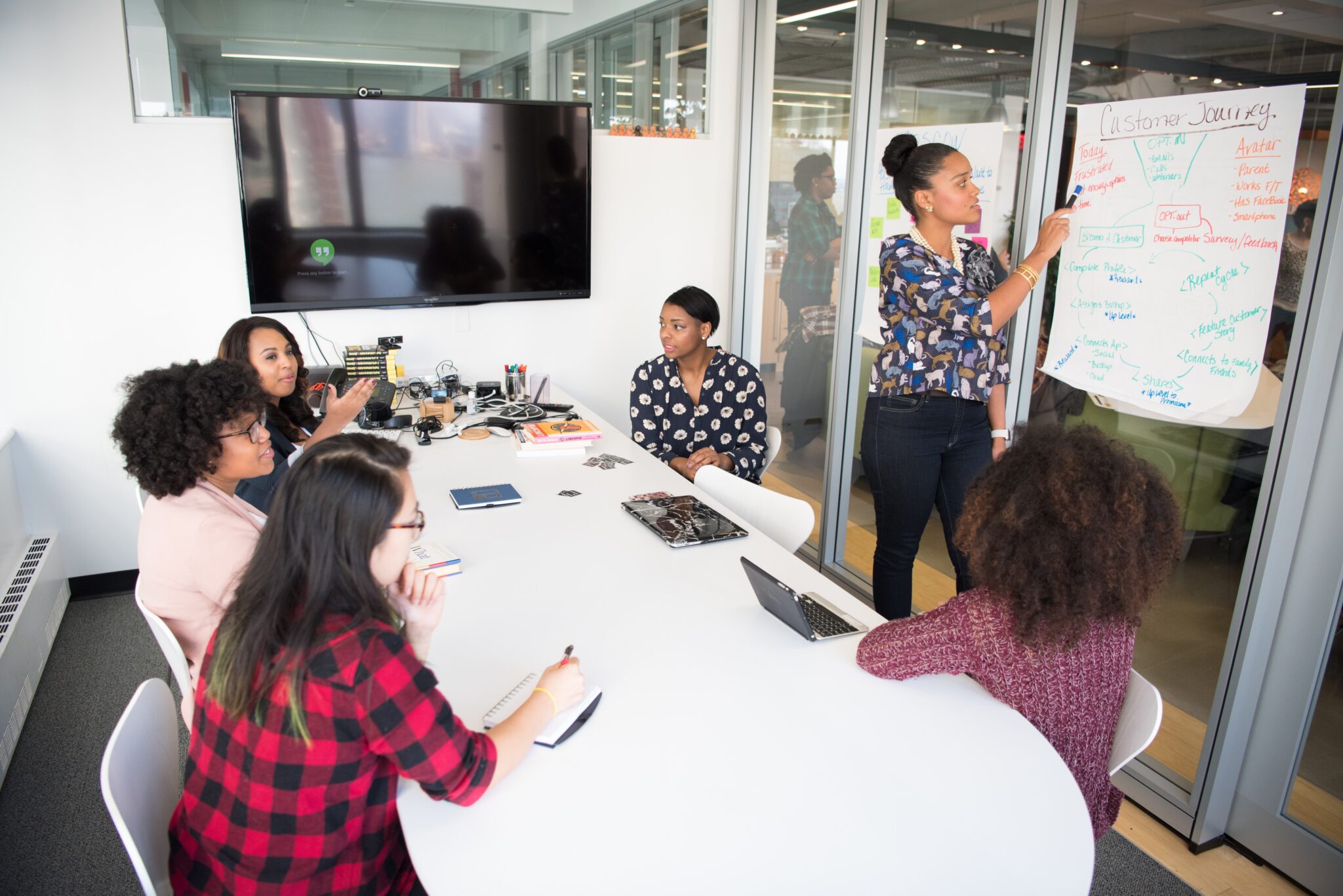 How much
cover

do I need?

There are some important questions for businesses to consider when considering how much cover they may require.
What are the legal costs of a potential lawsuit brought against the business?
How much would my business be liable to pay if one of the employees suffered an injury?
How much cover would my business need to pay out in the case of an accidental death?
Bi-me offers Employer's Liability insurance from as little as R30 per month, so any business that is at-risk should be able to get affordable cover.
Could this happen to my business?
Employee accidents
A pipe, that an employee was working next to, burst and injured the employee.
An employee working on a building site slipped and fell from the second storey.
While offloading merchandise, an employee tripped and broke her arm.
Illness
An employee took an IT business to court after claiming that consistent extended hours had led to carpal tunnel syndrome.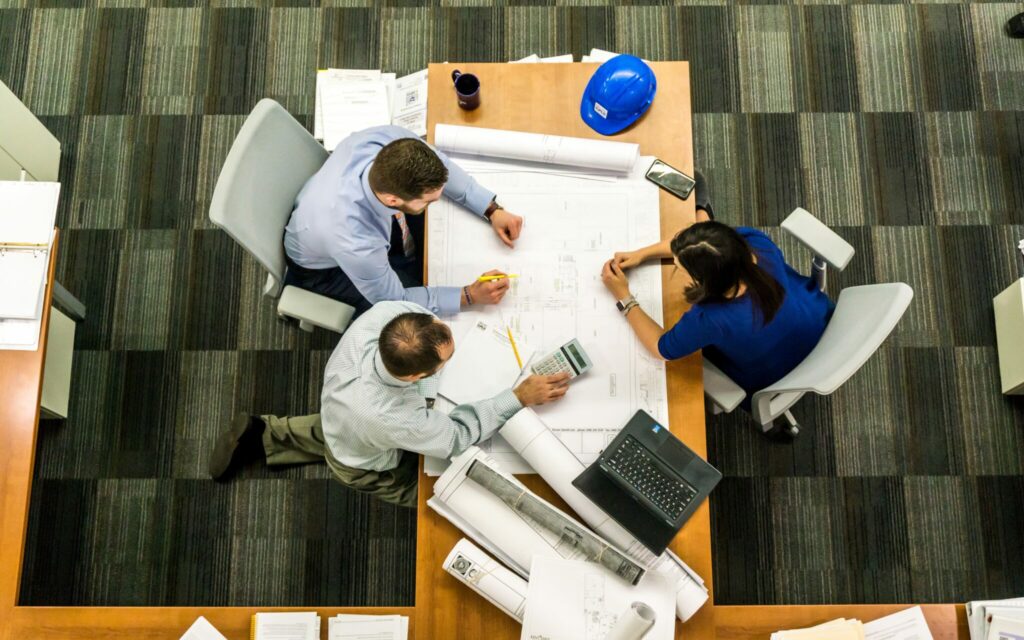 What happens if I
under-insure

or

over-insure

for Employer's Liability?

If you under-insure and take out too little cover, your business may be forced into bankruptcy if a claim is made against you.

It is difficult to over-insure for Employer's Liability, but taking out a policy with a high premium may put a strain on your business.
Factors affecting your premium
Generally, the higher the level of risk that a business is exposed to, the higher the cost of the premium.
Number of past claims: the more claims you have had in the past, the higher your premium
Retroactive cover: if you take cover for the past, then you will pay a higher premium.
Number of employees: the more employees you have, the higher the risk.
Occupation: certain occupations are at higher risk than others of having Employer's Liability claims.
Company turnover: the higher the company turnover, the higher the premium.
Things to consider
In the course of your business, is there a high chance of an employee dying or getting injured?
Would a potential claim bankrupt your business?