What Is
Goods in Transit

insurance?

Goods in Transit insurance covers your business for loss or damage to goods while in transit, including loading, temporary storage (up to 96 hours during transit), and items being off loaded at any building or place of storage at the consignee's premises.

Specific events that are covered include fire, lightning, explosion, collision, derailment and overturning. Comprehensive cover also includes theft.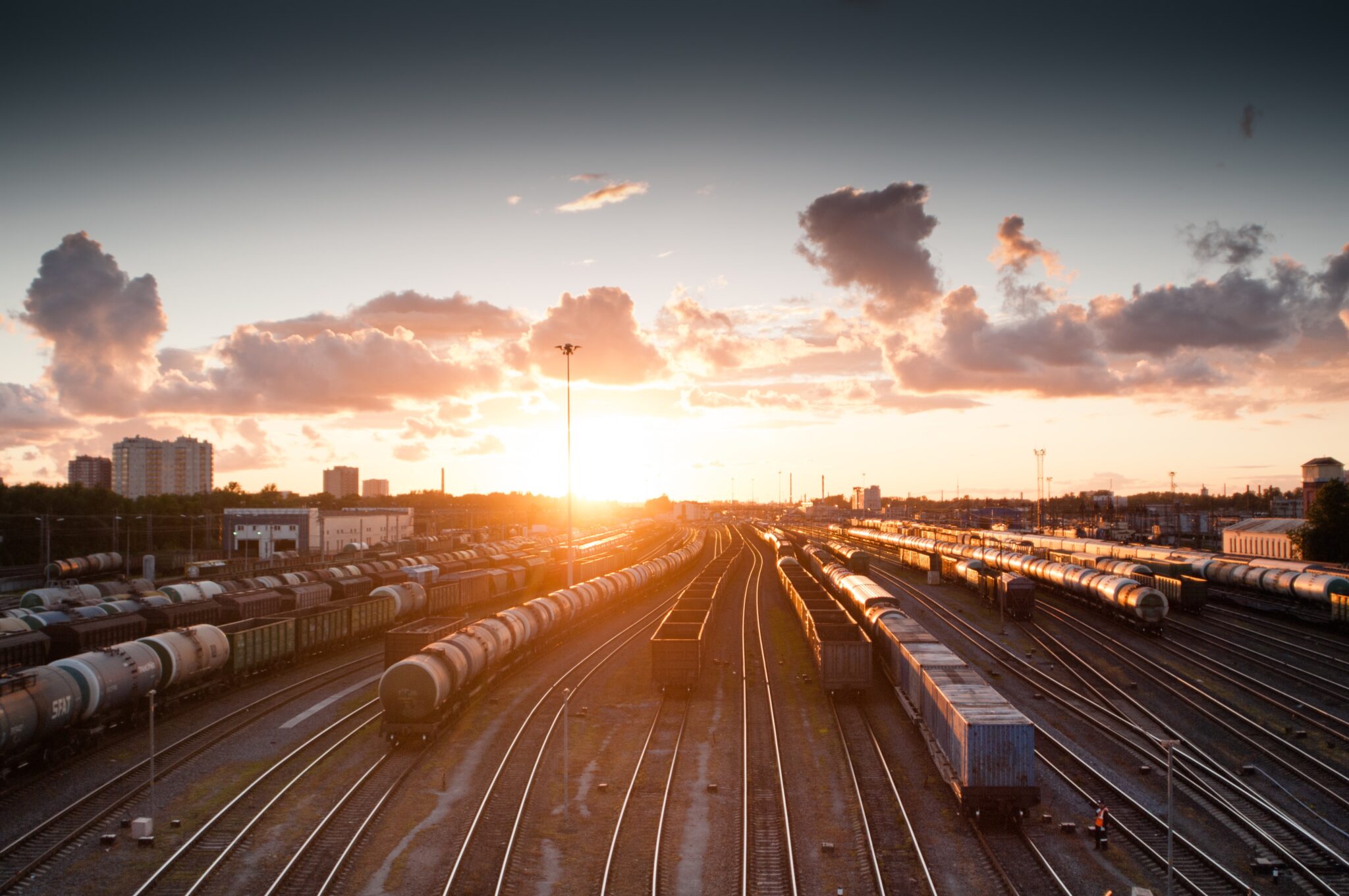 Who needs
Goods in Transit

insurance?

Businesses that want to protect themselves against losses while transporting raw materials, stock, etc. should consider Goods in Transit insurance. This covers businesses that:
Transport goods from one premises to another (including to customers)
Store goods in their transportation journey
Transport mainly by land
Careful practices, such as protective packaging and mindful selection of carriers, can help reduce the chance or size of loss or damage.
It is in the best interest of those planning to transport high-value items to carefully plan an itinerary that will reduce the number of unnecessary stops and keep packing and unpacking to a minimum.
How will Goods in Transit insurance protect my business?
Your insurance policy will have its own specific list of insured events and exclusions. It is best to check with your insurer or the policy wording to confirm the details of your Goods in Transit insurance policy.
Some commonly covered and not covered items include:
What is usually
included?
Loss of or damage to whole or part of the property described in the Schedule including tarpaulins and packing material not otherwise insured, owned by the Insured or for which they are legally responsible.
In the course of transit by the means of conveyance or other means incidental thereto and caused by any accident or misfortune (excluding as a result of hi-jacking of the load-carrying vehicle) not otherwise excluded
Fire, lightning, explosion
Collision, derailment and overturning
Theft following fire, lightning, explosion, collision, derailment and overturning
Assets that are transported in the normal course of your business type (e.g. If a chemical company transports TVs, the TVs will not be covered.)
Property inside the Republic of South Africa, Namibia, Botswana, Lesotho, Swaziland, Zimbabwe and Malawi
SASRIA (civil commotion, public disorder, strikes, riots and terrorism)
Comprehensive or restricted cover:
Comprehensive cover generally includes all of the above, as well as theft from forcible or violent entry (or exit) from the vehicle.
What is
optional?
Fire-extinguishing charges (Limited cover)
Clearing up and removal of debris costs (Limited cover)
What is usually
not included?
Theft from unattended vehicle
Inherent vice or defect, vermin, insects, damp, mildew or rust
Dishonesty of any principal, partner, director or employee of the insured
Detention, confiscation or requisition by customs or other officials or authorities
Transit by sea or inland transit incidental thereto
Breakdown of refrigeration equipment
Wear & tear or gradual deterioration (unless following an incident or accident for which you can claim)
Mechanical, electronic or electrical breakdown, failure, breakage or derangement (unless following an incident or accident for which you can claim)
Inherent vice or defect, vermin, insects, damp, mildew or rust
Transit by sea (including to and from the vessel)
Confiscation, detention or requisition by customs or other officials or authorities
Loss or damage as a result of overloading the vehicle
Livestock, pedigreed animals and game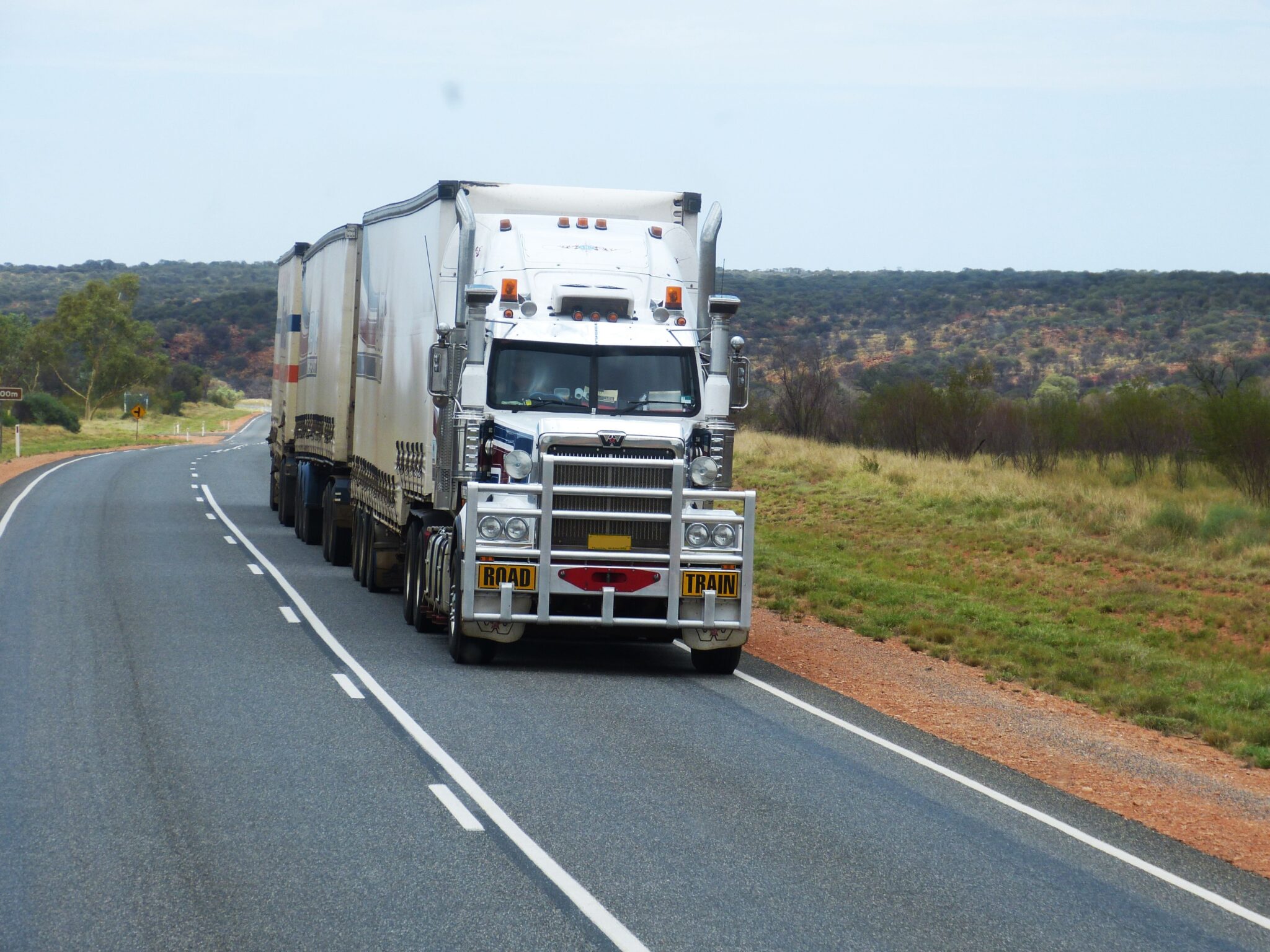 How much
cover

do I need?

There are two options when getting Goods in Transit insurance: Annual Carry and Load Limit. Annual Carry is the total value of goods moved in a calendar year. Load Limit is the maximum value that a vehicle will carry in a single trip.

Annual Carry is the total value of goods that a business transports in a calendar year. For example: A business that makes and delivers jam to retail shops would enter the total value of jam that they deliver per year (including jam, bottles, packaging, etc.).

This value is usually in the forecast financial statements. The business will also have to enter the maximum value that one load will carry in the year (sum insured).

Most businesses select Annual Carry.

Load Limit (not offered on Bi-me) is the highest value that a vehicle will transport. This is usually used by businesses that do not know how much their annual carry is.

For example: An informal trader who buys between R1 000 and R5 000 worth of stock each week at the wholesale market will enter R5 000 as their load limit.

We have decided to not offer Load Limit on Bi-me because only a few people select it, and it is more complicated than Annual Carry.
Could this happen to my business?
Theft claims
A truck carrying soft drinks overturned early one morning and the goods in the truck were stolen by onlookers.
Fire
A bakkie carrying a small business's merchandise was in a crash and the vehicle started burning, also damaging the goods.
Motor insurance will cover the damages to the bakkie while Goods in Transit insurance will cover the damaged goods.
Storage
Goods were stored overnight on the way to Durban, and thieves broke in and stole all the goods.
Offloading
A truck transporting a farmer's tomatoes to Polokwane was raided while offloading the truck, and almost all of the produce was stolen.
What happens if I
under-insure

or

over-insure

my Goods in Transit?

Under-insuring: The insurance company will only cover up to the limit (sum insured) that you have entered. Let's say that you selected a limit of R10 000. Any claims up to R10 000 are covered, but for any claims above R10 000 the insurance company will only pay out R10 000. The rest must be paid by your business.

It is also important to give accurate values when you enter your annual carry (value of goods that you transport in a year) amount. Entering a value that is lower than the true value could mean a lower payout than expected.

Over-insuring: Most businesses believe that it is safer to insure a value that is slightly higher than their expected limit for the year, instead of a value that is lower. If you insure your Goods in Transit for a value higher than you actually transport in a year, you will pay higher premiums than necessary.
Factors affecting your premium
Generally, the higher the level of risk that a business is exposed to, the higher the cost of the premium.
Your occupation: the goods covered will be typical of your business type, which gives an indication of the risk.
Value of goods you carry: if your goods are of high value, then you will pay a higher premium.
Transport of second hand goods: the transportation of second hand goods is associated with higher risk and the premium is sometimes higher.
Method of transport: any transportation additional to road, for example rail and air transportation, might be considered a higher risk.
Full cover or restricted cover: if you take out restricted cover, you will only be covered for fire, lightning, explosion, collision, derailment and overturning – and theft following these events. This will result in a lower premium but you will not get the benefits of the full cover (the biggest benefit of comprehensive cover is that it also includes theft).
Things to consider
Am I in the business of buying and selling items? If so, is it likely that the items will need to be transported from one place to another?
Is there considerable traffic or are there dangerous interchanges on roads used to transport the items I buy and sell?
Do I have control over who is driving the vehicles used to transport the goods that I buy and sell? Are they sufficiently skilled and experienced?