Join forces with us to boost your revenue stream
Discover cost-effective, uncomplicated, and smooth business insurance, meticulously designed for your esteemed business clients and the continuously expanding independent contractor demographic. With an integration procedure that merely takes minutes, you can quickly plunge into sales, initiating the process of accessing a novel revenue stream for your venture, commencing immediately.
A Solution For Every Business
Incorporate Bi-Me's top-tier business insurance seamlessly into your website or app, effortlessly enhancing the benefits you provide to your customers or workforce with just a simple click.
Do you maintain a connection or online visibility within a community that small businesses rely on? Do you wield influence with a substantial follower base?
Enroll in Bi-Me's affiliate initiative and receive compensation for each policy successfully sold!
Do you possess an application or an internet-based enterprise?
Incorporate Bi-Me seamlessly into your platform's framework, enabling your users or contractors to obtain coverage within minutes and guaranteeing their continuous protection.
Do you hold the necessary insurance selling credentials and boast a client base that places their confidence in your ethical practices?
Directly recommend businesses through our agent portal, receiving notifications about successful sales and the commissions you've earned.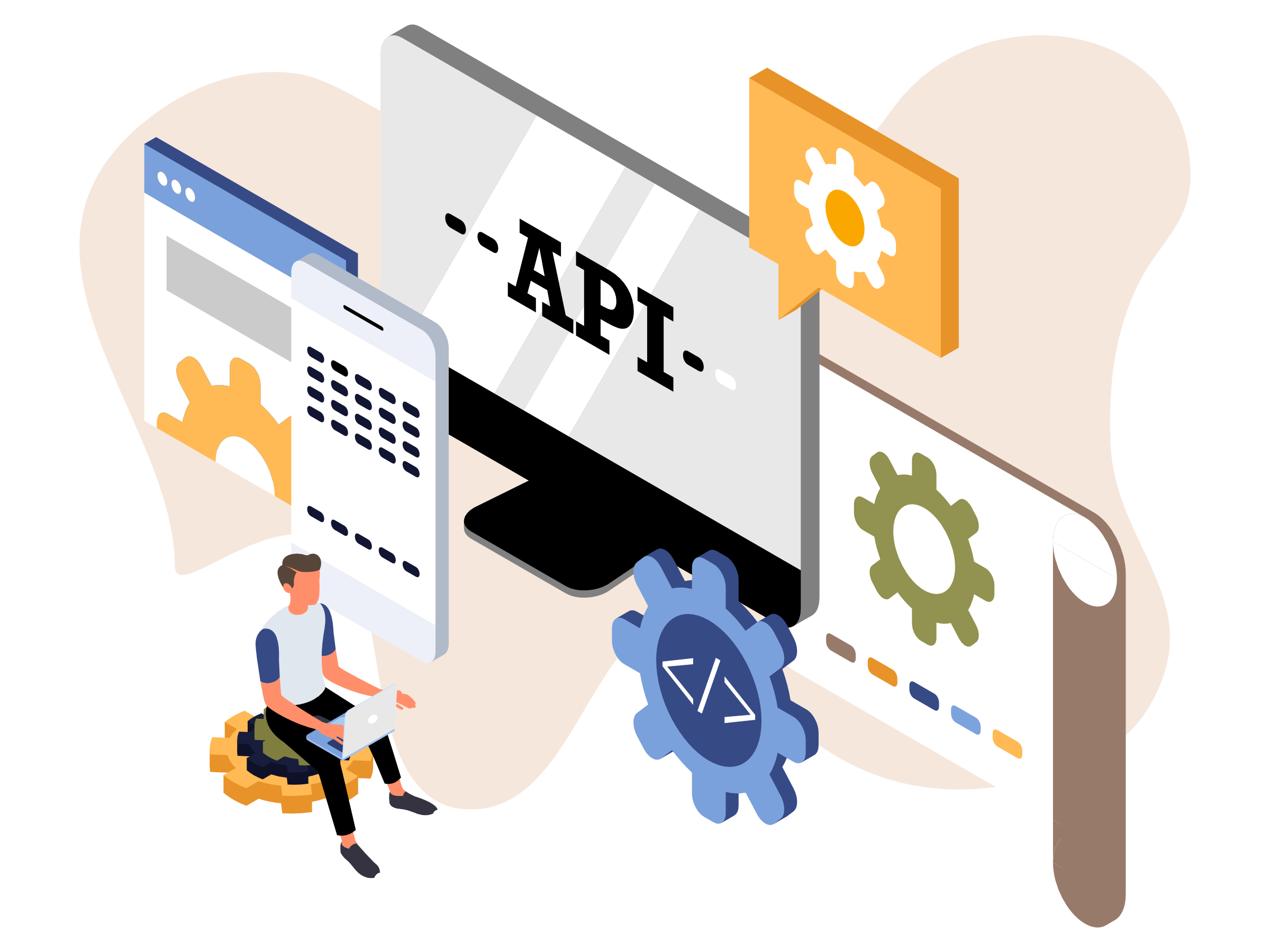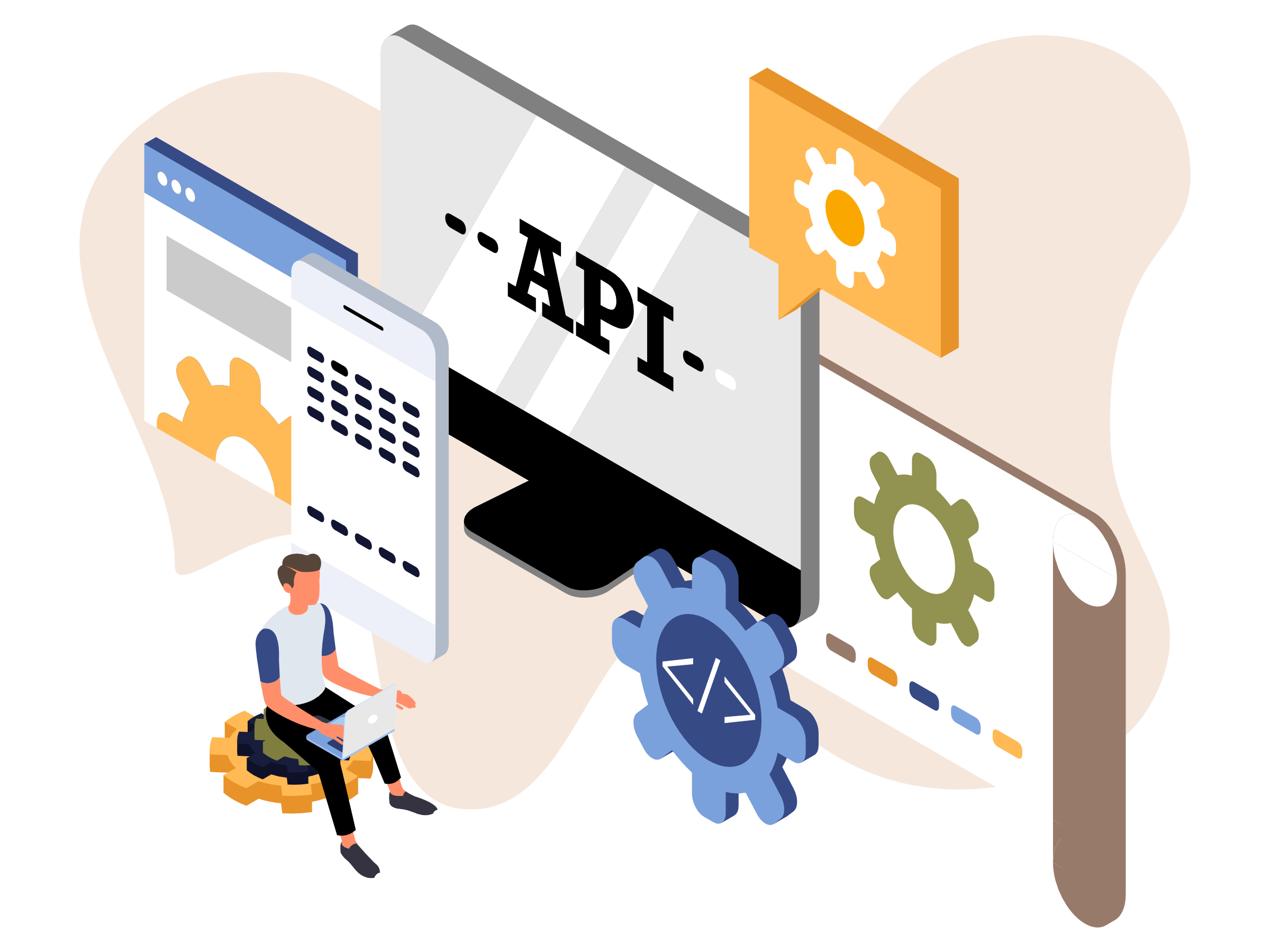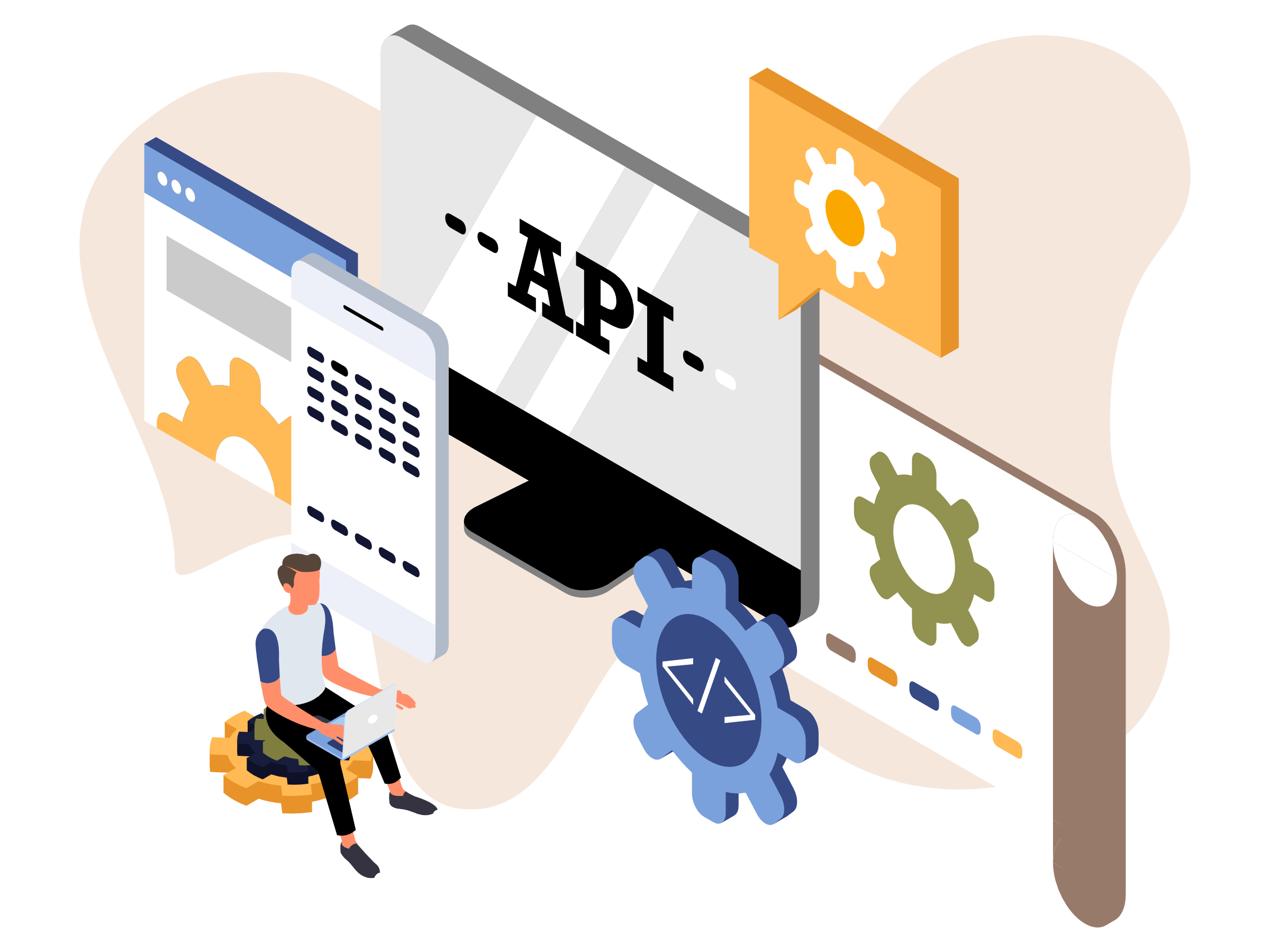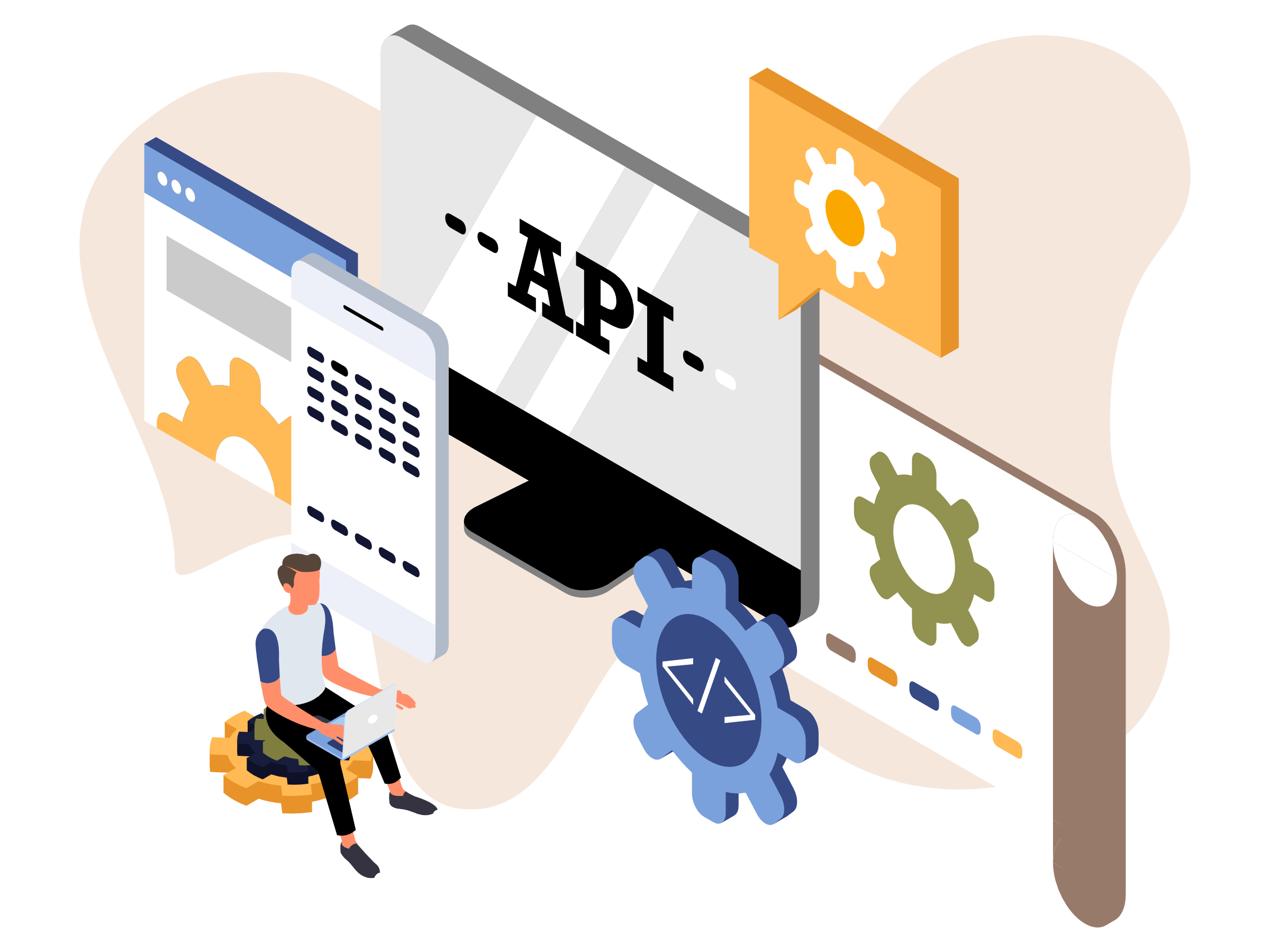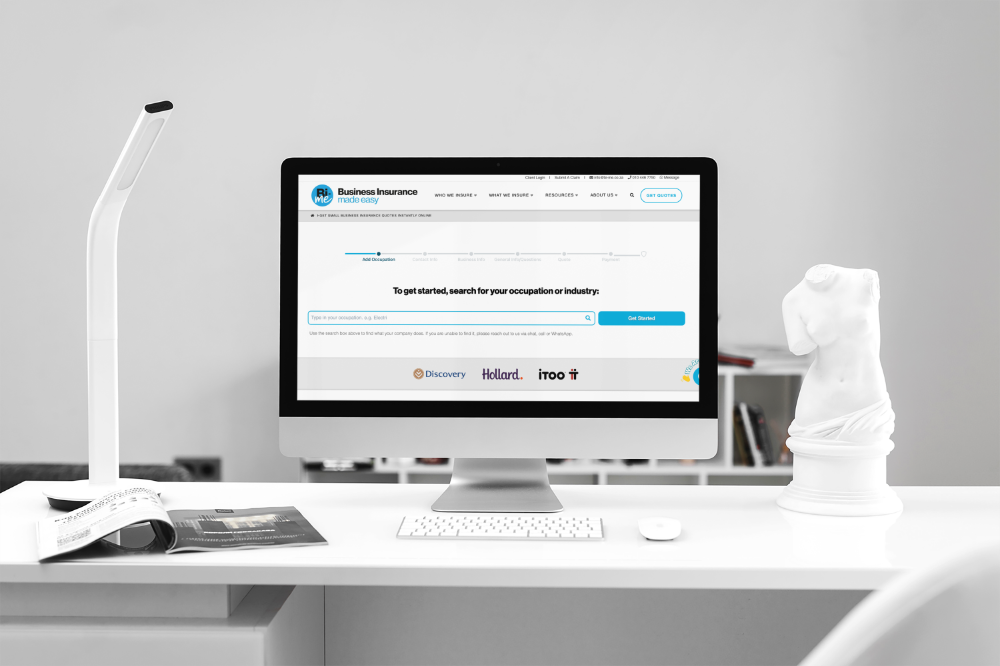 Employ Bi-Me's exclusive APIs to seamlessly provide plug-and-play insurance in a matter of minutes. Access immediate insurance quotes for both your business customers and contractors, all conveniently integrated into your platform.
Benefit from Bi-Me's completely adaptable and jointly branded purchasing journey, enabling your audience to buy insurance directly from your website or application within a matter of minutes.
Please note our agents are representatives under supervision.
Please note our agents are representatives under supervision.
Please note our agents are representatives under supervision.