What is
Machinery Breakdown

insurance?

Machinery Breakdown covers losses when your machine unexpectedly stops working, can also include losses from the subsequent business interruption, but it does not include theft, fire, etc. to your machine. Machines covered in this section are sometimes required to have an active maintenance plan.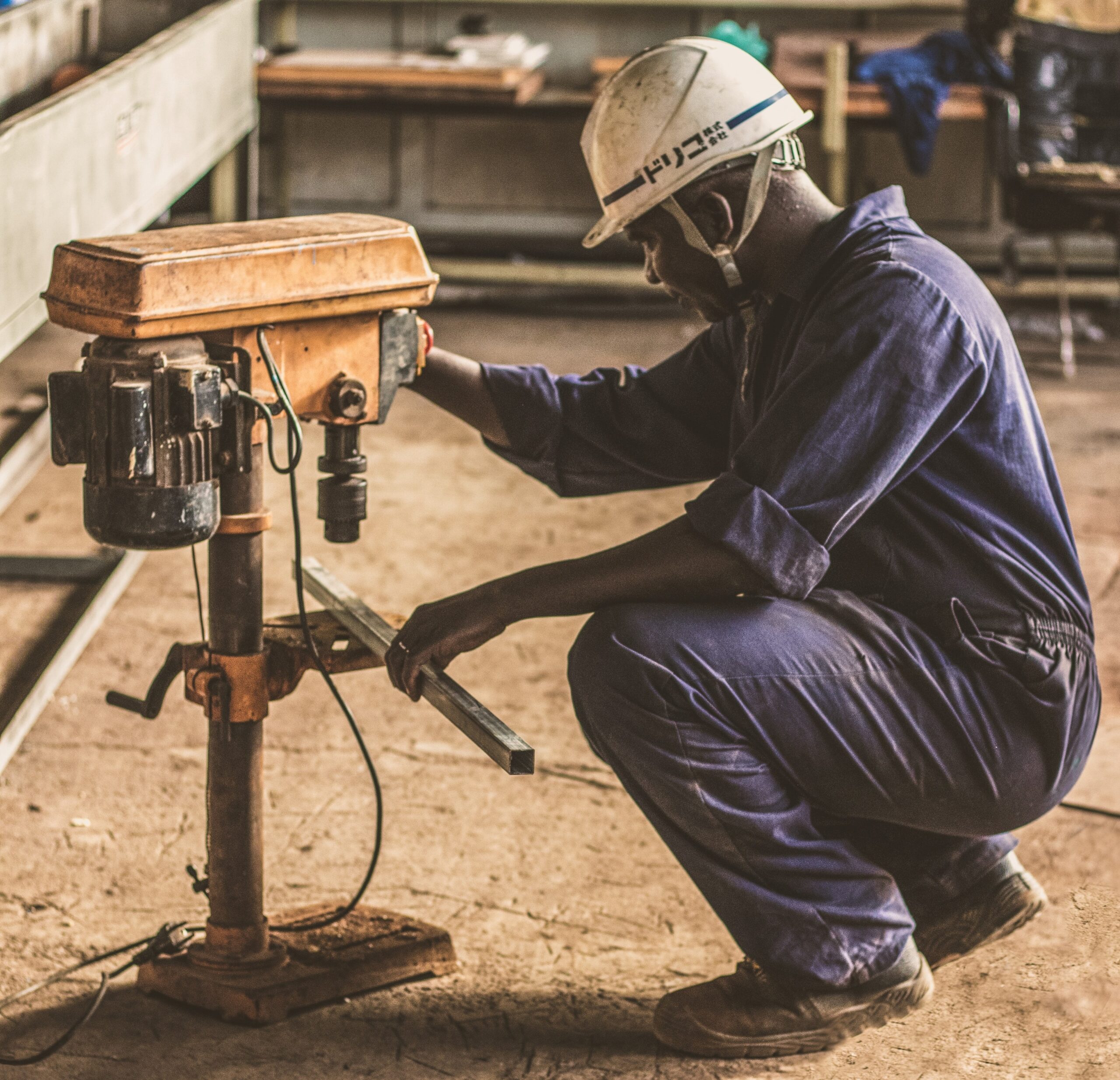 Who needs
Machinery Breakdown

insurance?

As part of the insurance assessment process, an assessor may be brought in to conduct a valuation of the machine. You probably need Machinery insurance if you have any the following items:
Air Conditioning
Boiler Plant
Extractors Fans
Fixed Generators
Standby Generators
Portable Generators
Ovens, Stoves, Fryers
Compressors
Gate/Electric Motors
Freezer Pumps
Pumps
Refrigeration Plant
Conveyor Equipment
Other similar items
How will Machinery Breakdown insurance protect my business?
Your insurance policy will have its own specific list of insured events and exclusions. It is best to check with your insurer or the policy wording to confirm the details of your Machinery Breakdown insurance policy.
Some commonly covered and not covered items include:
What is usually
included?
Any unforeseen and sudden physical damage to the machinery that you have specified (from any cause not excluded) while it is:
At work or at rest
Dismantled for the purpose of cleaning, inspection and overhaul
Being removed from one position and subsequently re-erected within the Insured's premises
What optional

to add?
Business Interruption / Consequential loss
Deterioration of Stock
What is usually
not included?
Fire, lightning and explosion
Theft, collapse, impact and sonic waves
Water including leakage or discharge
Subsidence and landslip
Storm, flood, hail, snow
Earthquake and volcanic eruption
Wear & tear or gradual deterioration
Temporary repairs and their consequences
Expendable parts and tools
Extra charges for express delivery, overtime, Sunday and holiday rates or wages
Cost of alterations, additions, improvements and overhauls carried out on the repair
Damage resulting from experiments, overloads or tests requiring the use of abnormal conditions or from misapplication of tools
The value of damaged parts that can be used in any way whatsoever
Cost of repairing or replacing any foundations, masonry or refractories
Damage due to defects or errors already existing at or before the start of the insurance policy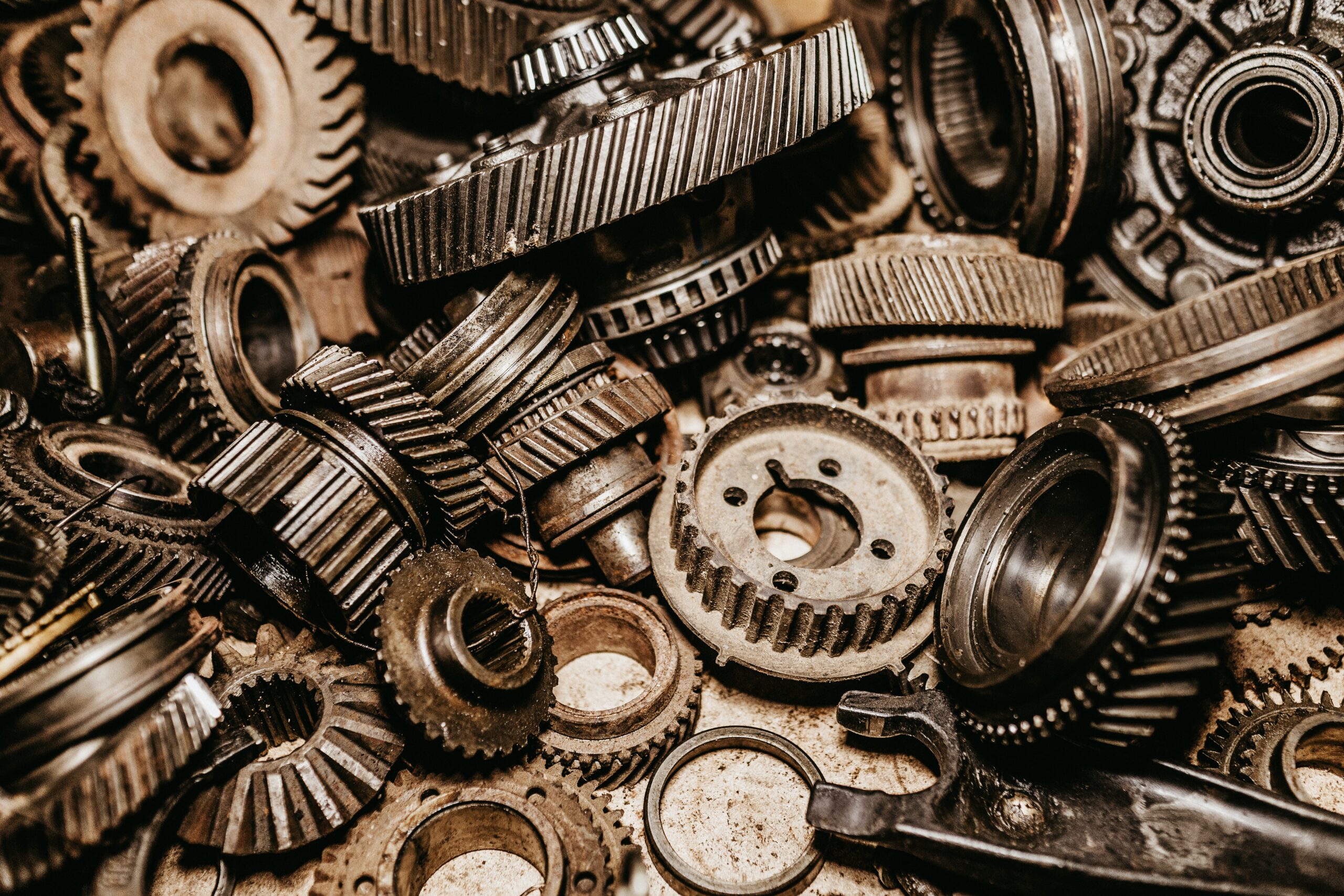 How much

cover

do I need?

This is typically the cost that it will take to replace or repair your machine and put you back in the same position that you were in before the machine stopped working. For example, if you have a machine that is imported from Italy, you would include the cost of the machine (R80 000), the shipping and import duties (R20 000) and the installation costs (R20 000).

In this example the machine would be insured for R120 000.

What happens if my machine is no longer available?

If the machine is no longer available, the insurance company will cover the business for the nearest equivalent machine of the same or lower value.

There is usually an option to get covered for your business's loss of income because a machine broke down. This can be calculated in a few ways, but the most common is loss of profits – difference basis. This is calculated by starting with turnover and subtracting all costs that will not be incurred if there is no turnover. It uses the following formula:
Turnover – Cost of goods sold (opening stock + purchases – closing stock) – Variable sales costs (e.g. packaging material, delivery charges, commissions)

Let's calculate Mabo's Manufacturing loss of profits – difference basis as an example.

Here is Mabo's Manufacturing Forecast Income Statement:

Income: R100 000

Cost of goods sold: (R49 000)

Sales commissions: (R1 000)

Gross profit: R50 000

Electricity: R10 000

Rent: R10 000

Salaries: R10 000

Net profit: R20 000

Remember the formula from before: R100 000 (Turnover) – R49 000 (Cost of goods sold) – R1 000 (Variable sales costs) = R50 000.
Could this happen to my business?
Breakdown
A mechanic was busy working with a machine and it suddenly started smoking. A specialist technician from Italy was needed to repair the machine.
A machine was required to be moved from one part of the factory to another. When the machine was set up at its new location, it was no longer working. A new machine had to be bought and transported from Durban.
Business Interruption
A machine required in the production of jams stopped working. The business was unable to manufacture its most important product for 2 weeks, and lost a quarter of its expected monthly sales.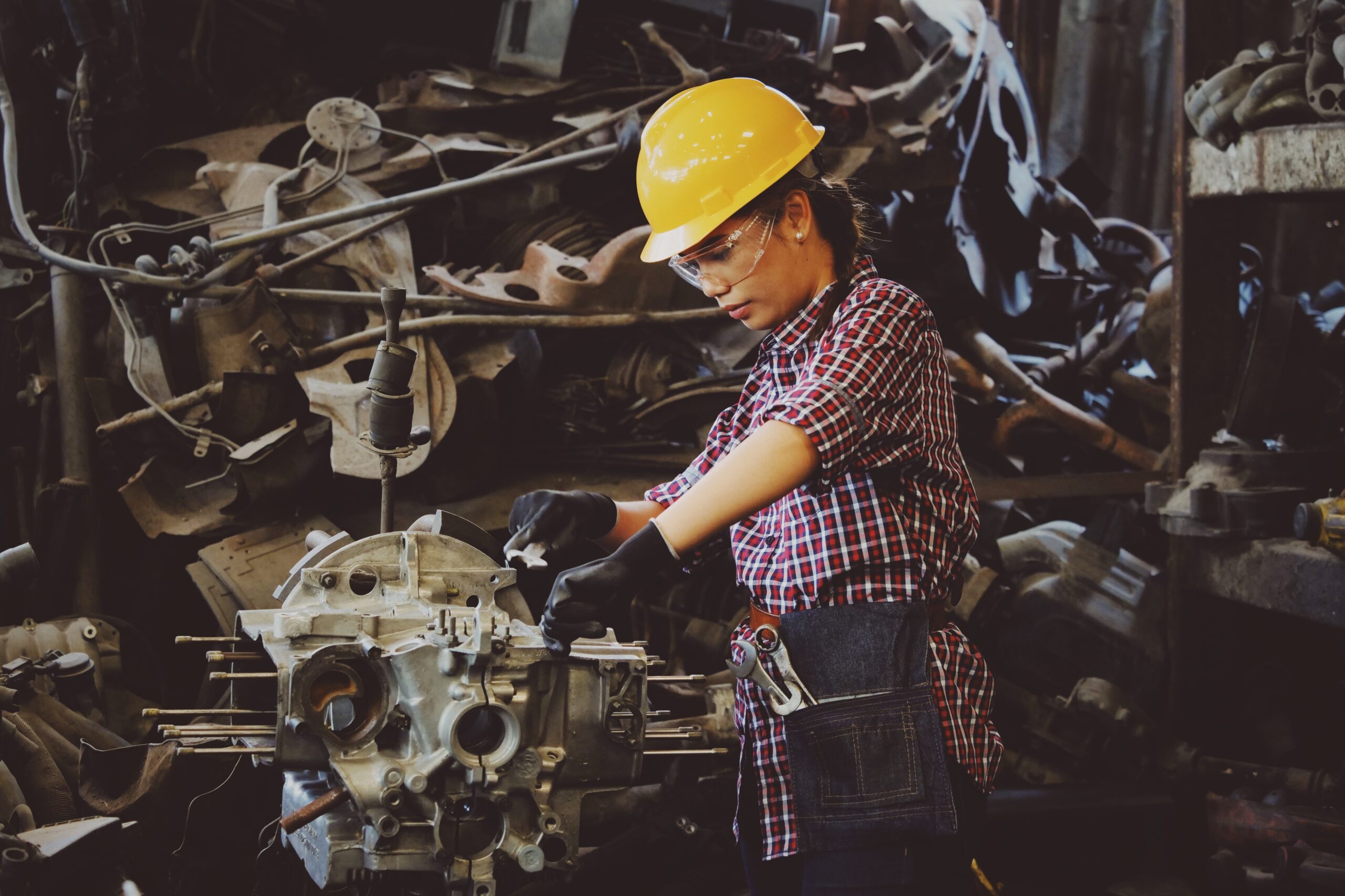 What happens if I
under-insure

or

over-insure

for Machinery Breakdown?

Let's say that it will cost R120 000 to replace a machine (R80 000 for the machine, R20 000 for import duties and shipping and R20 000 for installation).

Under-insuring my item

If the machine is insured for R100 000, the business will pay lower premiums than it would have if the machine was insured for R120 000. If the machine breaks down and the business puts in a claim, the insurance company will only pay out R100 000. The business will have to pay the additional R20 000 out of its profits.

Over-insuring my item

If the machine is insured for R150 000, the business will pay more premiums than necessary. If the machine breaks down and the business puts in a claim, the insurance company will only pay out the retail value of R120 000.

Changing conditions

Businesses need to update their insurance policies as soon as there is a material change in forecasts or circumstances – otherwise they risk being under- or over-insured. This is especially important for businesses that have selected the business interruption option.
Factors affecting your premium
Generally, the higher the level of risk that a business is exposed to, the higher the cost of the premium.
Number of past claims: the more claims you have had in the past, the higher your premium.
Value of your item: if your item is of high value, then you will pay a higher premium.
Type of machine: different items have different levels of risks attached to them. Some types of machines carry a higher risk than others.
Age of the machine: the older your machine, the higher risk it carries. Some insurers will not cover machines that are older than seven years.
Things to consider
Is my business reliant on important and expensive machinery to operate?
What would my business do if key machinery broke down?