Insurance for Accounting & Consulting Businesses.
Tailored Insurance
Solutions For Accounting And Consulting Businesses
---
Get c
ustomisable insurance cover to meet your business's unique needs.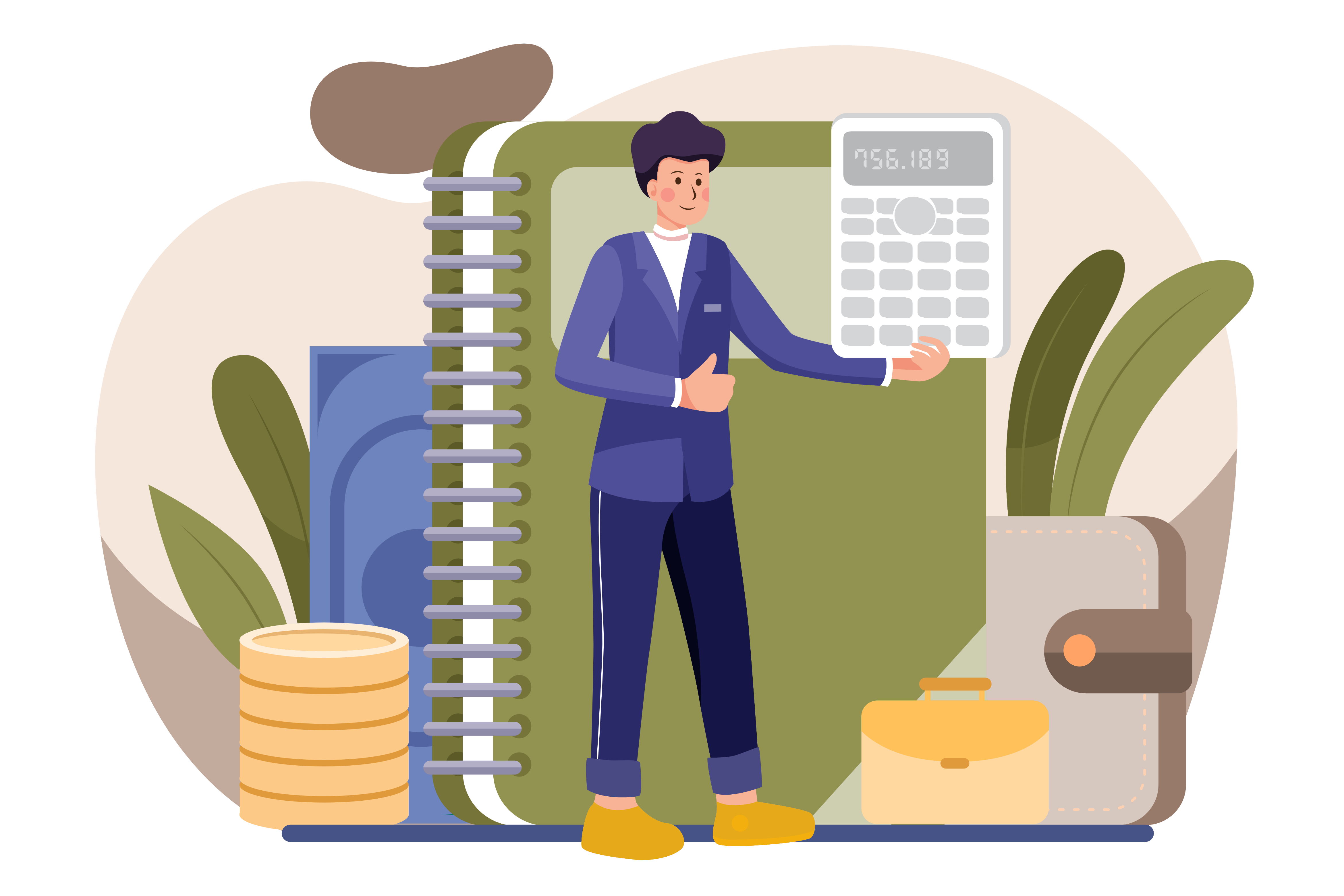 Get instant online insurance quotes from leading Insurers
Instant, Obligation-Free Insurance Quotes Online!
Nobody knows your business better than you, so why spend hours on the phone explaining it to someone and then wait days for a quote? When you can get quotes from leading Insurers online and compare them side-by-side to get the best deal.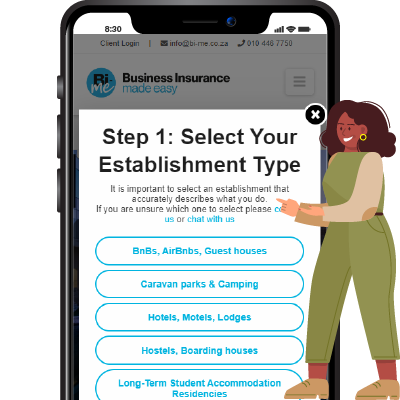 1. Select a business type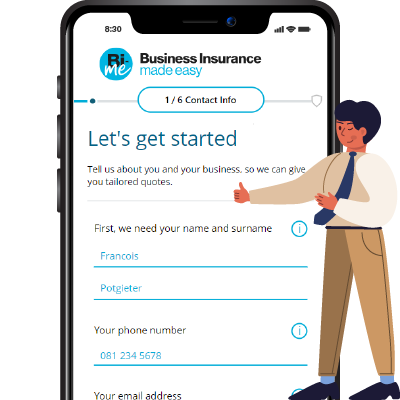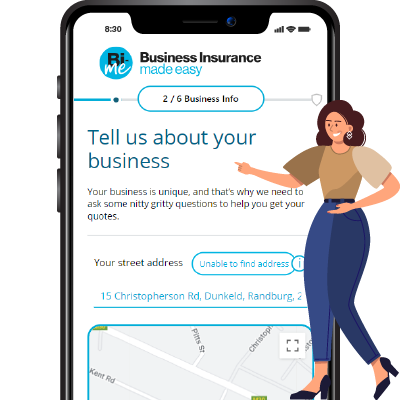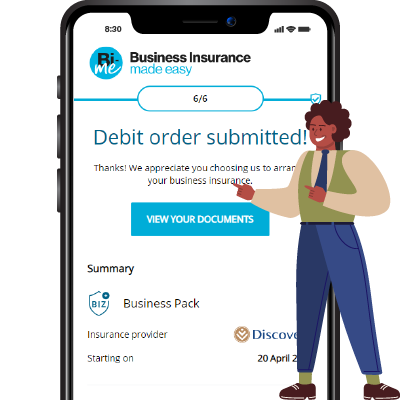 The Importance Of Insurance For Accounting and Consulting Businesses:
For accounting and consulting businesses, insurance is especially important. As your business often deals with sensitive financial information and provides advice that can impact your client's bottom line. Therefore, for errors and omissions insurance is crucial to protect against any mistakes or oversights that could lead to financial losses for your clients. Additionally, general liability insurance is necessary to safeguard against any physical harm that could occur on the premises or during consultations. Without proper insurance coverage, your business could face significant financial and reputational damage in the event of a claim or lawsuit.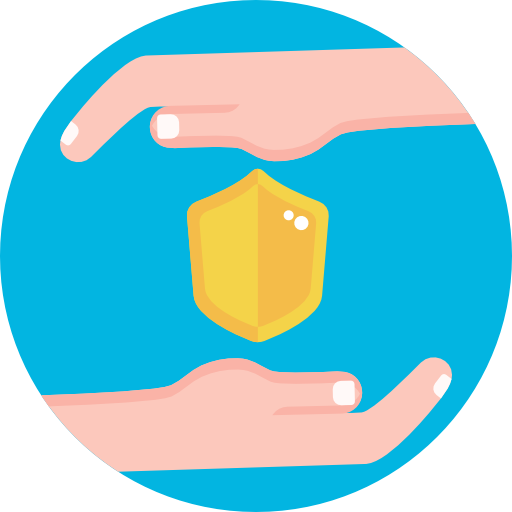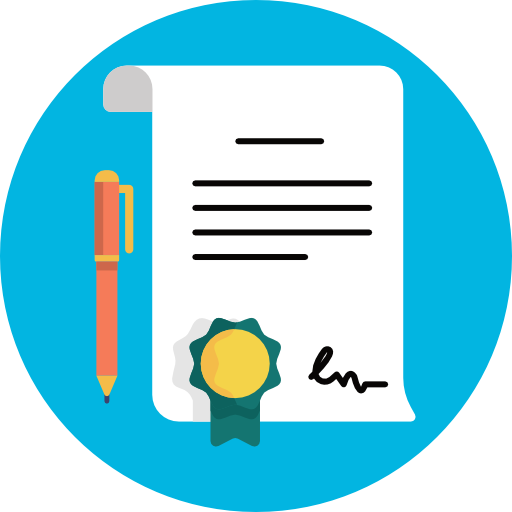 Industry Leading Services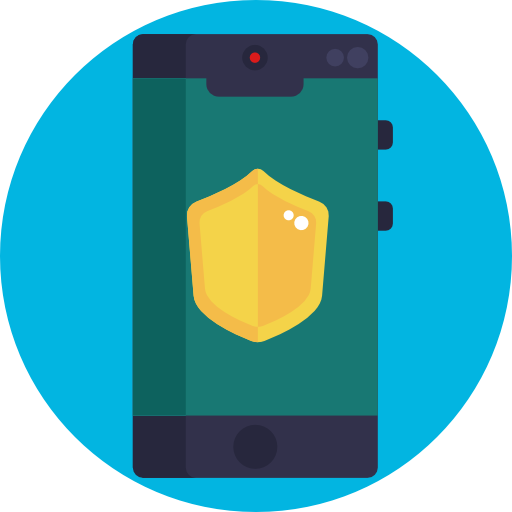 Paperless, Online Purchase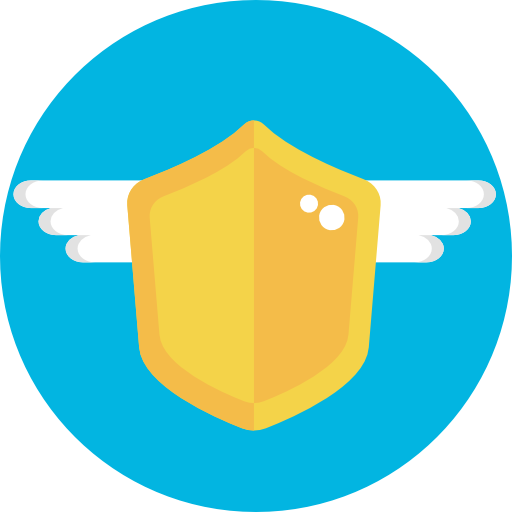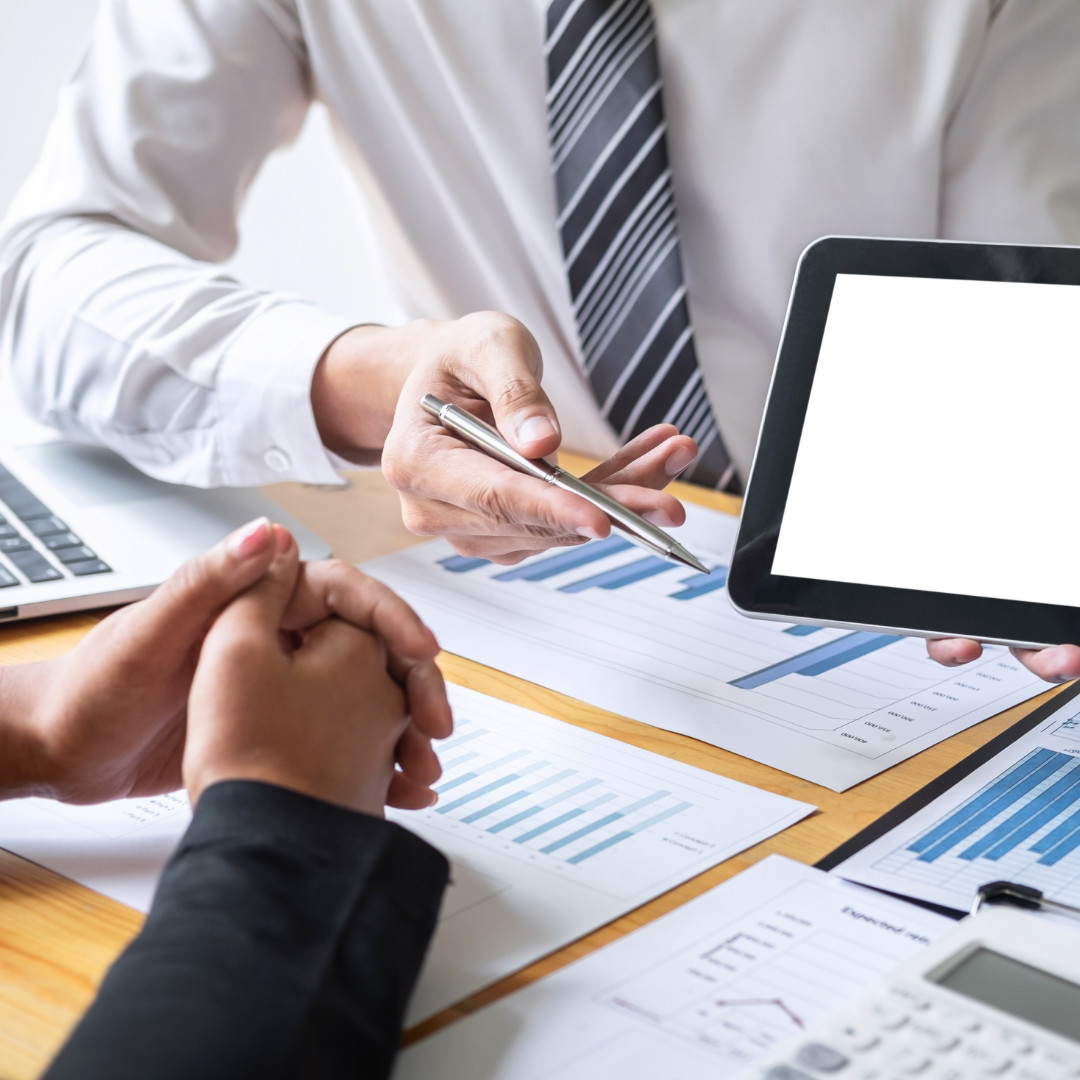 What should I consider before purchasing insurance for my accounting or consulting business?
Before purchasing insurance for your accounting or consulting business, there are several factors to consider. Firstly, you need to assess the risks associated with your business operations and determine the types of insurance coverage you require.
You also need to determine your budget for insurance premiums and shop around for quotes from different insurance providers to ensure you get the best deal. Additionally, consider the reputation and financial stability of the insurance company to ensure you are protected in the event of a claim.
Bi-Me offers the best insurance policy options for accounting and consulting businesses by tailoring to the unique risks and challenges faced by these industries. We provide comprehensive coverage for professional liability, errors and omissions, cyber liability, and general liability, giving your business peace of mind against potential financial losses.

Additionally, our team of experienced underwriters understand the specific needs of accounting and consulting firms and can help you customize your coverage to suit your individual needs. With affordable options and exceptional customer service, Bi-Me is the ideal insurance partner for accounting and consulting businesses.

Main Insurance Claims Your Business Could Face:
Professional Liability Claims
Professional liability insurance, also known as errors and omissions (E&O) insurance, can help protect accounting or consulting firms from claims of negligence or mistakes. Common examples of professional liability insurance claims against accounting or consulting firms include errors in financial statements, failure to detect fraud, or failure to provide adequate advice or recommendations.
Cyber Liability Claims
Accounting and consulting firms often handle the sensitive financial information of their clients, making them vulnerable to cyberattacks. Cyber liability insurance can help cover expenses related to data breaches, such as notification costs, credit monitoring expenses, and legal fees. Common examples of cyber liability insurance claims against accounting or consulting firms include data breaches, ransomware attacks, and phishing scams.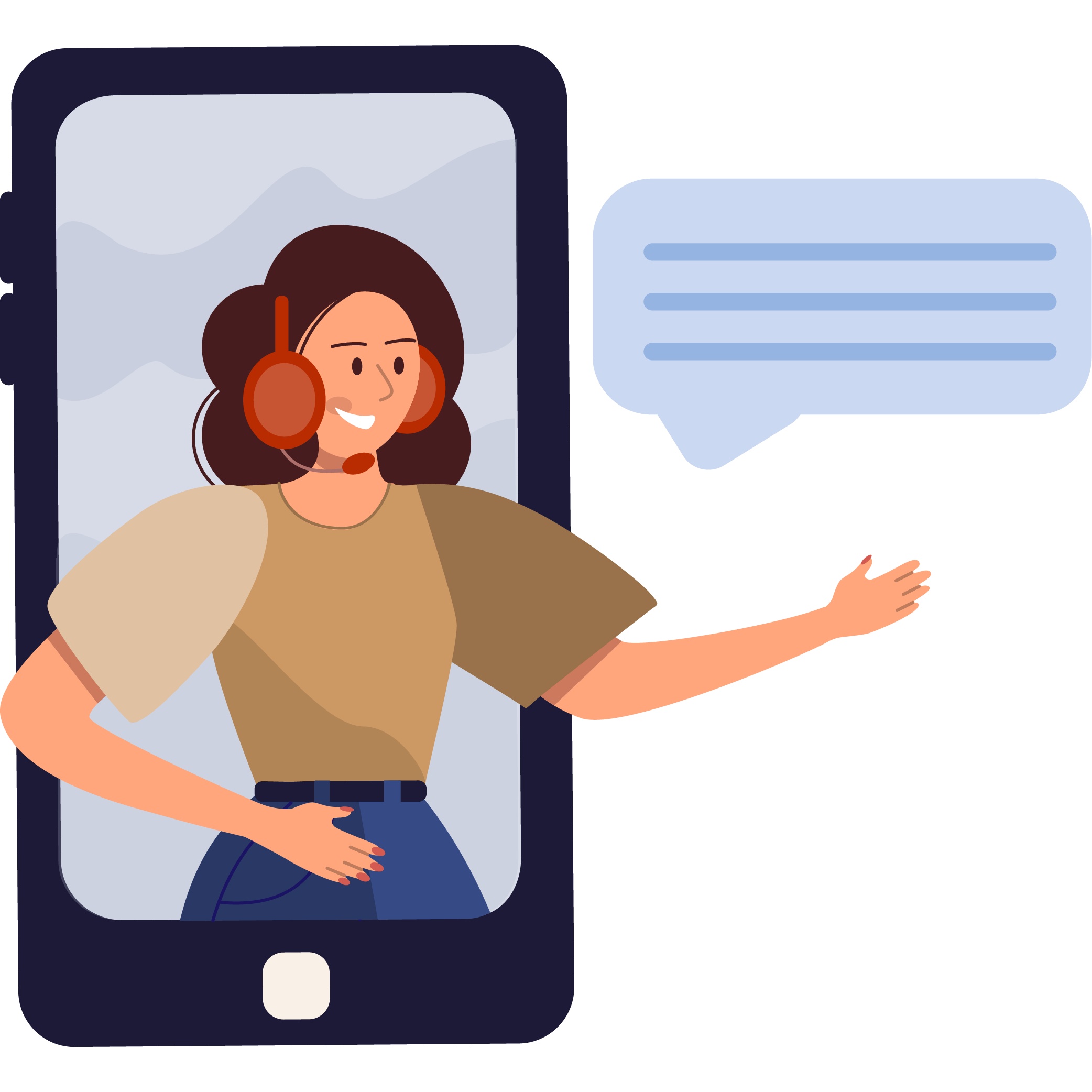 Need help or more information?